3 Tips: How to Choose The Best Catering Service in Kolkata?
And finally, my sister's marriage was finalized on the 29th of November 2022. Yes, it seemed we had time, but did we have enough time?
We were in the process of buying jewelry, booking a venue, and shopping, and above all, we needed to select the best catering service from Kolkata.
Food could have been a deal-breaker if it wasn't served in the right way to the guests. There was no way we could experiment with caterers' services.
But, you know, fathers – they cannot get the assurance papers for their daughter's wedding that serve delectable food to the visitors. The search went on!
It was during that time when my father met Vishal Dhar, the founder of Black Diamond Caterers, at one of his friend Rajib Chowdhury's daughter's wedding.
He knew that it was him providing our food service. And, he made a deal with him.
But what was it? How did my father make the deal with him within a few minutes, when he had been meeting catering service providers in Kolkata for months and still wasn't satisfied?
So, the information in this blog is shared by my father on tips on how to choose the Best Catering Service in Kolkata and be free from stress.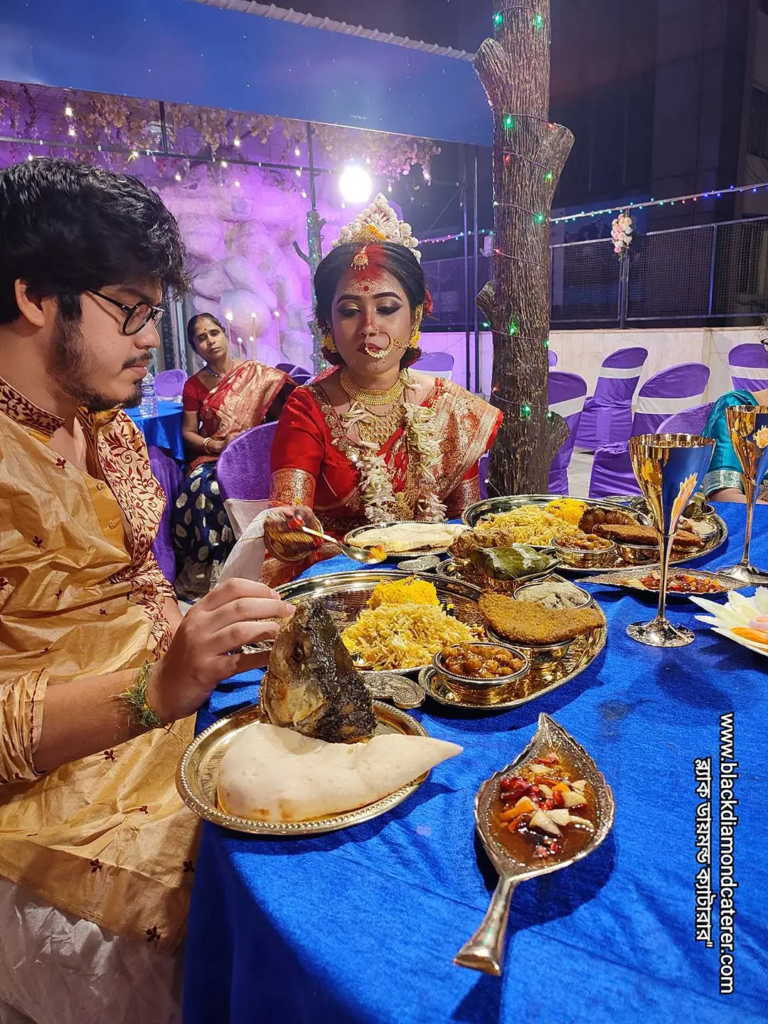 Table of Contents
Tips to Choose: The Best Catering Service in Kolkata
1. Does the Caterer Match Your Food Tastes?
I cannot emphasize enough how crucial this point is, and it's often overlooked by people who rely on a brand name.
For example, if you're a North Indian, can a South Indian catering service provider match your taste preferences? Will they be able to create a menu that caters to North Indian flavors?
In our case, we were having a traditional Bengali wedding, and Black Diamond Caterers are well-experienced and comfortable in this region.
The owner himself is Bengali, the cooks are Bengali, and the food servers are Bengali. Who could better understand the taste of Bengali cuisine than them?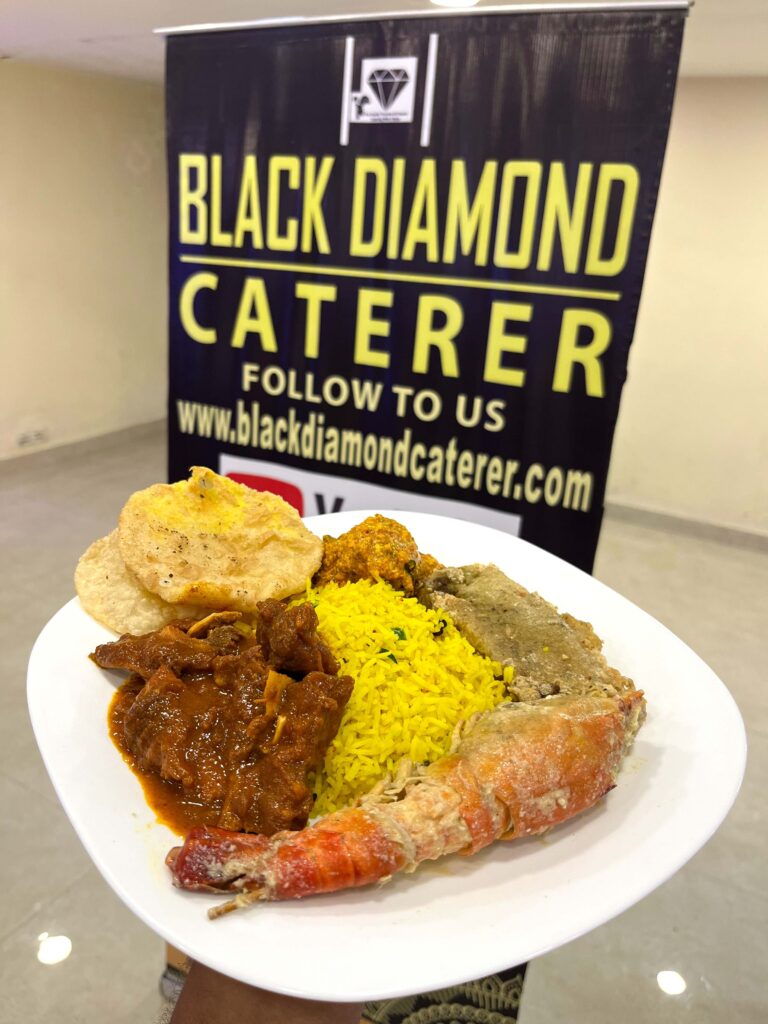 Where can I eat in Chennai? 10 Best South Indian Restaurants In Chennai
2. Discover the unique specialties of the caterer while staying within your budget
You and I always seek the best catering service provider near Kolkata, but when a service provider quotes a budget like Rs. 4000 per person, can we afford it?
Additionally, we also want to offer our guests something unique that they haven't tried, such as chicken Boti Kebab or Hariyali Kebab.
Therefore, it's crucial to have a clear conversation with the caterer about your requirements and budget.
No matter what the occasion is, whether it's a birthday, wedding, or any celebration, clear communication regarding the number of event guests, payments, taxes, and additional fees is crucial and needs to be discussed beforehand.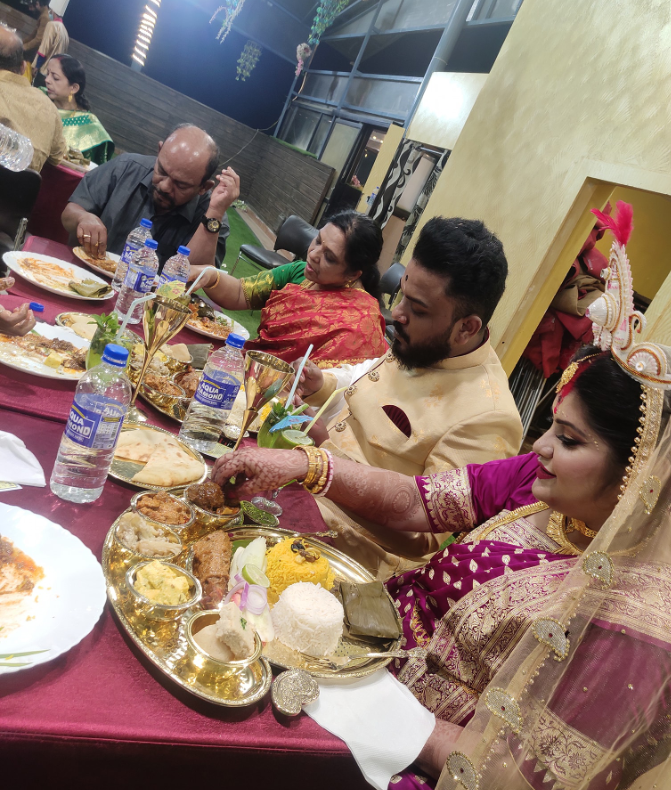 3. Get a Taste of Excellence: Try Before You Cater with Kolkata's Culinary Maestros
Selecting the best caterers in Kolkata can be stressful if you don't have personal experience with them. Getting references is fine, but if you can personally attend their service, wouldn't it be beneficial to decide then?
For example, my father booked Black Diamond Caterers only after having a personal experience of their services, including the food on D-day and also the pre-marriage and post-marriage food service at Rajib Chowdhury's daughter's wedding.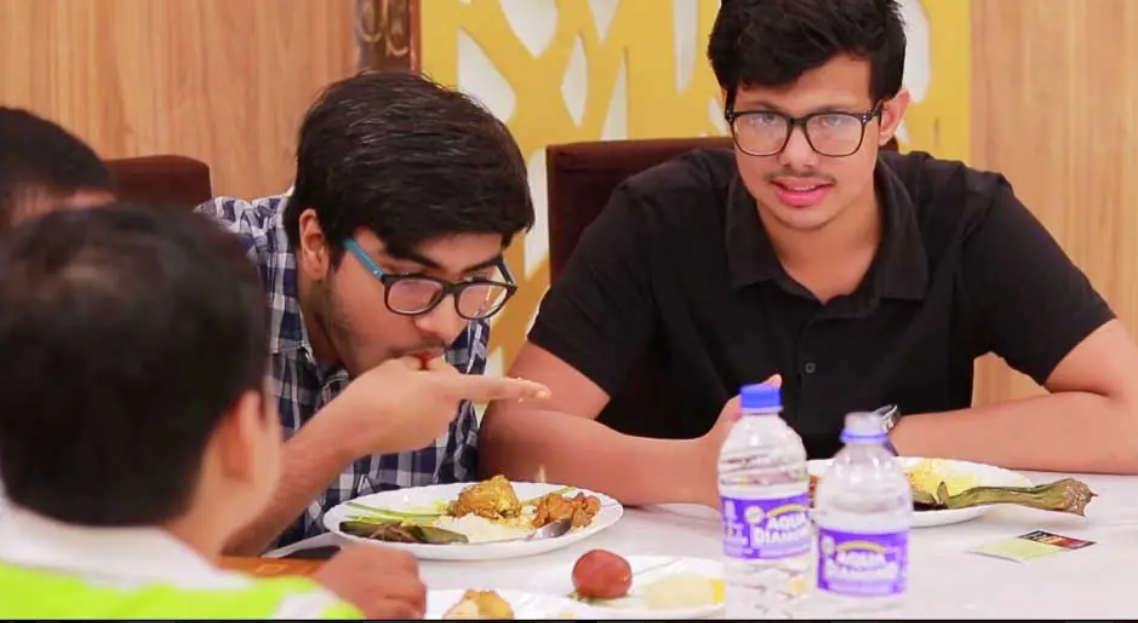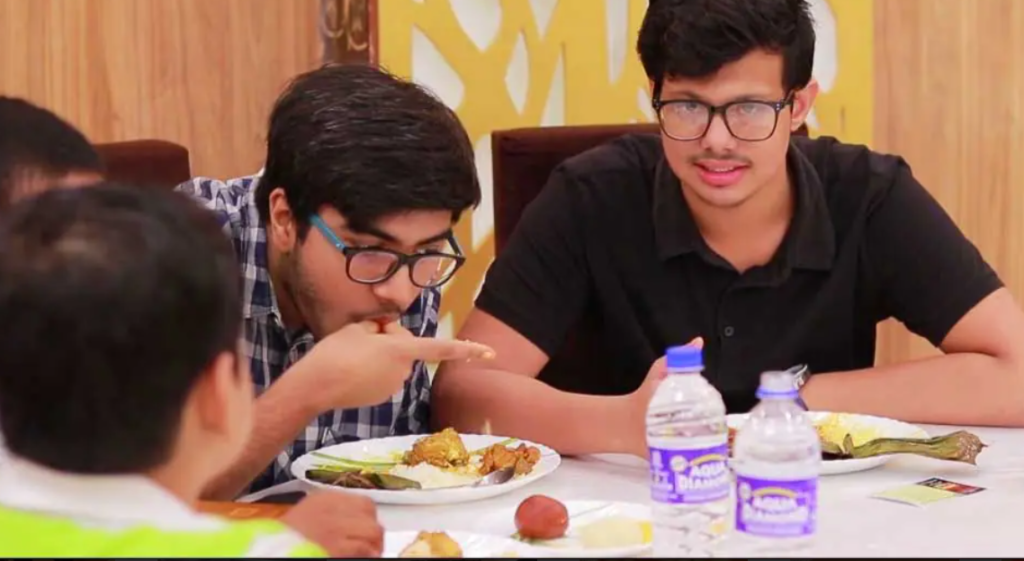 Read Bl0gs to know more about Kolkata:
Conclusion
Undoubtedly, you can find hundreds of good caterers in Kolkata quoting you a price that fits your budget, but are you assured about their service quality? I would highly recommend choosing Black Diamond Caterer for your party. They have years of experience, a license in the business, and references from clients of all standards.
Read More: