The independence and flexibility of the open road, the cool breeze touching your face and hair with the favorite song playing in the background is priceless.
There is nothing more liberating and classic travel story than taking a road trip to travel to a destination. To be honest, traveling is always a blast, but there is something special about a road trip!
But before hitting the road there is so much "behind the scene" – planning, and packing bags can be so overwhelming if you don't know what to take and not.
However, for your enjoyment, you've to pack your bags wisely. Here I recommend you the road trip packing list which covers everything.
The road trip is about the journey than reaching destination B. However to make the journey memorable and cherishing a packing list for the road trip is super necessary.
Depending on the type of road trip you're taking, it might be group travel, solo travel or travel with a friend this packing list for road trips covers safety, necessary, to cozy and all the stuff you need on the road.
Road trip packing list into one of six categories:
To bring peace of mind, I decided to place all the road trip essentials into one of six categories. I want you to have a clear picture of must-bring items, luxury items. This detailed packing list for a road trip will keep your trip memorable and happy. They are –
Essential: These are the road trip essentials items without which you cannot step out of your house. These are concerned with your health, safety, and day-to-day essentials. They are a First aid kit, toilet roll, mobile charger, GPS transmitter, and a lot more.
Comfortable: This is a road trip essential list that is important for you and will make your trip comfortable and easy. These things are small but one of the important for travel. They are cooler, sunglasses, sunscreen, hand sanitizer, and a lot more.
Practical: When you're on the road, there are certain practical things you've to carry to regret later. These products are not essential but if any issue arises they can become your necessity. They are dry fruits, local guide books, painkillers, and many more.
Overnight: To make your road trip comfortable you may book overnight stay at hostels, hotels, or homestay. In any of these scenarios, you should carry some overnight essentials like rucksacks, pillow, or toiletries kit.
Camping: Camping on a road trip can be not satisfying if you don't pack your camping necessities wisely. These travel items are a tent, cooking pot, plates, sleeping bag, and a lot more.
Entertainment: If you want to add a fun element to your road trip diaries then bring some entertainment items like Uno, cards, travel books, or music playlist, and many more.
If you're wondering what kind of travel bag should you carry? Then
Read: A Practical Guide on How to Pack Clothes for Travel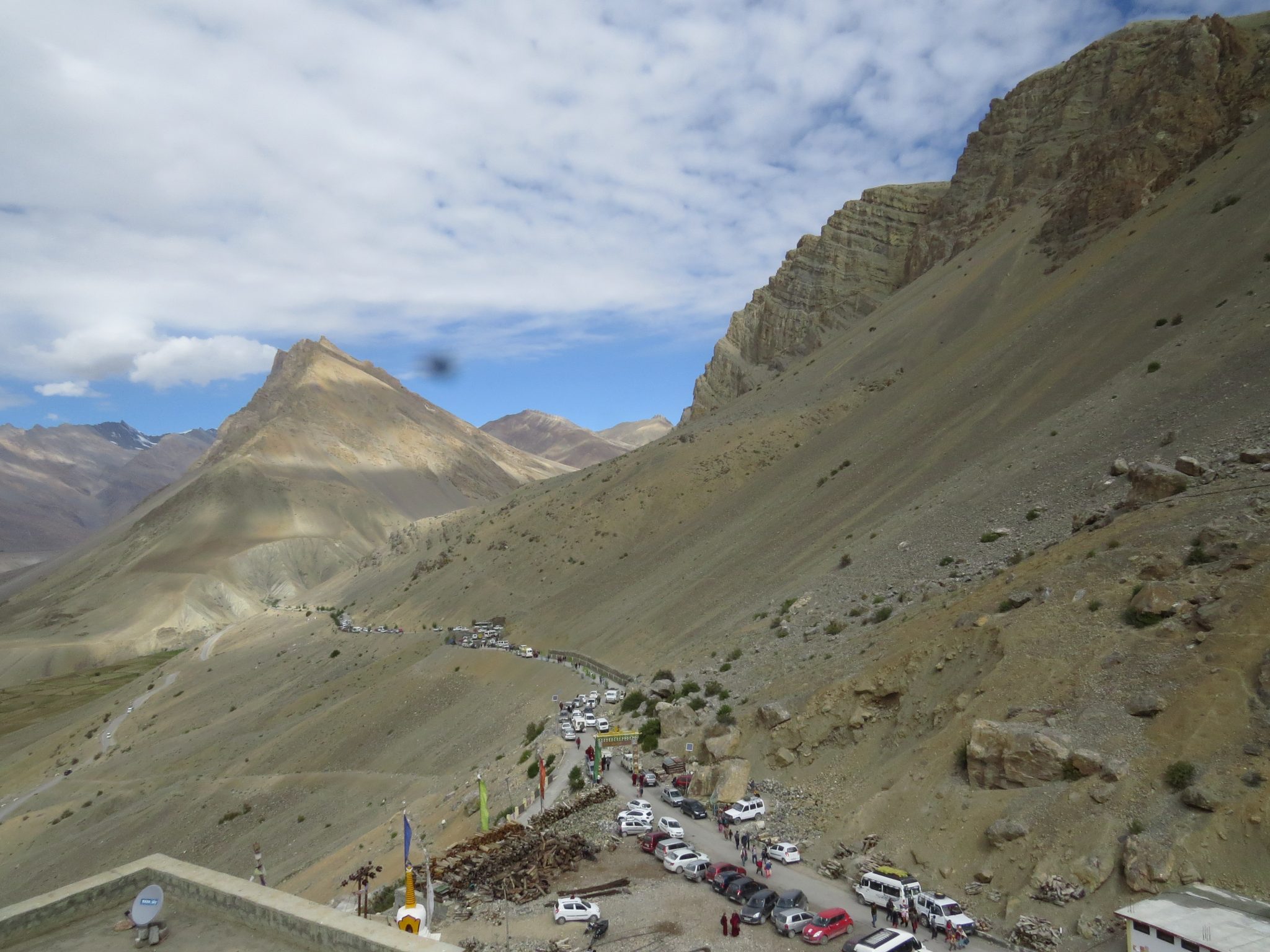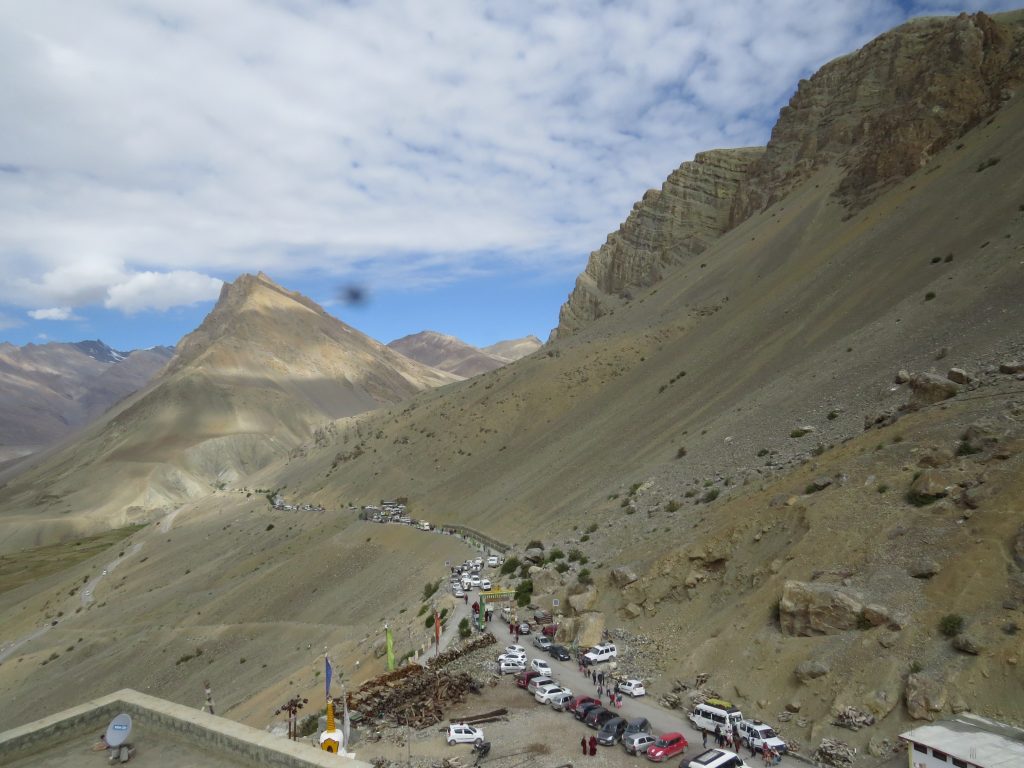 Solo road trip essential: Packing list for the road trip:
Essential road trip packing lists –
Documentation: Keep your license, registration, insurance policy, car manuals in one place.
Medical emergencies roadside kit: Items like tow rope, jumper cables, repair tools, and spare tires.
GPS transmitter: To keep you on track this item is a must to carry.
Water: Carry 5 gallons of water and store that in your car.
Practical road trip packing lists:
Map. me: Download Map. me which will show you all the roads.
A dairy and pen: If you want to jot down important things then it's better to carry a diary and pen.
Flashlight: In the dark, no one other than this item will help you out to find your direction.
Snack food: Carrying some food with yourself will keep you full and energetic.
Comfortable road trip packing lists:
Sunglass: To drive comfortably in the scorching sun, sunglasses will protect your eyes.
Travel mug: This mug will keep your water as you want – cold, hot, or at room temperature.
Hand Sanitizer: To keep germs and bacteria at the bay start using sanitizer.
Portable Wi-fi: With this product, you will not lose your internet connection.
Overnight road trip packing lists:
Toiletries kit: This is a very important part and you should carry it.
Pillow: To rest and support your back carry your home pillow.
Camping road trip packing lists:
Sleeping bag: To stay safe from cold at night carry a sleeping bag.
Tent: Where will you stay if you don't carry a tent?
Entertainment road trip packing lists:
Music speaker: Songs playing and long trips are one of the best parts of road trip
Camera: To try creative photography carries a DSLR.
Road Trip Packing List: How to Pack Bag?
If you're traveling by road then it's so important to keep yourself organized. In the middle of the road, you don't want to open all your bags to find kinds of stuff. Then how to pack bags and say goodbye to an over-stuffed suitcase? I'll share my practical road trip hacks on how to pack the bag in an organized way.
Overnight essentials: I'll separately keep items like an electric kettle, towels, nightclothes, bed linen, body cream, and toiletries together in one section of my bag.
Must essentials and handbag essentials: Items like moisturizer, Savlon, trimmer are my must essential which I keep inside my suitcase. And, my handbag essential like charger, camera, memory card, identity card, and such things comes under my handbag.
Food item bag: Items like dry fruits, biscuits, cookies, and chips are kept on another side of my suitcase.
Footwear item bag: I wear flip-flops for most of my road trip journey and keep my shoes inside the suitcase.
Lingerie items and swimwear: I pack these items on daily basis and pack separately.
Warm clothes items: Items like jackets, hoodies, and warmers are again packed separately.
Read: The Ultimate Guide- How To Travel Alone In India ?
Road Trip Packing List: How to place luggage in a car?
Packing a list for the road trip is a daunting task and upon that to organize and load the luggage in a car is bigger than that. But, this is the most important task and you should do it attentively.
If you have a lot of bags then you've to maximize your space and keep your larger bags like a suitcase and big handbags first and then smaller bags can be crammed in
But, if you've fewer bags then follow the rule of thumb – "First in Last Out". Put the "may need" bags at the back and the "must-need" bags in the front.
I want to give you a road trip hack which is super important to drive safely and securely.
Always place your luggage in such a manner that they are not blocking your rear window. All the items and bags should be securely fastened so that they don't fall here and there while driving.
To drive safely, stop overloading your car this will reduce your car's mileage efficiency and decrease stability.
What Clothing to Bring on a Road Trip?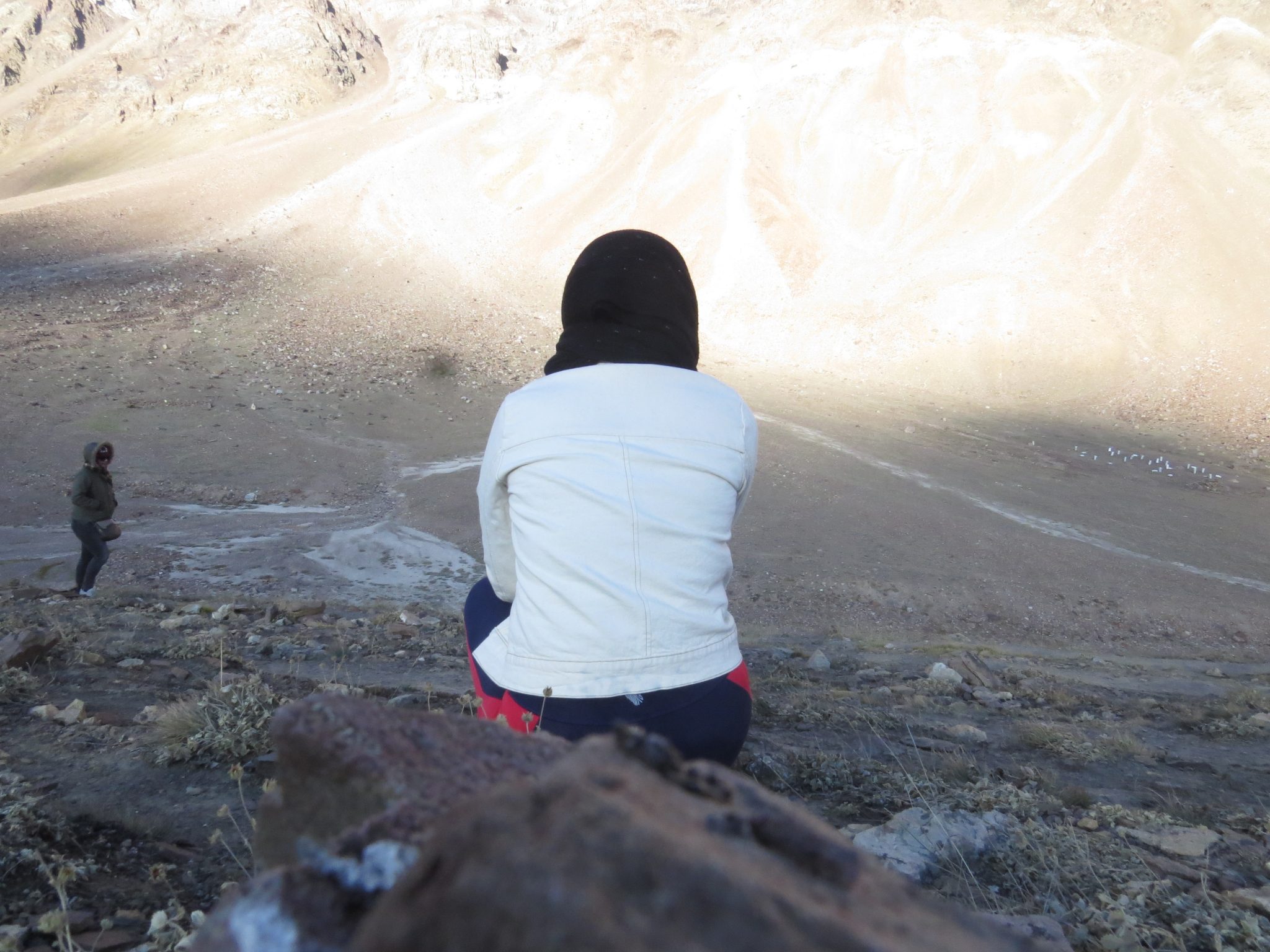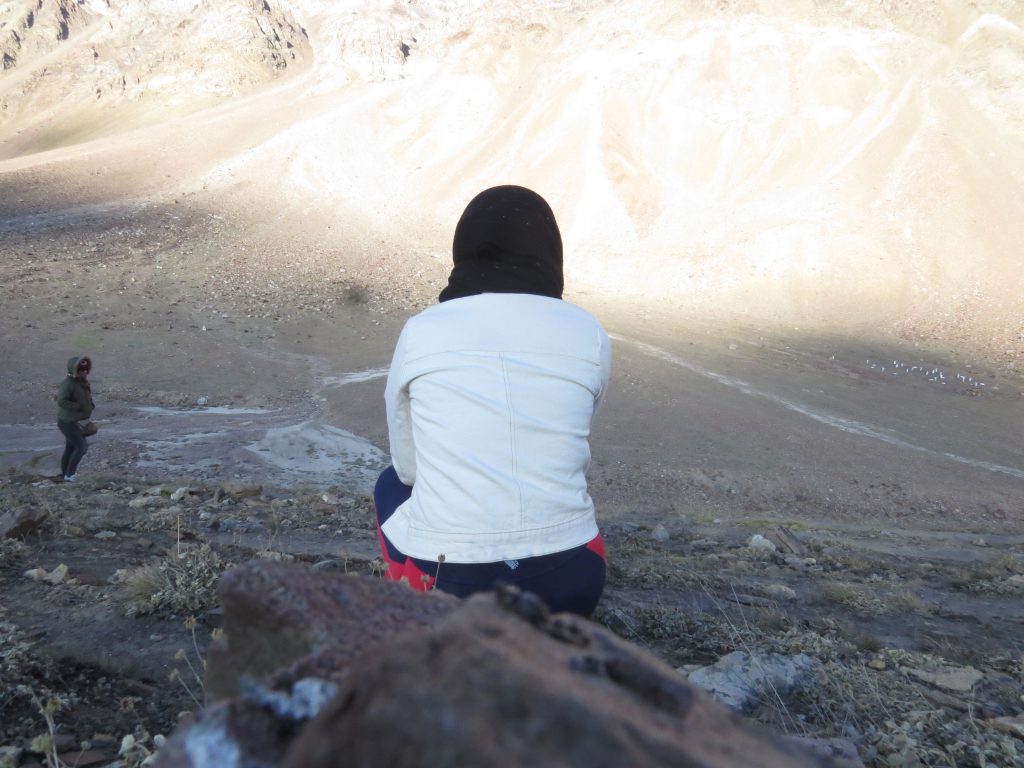 Comfortable travel outfits will be your only best friend while traveling. Wear clothes that are loose and breathable. Always carry dark colors clothes to hide dirt and strains.
Carry comfortable travel clothes like not more than 3 bottoms and 5 tops, especially if you get a laundry service at your hotel.
Carry the following things to keep your clothes organized:
A drawstring laundry bag to keep all the used clothes.
Carry a raincoat or umbrella, because you don't know if it starts raining or snowing on the way and you've to go out.
What should you avoid on a road trip?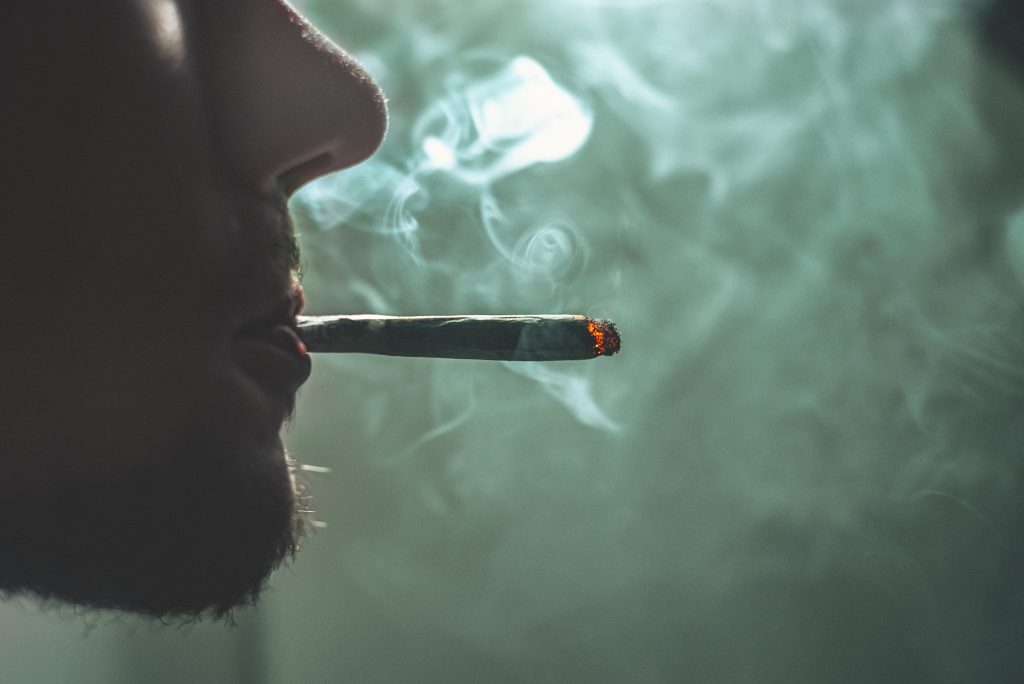 To avoid mishaps on a road trip in India and to have a seamless journey you should never bring certain things on a road trip. They are:
Drugs: If you don't want to spend your life in jail then please stop bringing drugs or anything illegal on a road trip. There are a lot of cops, and traffic police on the road roaming by!
Fancy clothes or priceless pieces of jewelry: You're on a road trip to enjoy, therefore, no need to dress to impress. Try to wear simple comfortable clothes and keep all your valued jewelry at home. We all know about road steal stories.
Imported fruits: Yes, if you're traveling through the border then never carry imported fruits because they'll get taken when crossing state lines or at checkpoints.