The Ultimate Guide- How To Travel Alone In India ?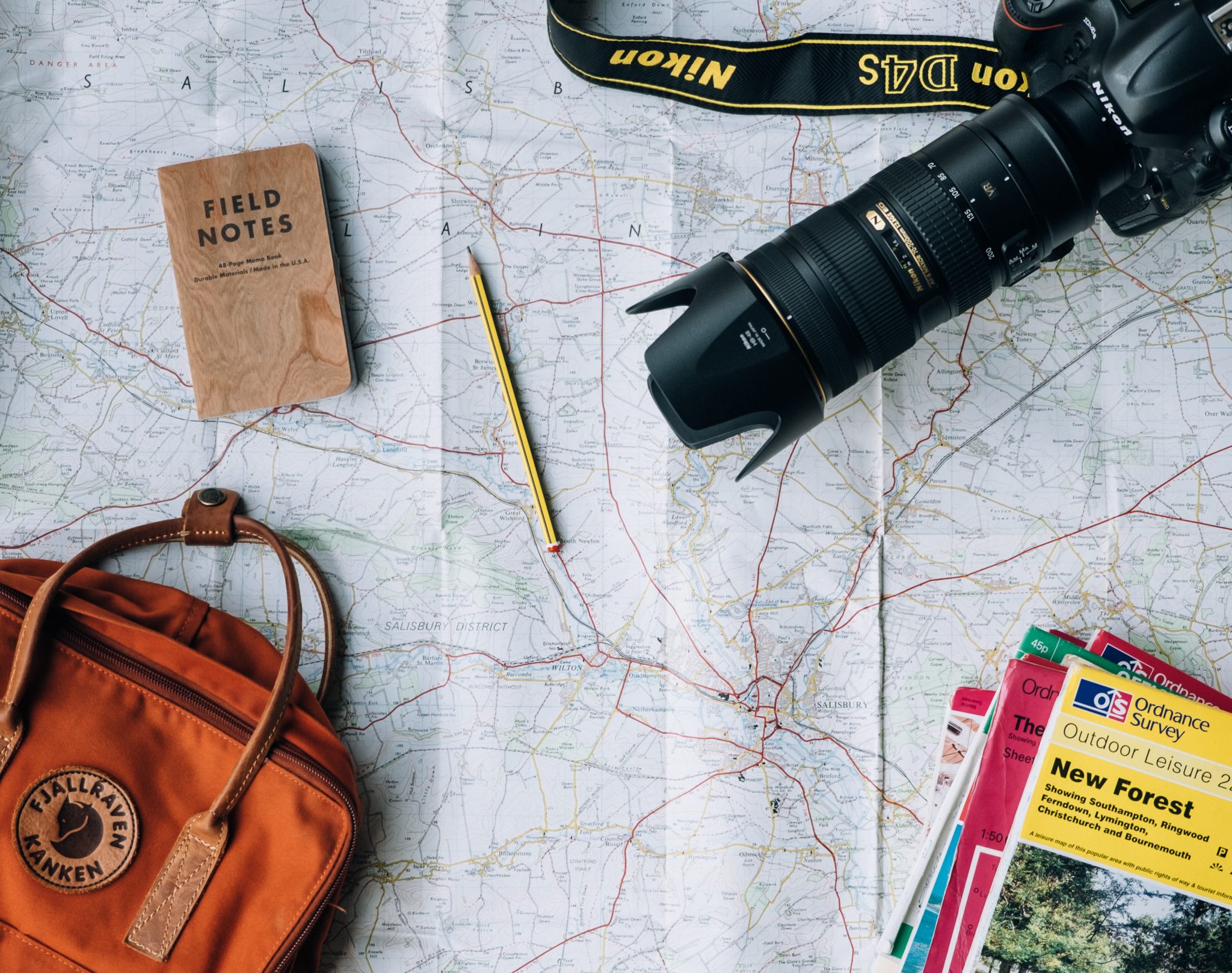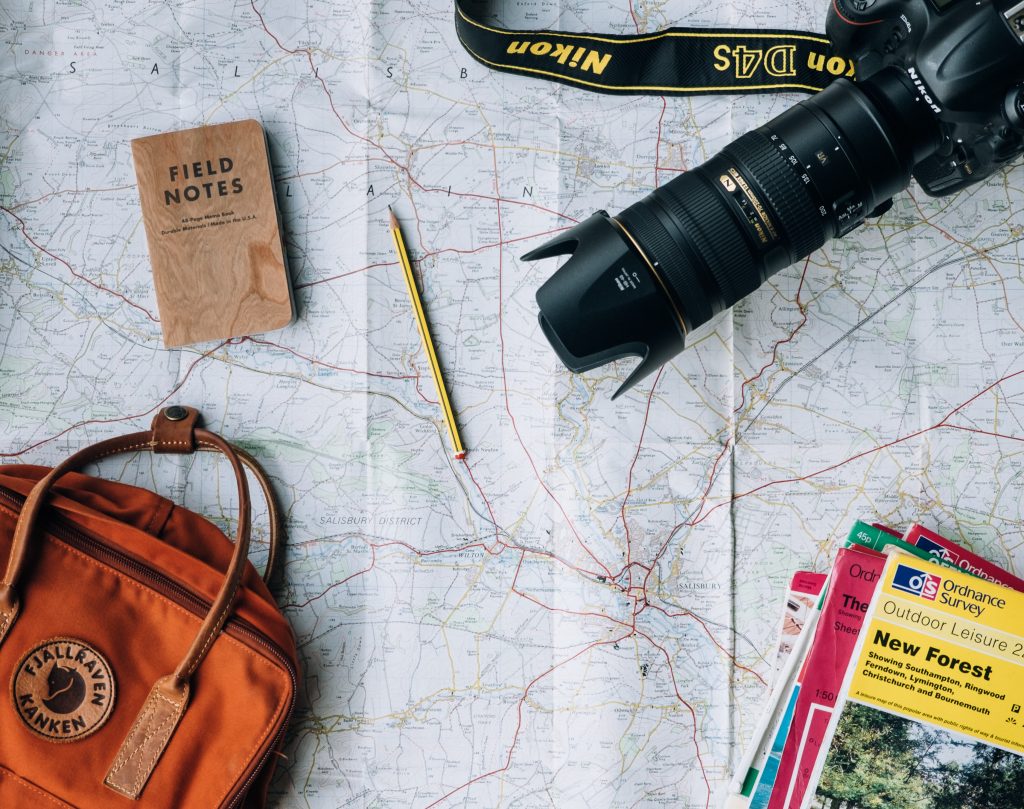 Have you ever been in a situation where there is a room full of your relatives and they look at your eyes and ask you the following questions –?
"How to travel alone in India and plan your trip"?
"Is solo traveling in India real"?
Is it weird to travel solo?
And the question list with suspicious graze continues.
You know they are not looking for the answer but stressing on the word "Alone", "Solo", and "Weird".
And what do you say to them?
It happens to me a lot.
I stay quiet, nod my head and smile sheepishly.
But, for all of my solo travel lovers, I know planning and traveling alone for the first time is overwhelming and scary.
You are full of questions like –
How do I start solo traveling?
"How to plan your trip"?
"How to travel alone in India"?
Yeah, I got you. It's normal and it happened to me too. When I decided to travel alone, I was so afraid and sometimes I wondered if my wish to travel solo was silly.
But, I did it. I took the baby steps and started traveling alone.
So here is my attempt to explain all the above doubts and the ultimate guide on how to travel alone in India?
I started with Goa.
Follow me on Instagram : poankita
Read : Your Ultimate Guide: How To Plan Goa Trip For 3 Days?
Here we go…
Why travel alone? Solo travel experience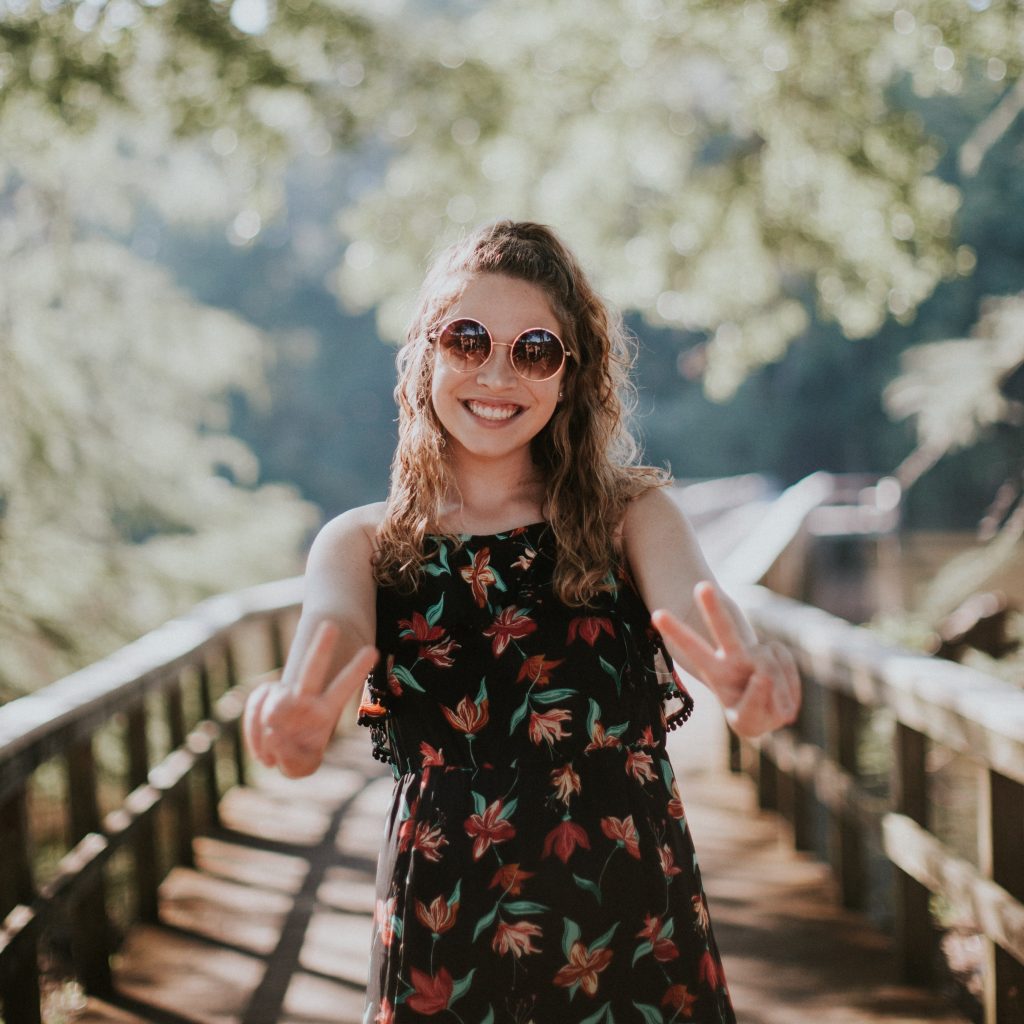 Traveling and exploring a new city at your own pace is the ultimate freedom.
You plan your itinerary, have food by yourself, you know what you want, and the freedom is infinite. Somewhere in this process, you find yourself. You know your limits, your wants, your fears, your sunshine, and every day you discover a new perspective.
You're your own boss!
People often ask me are solo vacations fun?
Yes, it is.
Infinite freedom is fun. When you travel alone, you develop and sharpen your instincts. You understand whom to trust, whom to talk to, with whom to laugh, with whom to spend time, and eventually become a more confident, independent, and happy individual.
Here's my travel experience and how it helped me to find myself.
1. Confident me
It's sink or swim together, I know I'm my responsibility and no matter what happens there will be no one except me.
So, the unfamiliar new place helped me to come up with new ideas in a crisis situation, eventually making me more confident.
2. Know my country
Everyone says it's not safe traveling alone in India. But, if you travel solo you know that the world is not as cruel as everyone says. I'm not arguing that there are no wicked people but there are good people too. And, you've to trust them.
There are many best places to travel alone in India where you will learn different values, food styles, political history, and about locals.
READ: 4 Best Places For Solo Travelling In India:
3. A minimalistic lifestyle
Solo traveling in India has taught me to pack little and walk more. I carry comfortable travel clothes and limited stationery.
With limited things I've learned how to live a minimalist life and enjoy small moments.
4. Smart Risk and patient listener
No matter how much I read about solo travel tips and tricks, a new place will always surprise me. I know I've to take occasional risks and be patient with myself.
It'll take time to figure out the new place, listen to people, ask them directions, learn their food habits, and with time I became patient and a risk-taker.
All these things will be completely new to you if you don't pack your bags and plan your trip. If you want to travel alone then go for it or else you'll regret it later.
Plan your trip and execute it!
You won't know whether you're an avid traveler or not. So, plan it may be even for seven days or three days, just try it for once.
10 Steps for planning your trip efficiently: How to travel alone in India?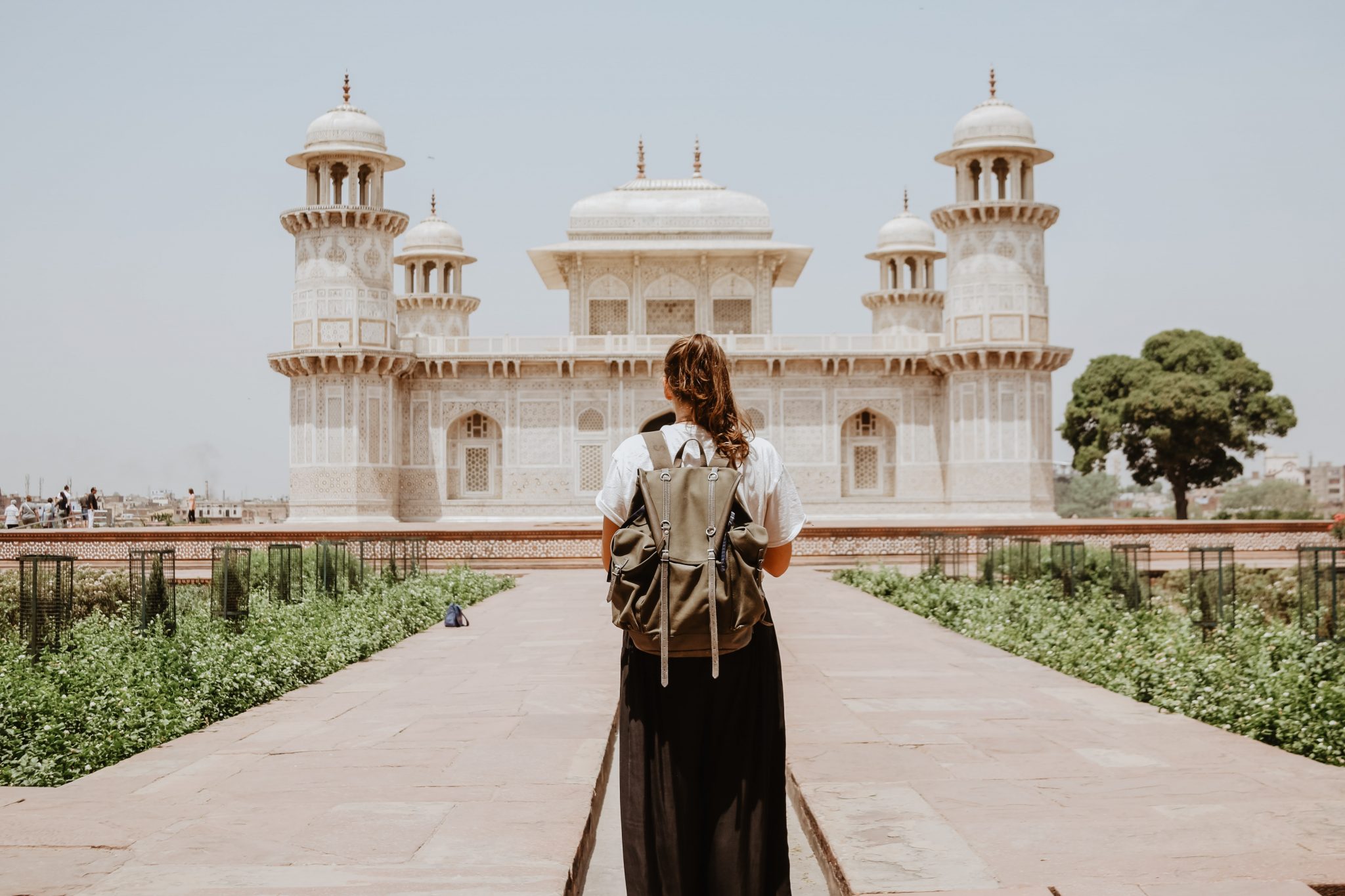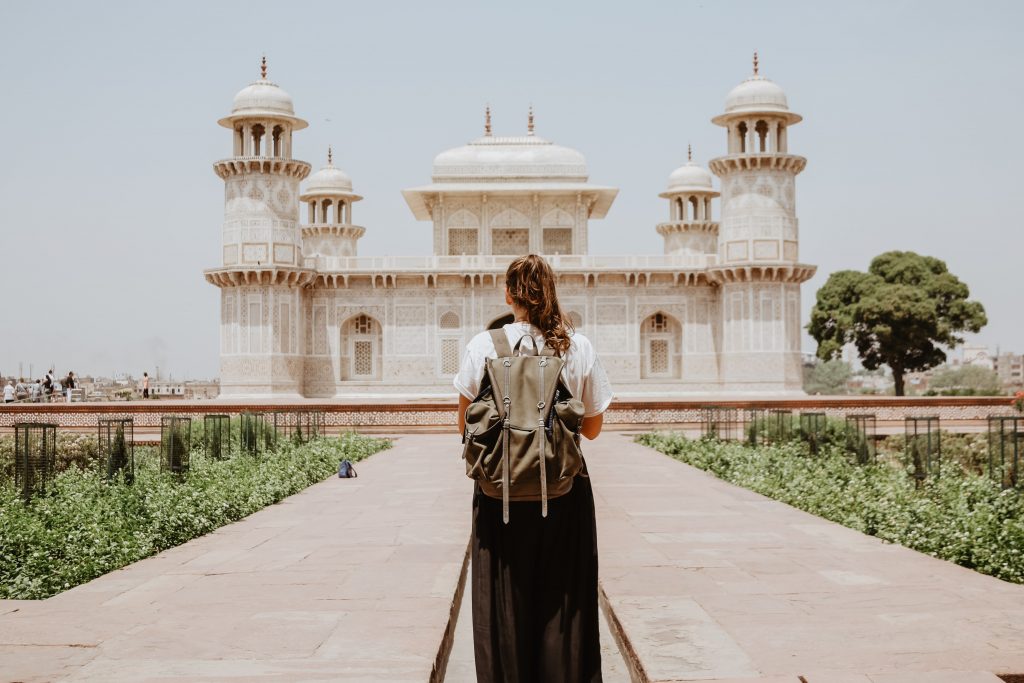 Let's be realistic.
Travelling and planning are two different things.
And, I think planning takes more energy than traveling.
I know if you're doing this for the first time how overwhelmed you're right now.
I know before landing here you might have read many posts regarding "How to travel alone in India"? Or you've watched YouTube videos.
But, nowadays through blogs, social media, and guidebooks, we get so much information that sometimes this floating information makes us crazy.
Therefore, with a lot of trial error and learning, I'll guide you on how to travel alone in India and plan a trip.
Read: How do I start solo traveling?
Here are the 10 steps for best trip planning:
Step 1 : What's your destination?
India is a vast country and you can't say "I want to travel India solo". That's very vague and unrealistic. You've to pick up a destination and then it will sound realistic and important.
To make it more realistic I would suggest picking up a notebook and writing it down like the date, month, and other details. So that it becomes easy for you to commit and work towards it.
For example, you can say, "I'll be going to Amritsar in the winter" or "I'll go to Kashmir this April". Such statements or plans sound so concrete and easy to focus on.
If you are wondering, what are the best destinations for solo travelers?
Read: Top 4 safest Solo Female travel destinations in India.
Step 2 : How many days off should you take?
Once you've got a vision, now it's time to decide how long you want to take a vacation. Then you can figure out your travel expenses and costs?
You need to decide where you are going for a weekend or a week or a month vacation. The cost will depend on the length of your trip.
For example, you can say, I'll be going to Rajasthan in the winters for a month" or I'll go to Assam this May for 5 days."
What do you think, isn't it more attainable and realistic?
Step 3 : Do you want to travel solo or with a committee full of other solo travellers?
That's a personal choice. Both are great options with different tastes and different travel experiences. At the end of the day, both have something different to offer.
If you choose solo travel then you've to take care of the itinerary, tickets, food, and all the other things. And, if you plan with someone then they'll take care of everything.
For example, in India, you can travel with travel committees like WanderOn, Tripver, or Safarnama. If you've got a limited period then it's better to travel with a committee.
I love travelling solo.
Step 4 : How much will the trip cost?
It's time to talk about money!
Without proper research about the cost of your destination, how will you plan? Will you reside at 5-star hotels or in a hostel? How much will the tickets and attraction places cost?
Cost research is a very important stage of traveling solo. You don't want to get bankrupted on the way. Hence, do your research properly from the internet, YouTube, or buy a travel book.
For example, I'm going to Kerala in winter for 8 days and I need Rs 18 Thousand to 20 Thousand Rupees (including train tickets). Now you know you have to make this amount by the beginning of Winter for traveling.
Step 5 : How to make a travel fund?
You need money for traveling and for that you've to save, invest and spend less. Maintain a diary and write down all the current expenses and how you can curtail them to save more.
If you don't earn in lakhs like me, then you have to plan, save and invest for traveling. You can curtail your Netflix or Amazon Prime bills or make a cup of coffee at home and visit less in cafes.
For example, if you need 17 Thousand for the trip and you've seven months that means you have to save 3 Thousand and invest 2 Thousand every month.
Step 6 : Do you check last-minute offers and deals?
I hope you did all the above steps and now you are focused on buying your tickets.
So, what do you do?
It's always better to check your flight or train tickets regularly and book when the price drops. Book your tickets when they are on sale or offer discounts in the meanwhile you will save some money.
For example, Make my Trip offers great discounts and offers from time to time. You may get 20 % off on your tickets or Cashback. Try to book tickets two to three months in advance.
Step 7 : How can I live cheaply while traveling?
After you've booked your tickets now let's plan your trip. You've to book a place for your accommodation. I would suggest if you're backpacking in India then book a hostel that is cheap and safe.
You can also choose Couch Surfing but I'm not comfortable with it. I always prefer staying at a hostel with different people.
For example, you can book your accommodation at a hostel from Booking.com, Agoda, or Airbnb. It will cost you only Rs 250 – Rs 300 per day.
Isn't that exciting? So less!
Step 8 : How to plan your activities?
Boom! You might be so excited by now! I know it, you're in your planning phase and believe me this is the most important and exciting phrase.
You've to use Google, YouTube, and travel guide books to gather information, unique attraction spots, political history, crime rate and a lot more about the place.
If you're traveling in India then I would highly suggest you not wear shorts or a low cleavage dress, because you might get unwanted attention.
For example, I always read blogs and watch videos about the place and study NEWS regularly. I don't want to go to a politically disturbed area.
Step 9 : Did you forget to buy travel insurance online?
"I'm an experienced traveler and I don't need to buy travel insurance". I've heard people telling this to me. But, insurance is not just for medical protection.
Travel insurance also assures a lot more things like if you break your mobile phone or camera, or you've to book a ticket back home for an emergency. They cover everything.
For example, I broke my camera while vlogging in Goa. You never know what you will face. Hence, "precaution is better than cure".
Step 10 : Pack your bags and finally, you're here
Finally, you're here, traveling alone and ready for your journey. Head to the station on time, board your train, and never forget to carry your documents.
I know you're nervous and anxious and that's perfectly normal. This journey will change your life for the better. You came so far and trust me you'll have great memories to cherish for a lifetime.
I wish you all the best.
By following this article "how to travel alone in India", I guarantee now you know how to plan a trip and prepare yourself.
Read: A Practical Guide on How to Pack Clothes for Travel
There is a lot more than planning.
Let's know what they are.
Travel tips in India: How to travel alone in India?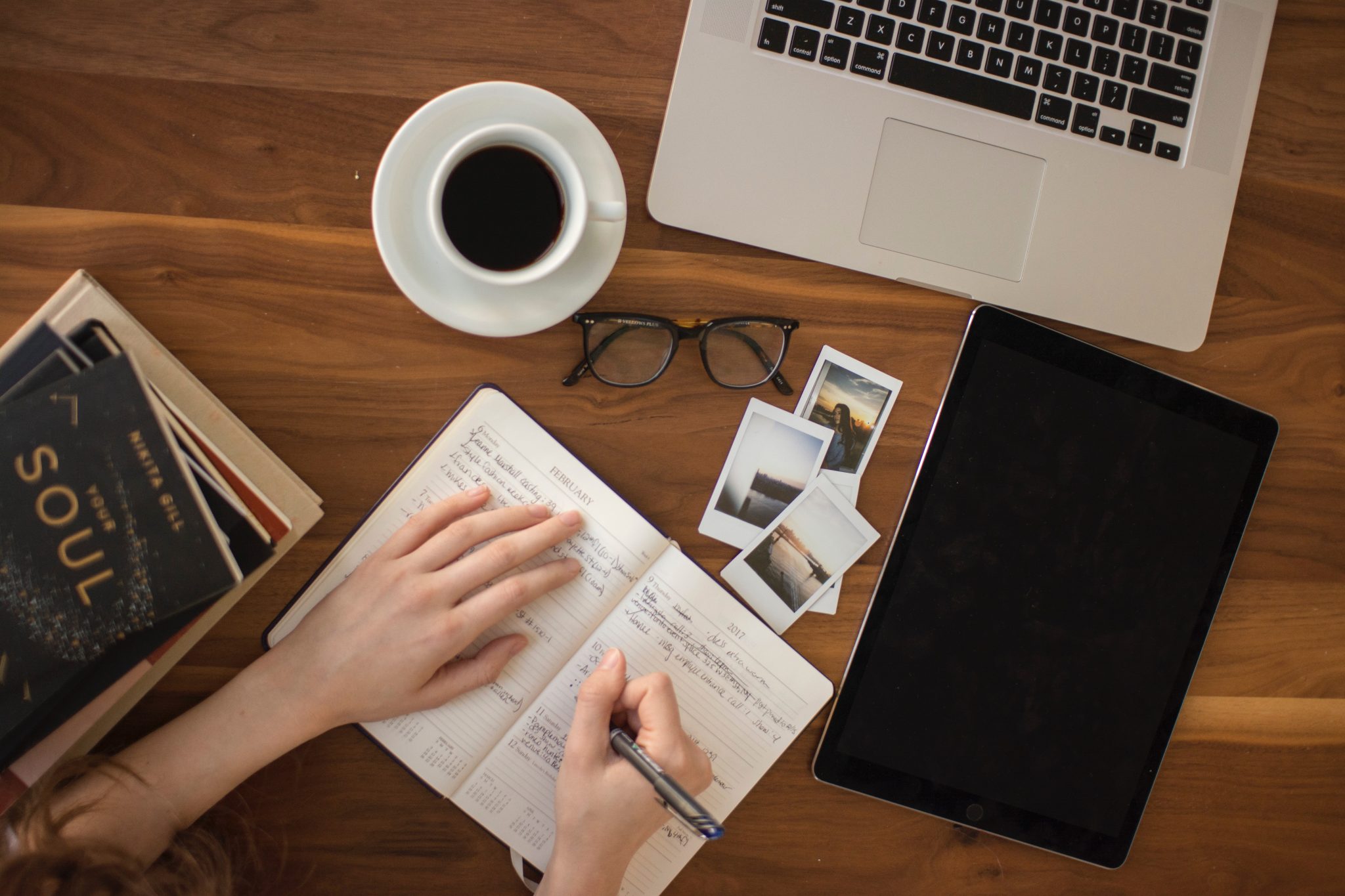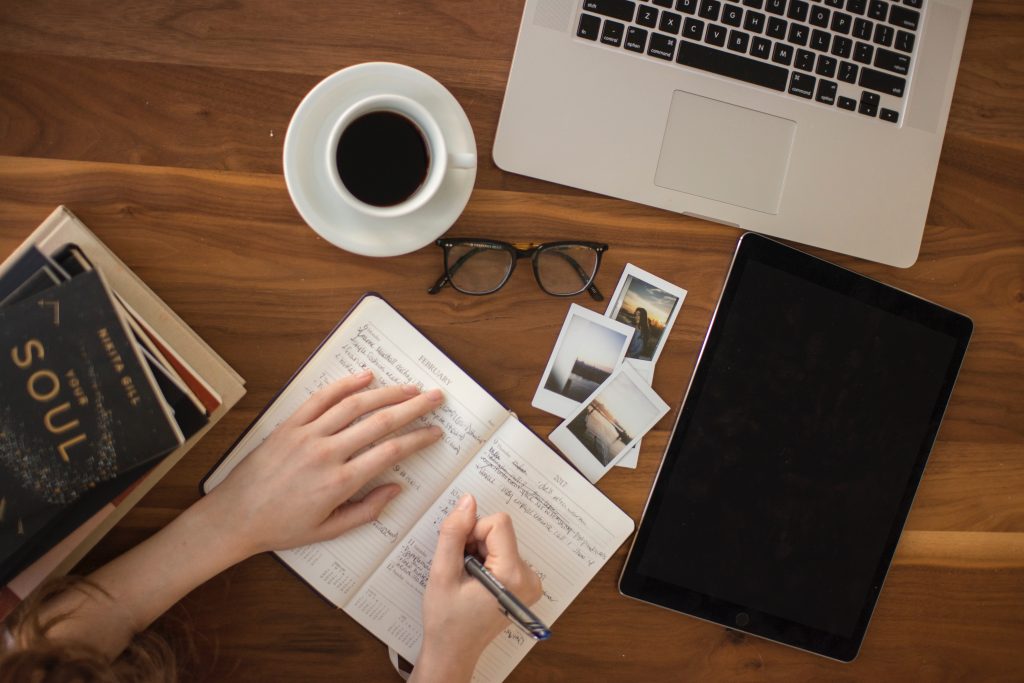 India is the most diverse country in the world and no one in the world suddenly gets up in the morning and discovers the tips and tricks to travel alone.
It's a process and you develop it with time. I learned it in hard ways; you will laugh if I tell you how foolishly I missed my flight from Hyderabad to Kolkata because I thought 17.00 meant 6 Pm. Just imagine how it felt that day!
Again, I was so dumb and introverted that I feared to talk with locals and never asked them about directions and stayed at a hostel and came back home. I can give you more examples of my foolishness, but here I want to help you with the best travel tips which I developed and learned over years of traveling alone.
I'm sharing tips for solo travellers and the tips that I learned over the years while traveling.
Tip 1: Carry a small luggage bag/ suitcase or backpack
While traveling it's so important to feel light and pack light. You're not going to a fashion show; hence carry minimal clothes. Carry two pairs of jeans, four T-shirts, one pair of shorts and one dress and you're done with clothes. But do carry 5 pairs of undergarments, socks, and a flip flop.
Tip 2 : Lock your luggage bags
The best solo travel tip I can give you is always to lock your bags and suitcase. We can't deny that an awful situation can happen and you can get robbed. Therefore, use combination locks while traveling.
Tip 3 : More bank cards and less cash
With the digital India program it's so easy to travel cashless. Anywhere in India, you can use GPay, Phonepe, Paytm, Debit, or Credit Cards. But to stay on the safe side and if you're traveling in interior India like unexplored places then carry some necessary cash.
Tip 4 : Don't rely on Google maps always
People say that Google knows everything, but I say yes, Google knows but doesn't trust Google on everything. Then whom to trust? Visit the tourism office and talk to locals to know the town. They know their town well and can guide you to explore the unexplored places.
Tip 5 : Keep a softcopy and hardcopy of important documents
Always email and photocopy a copy of all your important documents like Adhar Card, Voter Id card, tickets, passport, address, and emergency phone numbers.
Tip 6 : Stay at a hostel
If you're looking for travel budget tips then always stay at ladies' hostels or dorms because they are very cheap. I'm more into backpacking than glam packing so I always use Booking.com or Agoda to book my stay.
Tip 7 : Don't plan too much let it be natural
It's important to know the place better beforehand but don't over plan. Make instant plans, walk through the streets, taste local foods, explore the marketplace, use public transports like tram, buses, metro, watch the town, and take part in local events. Believe me, this will give you a new perspective on traveling.
Now you're so informed, put on your shoes and step out of your house. Wear sunscreen, carry a flashlight and first-aid box, and let's travel to incredible India.


How to make friends in a new city?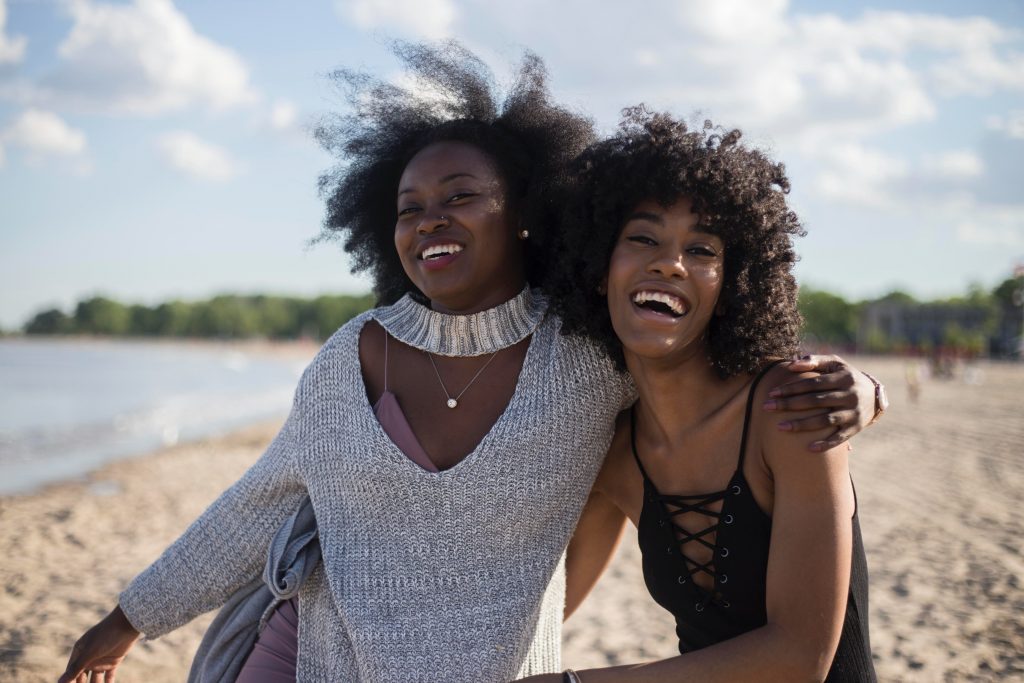 "How to travel alone in India and not get bored"?
Is " Traveling alone" mean no partner and walking streets alone?
You're wrong. Traveling alone doesn't mean you're "alone".
"Traveling alone" means you find your way to a stranger. You connect with a stranger and then the connection does its magic and you find a friend in a stranger.
I often wonder : "How did a stranger even end up being you"?
I made a travel friend in Manali while traveling on a bus and she was from Russia! You meet people and make friends anywhere if you smile and you're open to it.
Again,when I was in Goa staying in a hostel I made a friend from Germany and we explored Goa to the fullest.
So, here is my secret recipe to make a new friend in an unknown land. Just kidding, let's talk about the tips:
Tip 1 : A smile is worth a thousand words
A smiling face looks so happy, and approachable, therefore, it's so easy for a stranger to start a conversation,
Tip 2: Learn the local language
India is not only about Hindi and English but 22 other regional languages. Therefore, a little effort from your side to communicate with locals in their language is always appreciated. Just know the basics!
Tip 3 : Read a book and know the history of the place
When you know the history of the place or its connection with many famous personalities you can drive a conversation with anyone. For example, if you're in West Bengal, then know about RabindraNath Tagor or Subhas Chandra Bose, or Satyajit Ray.
Tip 4 : Talk to people and appreciate them
You love compliments, right? We all do. Therefore, visit the same café or stall, talk to people and appreciate them. Once you give your attention they will take part in your conversation too.
I know, all these sounds very intermediating but give some time and all these things will come to you naturally.
Don't force yourself, if you do that then you'll never fall in love with the process. The main objective of "traveling solo" is to discover yourself and love yourself more.
Conclusion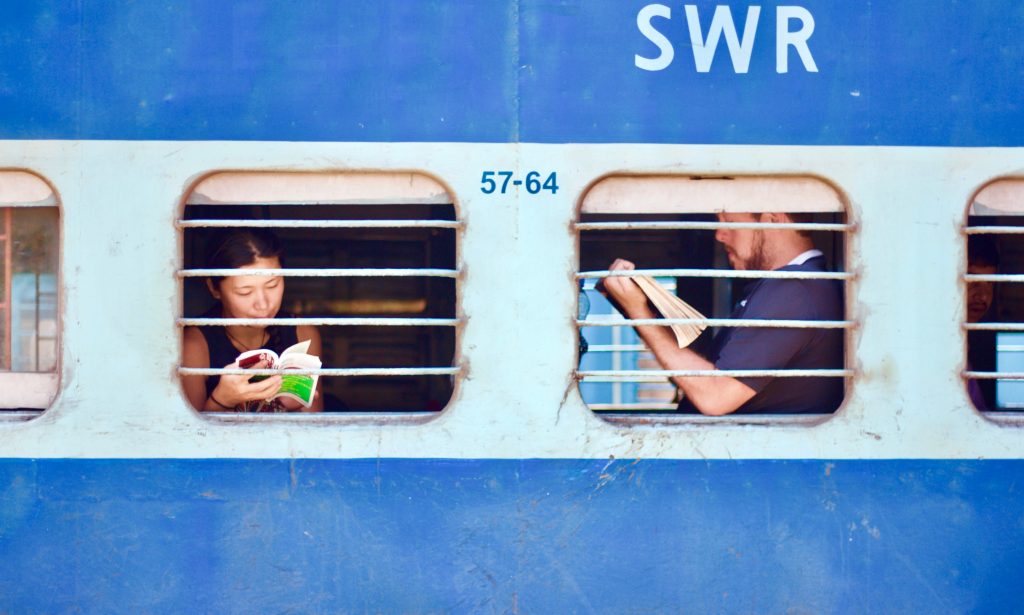 By now you know how to travel alone in India. And, I hope I did justice explaining to you and giving you more clarity to your question. Now it's your time to gather all the courage and start panning. What do you think, Is solo travel lonely?
Comment below and let me know 🙂