SOLO GIRL ON "SAFAR" NOT ALWAYS "SUFFER"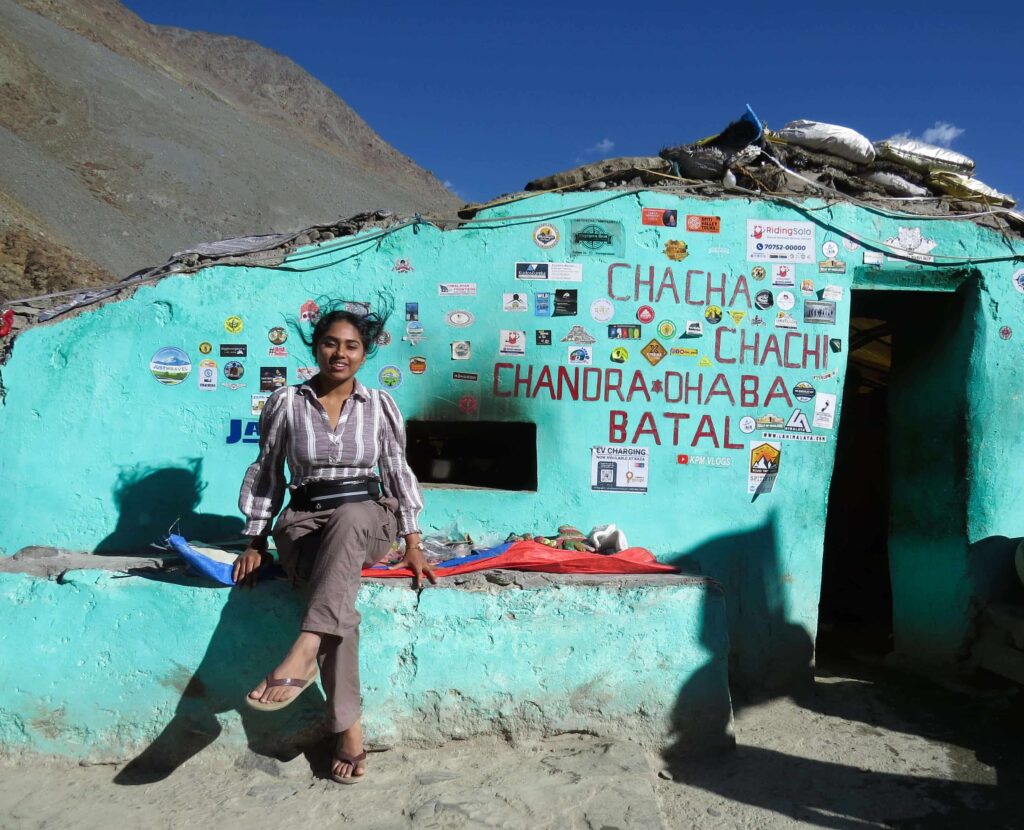 Hey, I'm Ankita!
I spill the beans on budget travel escapades, spill-proof solo girl travel tips, and basically the hilariously unfiltered side of globetrotting. 🌍
Explore the destinations
If you're tired of living life in the cozy pillow fort of your comfort zone, it's time to start knocking down those fluffy walls. Think as if it's a makeover or house improvement, the process will help you to find your "home" and "soul". 🏡💖
Just buy that tickets, take your backpack, wear your shoes, and let's go! 🎫🎒👟
ABOUT ME
Hey there, I'm Ankita, the Bollywood blockbuster of adventure enthusiasts!
Picture me, an Indian girl with a passport, and tickets in one hand and a checklist for making memories in the other 🛫. Oh, and did I mention I have a black belt for making tons of mistakes? Yeah, I'm practically a pro. So, here's me: I've got this knack for doing things and then looking back and going, "Ankita, what on earth were you thinking? 🤦‍♀️" Classic move, right? But hold up, there's a plot twist! Instead of dwelling on the "shouldn't have done that" saga, I turn into my own motivational speaker and declare, "It's okay, Ankita! We're like trial-and-error royalty"🤣.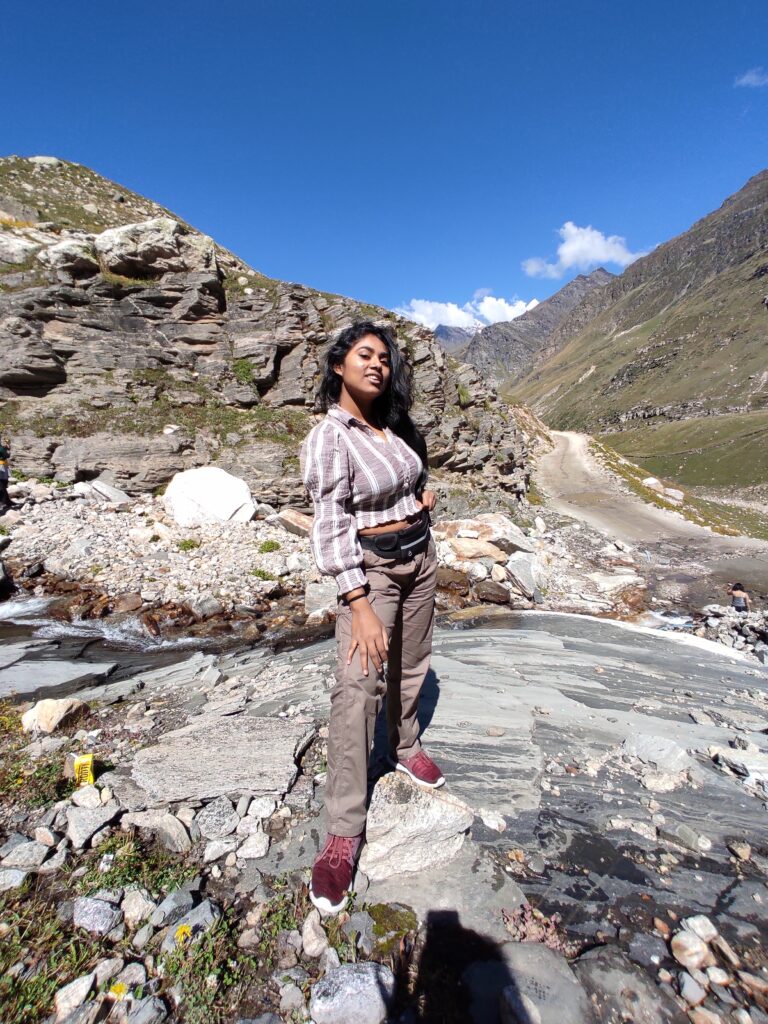 First and foremost, a massive heartfelt thank you for gracing me here at my website. Your arrival is like a party in my heart – unexpected but oh-so-welcome! 😊💖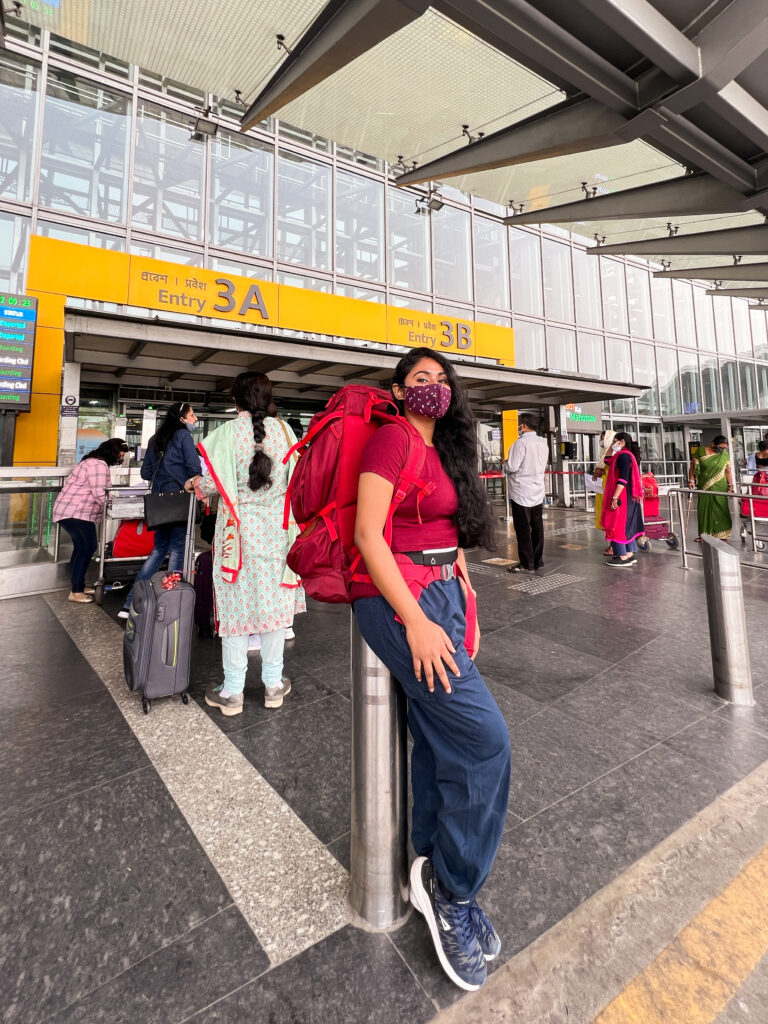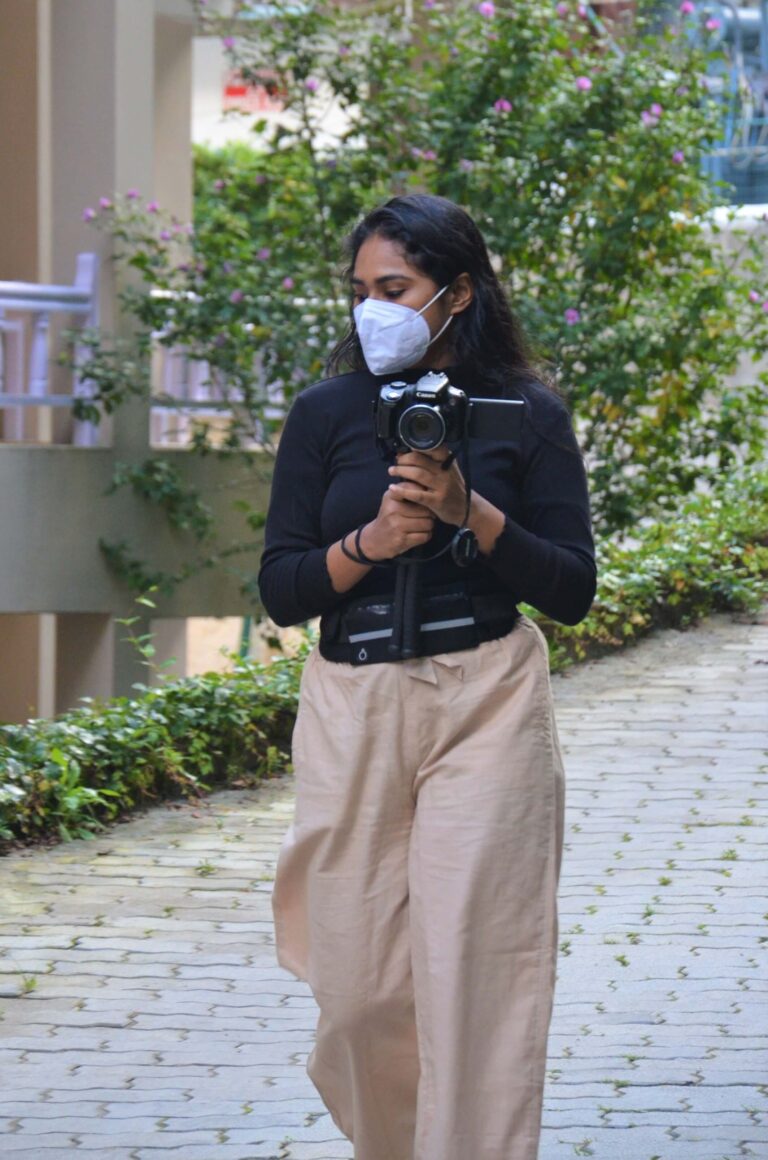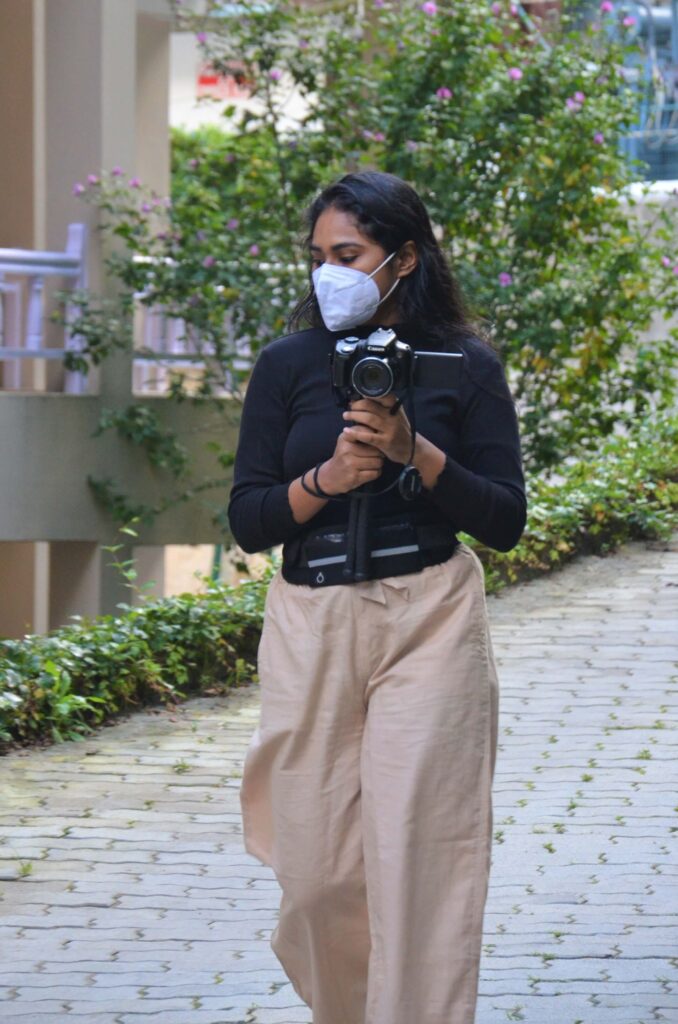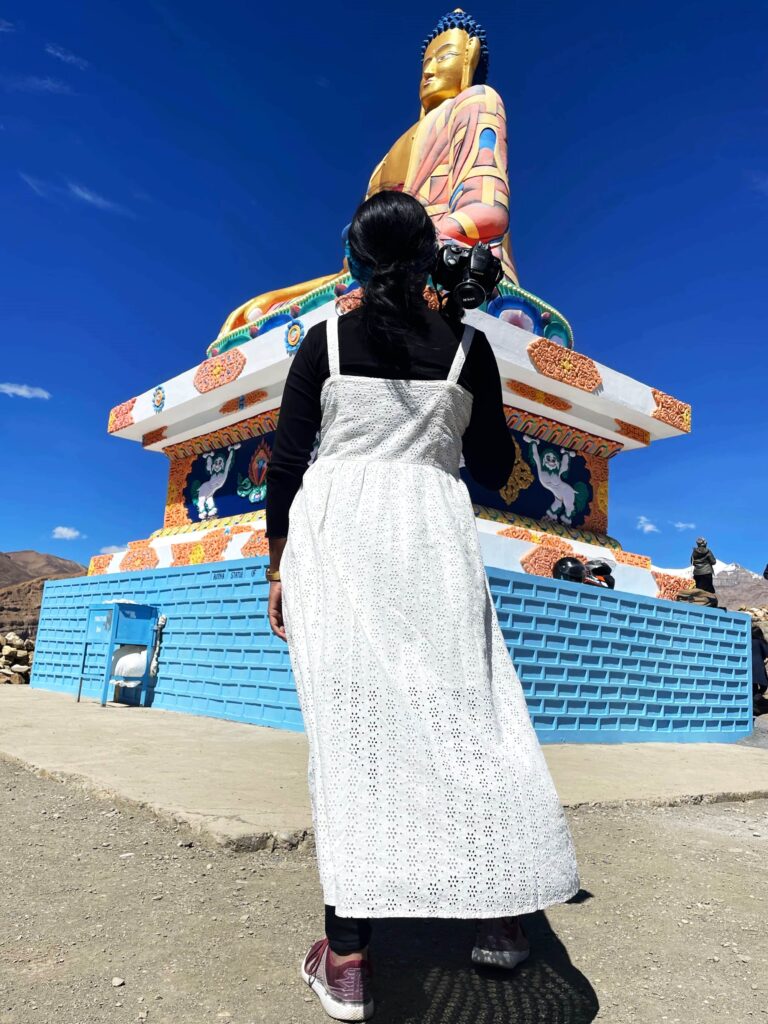 list of essential travel items I CANNOT GO WITHOUT
Waterproof Hikking Leggings
Maxi Dress At The Beach
Shop Electronics
The Ultimate Guide ❤️❤️
Infinite freedom is fun. When you travel alone, you develop and sharpen your instincts. You understand whom to trust, whom to talk to, with whom to laugh, with whom to spend time, and eventually become a more confident, independent, and happy individual.
Let's connect on Instagram! @poankita