Why Travel Insurance is Important?
The International Air Transport Association (IATA) has presented a bleak reality by realizing the 2022 Safety Report, which reveals that only 5 fatal global aviation accident was recorded, resulting in the tragic loss of life to passengers and crews.  
Well, it's true that out of 32.2 million flights in 2022, only 5 flights encounter unfortunate incidents. When it comes to luck, it's a tricky thing to predict or rely on. But still, I do not think I've "that" bad luck!
Ultimately, the choice is yours, and it's important to do what fell right to you. As for my Sri Lanka trip in 2021, I decided not to purchase any travel insurance, believing it to be a waste of money.
After all, I couldn't possibly anticipate what disruption was waiting for me in the foreign land. To date, I regret not buying a travel insurance plan. I lost my camera at the Temple of Tooth at Kandy and broke my leg while trekking at Yala National Park.
Did you know how much I lost on my Sri Lanka trip? I lost $700.86, an amount I had not planned to spend. Now, imagine if I had purchased travel insurance before the trip. What good would have happened to me?
How foolish I was to think that travel insurance is only meant for flying. It can be used if I meet with an accident while traveling, lose my electronic devices, have luggage stolen, sudden illness, or evacuation because of any natural disaster, and so more.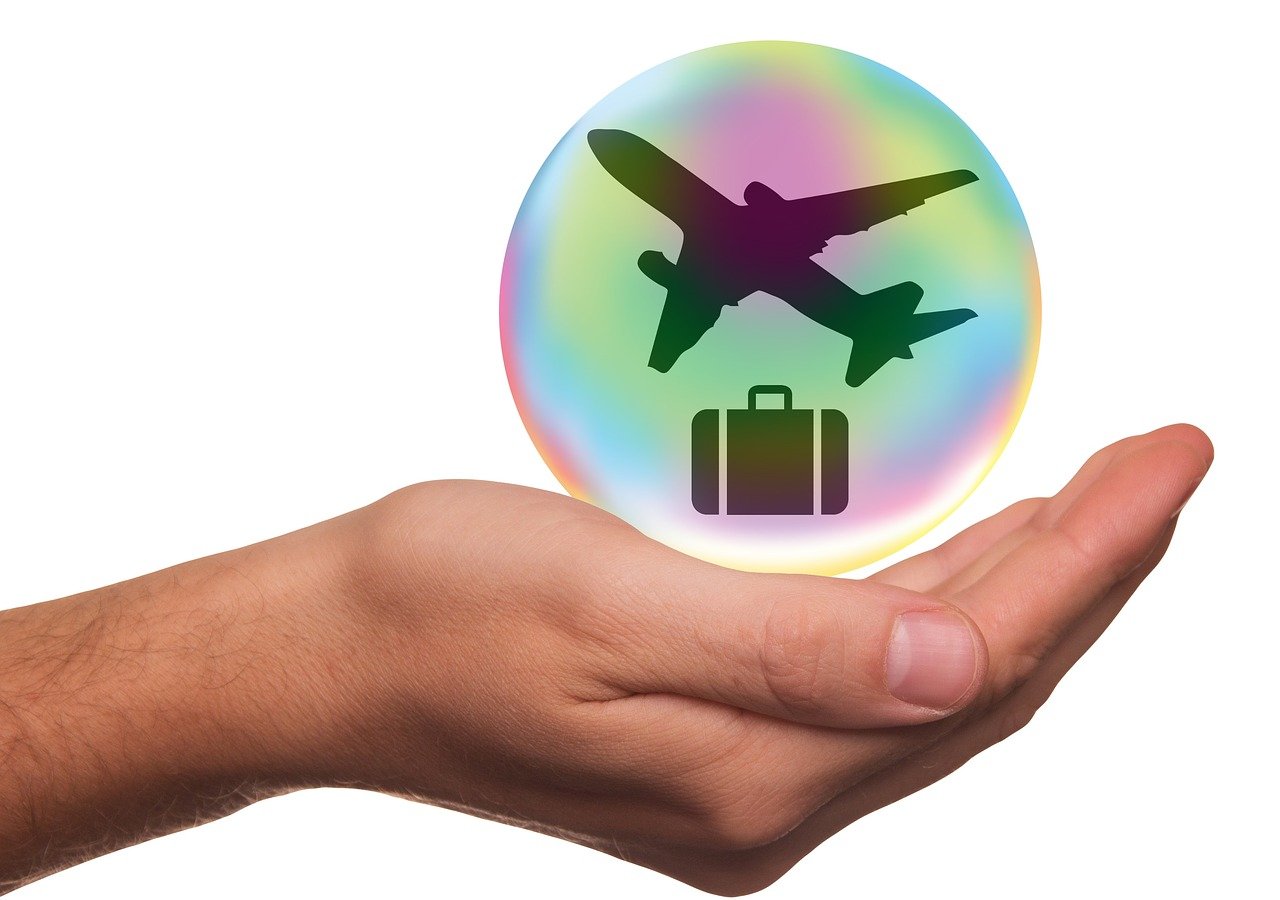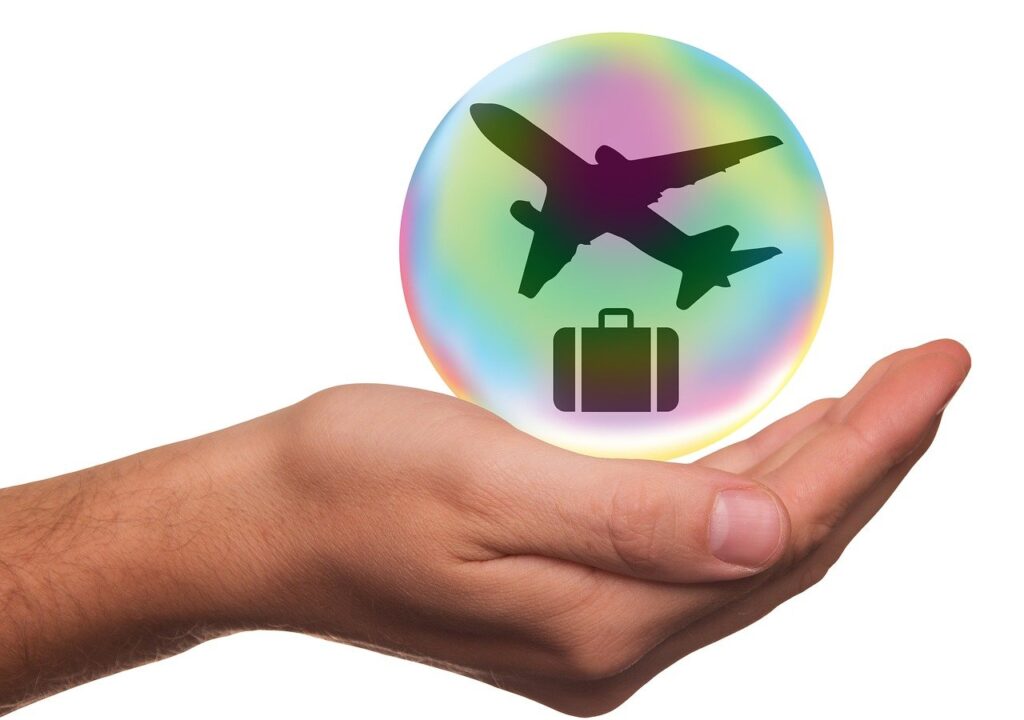 Table of Contents
How to Choose Travel Insurance?
Firstly, during an emergency, will I receive any medical help or medical evacuation in an unknown land? Secondly, will I receive compensation for travel cancellations or other interruptions? Thirdly, will my electronic devices be protected? Lastly, will I enjoy 24/7 assistance?
Yes, these are the four things that you should look at while choosing travel insurance for you. Understand very clearly that you've to spend a good amount of money to enjoy high coverage on your medical assistance, compensation, and protection of electronic devices.
It does not come for fewer fees! As my mother says – "Don't just go with the first thing you see, shop around!" Exactly, let your curiosity takes over, and be eager to embark on a quest to find the right travel insurance policy.
Insurance is indeed a million-dollar business so you dig deeper into research, to uncover a wealth of information. It's like exploring a treasure trove of options, each promising to keep you safe and secure during your travel.
The high coverage limits offer the best facilities if you're sick, or injured, seek professional help, have high hospital bills, and so more. In terms of medical insurance, make sure the claim limit is up to $1000, 000 USD.
Take a good look if your insurance policy covers your emergency evacuation, trip cancelations, electronic devices, and other things. So, I'm making a list.
Also Read:
what to look for buying travel insurance?
Top-rated travel insurance offering lost baggage coverage like baggage, documents, and jewelry stolen
Emergency medical coverage for international vacations with 24*7 on-spot assistance
Always read the Travel insurance reviews and customer testimonials of different insurers, vowing not to settle for the first two but understanding the benefits and ensuring that they offer the best travel insurance with 24/7 customer support 
If you're planning for trekking, paragliding, bungee jumping or something like that always buy adventure travel insurance for extreme sports activities. Most of cases you've to buy it separately
Getting cover on electronics. Normally, companies offer USD 500 per item but if you're a backpacker or social media influencer you should buy supplemental insurance to protect your electronic devices.
Medical travel insurance plan covering sudden illness and injury
Trip cancellation insurance covering hotels, flights, and other transportation
It's crucial to ensure that the insurance policy you choose covers the entire duration of your trip. For example, on the first week, you'll be in Vietnam, and on the second week you'll be in Maldives, it's essential to verify that your policy works at both the different geographical places
Protecting you to book your early flights because of political emergencies, strikes, and natural disasters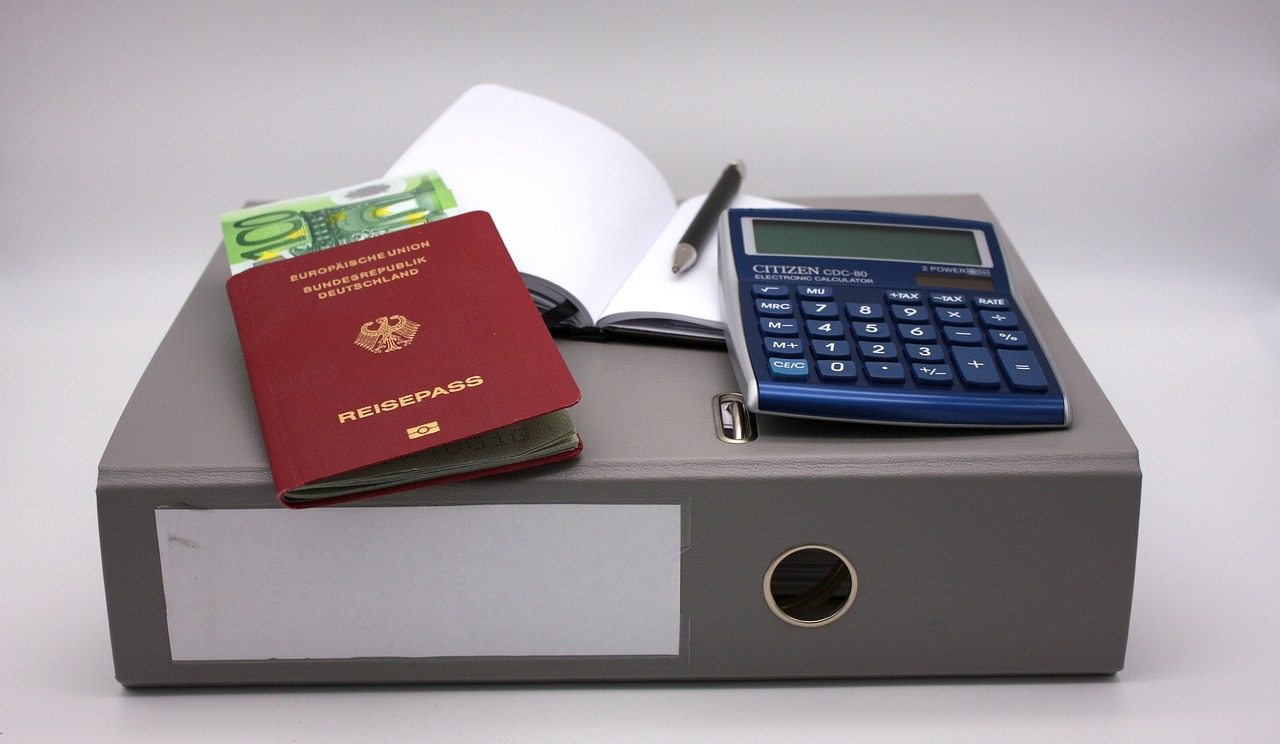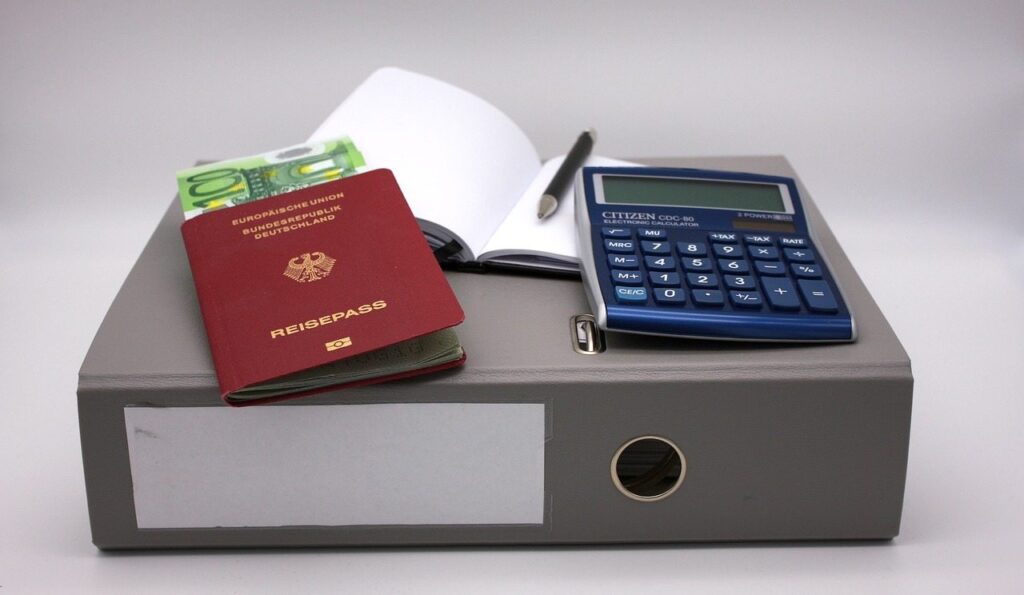 Also Read:
What Does Travel Insurance Not Cover?
Travel insurance company offers a list of reasons for trip cancellation, if your reason is not valid with their then you won't be covered. For example, if you're canceling your trip for medical reasons then you've to provide them with lists documents, and prescriptions. You cannot cancel your trip because you feel so, or anyone in your family is sick (unless you pay for extra coverage)
Pre-existing medical conditions like diabetes or general check-ups are not covered under insurance. If you claim any medical payback, the insurance company will look at your medical records
Loss of cash
Any condition created due to alcohol, drug-related issues or suicide, unlawful act, nuclear radiations, depression, psychosis, and anxiety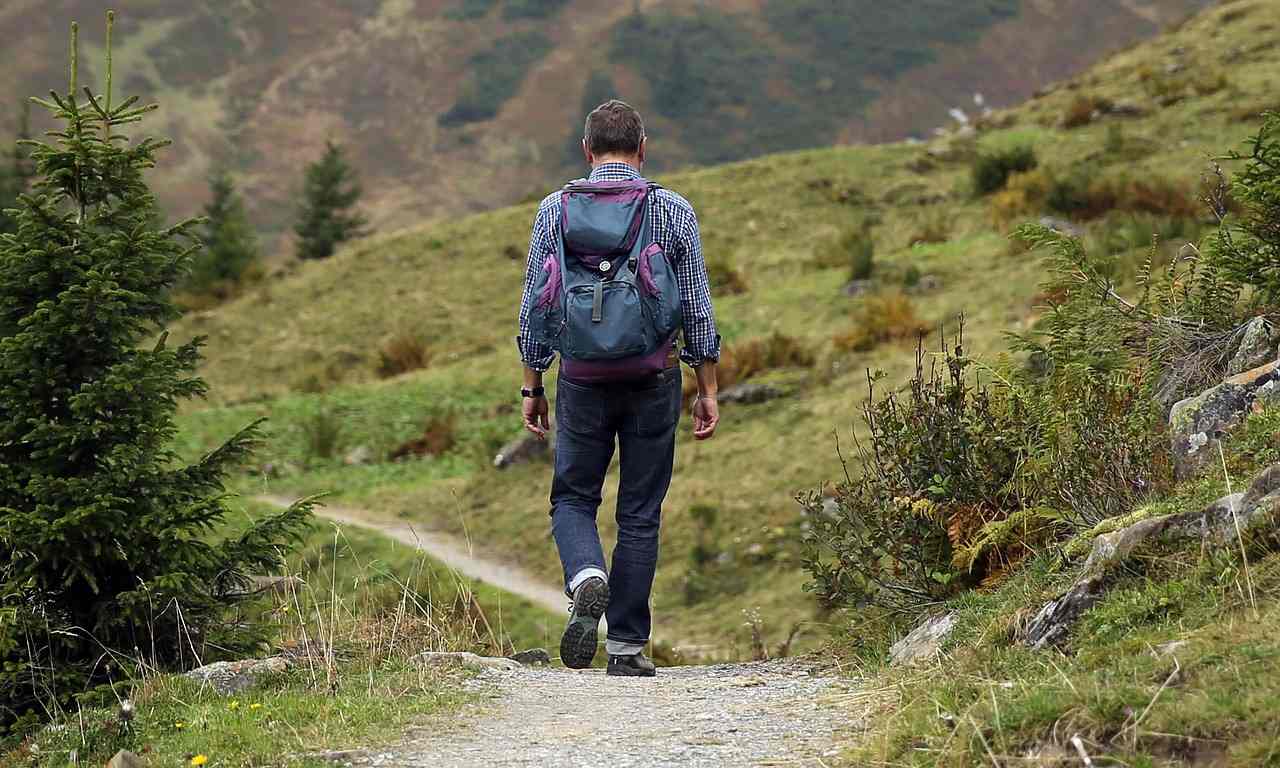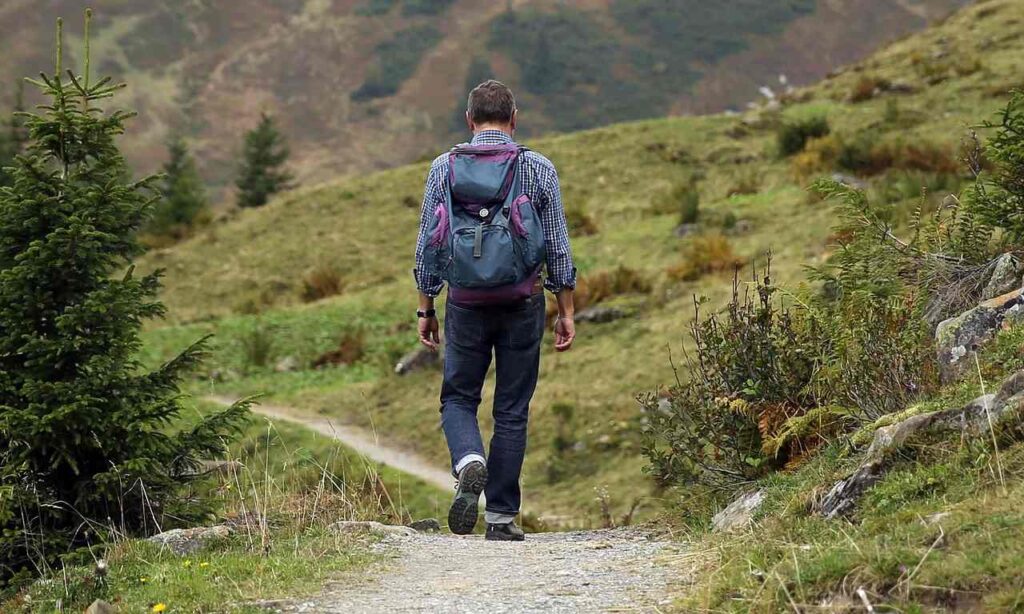 Backpacker Travel Insurance for Long-Term Trips
Your backpacker travel insurance plan should involve –
Medical coverage up to $1000, 000 USD
Personal liability like car accidents
Possession lost
Trip or flight delay
All geographical places to visit
Evacuation and repatriation
Best Backpack Travel Insurance
Their app offers online doctor chat
24*7 hotline
No out-of-pocket fees
Flexible renewal from USD 341 for 90 days
Up to USD 3.5 million for medical costs
Option to select "adventure sports" add on
Personal liability up to USD 1 million
Their policy starts from only $40 per 4 weeks, meaning it is one of the cheapest backpackers' insurance policies
Lost baggage coverage
Emergency medical evacuation
Emergency political evacuation
Ensure minimum $250,000 medical endurance
Insurance for adventurous activities like sports, bungee jumping, and more
However, they do not cover laptops, cameras, and other electrical equipment
Best Travel Insurance with Medical Coverage for Seniors
Your Senior travel insurance plan should involve the – 
Try to buy an insurance plan that includes a "cancel for reason" clause. If you've any medical reason then you can insure your trip in this way
Financial protection if you go bankrupt in a foreign country
Coverage for cancelation of flights, transportation, and hotels bookings
Evacuation coverage pays to get home expenses. For example, if there is a natural disaster and you need to be evacuated then you should be covered by $3000,000 UDS
Medical insurance up to a minimum of 20,000 USD
Best Senior Travel Insurance
Up to age 74, people are covered
Available short-term as well as long terms plans
24*7 access to air ambulance and medical transport escorts and staff
Medical transport membership program
Read More: