Congratulation! You're going to the USA! I hope this was your dream, Am I right? I do not know if was it a dream or an obligation, but finally, you're flying to the USA from India.
At my house, my brother always wanted to get into College, and he did it too! For him, I got a chance to travel to the USA, and visit many places there on a budget.
I've seen him struggling to decide what to pack, what things to carry from India, airport procedures for first-time flyers, things to know, and so many others! The struggle was real.
I've written detailed blogs on each topic, you can have a read if you're planning to move to the USA from India.
This blog discusses the things you need to know before moving to the USA from India to save dollars!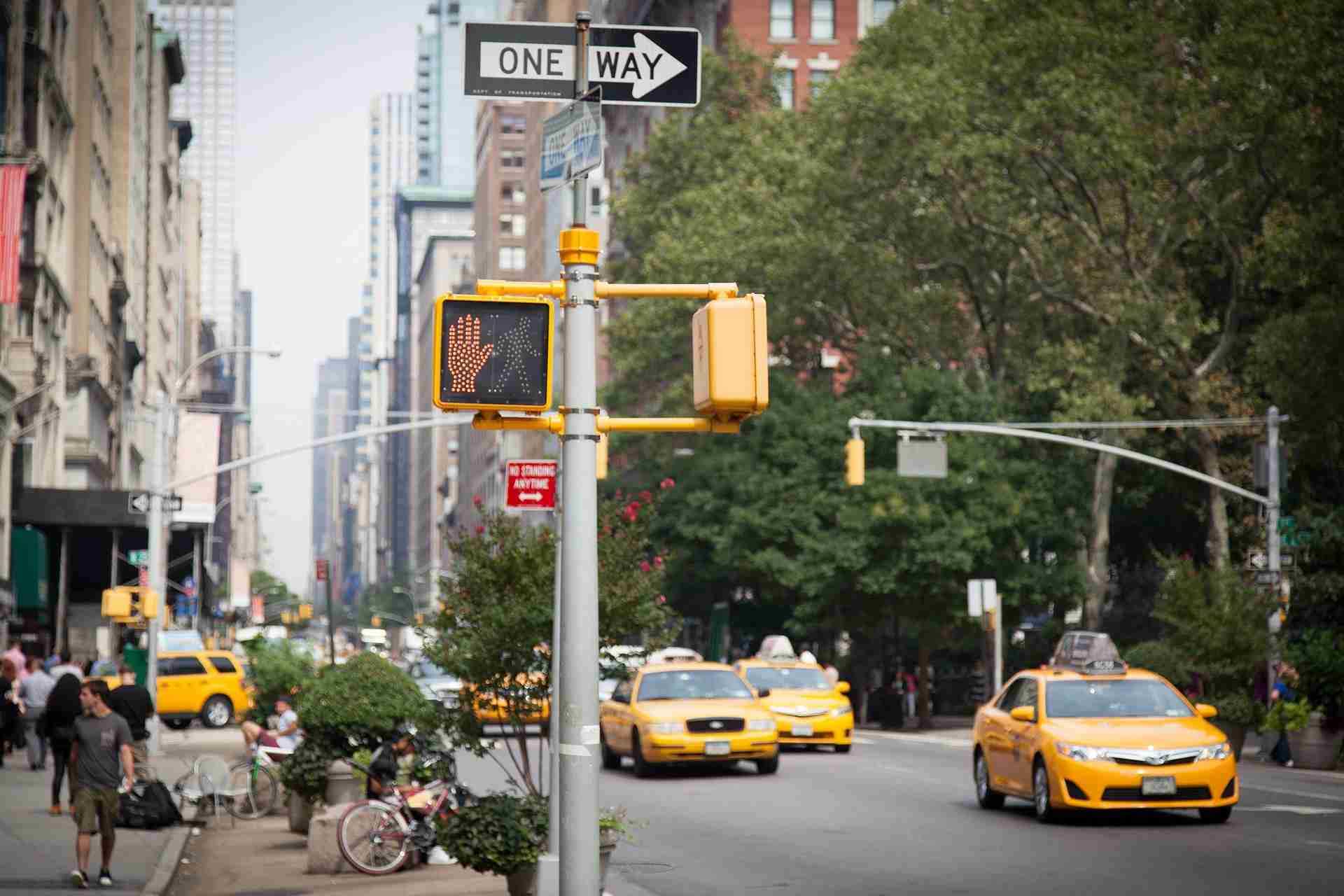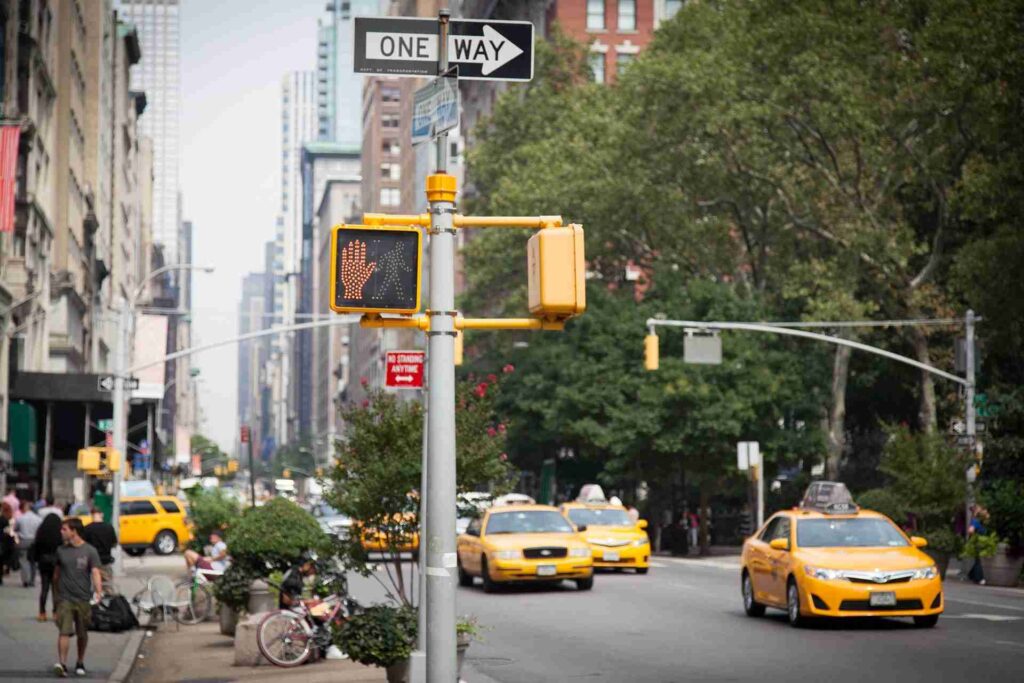 General Things to do Before Moving to the USA from India
Why do you want to move to the USA?
I've seen people jumping into the rat race and seeing their friends moving to the USA. Relocating to the USA is not a matter of joke. You've to know your reason before.
As per your "reasons," your location to reside varies. For example, if you go there for jobs or a high-end lifestyle then California and New York are good places.
If you're going on vacation, North Carolina, South Carolina, Florida, and Arizona is a good places. A powerful country also demands better job opportunities.
You might be transferred from an Indian company to the USA, so knowing the reasons plays an important role in determining the VISA and location.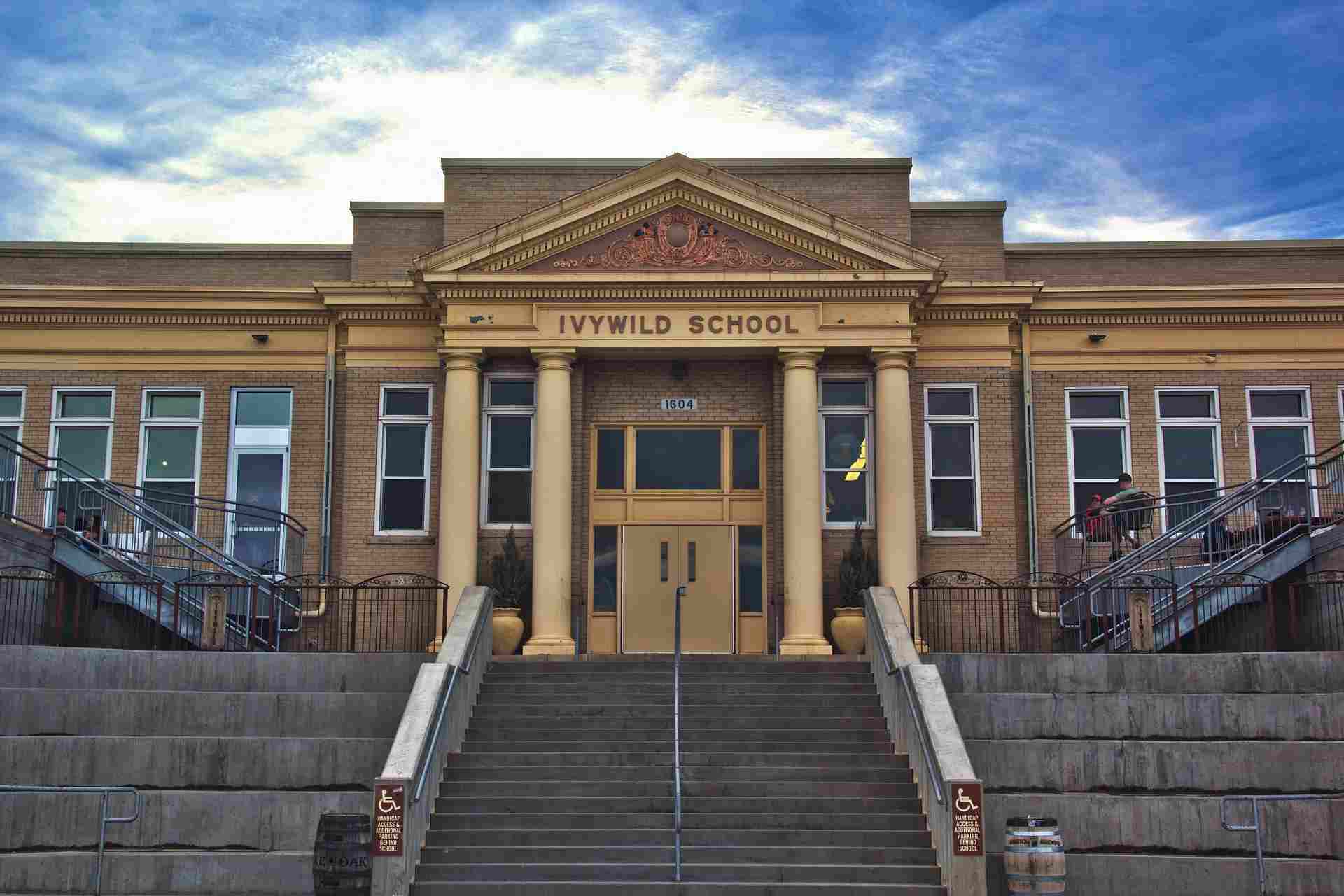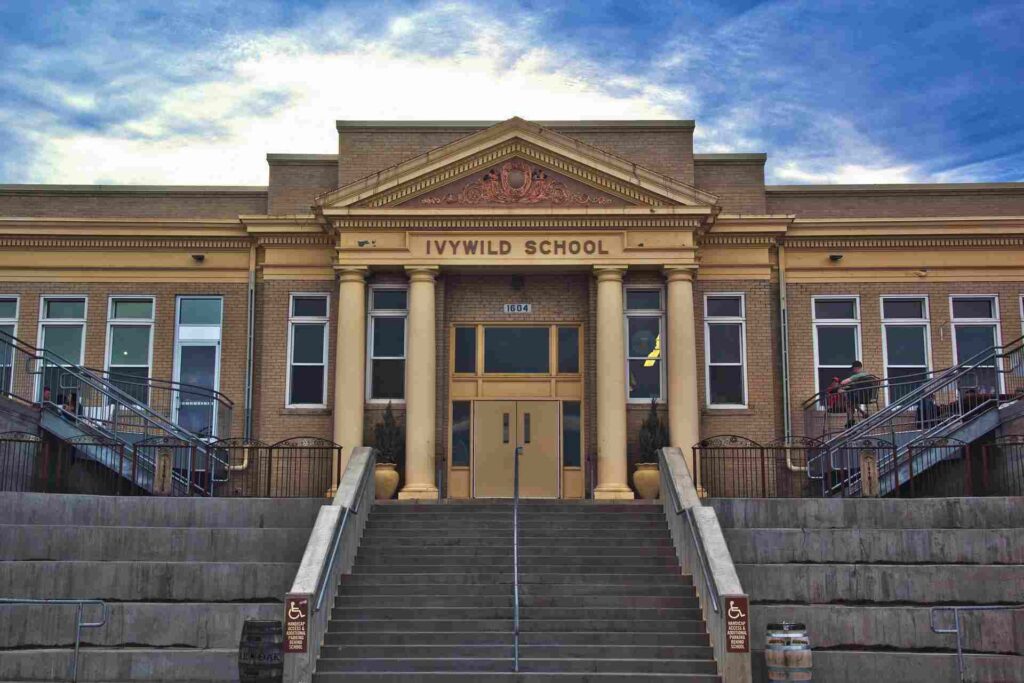 Research
Once, you know why are you moving to the USA, the next step is to conduct basic to high-level research about the places that suites your criteria.
I know a couple whose dream was to settle down in America, they are digital nomads and staying at Manning in South Carolina.
Manning is a small town in Claredon County whose cost of living index is 72.1 (based on a US average of 100). Hence, their dream is fulfilled at an average cost too!
Another friend who worked in Deliot India got transferred to Arizona through the company. In Arizona, the cost of living index is 106.4 (based on a US average of 100).
Know your budget
Before moving to a new country, you should be well aware of its fixed budgets. Remember, with fixed budgets, unknown added budgets always add on!
Make sure your income aligns with your standard of living – you should have enough money for savings, and investment too.
Education, medical health, transportation, and standard of living are things that influence your budget. So, be smart in calculating your expenses!
Hence, research the place – know its opportunities, people around, medical facility, education, transportation, and cost of living before moving to the USA.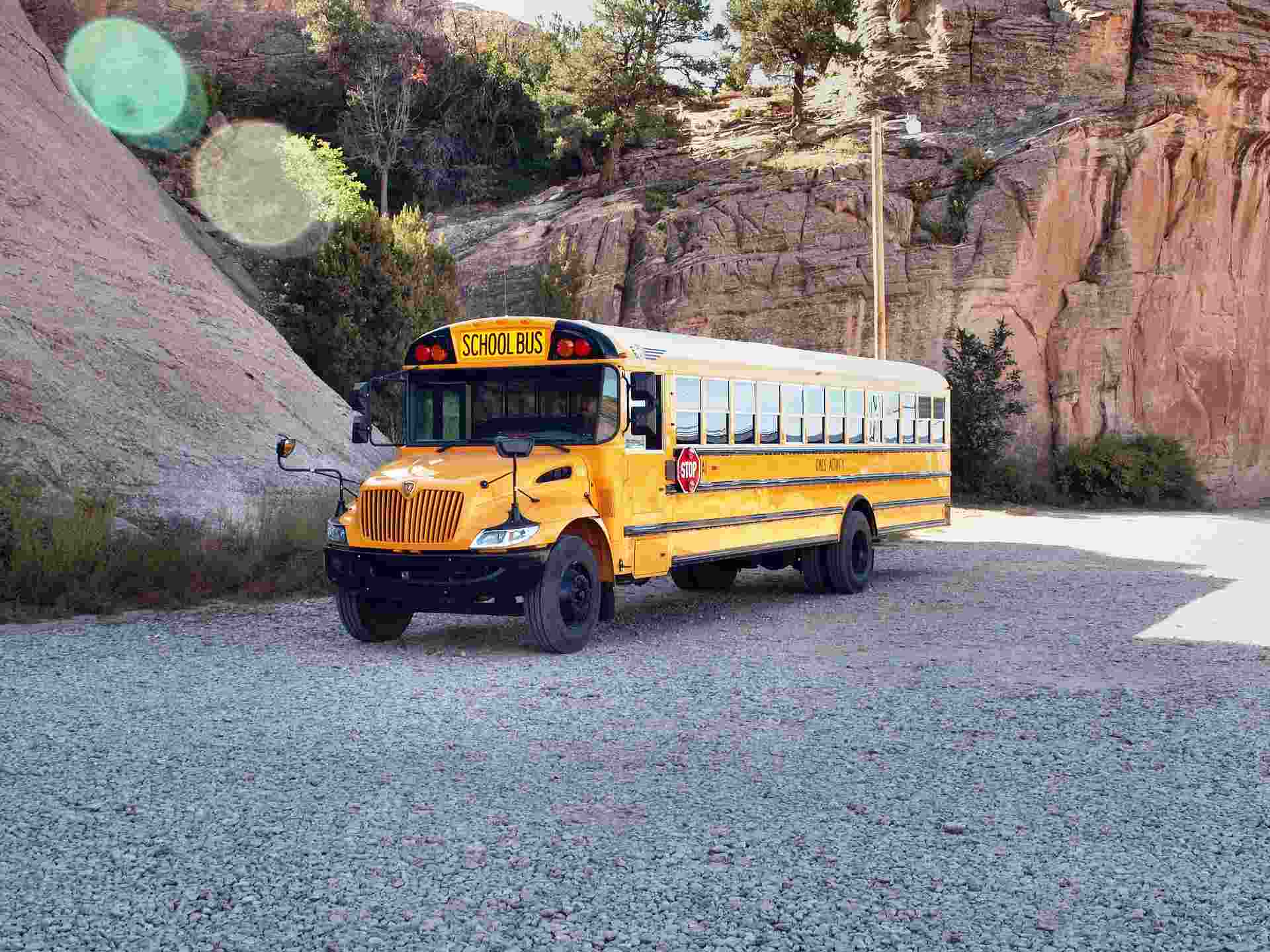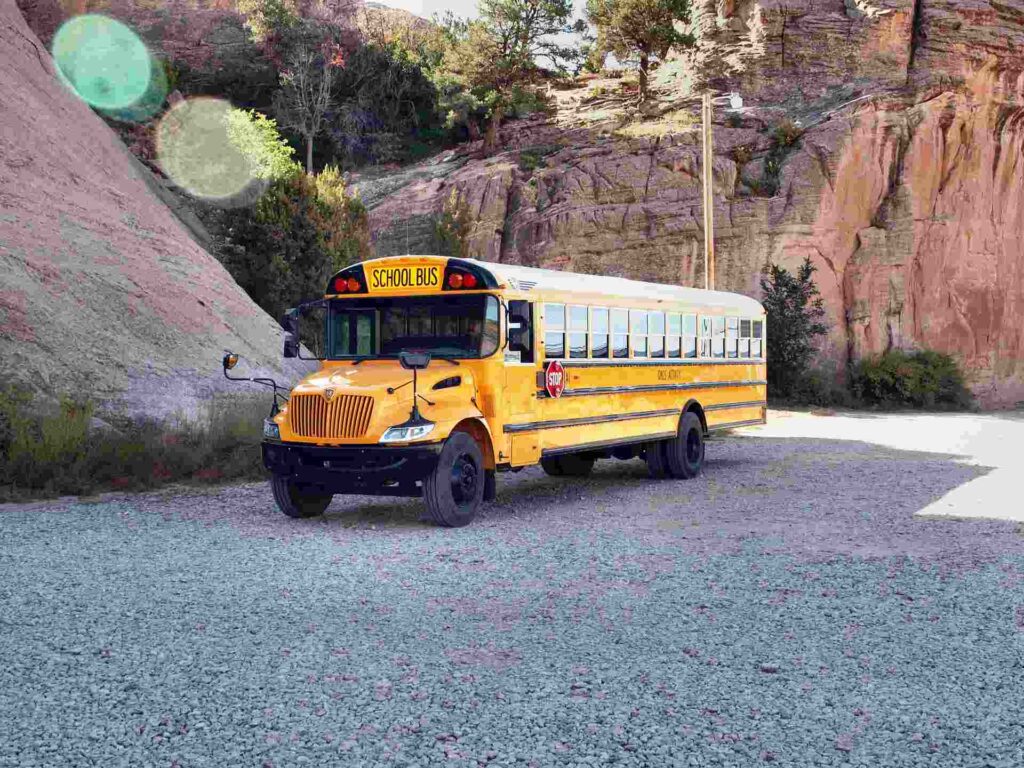 USA metric system
Indian talk in Kilometers, Kilos, and Celsius, in a word we follow the S.I system and the standard metric system.
For example, In India, I say that in October, Leh experiences 0 degrees Celsius, do you know what the USA people will say – In October, Leh experiences 32 degrees Fahrenheit.
Yes, the USA has its traditional system of metric – they talk in Fahrenheit, pounds, feet, and inches. One mile is 1.6 Km, and one pound is 453.5 grams.
Now, if you do not start learning these in India, how do you think you can survive? Hence, start learning because practice can make you move easily.
USA traffic scene
Do not dare to compare the Indian traffic scene with the USA. It's completely different. The laws are different too.
I heard from my brother that one of his friends crossed the "No crossing" sign and do you know what happened? He was fined $500 by USA traffic police.
Use, Google to know these basic things from before.
USA Laws, and Rules
Before moving to the USA from India it is very important for you to know USA's constitution, law structure, and legal systems.
India's legal working system is different from the USA, I think it's very important to know how the country works.
Use the internet to know what people's house looks like, how their garden is, if there are any laws regarding water or electricity supply, what happens if you met in a car accident, is there any laws for partying at night.
Do not follow Netflix movies!
If you know all these basic things before moving to the USA from India, your settling down story will be much smoother. Remember, to follow rules and not override them!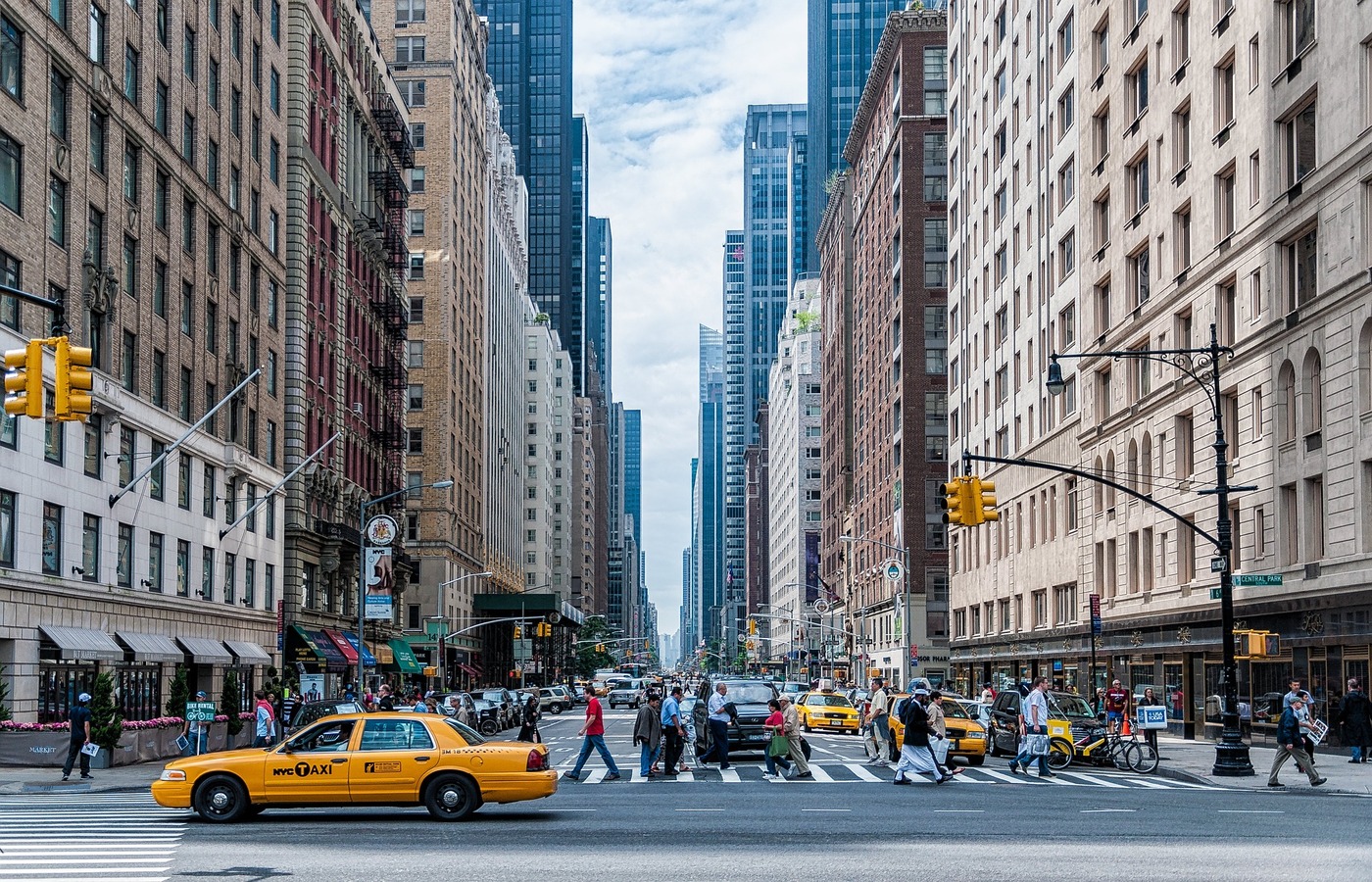 Moving to the USA from India Checklist
Check Passport
The first thing to do before moving to the USA from India is to check your passport thoroughly. Check your name spelling so that it matches with other documents.
Indian passport validity is for 10 years, the expiry date is always there on your passports. If your passport date expired you can be detained from traveling.
The information mentioned in the passport should be valid starting from your surname to age. Or else, you cannot take that flight to the USA.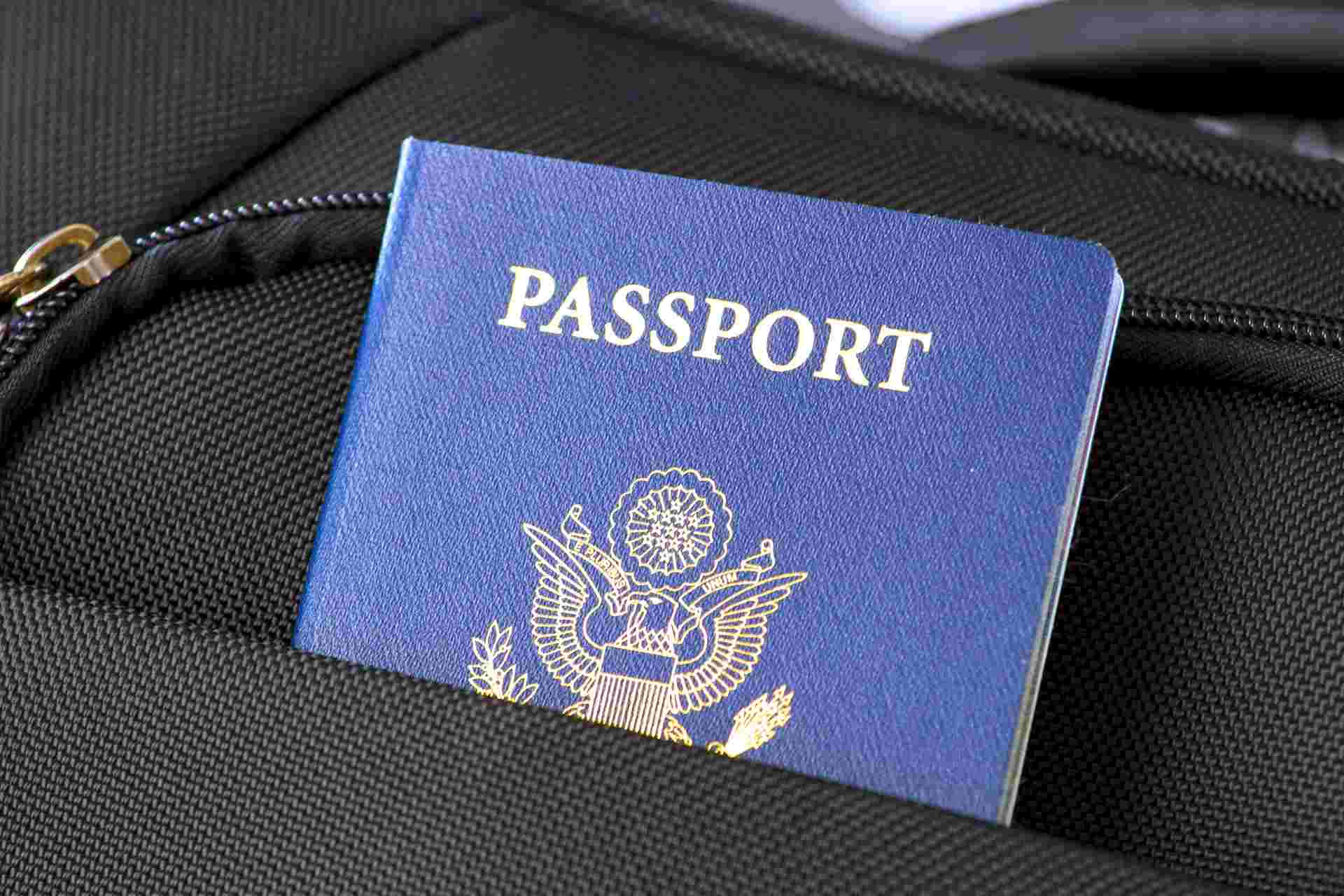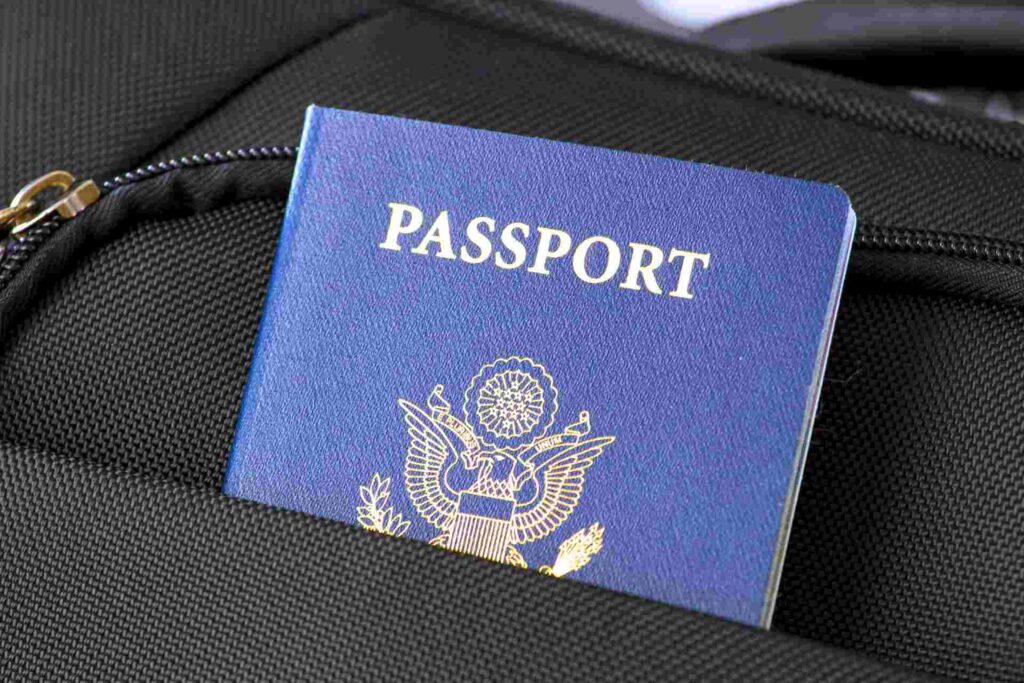 Application for VISA
Before an application for VISA, you've to choose the USA VISA type – immigrant visa for permanent resident, visitor visa, fiance visa, student visa, business, or travel.
For traveling to the USA, you need a VISA beforehand, you cannot accept an on-arrival VISA. Remember, you need a minimum of 3 month time for getting the VISA application done.
Now you've to fill out form DS – 160. Be very careful while filling in the information, personal status, and so on. DS–160 is an online non-immigrant VISA application.
Get an international driving permit
I would recommend learning to drive here in India rather than learning it in the USA. Why? Learning to drive in India is way cheaper compared to the USA, so why not?
Moreover, I feel if you can drive comfortably on India's busy roads it will automatically uplift your confidence in driving on USA roads. Yes, they drive on the right side.
Once you know, apply for an international driving permit (IDP) with which you can drive in the USA for a year. Again, the such application needs time, so make sure about it.
Adhar Card formalities
Your Adhar Card is your official identification card in India. Make sure, your Adahr is connected to your mobile number and bank account before leaving for the USA.
Also, your name's spelling should be valid. Remember, if you do not verify all the Adhar details herein in India then you've to spend $1,200 doing it from the USA.
Linking Adhar with mobile is very important in order to receive the OTP and changes required. This is an important step before moving to the USA from India.
Take care of your IT return file too!
Bank Account KYC
I've 2 bank accounts in India – State Bank of India (SBI) and HDFC. I hope you know once you open a saving account with the bank you've to maintain a minimum balance.
Now, if you know that you're moving to the USA for the long term it is highly advisable to make sure the minimum balance is maintained or else you can lose that amount too!
If you've got a DMAT account, it is smart to close it. The point is, all your bank work with KYC should be updated. It's easy to have one account rather than too many!
Carry study documents and achievements transcripts
I remember, my mother, saying – who are you without your achievements? So, you do not want to land in a country without having documents of achievements.
There is a reason why the USA is called a "developed nation". Hence, it is better to carry all your documents and transcripts to grab all the opportunities that come on your way!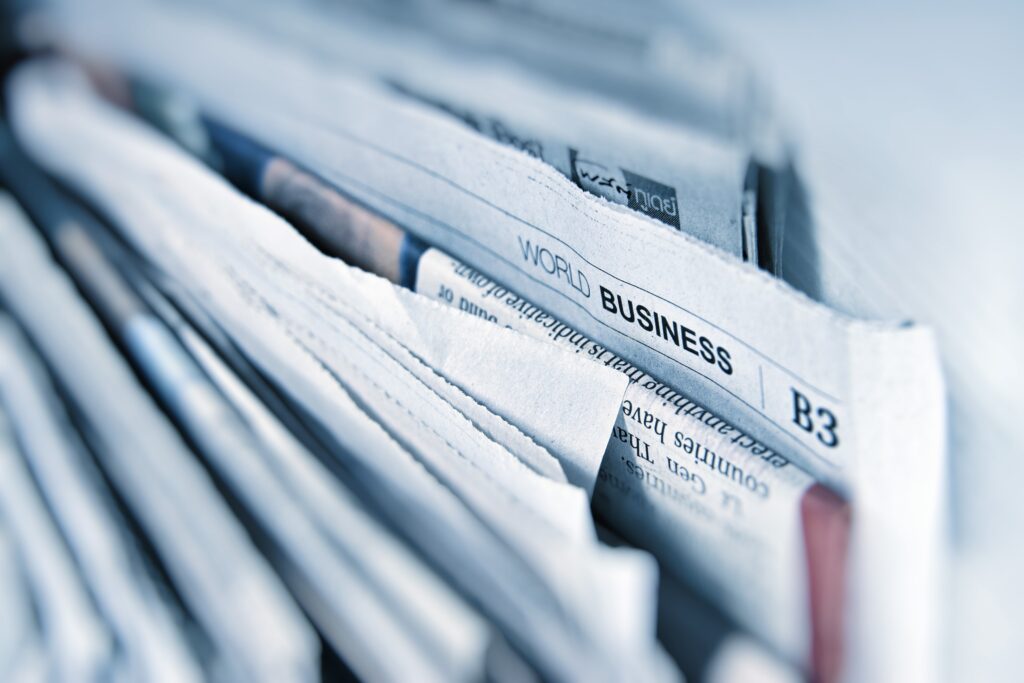 Whole body check-up
Let me tell you that healthcare cost in America is the highest in the world. Also, finding a doctor and narrating to him all your medical history is a matter of time too!
Additionally, medicines compositions in the USA are different from India. Hence, all these factors are the major reason why you should have a whole body check-up.
I cannot deny that the US healthcare facility is very much more efficient than India. Therefore, once you settle down you slowly adapt yourself to their facilities.
Treat your ongoing illness
As I said, your body is accustomed to Indian medicine compositions and you cannot change it overnight. The healthcare expense in the USA is very high!
For example, if you've got an eyesight problem, it's better to treat it and get your glasses in India rather than in the USA which will cost a minimum of $300. In India, it will cost Rupees 3000.
Carry your medical kit
If you've got a Thyroid disease and have medicines on daily basis it is smart to carry them for a minimum of 2 months for your stay in the USA. The same goes for diabetes patients.
Keep in mind you've to carry a valid doctor's prescription consulting the medicines you're carrying. With time, once you settle down you can visit US doctors.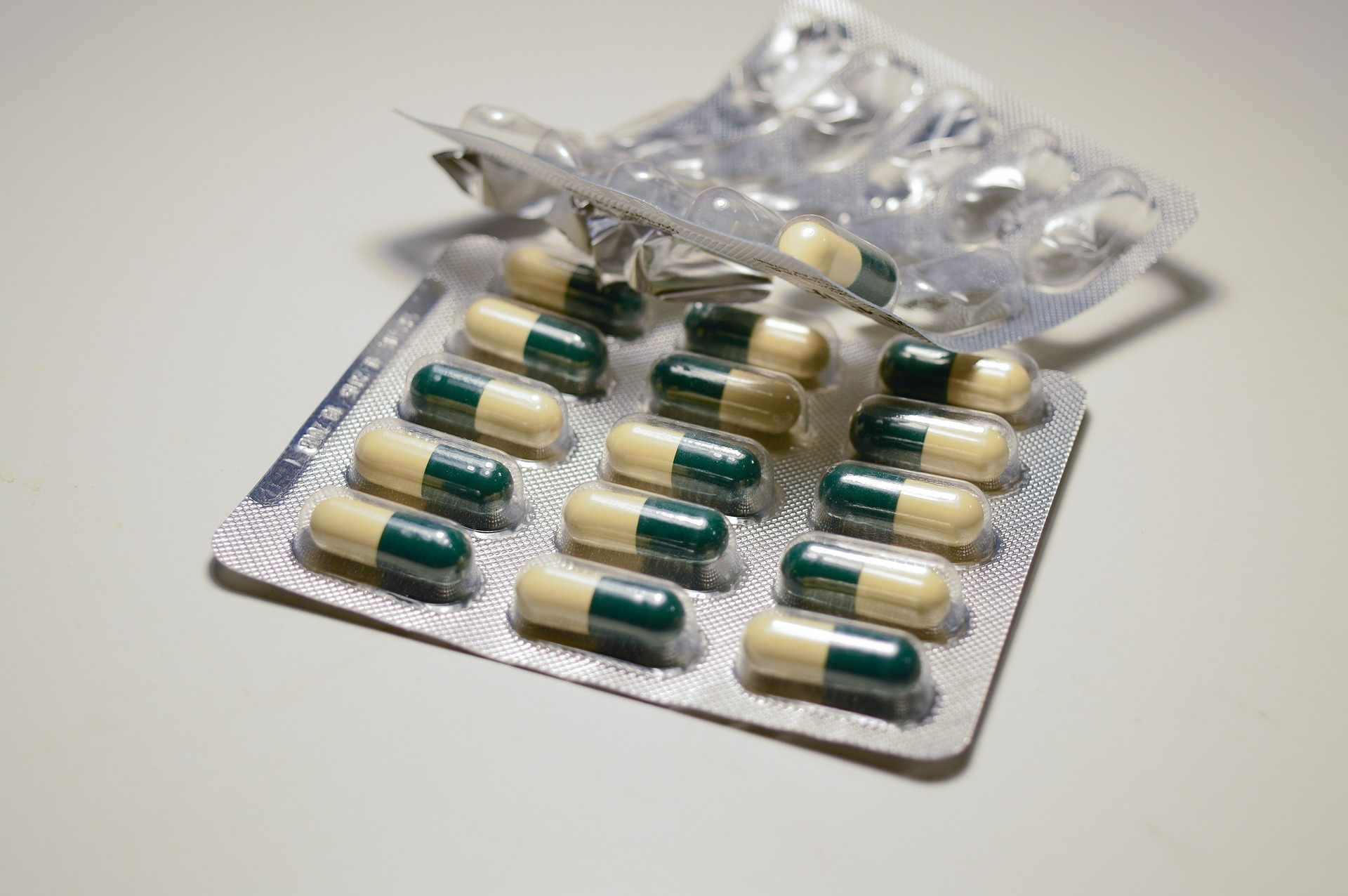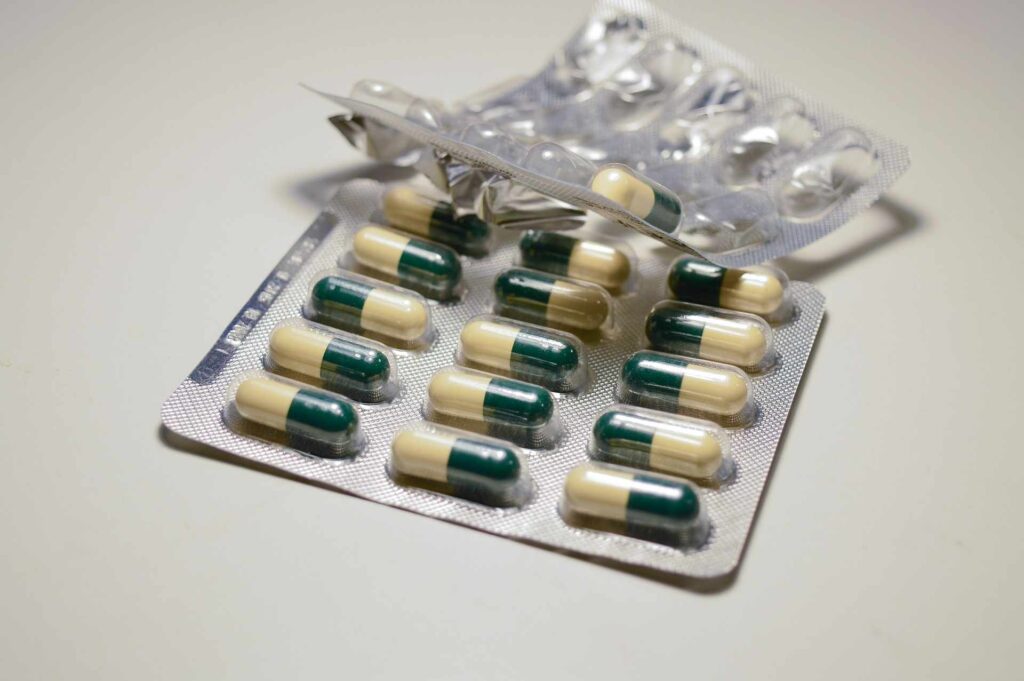 Buy health insurance and get your vaccination done
The most important thing to carry from India to the USA under the health and care category is your vaccination reports and health insurance documents.
You know what happened with COVID-19 vaccination, you never know if certain issues arrive, your reports are so important for doctors to determine.
As I said healthcare expenses are high in the USA, therefore, if you want to recover from uncertain health issues then insurance is the only way.
Buy a USA working mobile Sim card
You need to OTP coming on your mobile phone for income tax login, bank transactions, purchasing things, verification, and more in the USA.
You should make sure your mobile number is valid and working in the USA.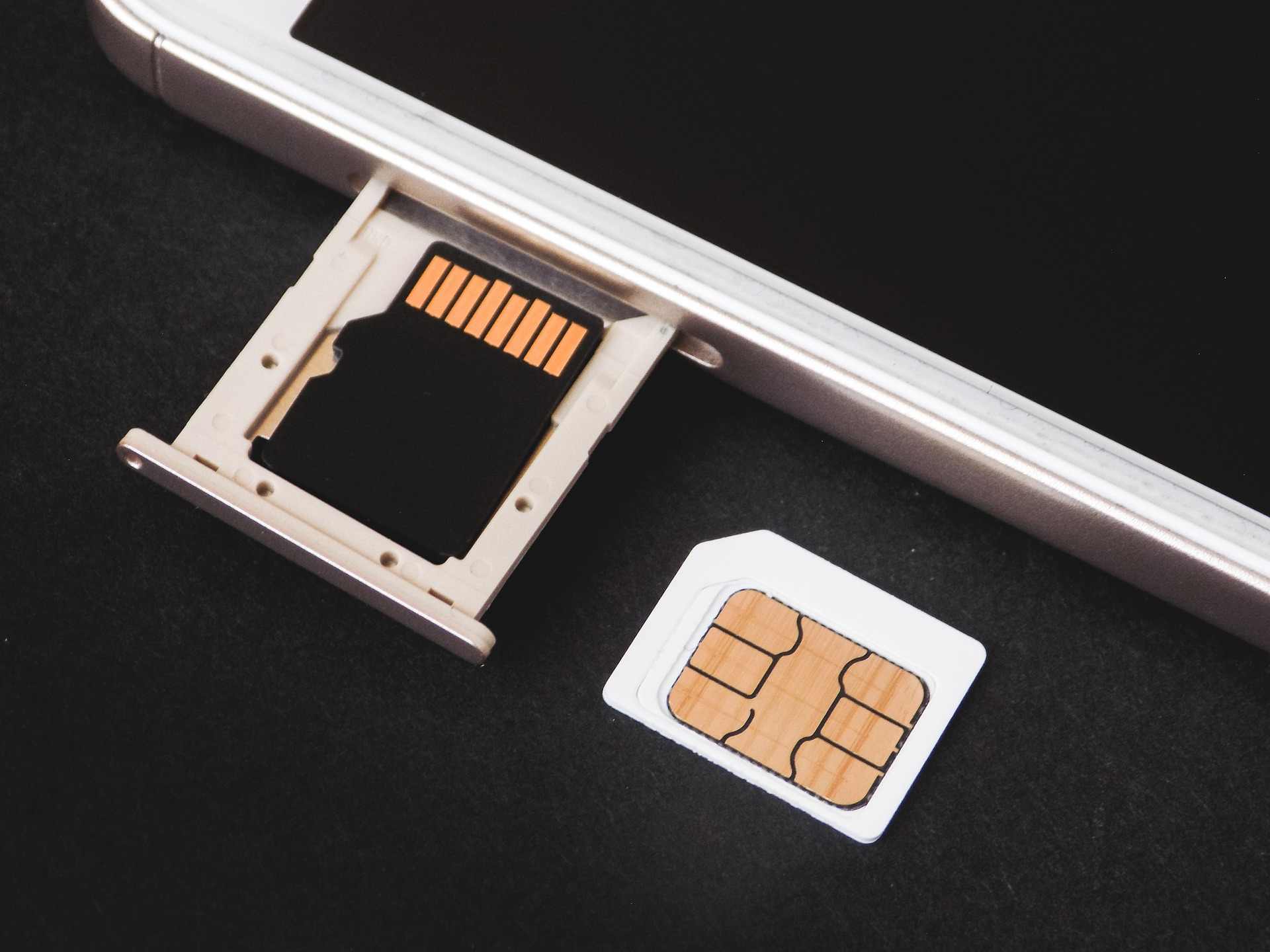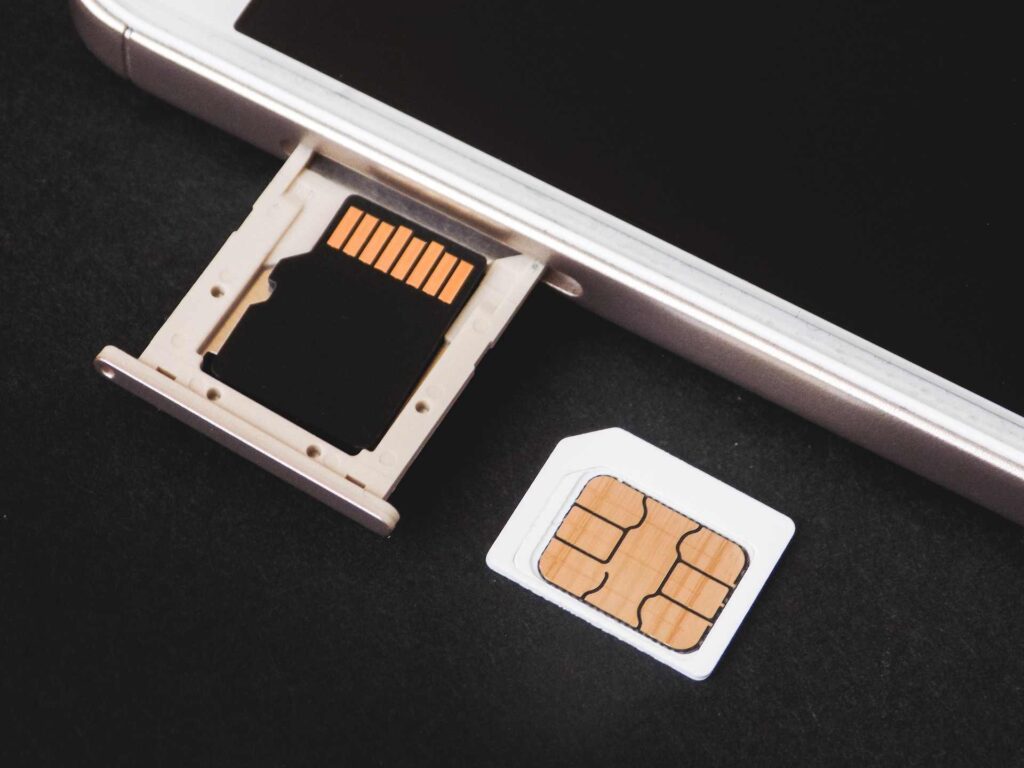 Install banking mobile apps in India
Yes, another important thing before moving to the USA from India checklist is installing important apps on your phone you need on a daily basis in the USA.
You may argue that you can do that in the USA too, but in that case, you've to go through a lot of verification categories to make those apps functional.
It is so better to carry a travel router with you to make sure your internet connection is secure.
Carry a minimum of 10 passport-size photos
Settling in the USA from India is not a one-day decision, it needs good planning and proper smart execution.
Once you land in the USA, you will realize that for the initial days, you need to go through a lot of verification processes. The one thing you need is passport-size photos.
You can get there too but it will cost you $100 whereas in India it will cost only Rupees 80. So, it's better to carry it from India.
Research to know about basic arrangements
Getting a house, gas, electricity, car, internet connection, utensils, bed, and such things needs planning. It is so important to start managing all these from India.
Google and YouTube are so handy these days that you can find trustworthy vendors, Indian immigrants, and workers helping you to start planning from India itself.