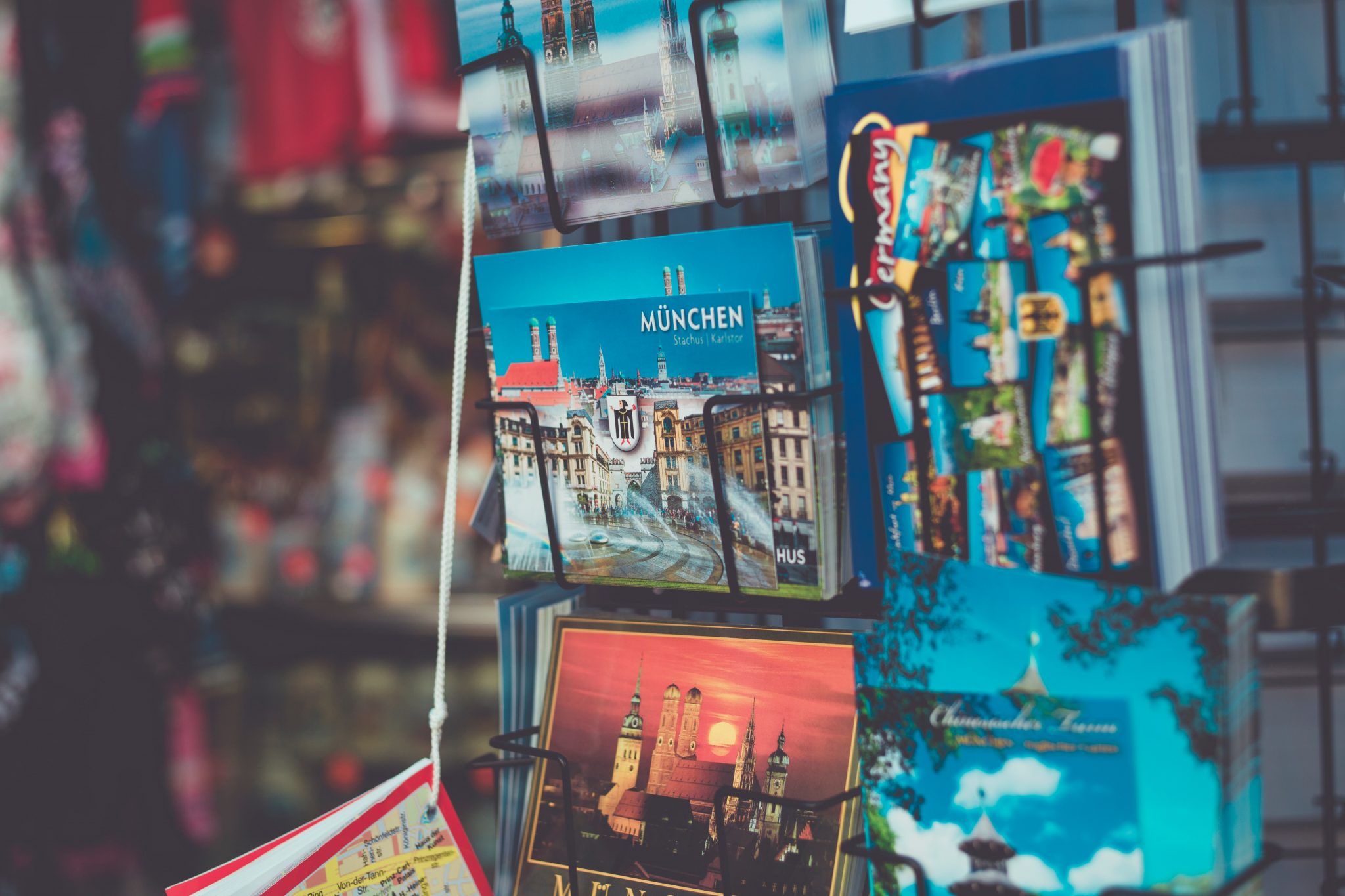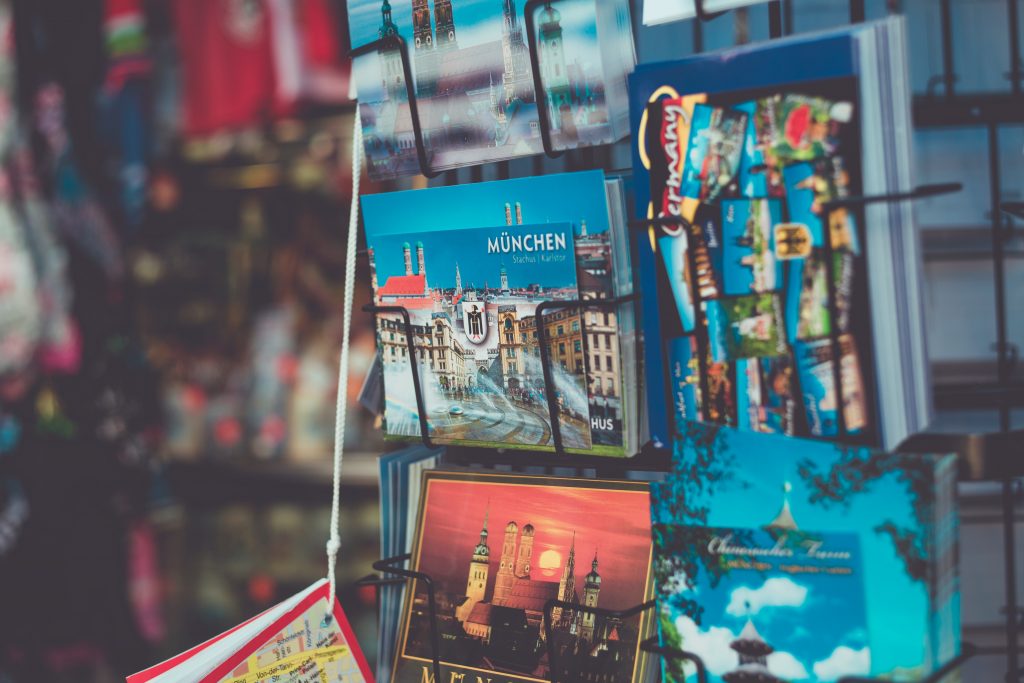 It was 4th October, 4 Am and I was still wondering what unique travel gifts I can get for my friend whose birthday was just 4 days after.
The whole night I read blogs about the gifts for people who love to travel but the gift lists were so unrealistic.
I was not convinced.
And hey, wouldn't it be kind of weird if I gave him a drone a travel coffee mug or a perfume?
Knowing that he is a travel lover and loves to spend half of his time traveling, I want to give him something special which he could use as well as carry comfortably while traveling.
Even though I don't want to spend a thousand dollars to get the best and unique travel gifts, I want something useful and memorable.
So, after an hour of thinking, I finally found the right gift which was unique and the best travel gift for him. I gave him a iPhone cases with secret compartment and he loved it.
So, myself being a solo travel enthusiast, I genuinely want to help you to figure out the best travel gifts items which you can give to your friend.
I've personally used these items and I feel they are worth carrying while traveling.
As a result, here are a few gift items for people who love to travel and I promise all these travel gifts are super affordable and essential and your friend will love to have them.
These items here are the best gifts for people who love to travel and are awesome birthdays, Christmas, festivals, or celebration gifts.
I've noted down the travel gift ideas in different sections for men, women, and friends.
Let's get started.
Step 1: How To Get The Best Gifts For People Who Love To Travel?
The gift-giving list may be uncountable but is it worth gifting it?
Will they find it helpful?
This is perhaps one of the most difficult parts of deciding what you should give.
If you can decode his traveling interests and type then you can surely present the best travel gift.
There are two types of travelers –
(i) Seasonal Travellers
If you want to get gifts for people who love to travel seasonally like during weekends, work holidays, or minimum not more than 4 times a year then you should gift themed items like reusable water bottles, headphones, mobile adaptors, or leather bags.
(ii) Frequent Travellers
If your friend is a frequent travel lover who loves to travel and travel more than 6 times a year that means you should gift a portable power bank, warm jacket, or a microfiber towel.
Apart from these items, there are many gift items you can gift like reusable cutleries, windproof and waterproof jackets, medical kit boxes, sewing kit boxes, foldable water bottles which can be used by any type of traveller.
I love cutleries of different colours and with beautiful designs. They are super handy and so useful while traveling. It gets messier to use my hands for eating while traveling.
Get colourful cutleries and make their travel stories more beautiful!
READ: A Practical Guide on How to Pack Clothes for Travel
Step 2: How To Get The Best Gifts For People Who Love To Travel?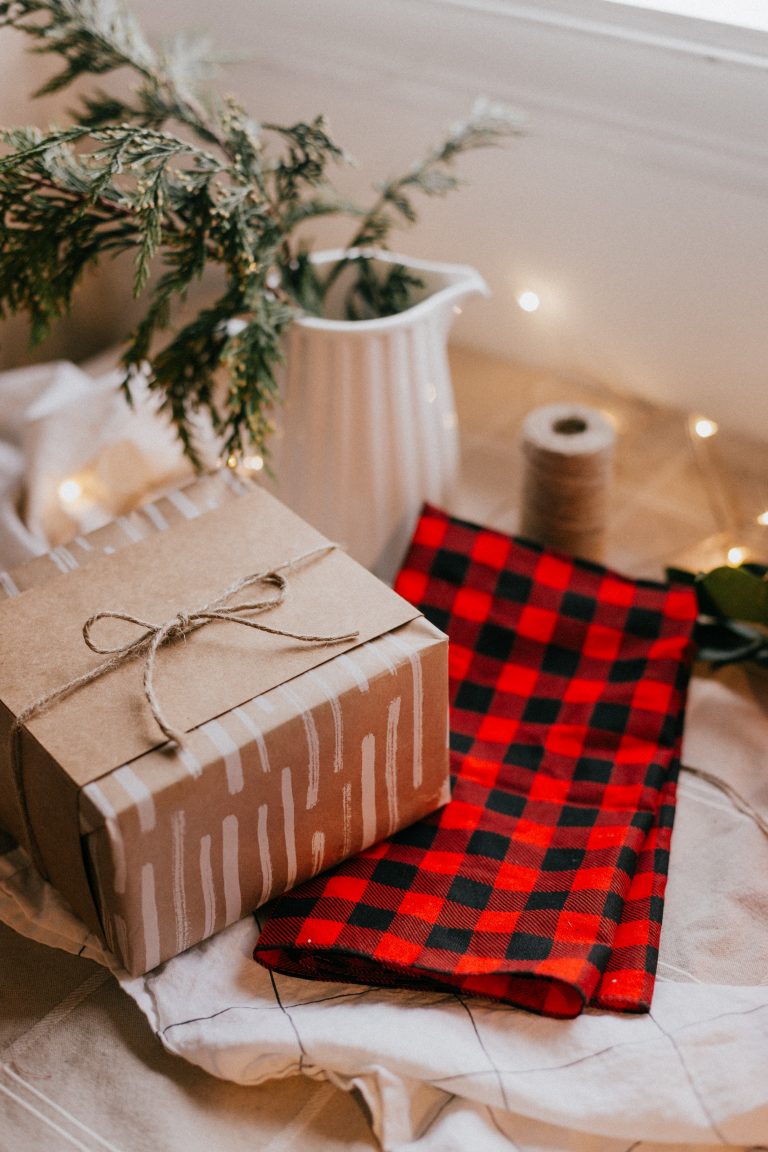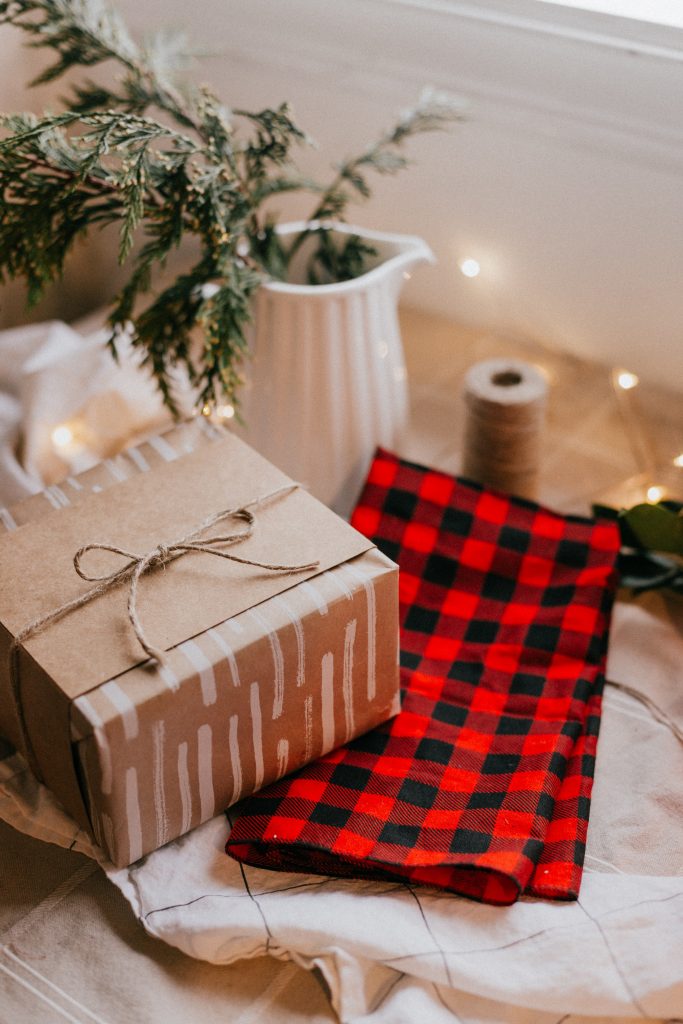 Are you using your mind before buying gift items?
While purchasing small travel gifts we tend to forget that we should buy products that are sustainable and ecological.
Your unique and cute travel gifts shouldn't harm the environment and they should be travel friendly.
If you're gifting headphones or a power bank then it's always better to be thoughtful and write them a note on how to dispose of the product after using it.
Guidelines to follow while purchasing a unique travel gift:
(i) Gifts that can be used for long term
(ii) Gifts must be user friendly and environment friendly
(iii) Gifts must be made out of recyclable materials
Gifts Under $ 25: What Gift to Give Someone Who Loves Traveling?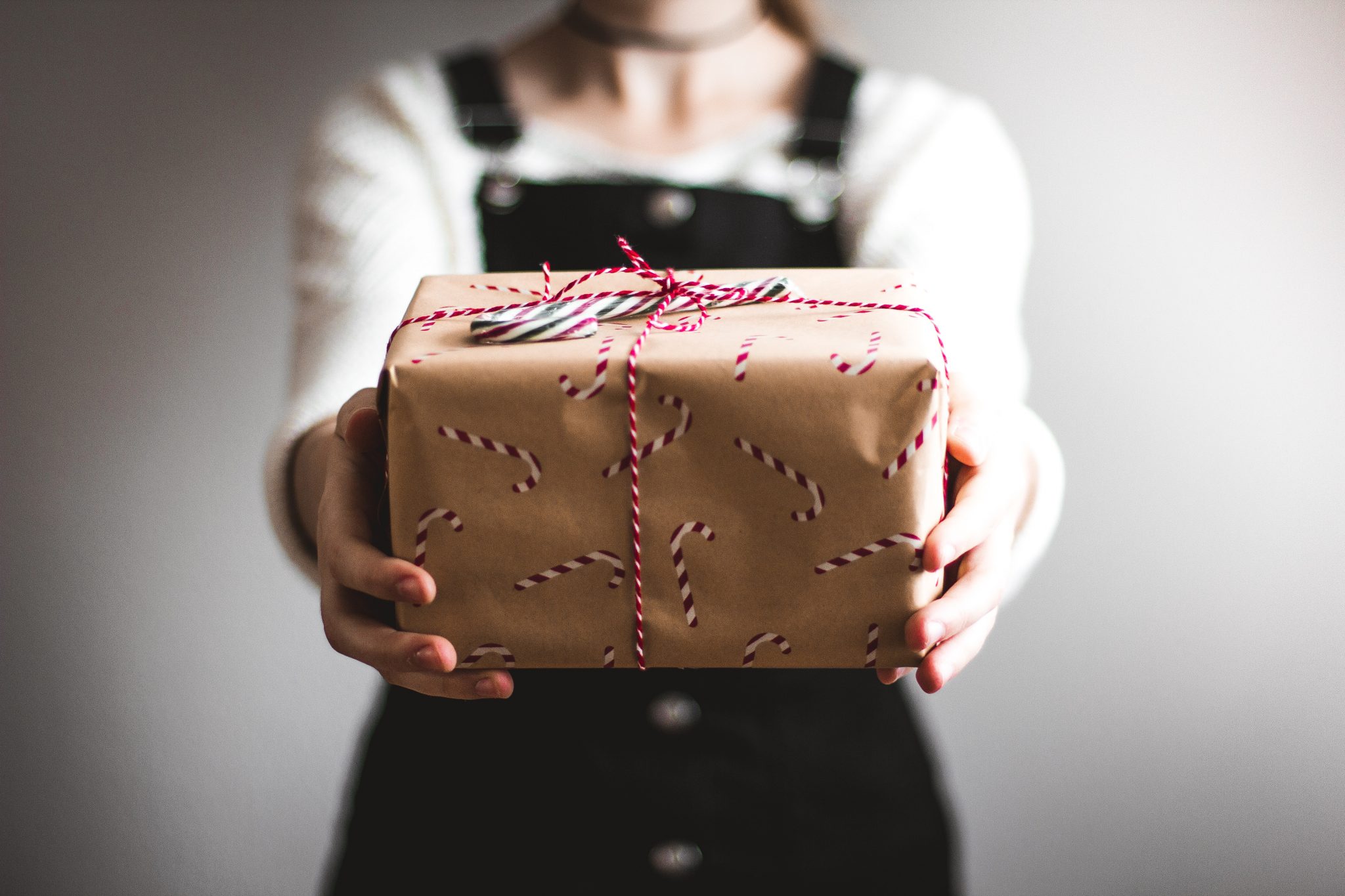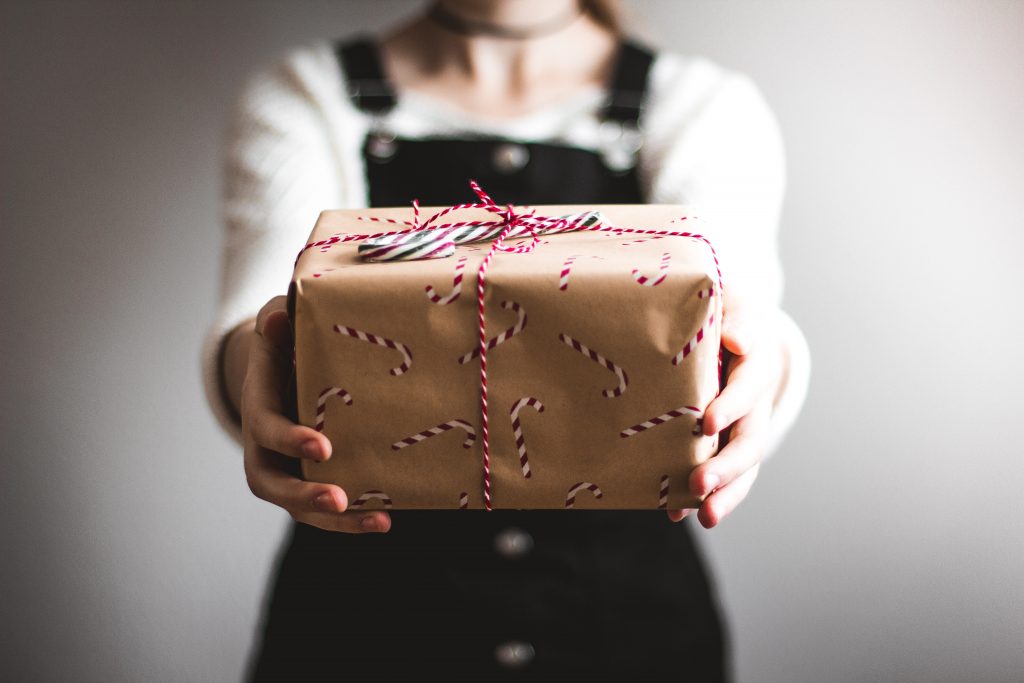 Frequent travellers are people who don't carry a lot of fashionable kinds of stuff but carry useful and necessary items. Therefore, if you have to come up with travel gifts ideas then you should think something out of the blue and have to be tricky and practical.
Here are a few useful 5 gifts for people who love to travel and everything is under $ 25.
These 5 essential travel items that every traveller needs while traveling are as follows.
1. Packing Cubes
If you want your loved ones to be organized while traveling then gifting those packing cubes is so thoughtful. These cubes come in different shapes and sizes and are best for backpackers and also for suitcase carriers.
2. Travel Padlock
If you want your friend's bags to be safe while traveling or staying at hostels then get a travel padlock. Most hostels provide lockers and locks but don't you feel that a travel padlock is so handy and easy to travel to?
3. Travel Books
Every traveller is a secret book lover or a blogger and what can be the best gift than a travel book? A good travel book like Take More Vacation by Scott Keyes, The White Tiger by Arvind Adiga is my personal favourite.
Once I brought my friend a Canva subscription. Even you do that if he is into designing!
4. Dry Shampoo
Carrying a regular shampoo is very inconvenient while traveling as an alternative to dry shampoo. It is easy to use and easily absorbs the grease and oil from the hair keeping it clean. It's liquid-free therefore, less chance of leaking.
5. Scratch Maps
Do you want to add fun to your nomad traveller? Gift them a scratch map which will help them to keep track of past traveled places and help them to be focused for future trips. They can roughly scratch off the places they have been and this is so fun to do it.
I love doing it!
Gifts Under $ 100: What Does Every Traveller Need?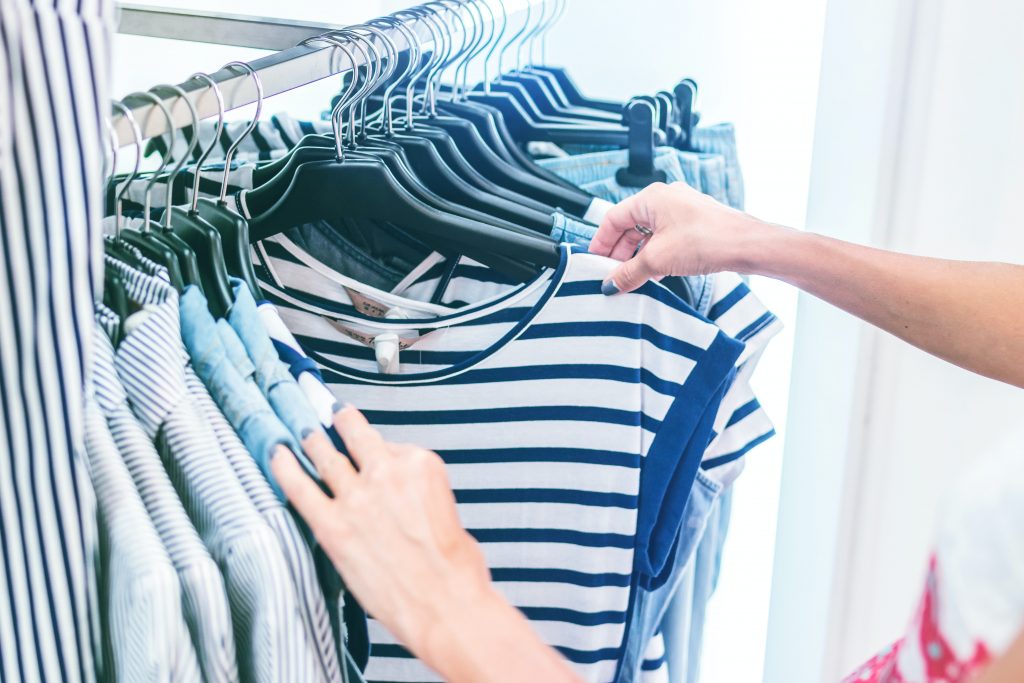 Traveling is fun if you carry the right items with you. If you want to give great peace of mind to your travel friend then gift these following items:
1. Menstrual Cups
These are the best travel gifts for women which you can give. Menstrual cups are eco-friendly, reusable, and hygienic items during periods. Even there is very little chance of leaking while traveling.
I carry tampons and I loved how useful this thing is!
2. Suavs Shoes
For a perfect walk while traveling Suavs Shoes are the best travel gift which is versatile and great comfort while traveling. These shoes are colourful, breathable, washable, and flexible. You can also gift them with a pair of cotton socks.
3. Travel Headlamp
You can give a travel headlamp to any traveller who loves hiking and camping. Even if you're staying in a hostel or strolling through the dark streets these lamps can save your friend from trembling.
4. Travel Clothes
Travelers need clothes; indeed, they don't carry fashionable clothes but you can give them the basic solid woollen clothes which can be worn on a daily basis. Give them comfortable fabric clothes which are easy to carry and wash.
Travel Gifts For Men: What to Get Someone Who Flies a Lot?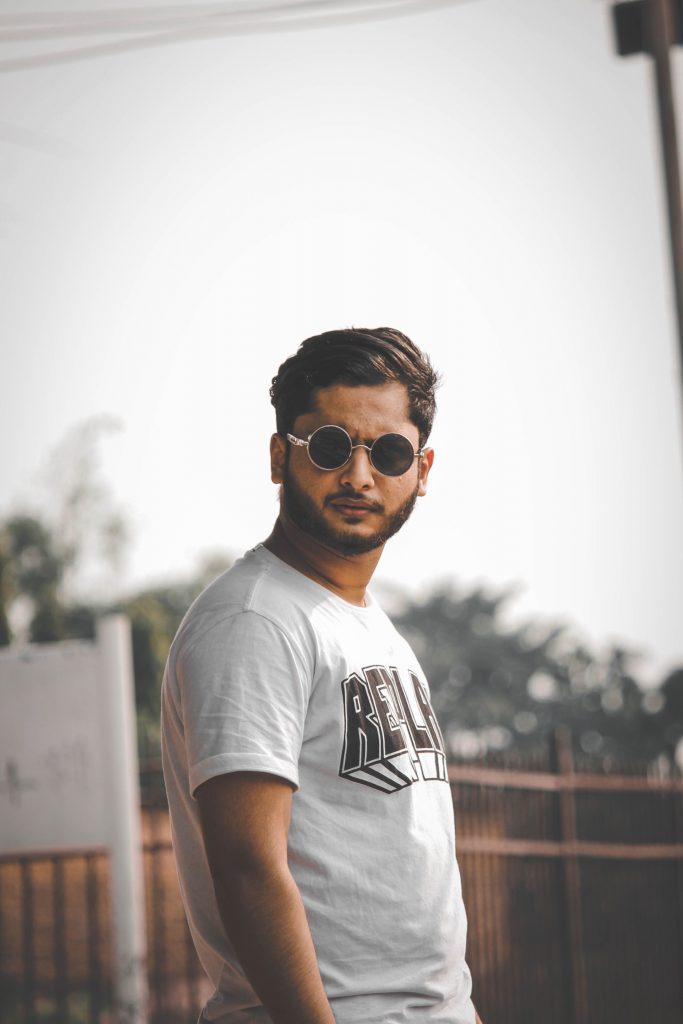 If you're planning gifts for people who love to travel a lot then get these amazing gifts for all the traveling men. Here are a few hidden gems you can gift your male friend on their birthday.
1. JBL Waterproof Portable Speaker
Music and solo traveling are the best combinations for all men travelers. JBL Waterproof portable speaker has great reviews, is inexpensive, has incredible sound, has long battery life, and is easy to carry. Make your men's travel story fill up with music.
2. S-Zone Travel Duffle Bag
Gift your men an amazing S-Zone Travel Duffle Bag who loves fun weekend trips. These bags come in six different colors and are perfect for traveling and very comfortable to carry for long day-outs.
3. Manfrotto Befree Travel Tripod
Don't you want your men friend to capture beautiful amazing photos of the place? Manfrotto tripod is the best travel tripod which is compact, affordable, and very sturdy. It can be easily put inside your bag and helps you to capture great photos.
4. Ray-Ban Wayfarer Sunglasses
Give your man a hot black shade of sunglasses and I bet you he will love it. Ray Ban's sunglasses are of great quality and worth the money you spend.
*Did you get my hint?* 😉
5. Zero Grid Money Belt
I can't stress how important and user-friendly this zero grid money belt can be. You can put all your essentials like mobile phone, passports, Ids, cash with yourself just attached to your belly. Zero grid makes amazing quality money belts and you should buy them.
READ: The Ultimate Guide- How To Travel Alone In India?
Travel Gifts For Friends: – Gifts For Someone Who Is Traveling Abroad: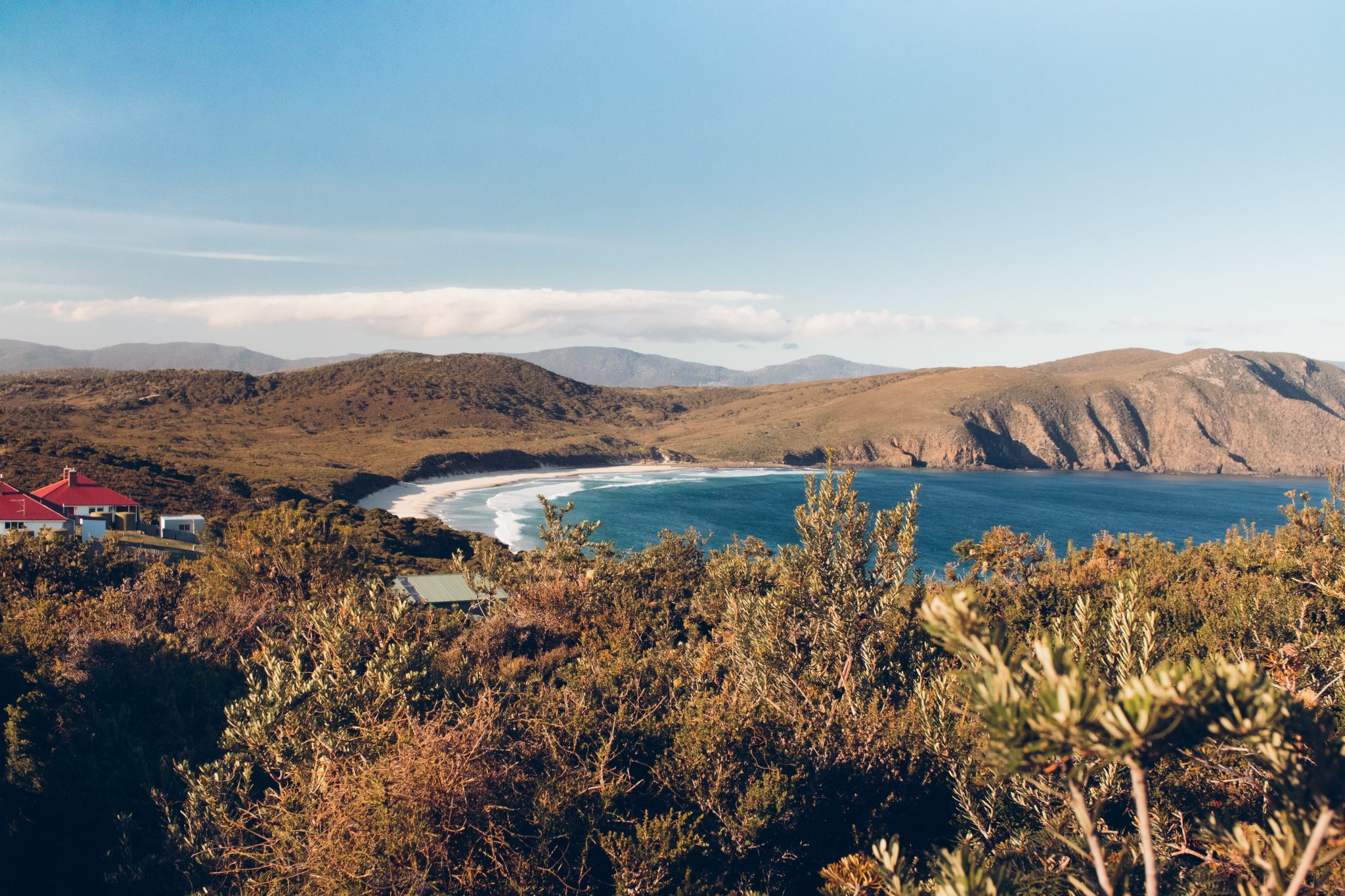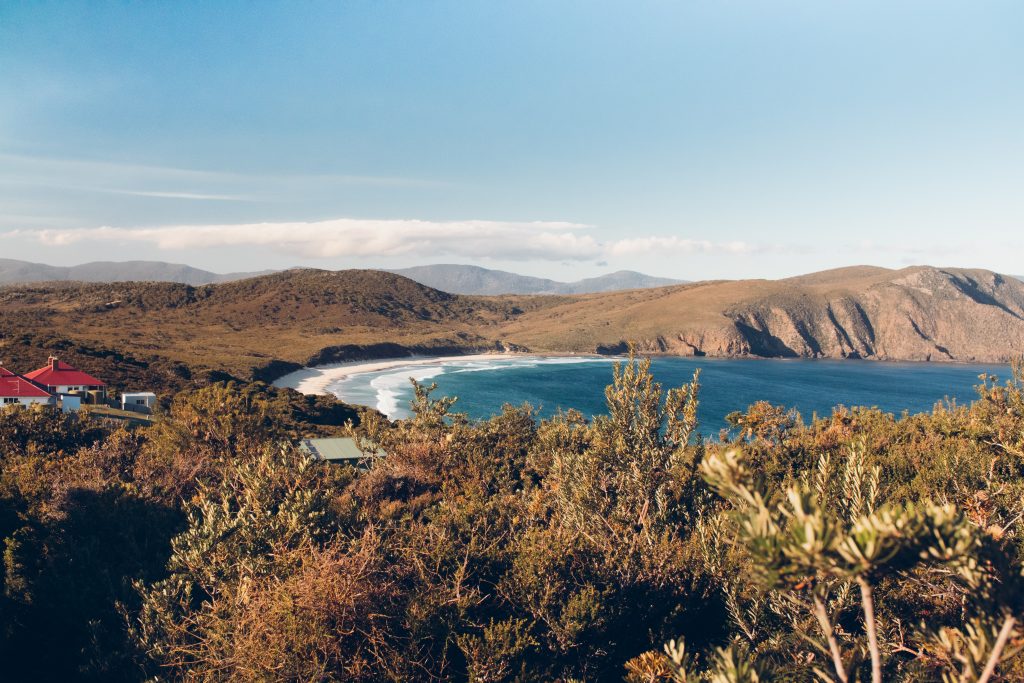 Check out my gift suggestions which you can give to your friend this coming month. I'm listing down 3 unique to functional gifts for people who love to travel and are passionate about traveling. All these are budget-friendly and are the best travel gifts for your friends.
Can anyone send me any of these things? *just kidding*!
The best gifts for people who love to travel are as follows:
1. Dry Bags
There will be no one for you to carry your bags if you're traveling solo. If you are traveling alone to the beach then there would be no one to take care of your things. You can put all your valuable things inside the dry bag and take it to swim with you.
2. Wireless Travel Router
If you want to stay connected with your friend then give them a wireless router that is travel friendly and also budget-friendly. These routers, bridge and extend Wi-Fi connections and provide your friend with a great internet speed.
3. Travel Insurance
I know it may sound like motherly advice but travel insurance is very important and the best gift for people who love to travel. Just imagine you met with an accident or lose your camera or something bad happened to you. Do you know that travel insurance will be covering everything?
You can get these gifts for someone who is traveling abroad or passionate about traveling. I want to ease your gift-giving season and make it much more enjoyable and memorable. There are infinite gifts for people who love to travel but the above items and products are very affordable and you can add them to your gift guide. I hope I did justice explaining you about the travel gifts.
Let me know in the comment below!