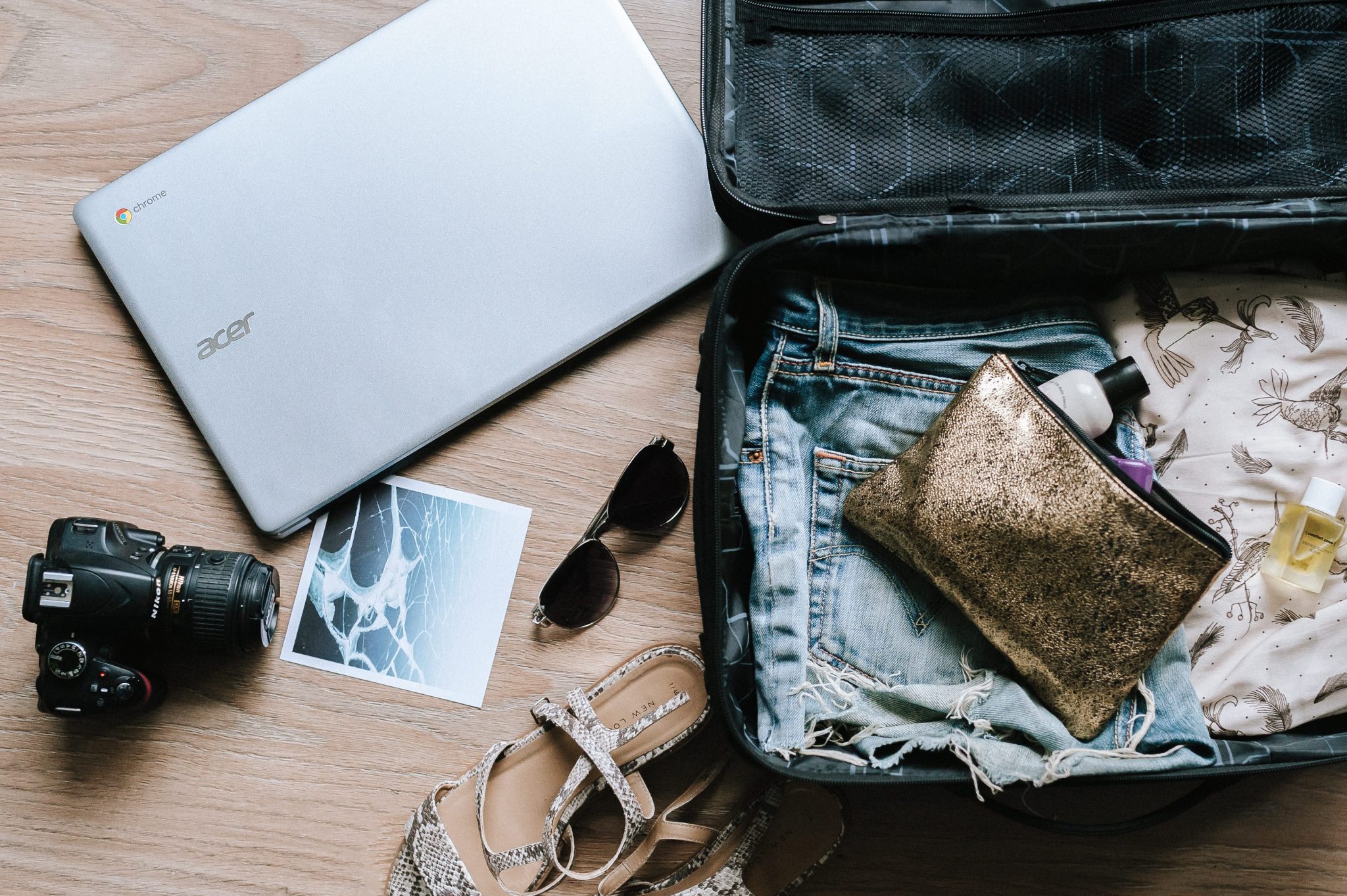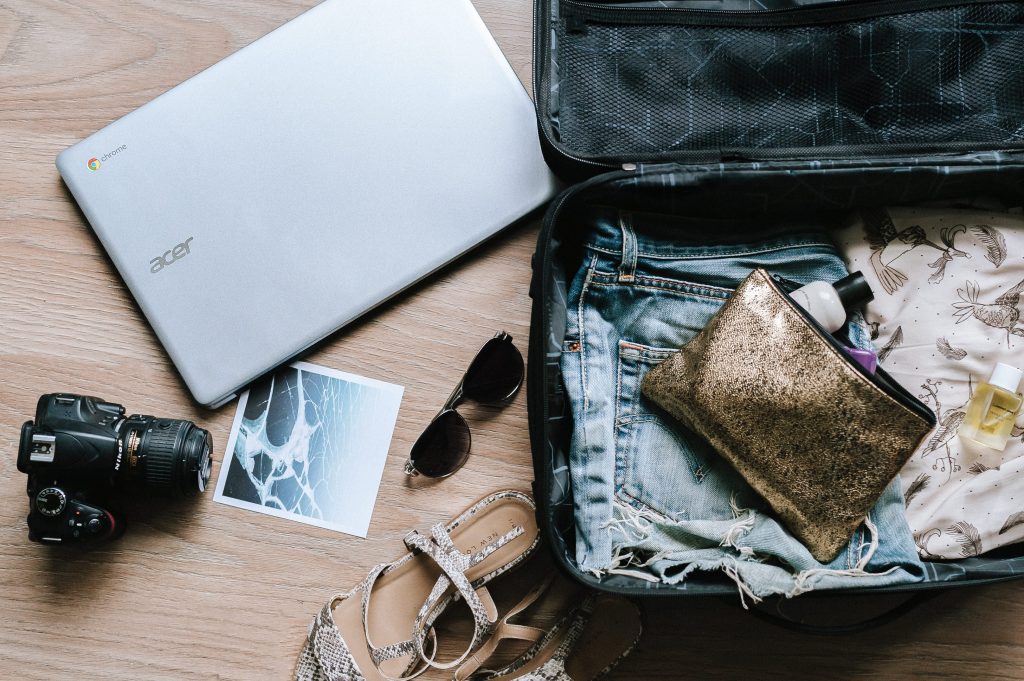 How do travellers pack their travel bags so efficiently? 
How do they stuff their travel clothes, tech, and essentials in only one bag?
Traveling is about living in the moment, strolling in an unknown land, meeting new people, experiencing a new culture, learning, and enjoying every single second of it.
Traveling is fun and adventurous!
But,
How will you enjoy it if you are carrying a heavy bag on your back? 
Packing isn't simple. 
The travel bag is a huge hassle! 
I, being a traveller, have learned how to pack clothes for travel over thousands of miles on the road. 
Over years I have decoded the techniques and rules of packing bags and made it super enjoyable. It's important to know how to maximize the space of your travel bag and minimize packing anxiety.
A packing bag isn't rocket science, you can also do it but you've to know-how!
I'll tell you what kind of luggage is perfect for traveling, how to pack a small suitcase with a lot of clothes, how to make it all fit in one, how to fold clothes for travel, items to carry while traveling and cut down on wrinkles.
Here are my travel packing tips and comprehensive guide, how to pack clothes for travel in the right way.
Is It Better To Travel With a Backpack or Suitcase?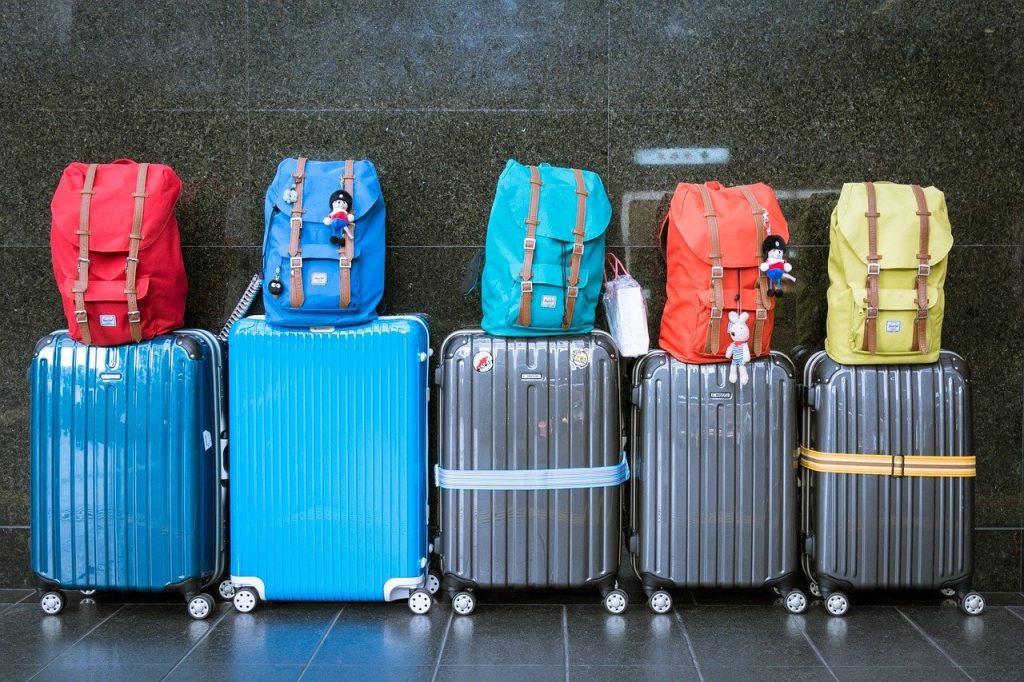 There's no one answer to this question because the question is incomplete. 
Both travel bag backpacks and suitcases are great travel bag options depending on your shopping destination and the style of your travel. 
For example,
If you're planning to stroll on-road and move around from one city to another then a travel bag backpack makes more sense and is your only option. I'm sure you don't want to drag your suitcase on cobblestone streets or wetlands all over the town. First, it's not convenient, and second, it will drive you crazy and hamper your travel experience. 
If you're planning for a staycation or want to fly to a destination and keep your luggage in a hotel or hostel for the duration of your trip and then plan to explore the place then a suitcase is the best option. 
I hope now it's much clearer which travel bag is best for you.  
Read: The Ultimate Guide- How To Travel Alone In India ?
General Rules: Small Travel Bag with Wheels, Big Travel Bag or Travel Bag Backpack: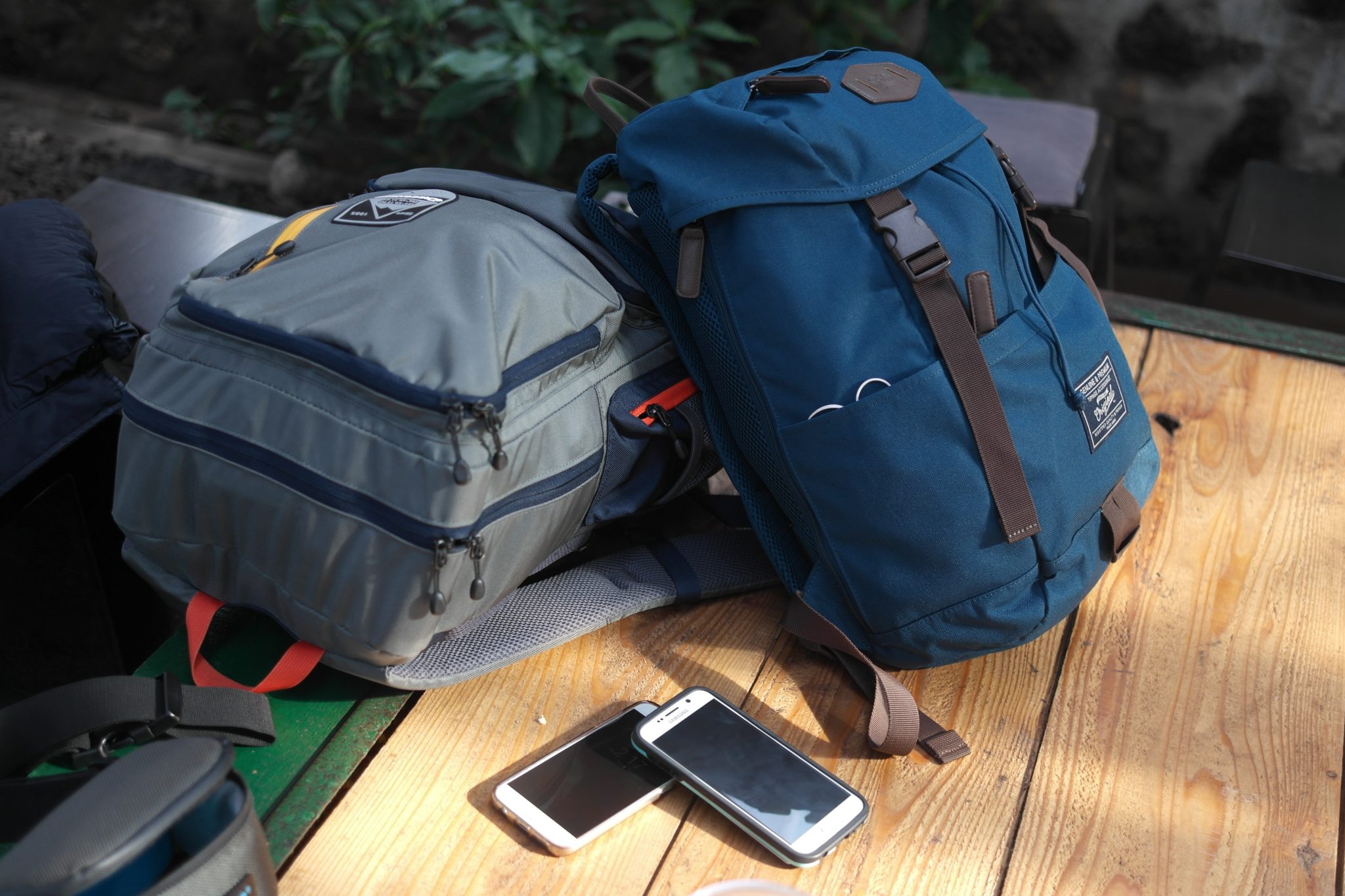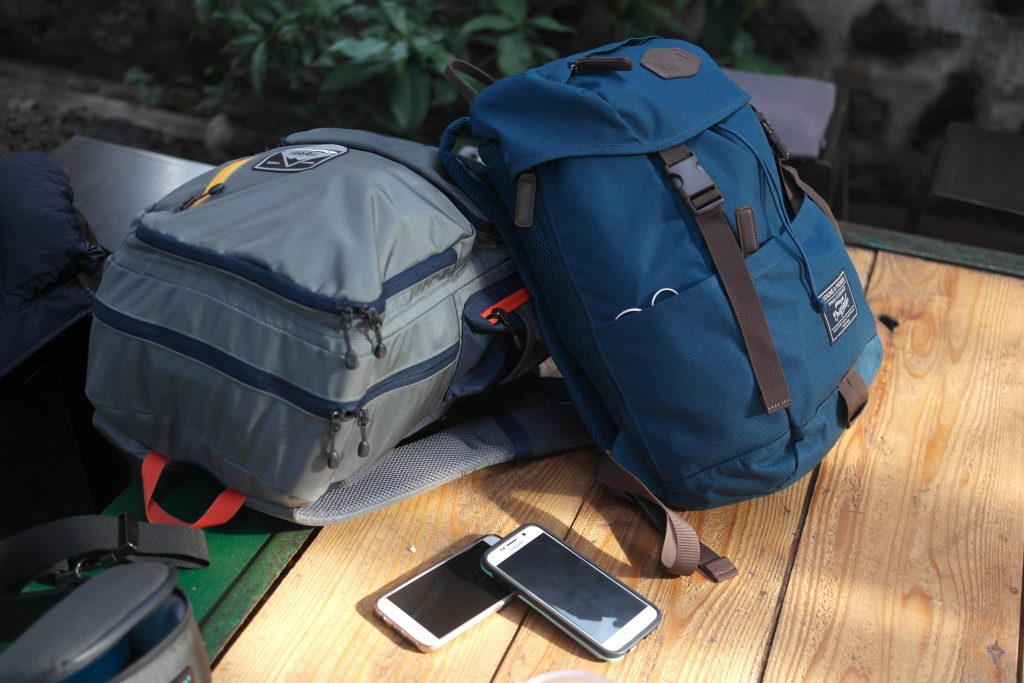 Packing light should be your only mantra while packing a bag.  
Therefore, a small travel bag with wheels is perfect if you're carrying a suitcase or travel bag backpack. 
But bigger isn't always better, so never buy big travel bags. 
In Bag: How to pack clothes for travel?
Here are the best travel packing tips if you want to avoid overpacking. 
Always get a small travel bag which will reduce your temptation to add more clothes or items and will force you to prioritize your items and pack less and only important things. 
Your travel bag backpack should have a capacity of around 45 liters and if you're carrying a suitcase then it should not be more than 22 inches tall. 
Traveling is not about packing cool clothes but packing comfortable clothes. 
Your trip should be about experiencing new things, not the fancy travel clothes you wear. 
There is no wrong with wearing the same clothes twice or thrice. Buy neutral coloured clothes and match them up with different trousers or recycle them with other coloured tops in such a way you'll wear one cloth once and look different.
Best travel guides: How To Pack Clothes for Travel?
Packing techniques are the most crucial step and if you can crack it once then you'll never feel anxious while packing the bag again. 
Do you know that the human brain is more focused on writing things down on paper? 
Therefore, start with a travel packing list that looks practical and easy to pack. You won't forget things and won't stuff unnecessary things. 
I'll tell you the entire cloth packing bag technique by which you can pack a bag like a pro. 
1.Start Rolling Your Clothes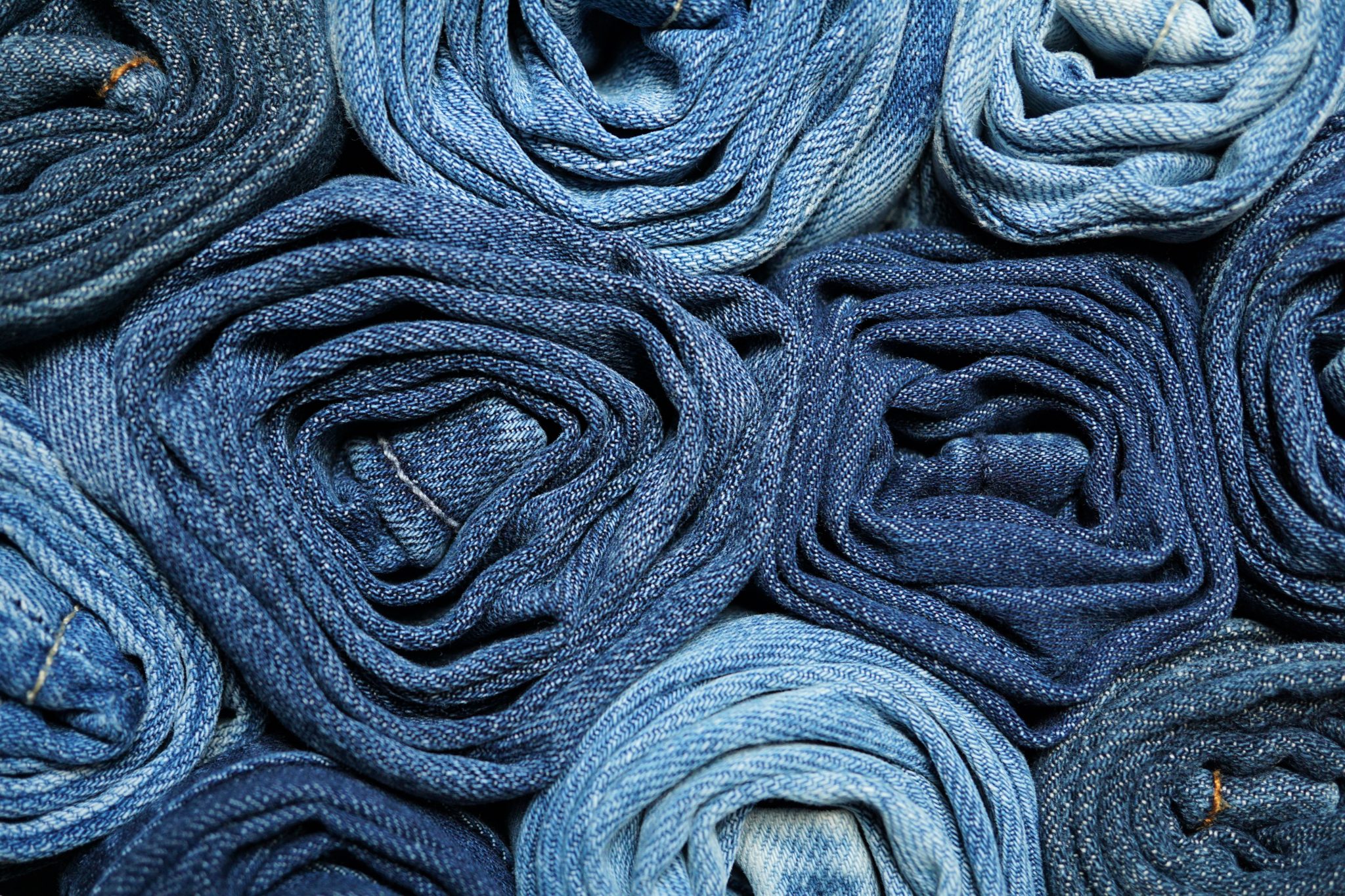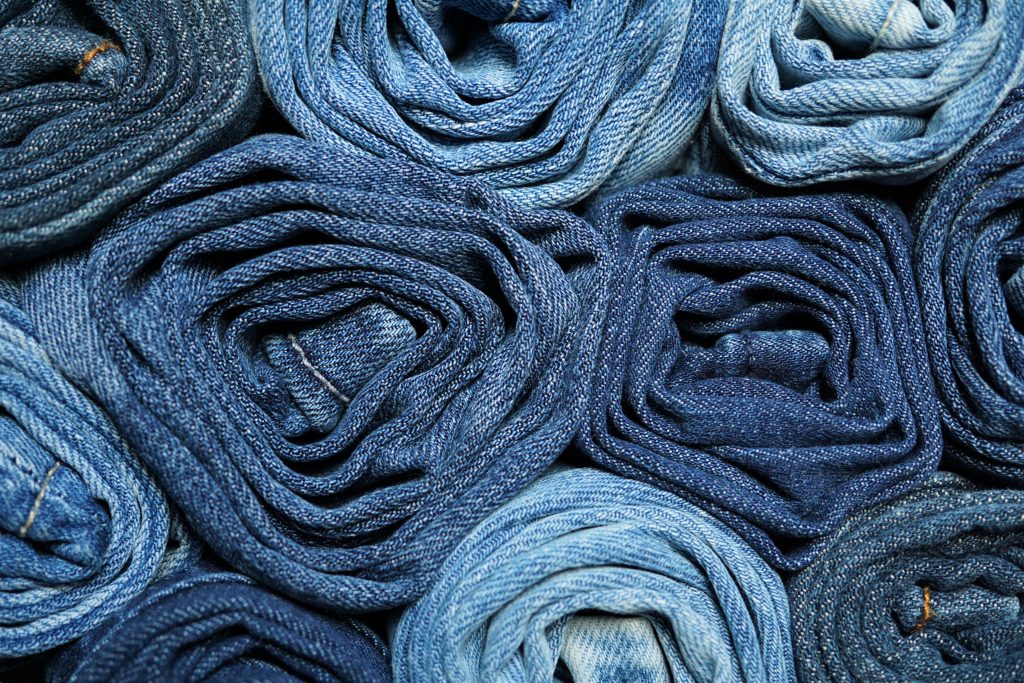 Type of Bag: Backpack or Suitcase
If you want to save a lot of space for your travel bag then roll instead of folding. You can buy a Ranger Roll which doesn't allow your clothes to crease. 
 I've been applying this technique for ages now! 
I put two pairs of jeans, five t-shirts, three tops, one jacket, 2 pairs of undergarments, and my laptop in my day-to-day Hp laptop bag. Yes, that's the power of rolling; you can fit a lot of things. 
Pros:
Perfect for backpacking and provides a lot of space
Cons:
All the clothes get crease
2. Start Bundling
Type of Bag: Suitcase
If you're planning for a long vacation in a suitcase then this method of packing is amazing. In this method, you've to put all your clothes on the top and start folding them. 
To pack jeans, shirts, jackets, warmers, hoodies, thermals, and a lot of winter clothes, I follow this great technique. I don't end up creasing and it makes my suitcase feel light.
Tips:
(i) Keep the heavy clothes as the base and upon that start layering other clothes
(ii) Keep your undergarment bag in the middle
Start rolling!
Pros:
Saves a lot of space
Clothes don't crease
Cons:
You need to follow this technique and pack your clothes
3. Start Folding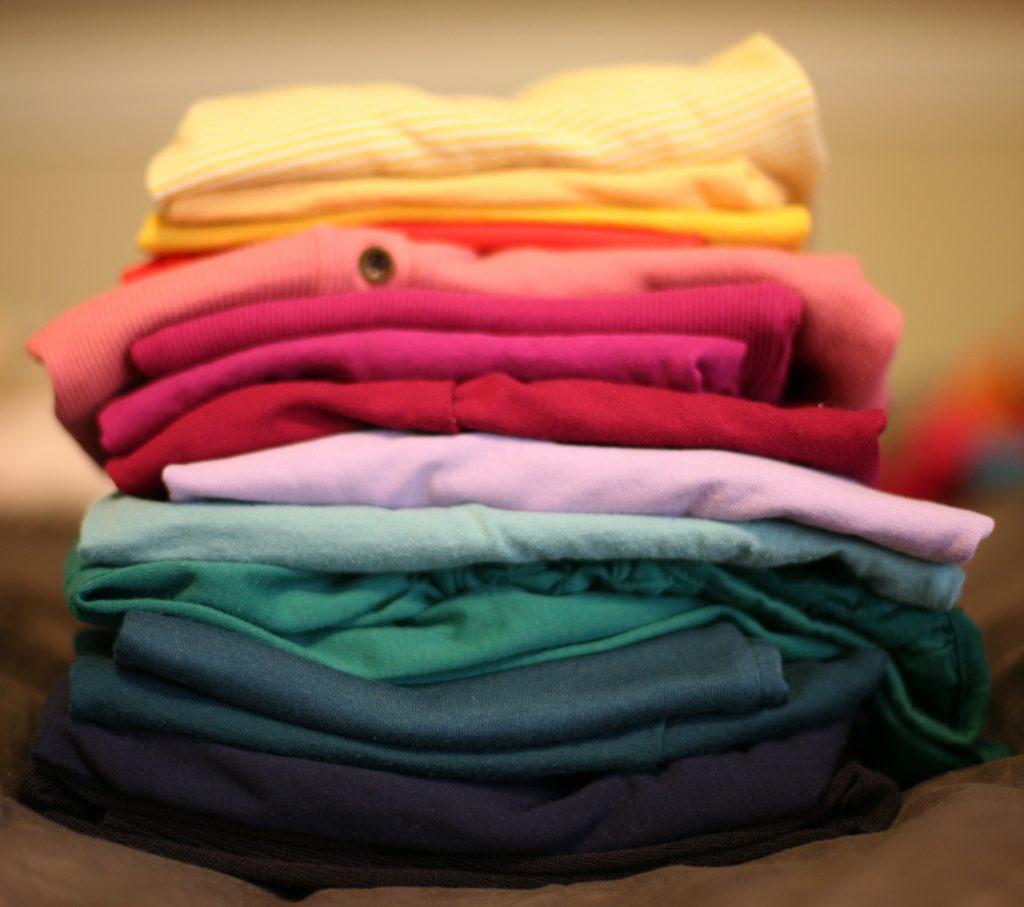 Type of bag: Suitcase
The exact way you fold your clothes in your wardrobe, in the same manner, starts folding in your bag. But start folding in small pieces. 
Put all your jackets in one section, put your pants in another section, and put your tops in a different section. This is like packing in different sections. 
Pros:
You can pack easily and see the clothes easily. 
Cons:
You might crease your clothes. 
4. Pick a Bag For Dirty Laundry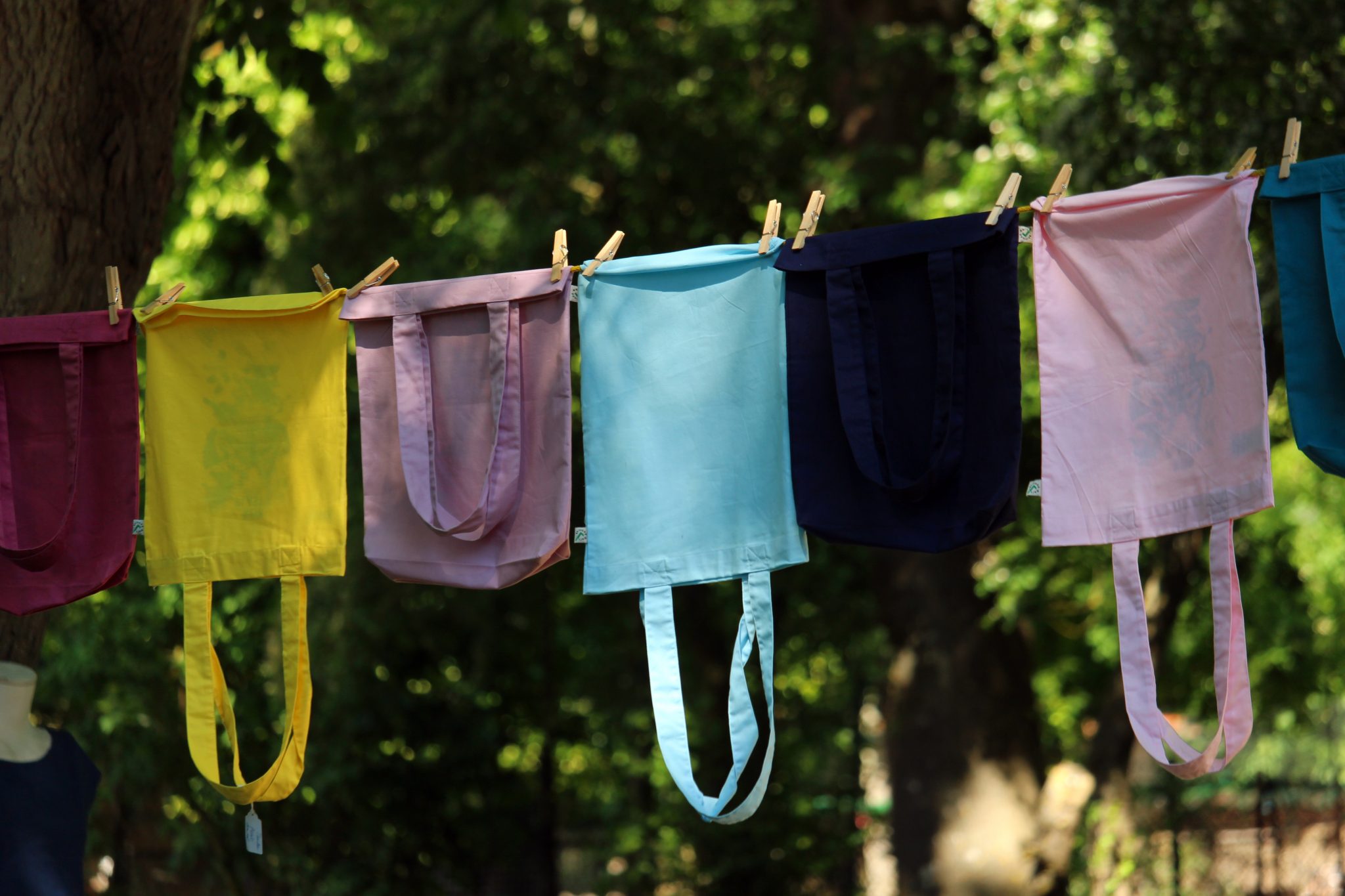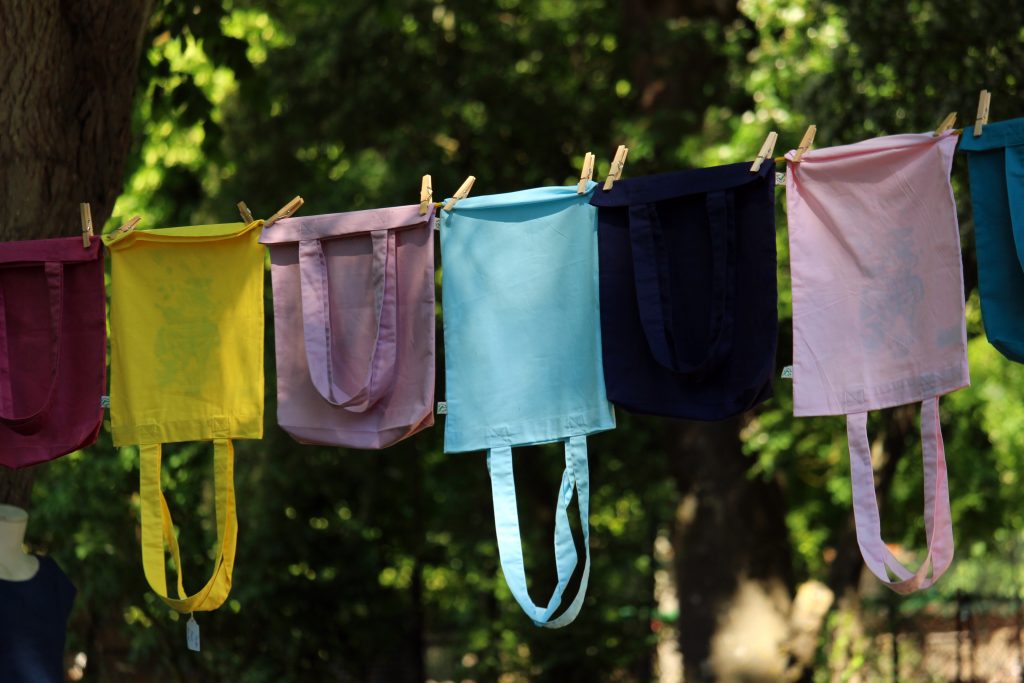 Get a closable bag so that you can keep your dirty laundry separate and wash it when you have sufficient time. 
I always keep my washable clothes and dirty clothes separate. It prevents bad smells too.
5. Carry Plastics for Packing
Do you want to wear crease clothes while traveling? 
Therefore, keep your clothes inside the plastics which will prevent them from creasing and put less pressure on your clothes. 
6. Know The Weather Of The Place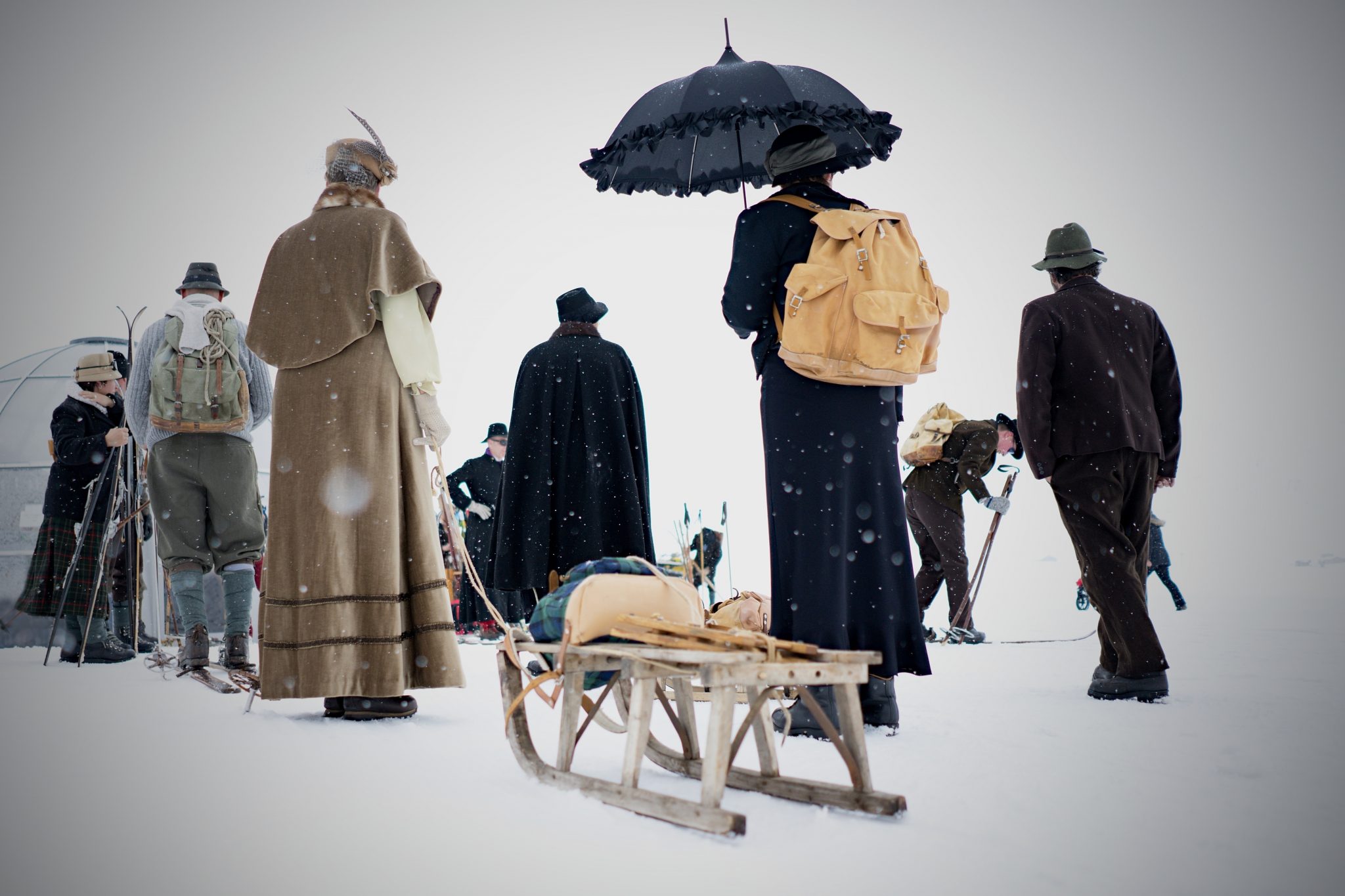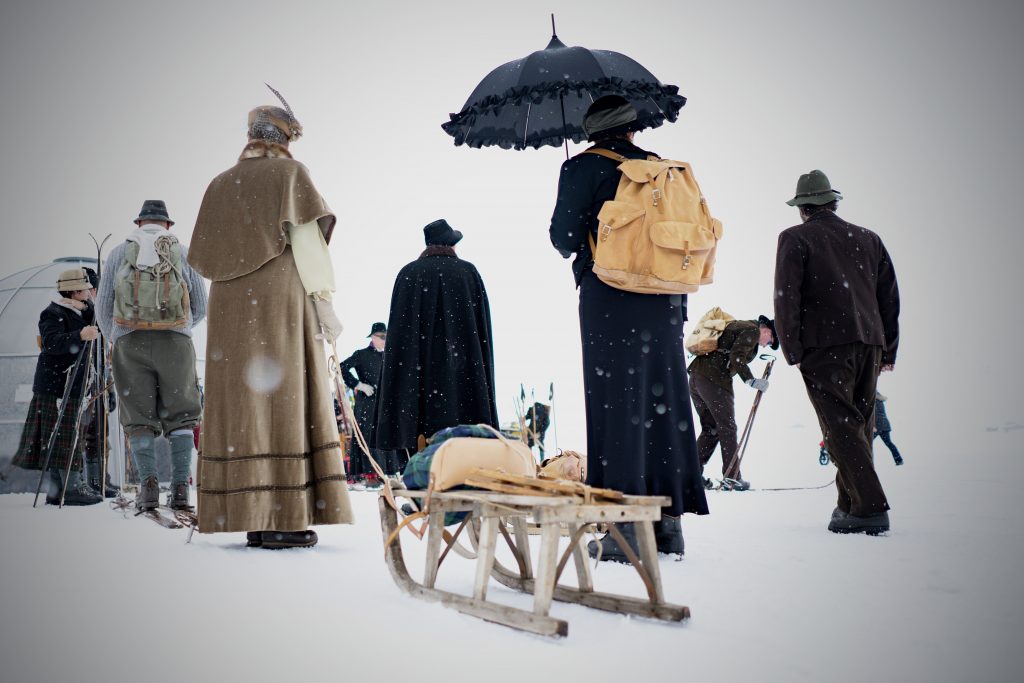 The different places have different climates and temperatures. With temperature, you've to choose your clothing style. 
For example, if you're going to a beach then you'll carry shorts and T-shirts. If you're traveling to the mountains then you'll have to carry a lot of warmers. 
3 Travel Packing Tips and Tricks: How to pack clothes for travel?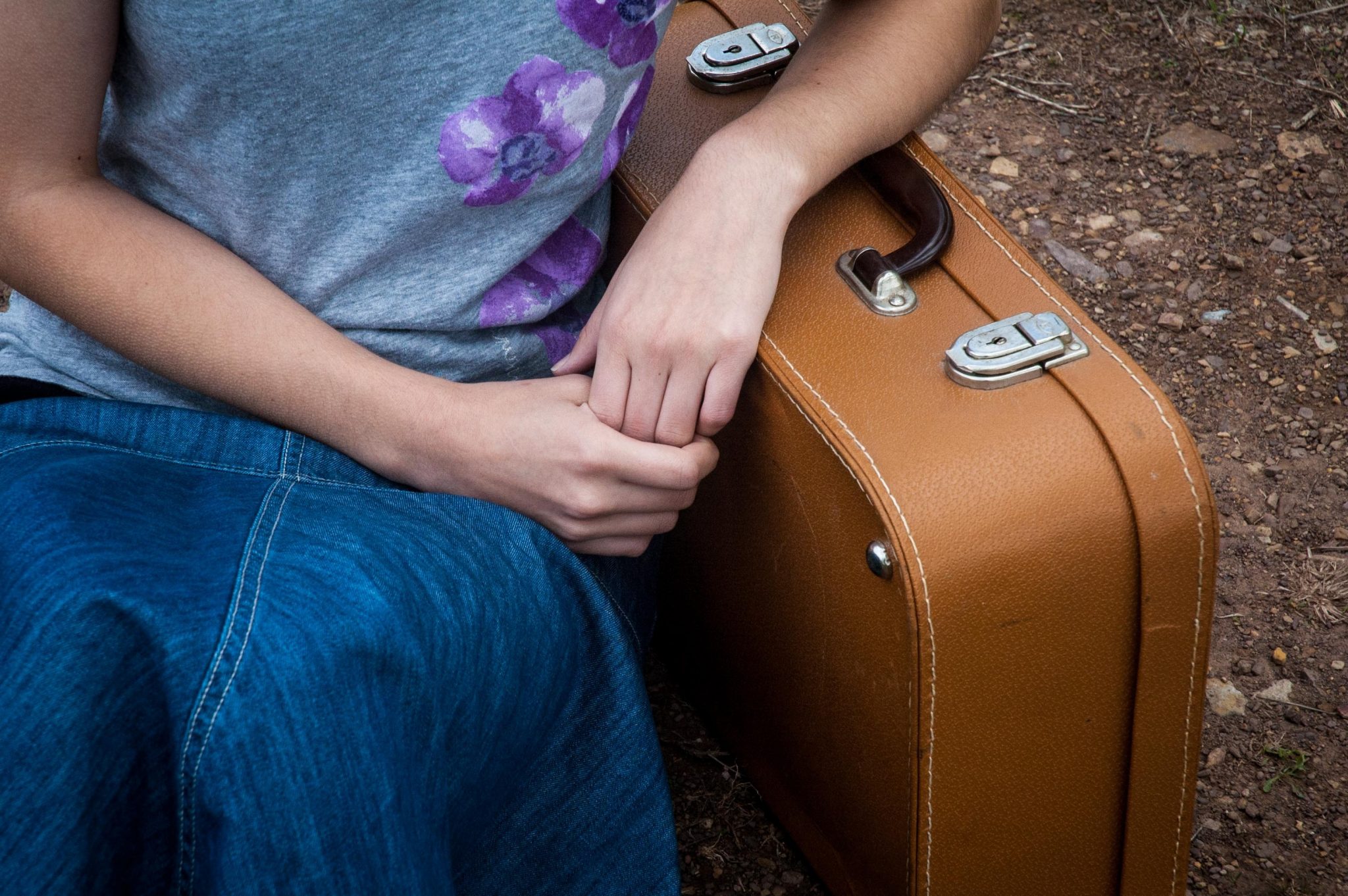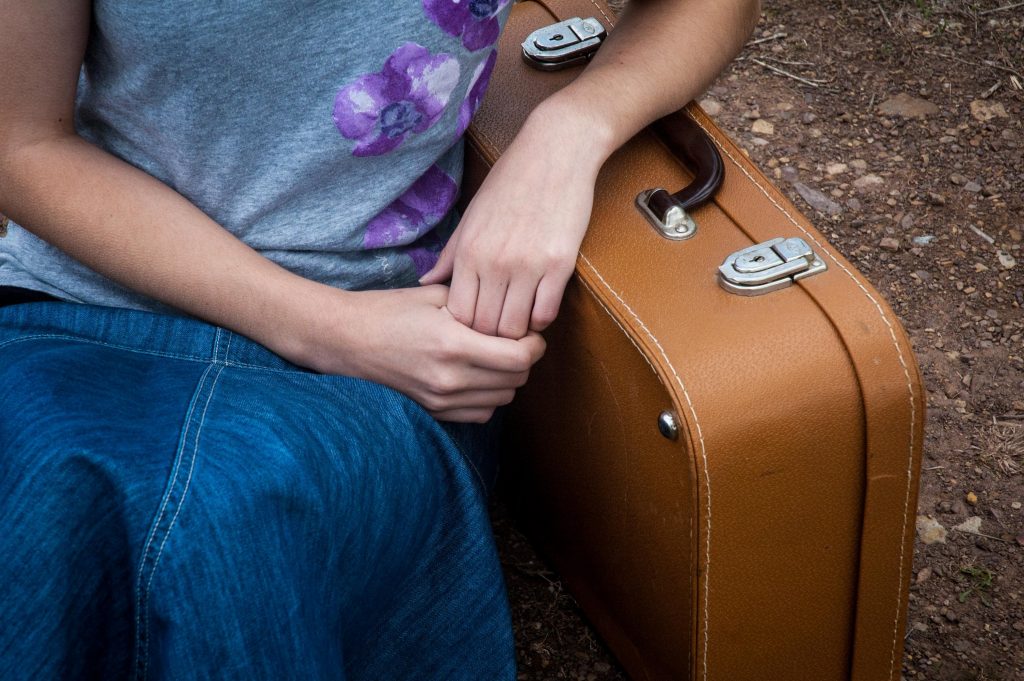 I'll provide you with 3 packing secrets that will answer your question about how to pack clothes for travel.
Here we go!
(i) Pack " necessary" and "just in case" things
If you're traveling solo for the first time then I know you might be excited and feel like stuffing more clothes but hang on a minute! Resist your urge and pack only important and necessary things.  
(ii) Pack for 1 week
No matter what your travel span is you should always pack for 1 week. Pack simple color clothes and breathable fabrics which are easy to wash and dry. For example, a black t-shirt can be paired with pieces of denim or trousers. 
(iii) Pack your tech items
All travellers are secret vloggers, therefore, the right equipment's like a portable camera, small gorilla tripod, laptop, charger, and a hard disk. Other than these if you need other gear then you can rent it from there at a very low cost. Stop packing everything!
Travel Clothes for Women: How to Pack Clothes for Travel?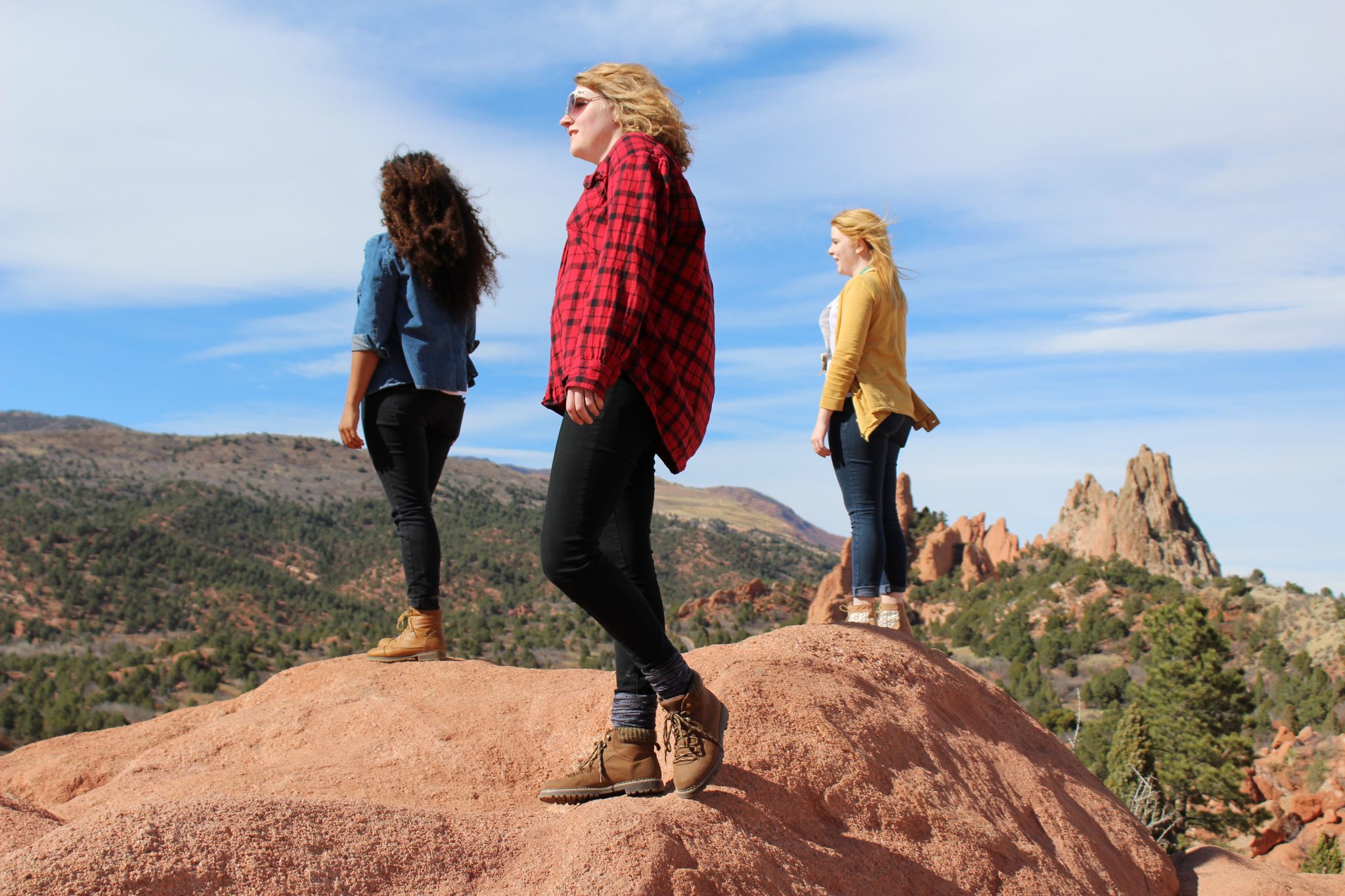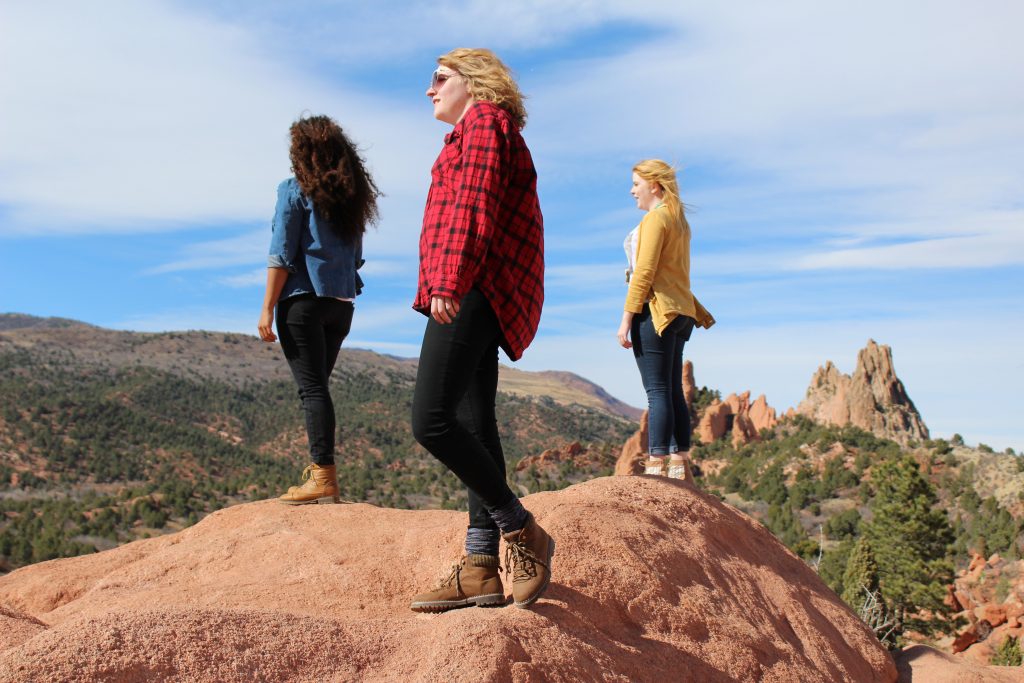 Being a woman, initially, I used to pack unnecessary clothes and accessories but as I continued traveling I understood traveling is about having fun other than fancy clothes. 
Therefore, I started packing consciously and now I can confidently tell that I'm a great travel bag packer. 
Here is what my travel bag consists of – 
(i) A flip flop
(ii) 7 T-Shirts
(iii) 1 Jeans
(iv) 2 Trousers
(v) 1 Short
(vi) 1 Warmer
(vii) 1 Skirt
(viii) 1 Shirt
(ix) 1 Sweater
(x) 2 pair of Undergarment
(xi) A plastic bag
(xii) Packing cubes
Read: The Ultimate Guide- How To Travel Alone In India ?
 Whether you're packing for a week or a couple of weeks, you can follow these above guidelines and travel like a pro without stressing about packing. 
By following the above tips and techniques on how to pack clothes for travel, you'll never over-pack and pack like a pro traveller.