26 Things South Carolina is Known For
"What is South Carolina known for"?
Charleston and Myrtle Beach, that's it? Well, they are iconic places but not the only places to explore in South Carolina.
In South Carolina, you'll find thriving cities, traditional villages, southern charm, stunning beaches, verdant wooded areas, parks, golf parks, and so more.
These are just places; there are a lot of things to do in South Carolina. Enjoying atmospheric streets, romantic rides, playing at water parks, relaxing at holiday resorts, and more.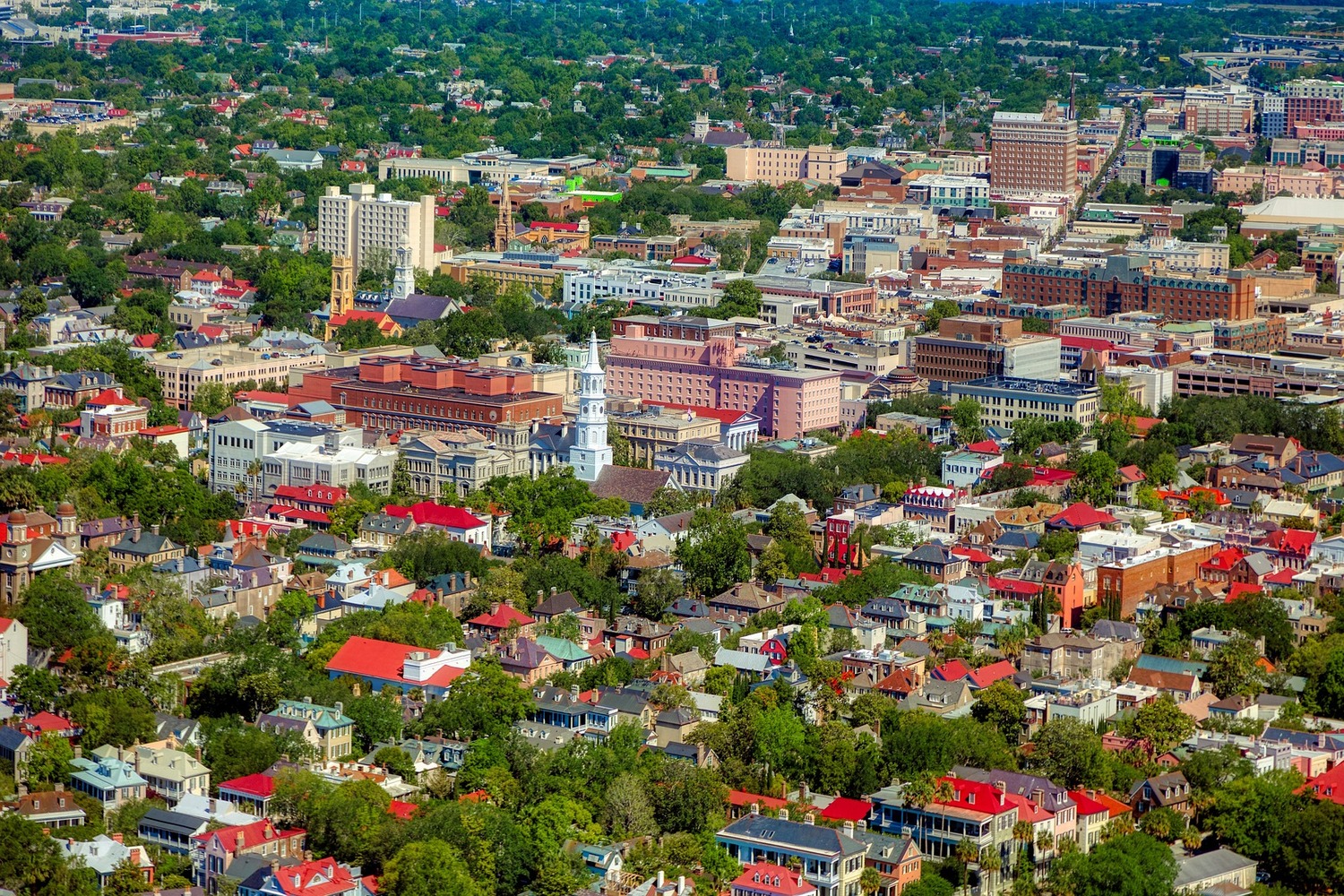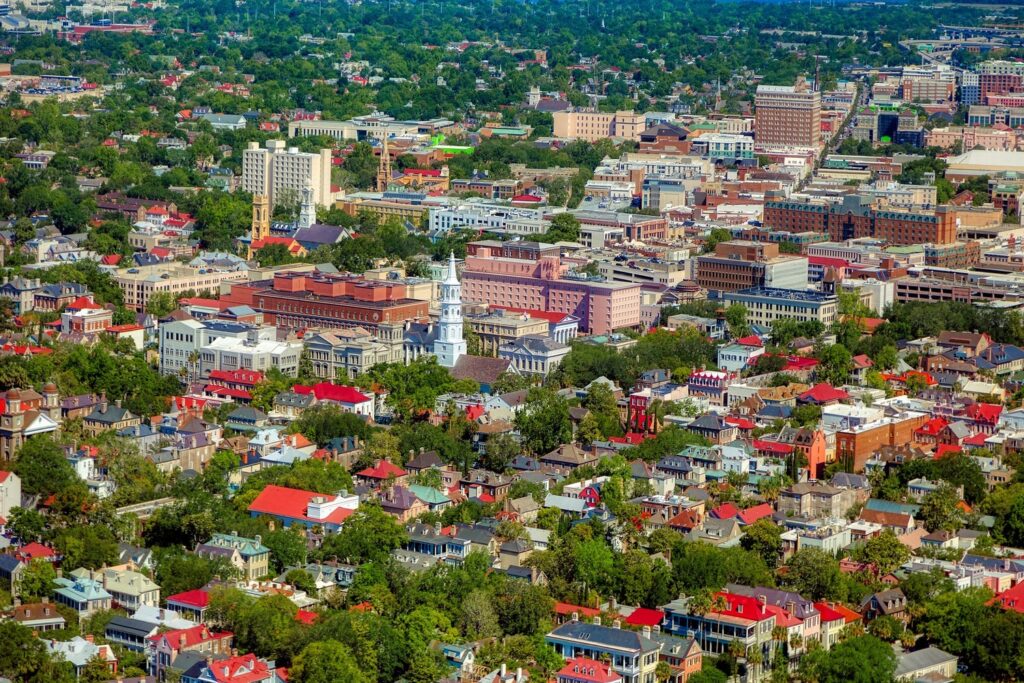 Whatever your interests, here are some important facts about South Carolina you should know about.
There are a lot of things South Carolina is known for, but I will tell you the funniest, historical, scary, and important ones.
Read: Best Christmas Towns In South Carolina 2022
Things South Carolina is Known For
Facts about South Carolina
Home to automotive and aerospace production
you always have a job! South Carolina is known as the home of the most successful and innovative organizations in technology, manufacturing, automotive, agribusiness, and aerospace.
Boeing's impact on South Carolina's economy is huge, employing more than 7,500 employees. However, this is not only one aerospace company.
As per the research carried out by the Aerospace & Defense Global Market Report 2022, South Carolina's aerospace economy is expected to grow by 12% over the coming five years, from $700 billion to more than $1 trillion by 2026.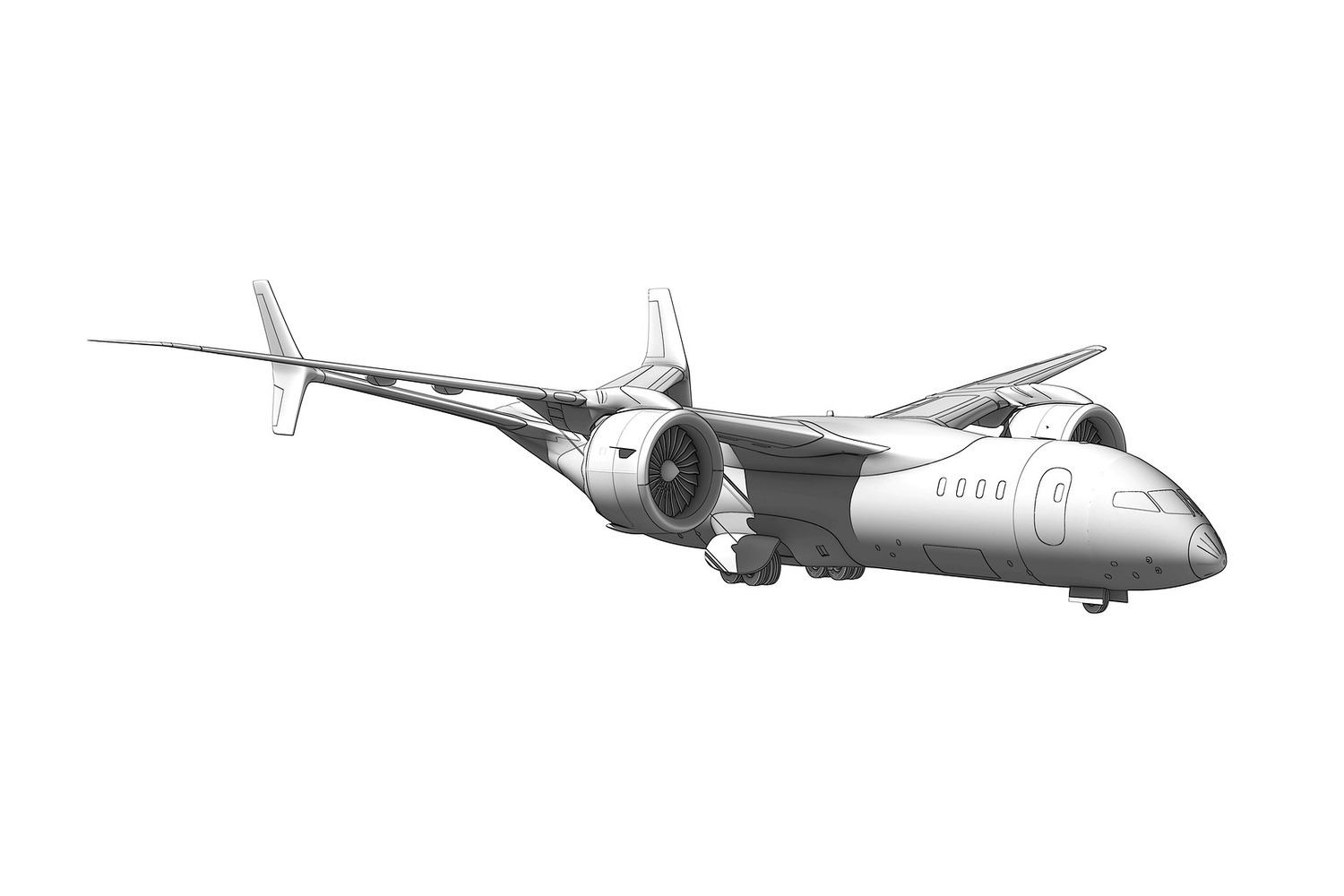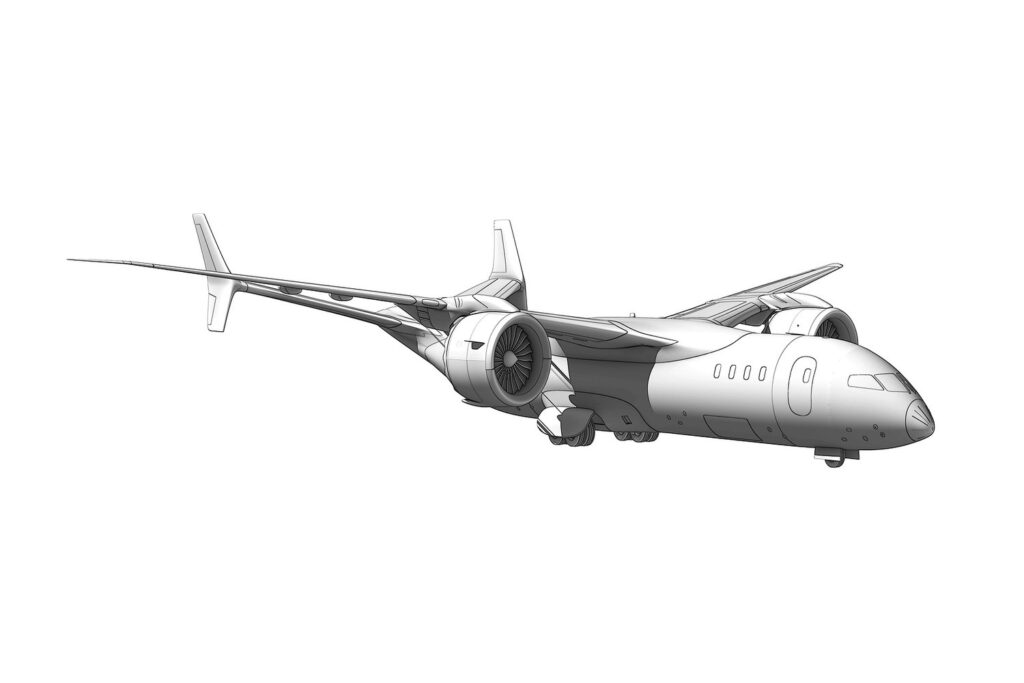 Not only that, as per the report, in 2021, BMW produced 433,810 vehicles and invested more than $12 billion in growing.
The other giants like Volvo, Mercedes, Bridgestone, Michelin, and Continental have hundreds of suppliers in South Carolina. They are the game changer!
Despite the industrial revolution, remember, these industries need engineers, and labourers to manage the supply chain or run the high-tech machines.
So, your job is guaranteed!
South Carolina is proud of its Palmetto tree
The graceful majestic palmetto tree or Cabbage palm is a symbol of South Carolina, and at every corner of the old streets along the coast it stands proudly.
It has so many names! It is also known as swamp cabbage palm, you can taste the inner part, and it's tasty.
The tree is not like other trees, it's tough and back in history protected the state against cannon fire in the Revolutionary War.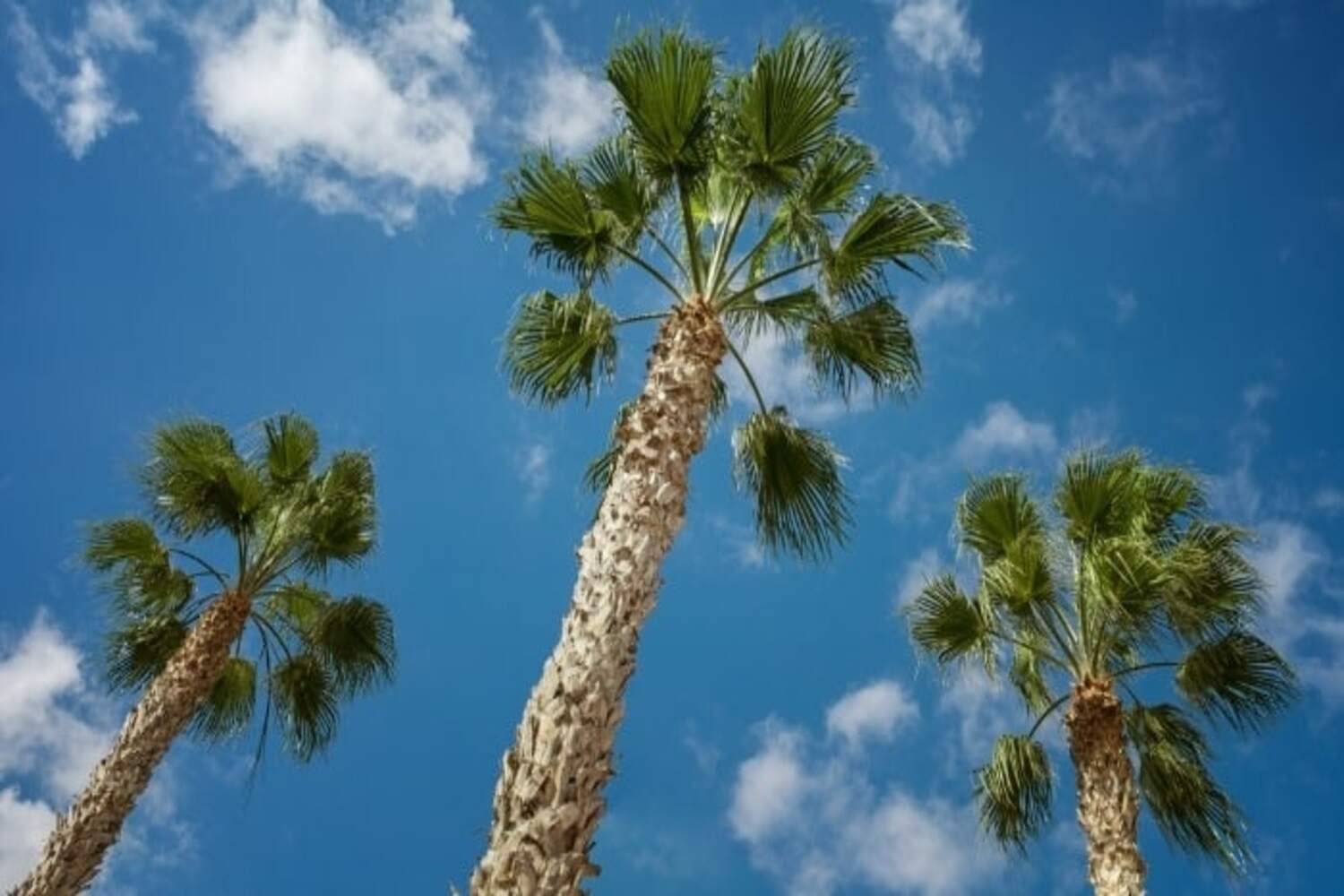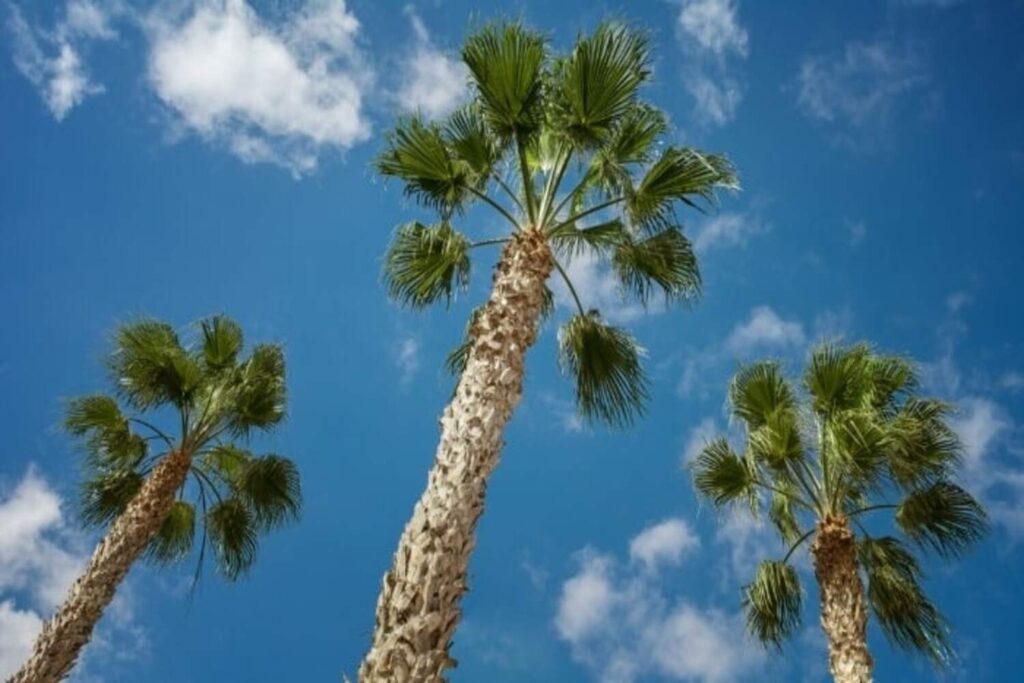 Picture courtesy: whyfarmit
Palmetto or Sabal Palm is native to South Carolina and has a massive trunk covered with a brown fibrous material, and a massive canopy producing yellowish-white flowers.
However, even with its short stature of over 65 feet height and unique criss-cross bluish-green leaves, it is something South Carolina is famous for.
South Carolina boasts more than 2,870 miles of tidal coastline
One of the best things South Carolina is famous for is its coastline, unspoiled beaches, view of the Atlantic Ocean and sandy shore.
Believe me, you cannot settle on just one beach destination. South Carolina beach is close to paradise.
It sits on the Eastern edge of America, making Hilton Head Island, Litchfield, Surfside, Murrells Inlet, Myrtle Beach, and Kiawah, the best South Carolina beaches.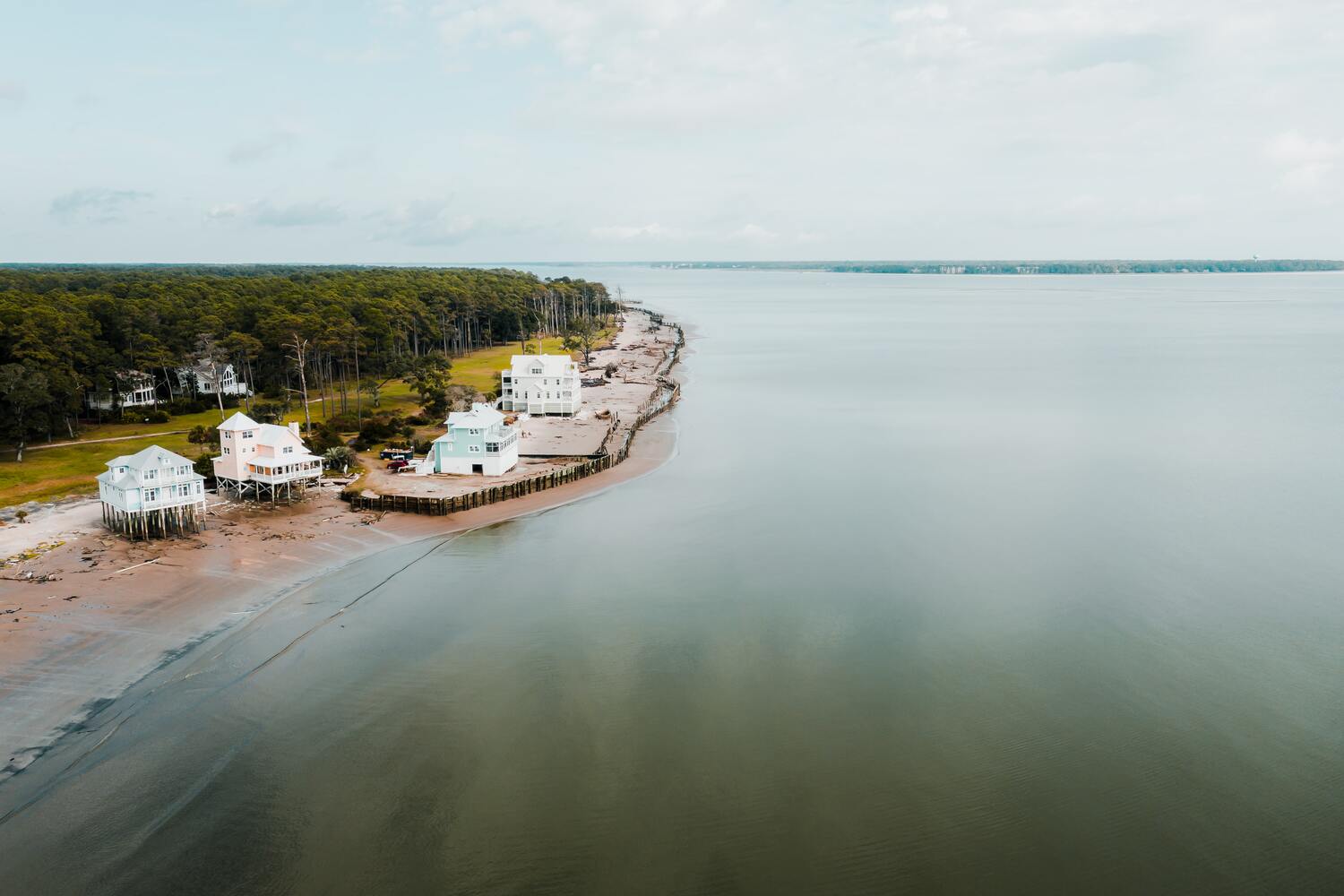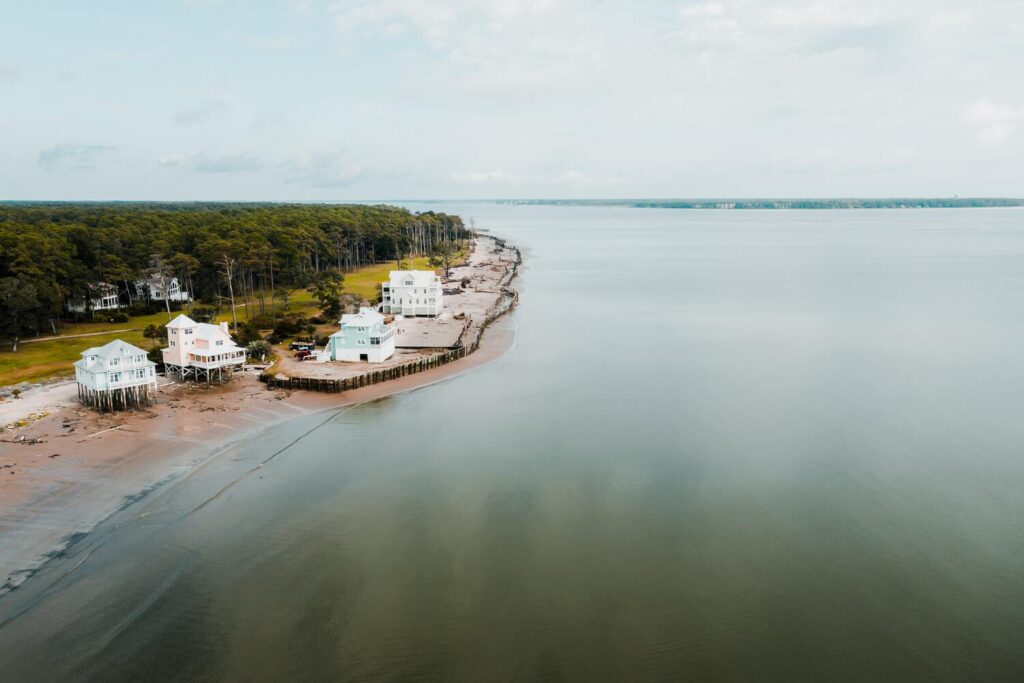 With endless entertainment options, family beaches like Coligny Beach Park, Folly Beach, Edisto Beach, Front Beach, and Seabrook Island cannot be missed.
Just imagine, you swinging in one of the appealing beaches soaking in all the Vitamin D nature has to offer with a good book in your hand. How does it feel?
Every South Carolinian drinks sweet tea
In the history of American tea, South Carolina holds a special brimming camellia to sweet tea, one of the best beverages you ever had.
Out of many, one of the good things South Carolina is known for is serving sweet tea with pie. So, pull up the chair, and sip the traditional drink from the crystal glass.
It's made up of black tea, sugar, and its secret ingredients, making it one of the best South Carolina refreshing drinks.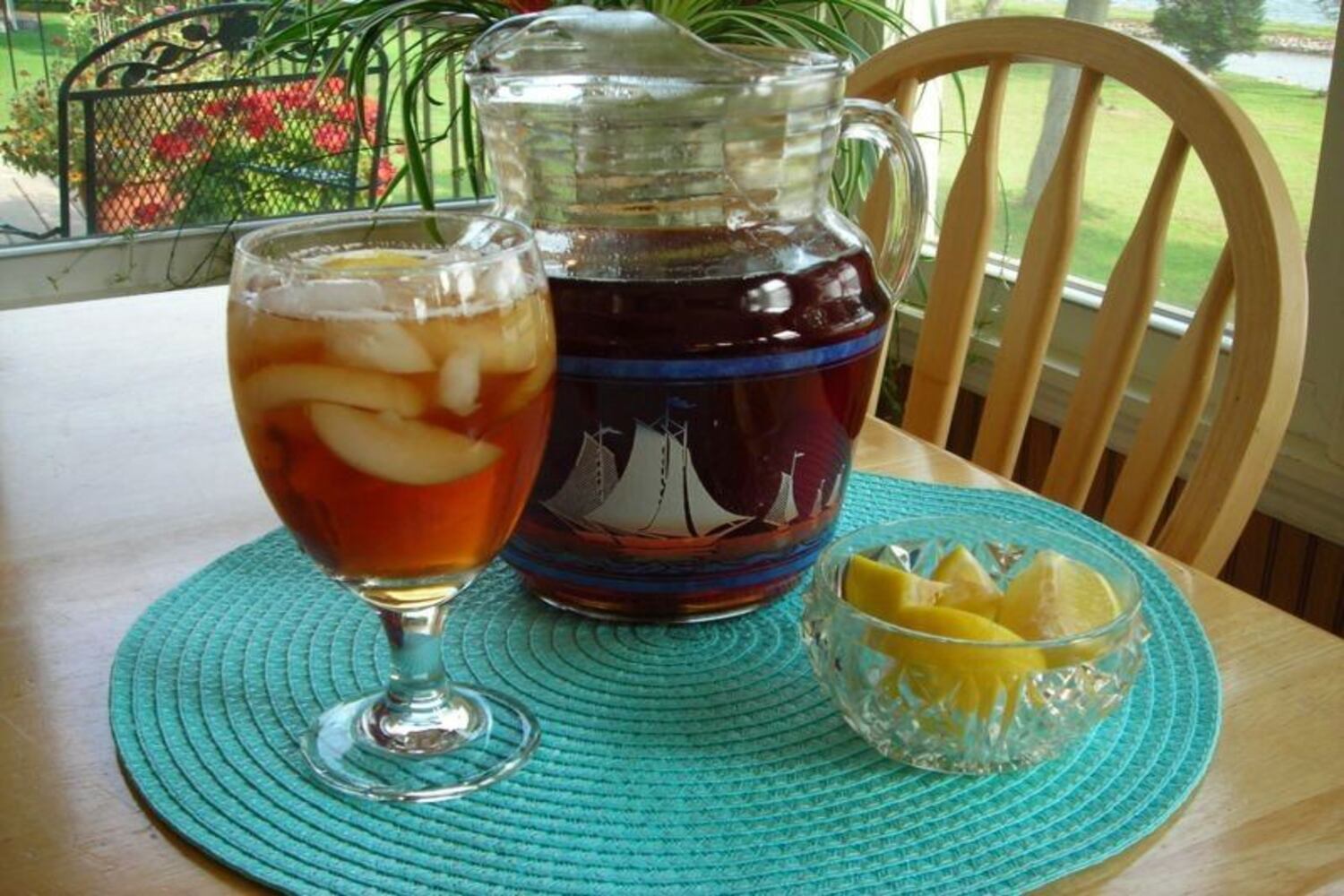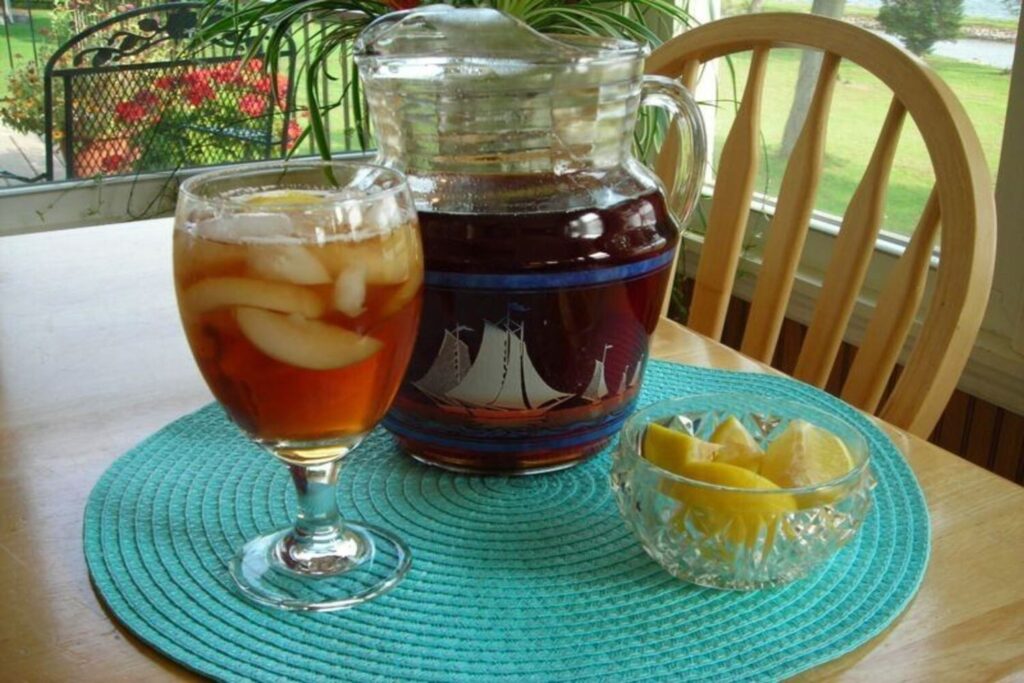 For producing the largest tea, Summerville got a record in the Guinness Book of World Records. Explore Sweet Tea Trail. Also, sweet tea is served in the White House.
Adventure seekers welcome to forests in South Carolina
Have you ever seen fireflies mating? Isn't that strange? Welcome to Congaree National Park, one of the national and oldest hardwood forests in South Carolina.
Come in May and June!
You will be amazed to watch out for the primeval forest landscape, diverse flora and fauna, huge canopies, tranquil, wilderness, and view of Cedar Creek.
Since the Revolutionary War and escape slave stories, Congaree National Park holds a rich place in the pages of history.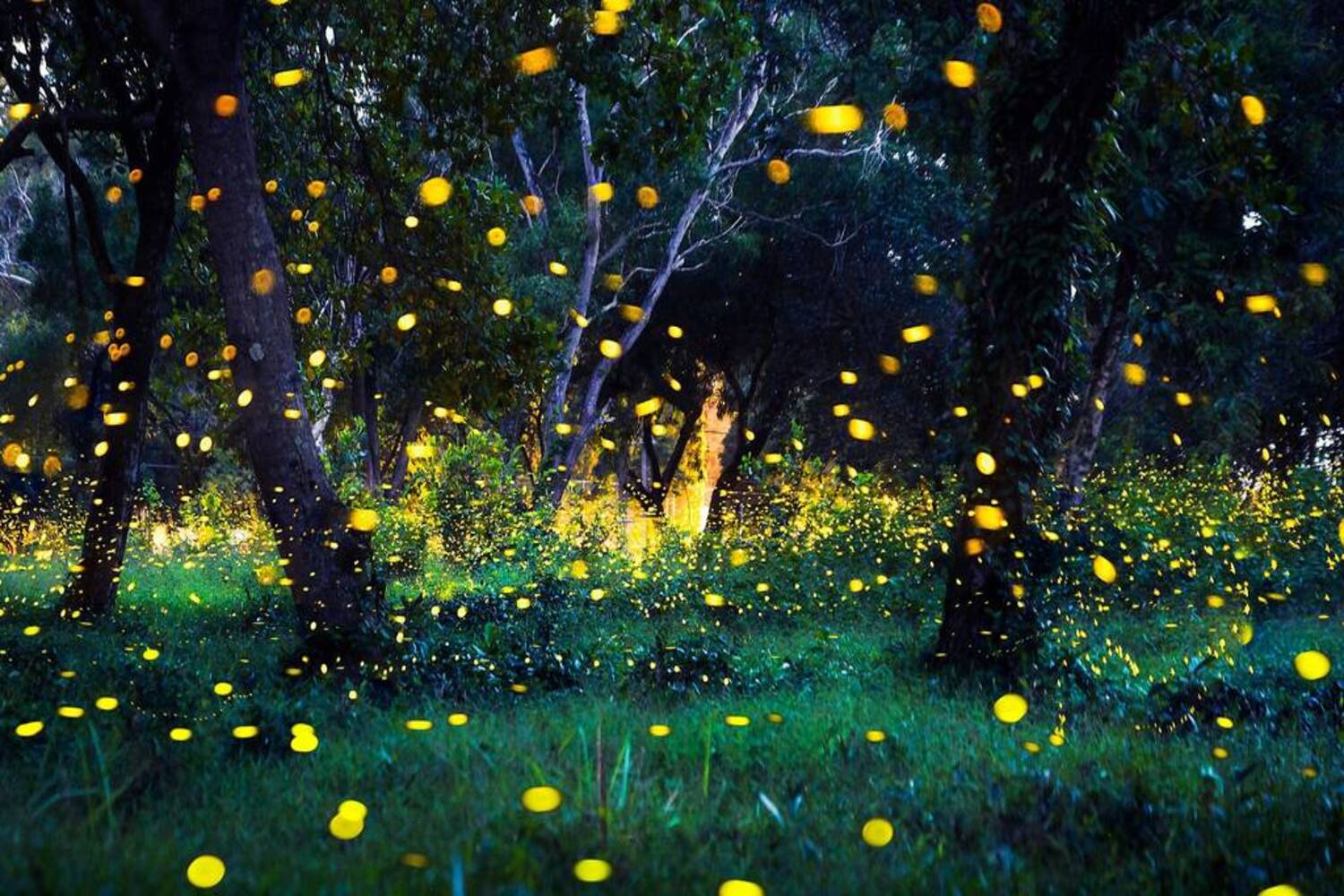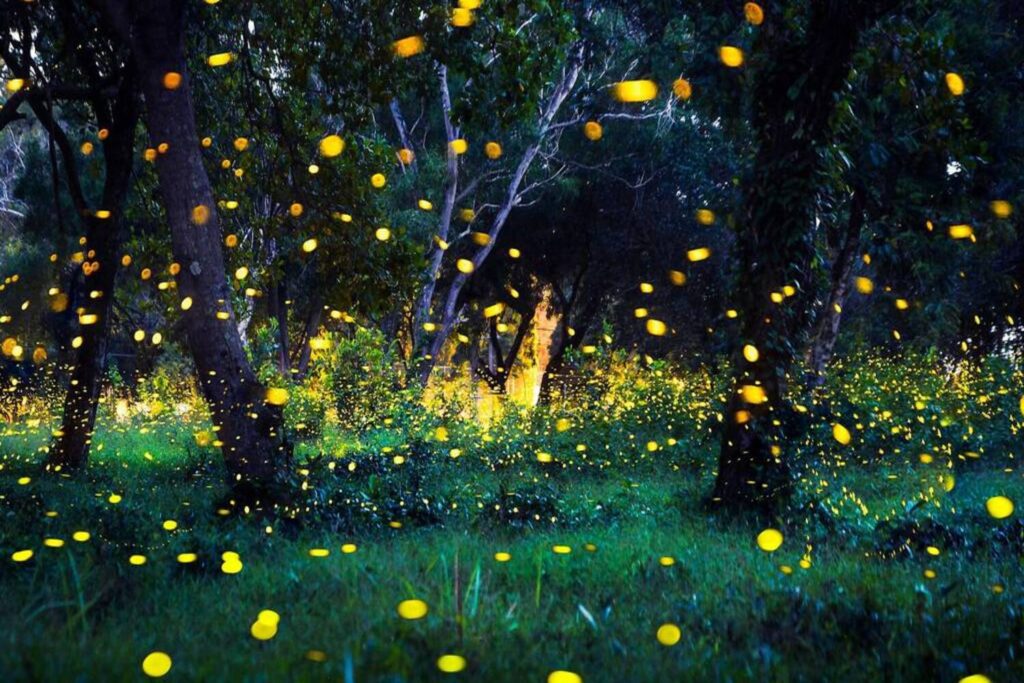 Picture courtesy: timeout
Currently, it is best for fishing, hiking, and camping. One thing South Carolina is known for is its dedication to preserving gorgeous forests. The lush and rich forests are – 
Harbison state forest,
Sand Hills State forest,
Manchester state forest,
Wee Tee state forest,
Poe Creek State forest,
Francis Marion State forest,
Sumter National forest
3 Interesting Facts about South Carolina
South Carolina is bordered only by two states
In the age of smartphones, geographical location and boundaries still play an important role in determining its economy, and safety.
Two centuries back there was no demarcation between North Carolina and South Carolina, later resolved by the legislature of both states.
Therefore, South Carolina shares a border with North Carolina in the north and to the southwest side, the Georgia border. At the southeast of the state sits the Atlantic Ocean.
South Carolina is quite peaceful with a lot of scenic nature trails, canoeing and walking trails. In a word, you will never find yourself in the middle of chaos.
Dare to taste the world's hottest pepper, The Carolina Reaper
Hot. Hot. The Carolina Reaper, painful to tongues, hottest chili pepper in the world. Do not accept the dare, hospital stay and burning sensation cannot be skipped! 
Do you know in Fort Mill, shop no. 235 Main Street, Ed Currie of PuckerButt Pepper Co is passionate about pepper, now burning the market with its sales of over a million?
The Guinness World Records listed The Carolina Reaper which is also known as HP22B pepper as the "hottest pepper in the world".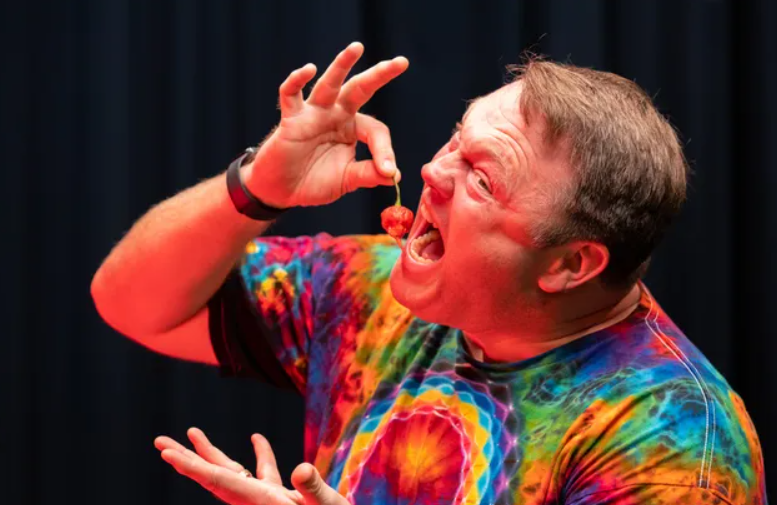 Picture courtesy: usatoday.com
The pepper is 175 to 880 times hotter than a jalapeno pepper. That's crazy hot! It is also called "Tongue in cheek" used mostly in soups, and stews, and adds heat.
Treat your love at Revolving Rooftop Restaurant
The very idea of eating delicious food or drinking craft beer while rotating in a 360-degree circle is fascinating. The spectacular view and mixed feeling are unbelievable!
Thanks to the 18-story Capstone building at the University of South Carolina in Columbia. Have a meal to boost your adrenaline!
This twirling luxury eatery offers a complete panoramic view of Columbia, every 45 to 50 minutes. You get a birds-eye view of Statehouse Steeple, Five Points, and more.
Dust of all your sins at Healing Springs
One of the most interesting facts about South Carolina is God's acre Healing Spring in Blackville just two hours from Charleston. You can drink the water.
However, I'm sorry to tell you that here you cannot swim or wade in the water. It is believed that Lute Boylston deeded the spring to "Almighty God".
People from far come here to heal themselves as the water has truly healed some people back in the past. You might see people carrying gallons back home!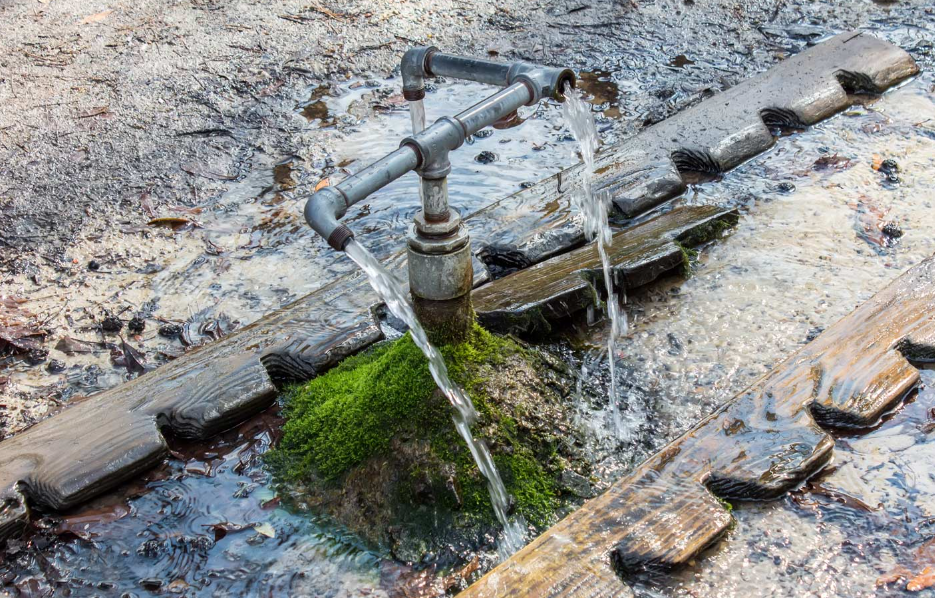 Since the American Revolution, Healing Spring has been known. I cannot guarantee its healing properties but I heard a few stories of people's faith.
An 88-year-old mother from Cordova, S.C. drank only this water for a few days, she said her rheumatoid arthritis was healed. So, are you coming here?
Weird Facts About South Carolina
Come to African Village in South Carolina, is that true?
Enjoy the African vibe in South Carolina at Sheldon. The village name is Yoruba of Oyotunji, a soli of Africa that thrived for more than 40 years in America.
It is a 25-acre village home to 25 houses with 200 people offering a completely new experience to taste. With prior notice, you can stay and explore this magical land.
The low-slung building is surrounded by pine oaks and moss, garden plots, temples, and Catholic architecture, so something unique to watch.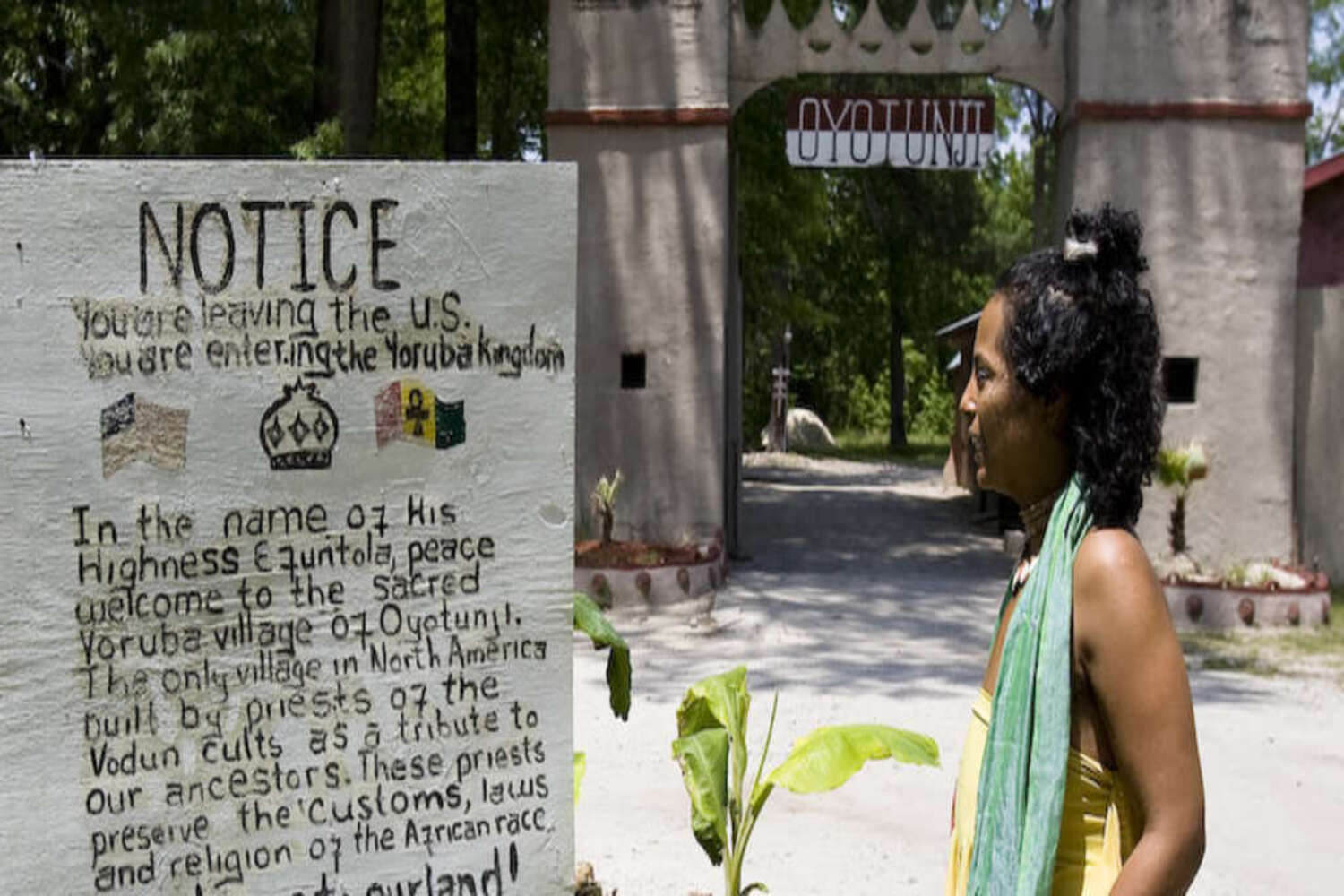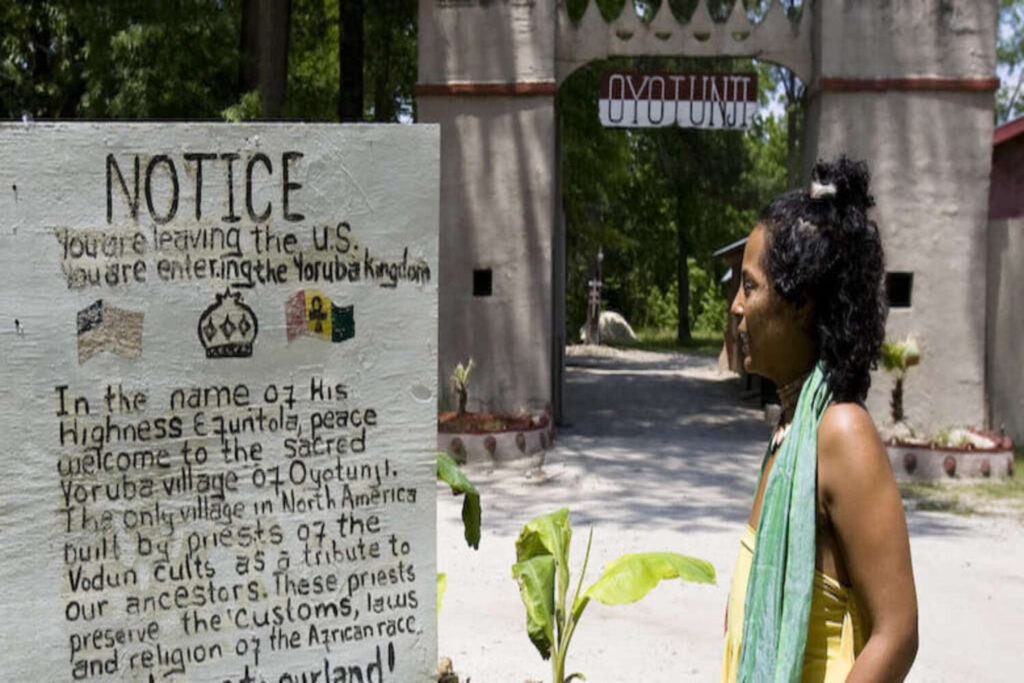 Picture courtesy: maps.roadtrippers.com
Even their flag is different – it has red, green, and gold, designed partly in Ethiopia. I would recommend coming during their festival time, a beauty to witness.
South Carolina has a state insect, the Carolina mantis
One of the weird facts about South Carolina is that it recognized Carolina Mantid or Praying Mantis as an official state insect.
The bug is known as a "beneficial insect" and has a special role in controlling harmful insects in agriculture and teaching students about science and entomology.
The mantis in South Carolina is found in varied colours – bright green, brownish tan, yellow-green, and grey. They are just 2.5 inches in length.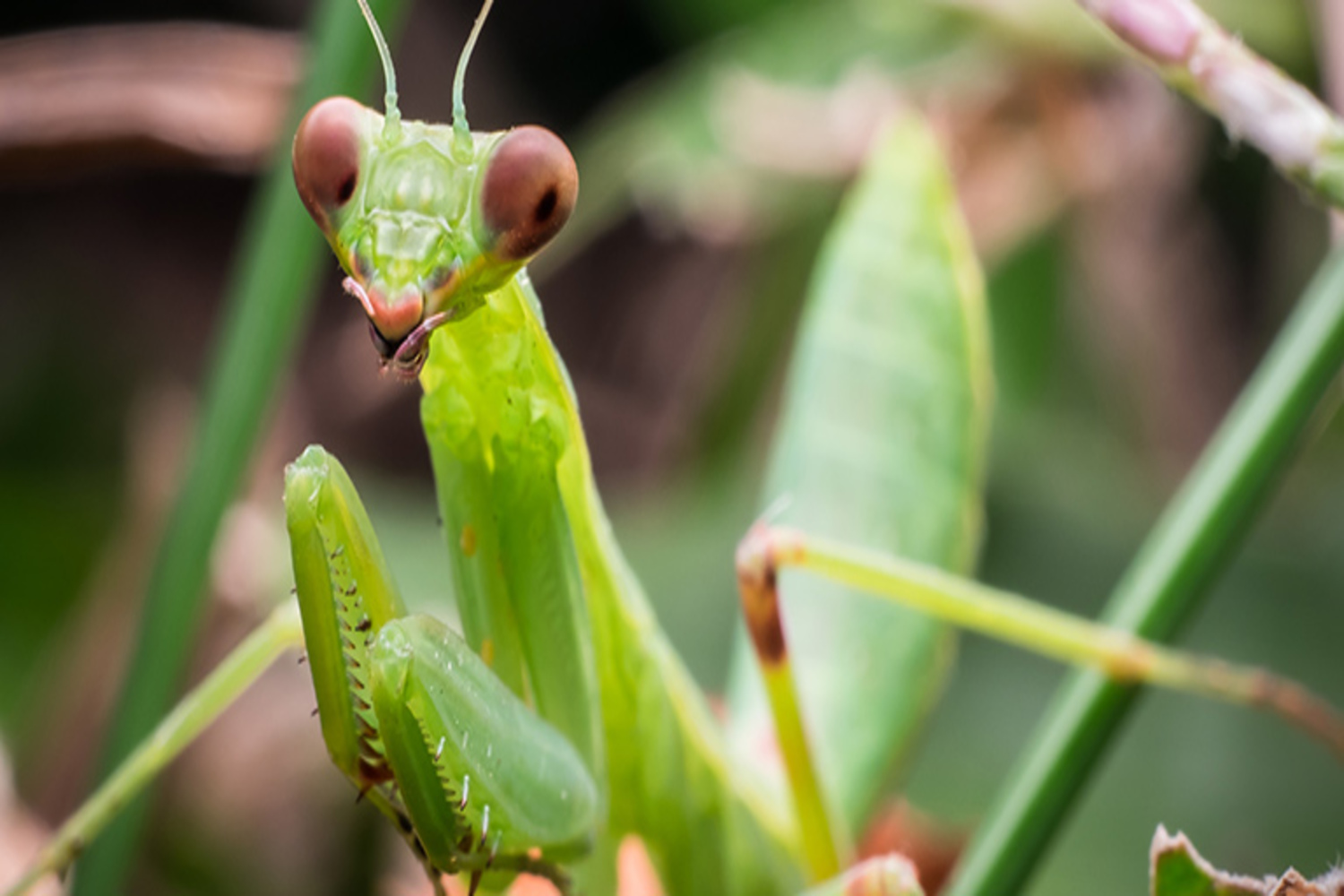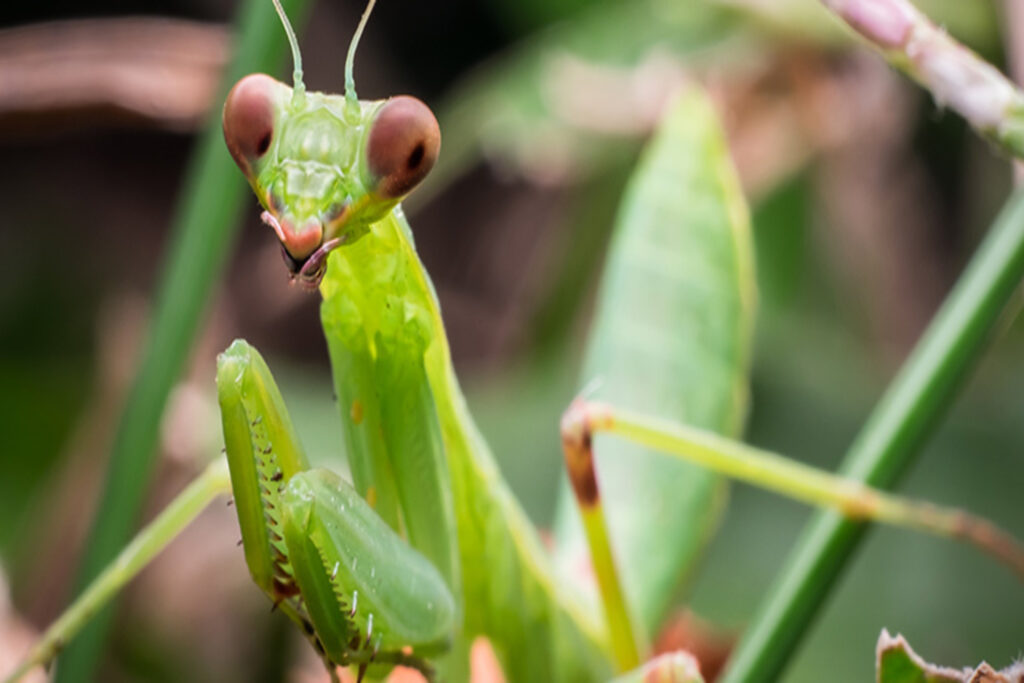 Picture courtesy: jcehrlich.com
However, female mantis is connubial cannibalism that often eats their male counterparts after mating. But, thank god, they are not harmful to humans. 
Unburied treasured story of Edgar Allan Poe
If you're walking down Raven Avenue on Sullivan's Island, I'm sure you'll have plenty of treasures of Edgar Allan Poe. Do you know who he is?
One of the most unknown facts about South Carolina is Edgar Allan Poe's life and death history. Normally, people know him because of his writings – short stories.
You should read his "The Gold Bug". However, later he was enlisted in the military and stationed at Fort Moultrie.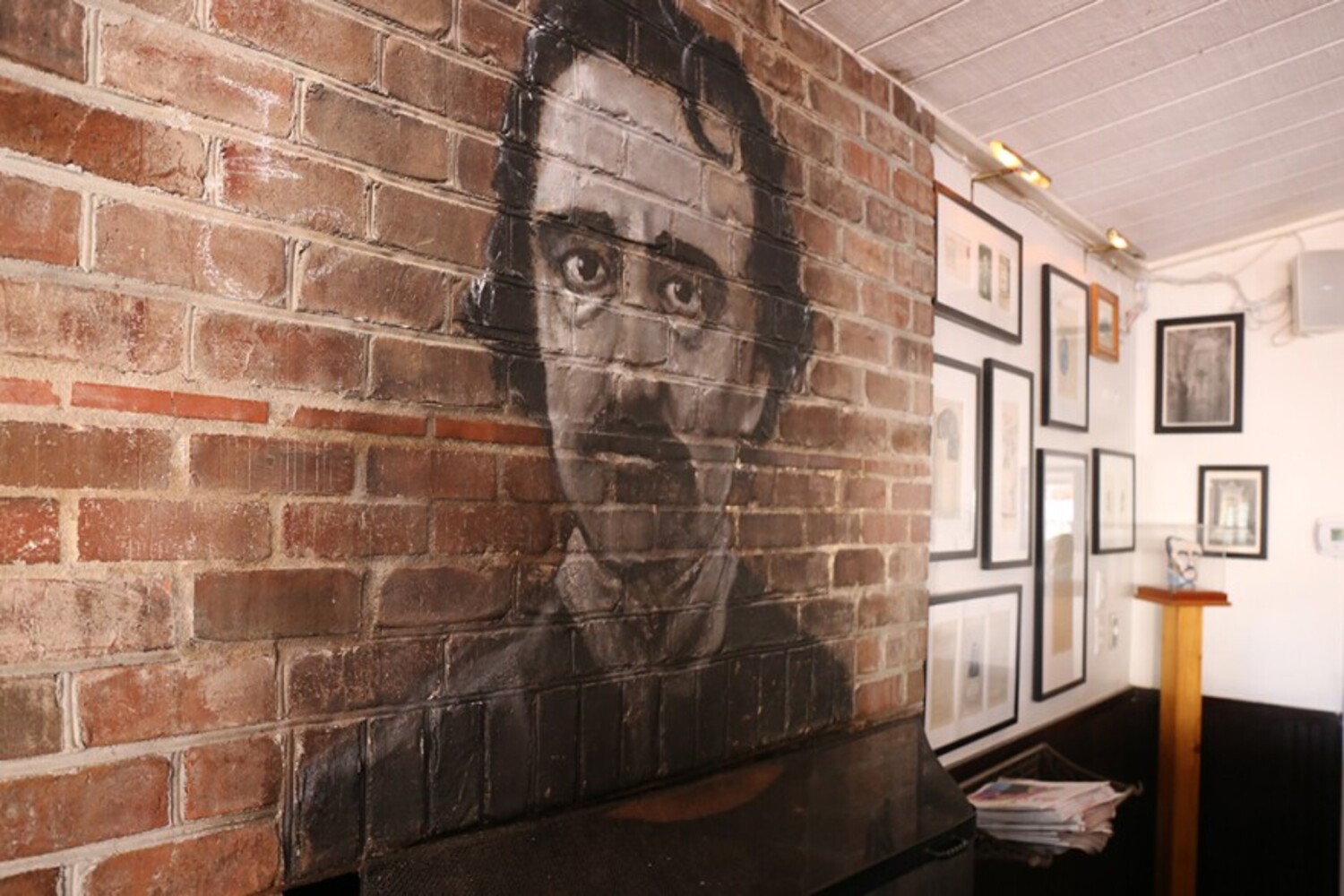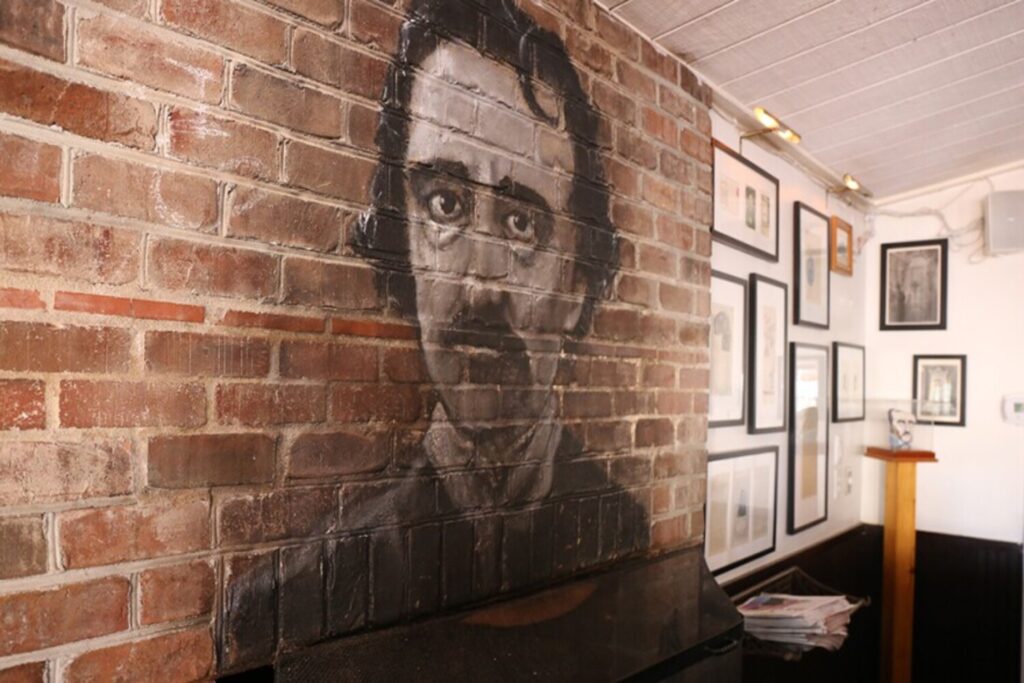 Again, people say he was a clerk, and later ranked as Sergeant Major. Whatever, he is still alive in people's memory, flock songs, and every corner of Sullivan Island.
Fun Facts about South Carolina
South Carolina has given a separate island to monkeys, Morgan Island
South Carolinas not only thinks about themselves but about monkeys too! This is one of the best things South Carolina is known for, humble behavior! mesmerizing
In 1979, The South Carolina Department of Natural Resources built a Rhesus Monkey Colony.
During that period in Puerto Rico, there was a virus which was killing monkeys which seemed like a pandemic. It was to protect them the Government took the step.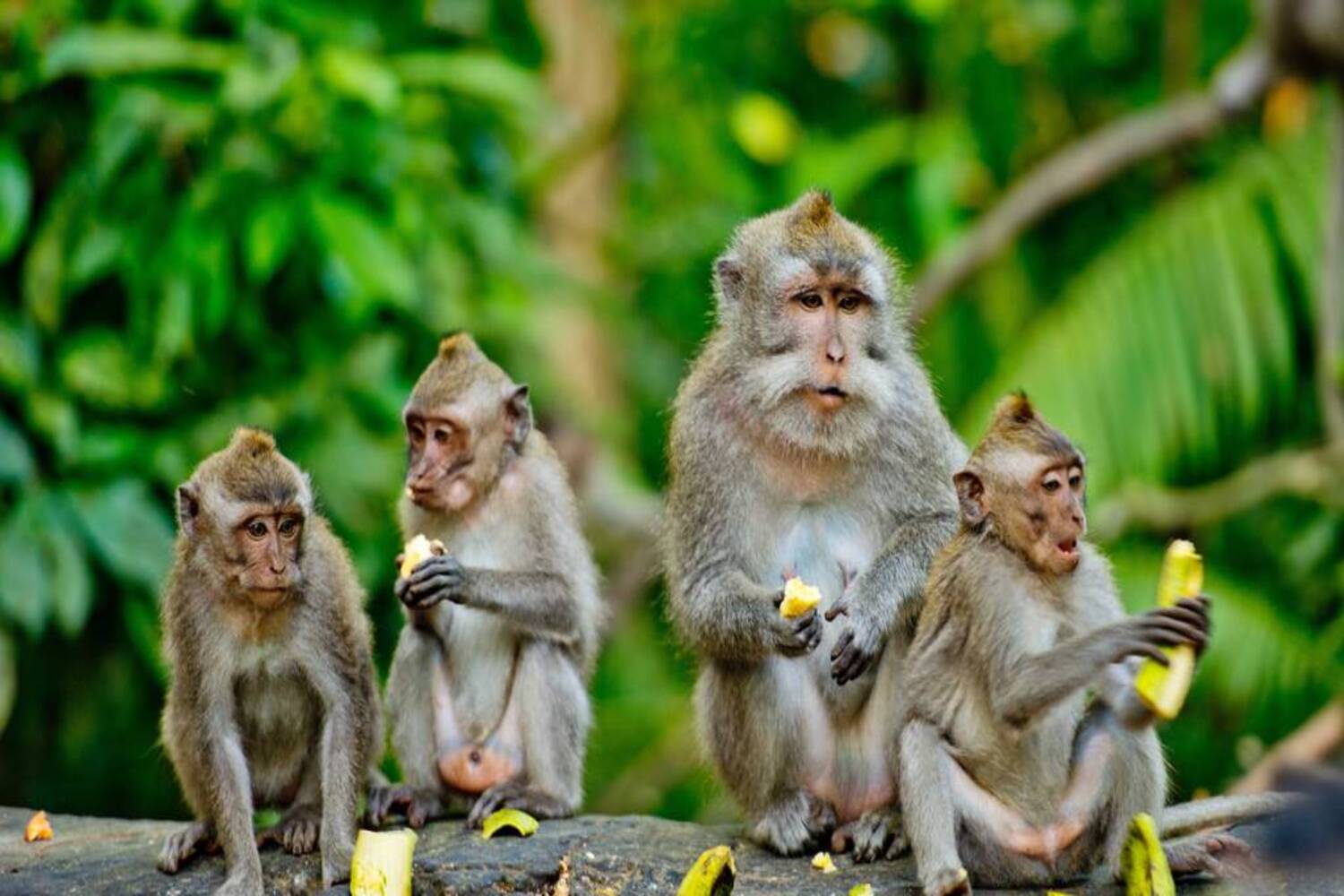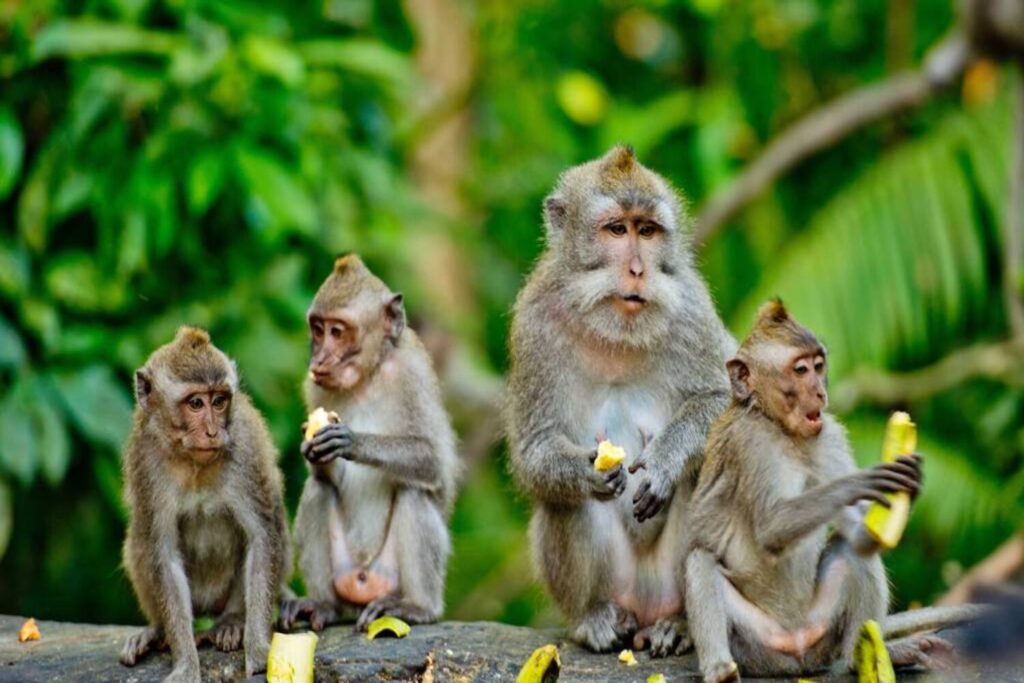 Picture courtesy: timeout.com
However, know that you cannot visit there; it is exclusively there. Morgan Island is 2000 acres of land, now home to more than 4,000 monkeys. 
Move your hips and enjoy South Carolina Poultry Festival
If you ask me" what South Carolina is known for" then let me tell you – its festivals. You should participate in their annual Poultry Festival in Batesburg-Leesville. 
South Carolinas celebrates everything. Annual parades, Christmas vacations, volleyball tournaments, cooking contests, car shows, games, and much more.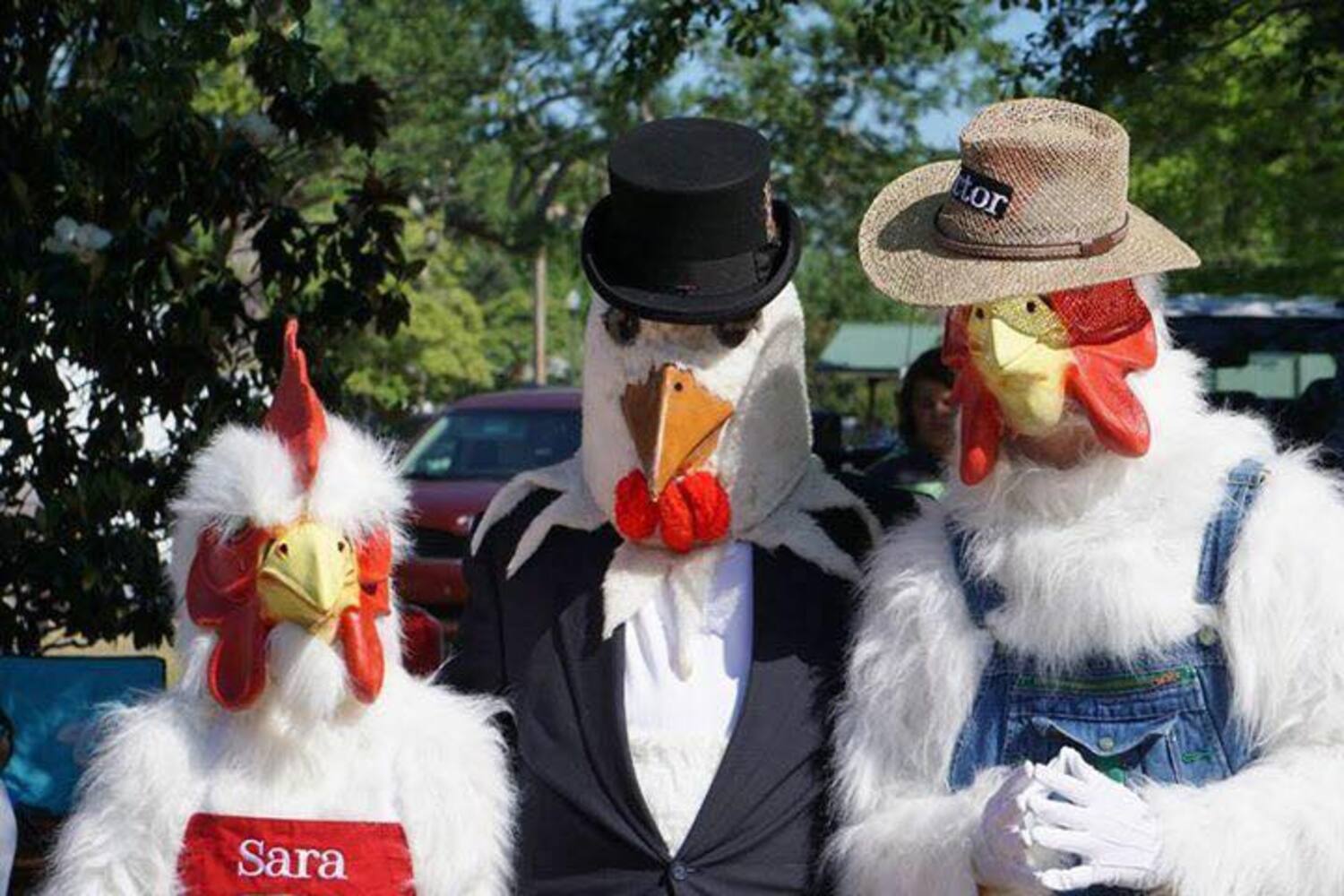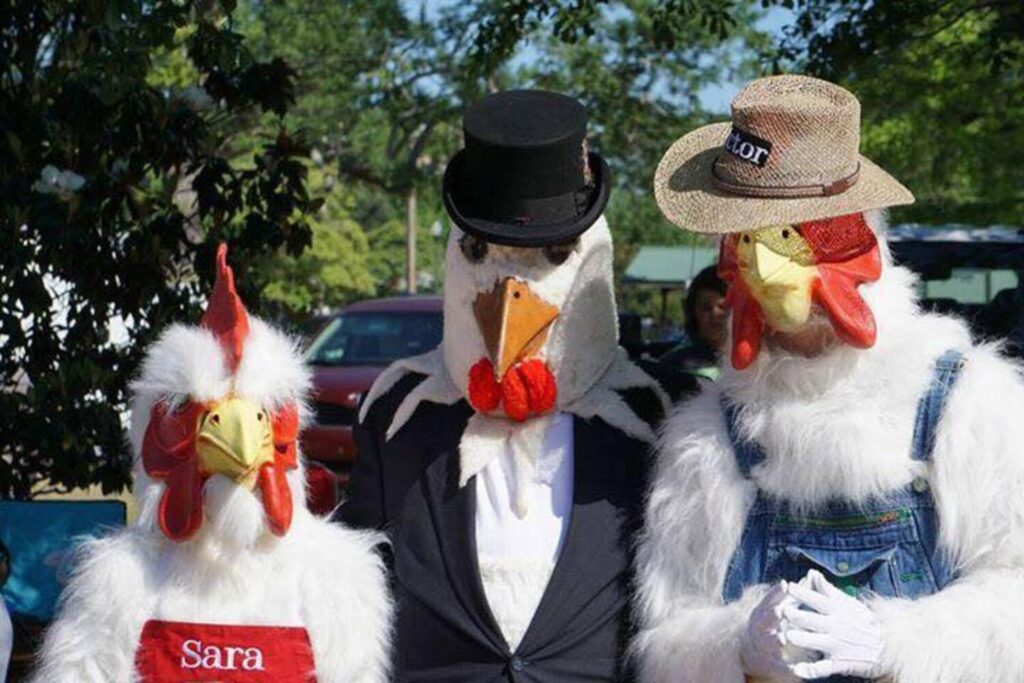 Picture courtesy: Facebook
In the second week of May every year, there is a massive festival with more than one lakh people joining in with friends and families having fun. 
There will be live music, street dance, a showcase of crafts, amusement rides and so on! If you're here, please click pictures and post on Instagram. Get crazy!
Do you know how to play Golf? Learn!
One of the most fun facts about South Carolina that everyone tends to forget is that it is called the "miniature golf capital of the world".
Golf in South Carolina was founded by Scottish businessmen at Harleston Green.
The first golf club in the USA in 1786 was founded in Charleston known as the South Carolina Golf Club. Since then they have offered golf courses.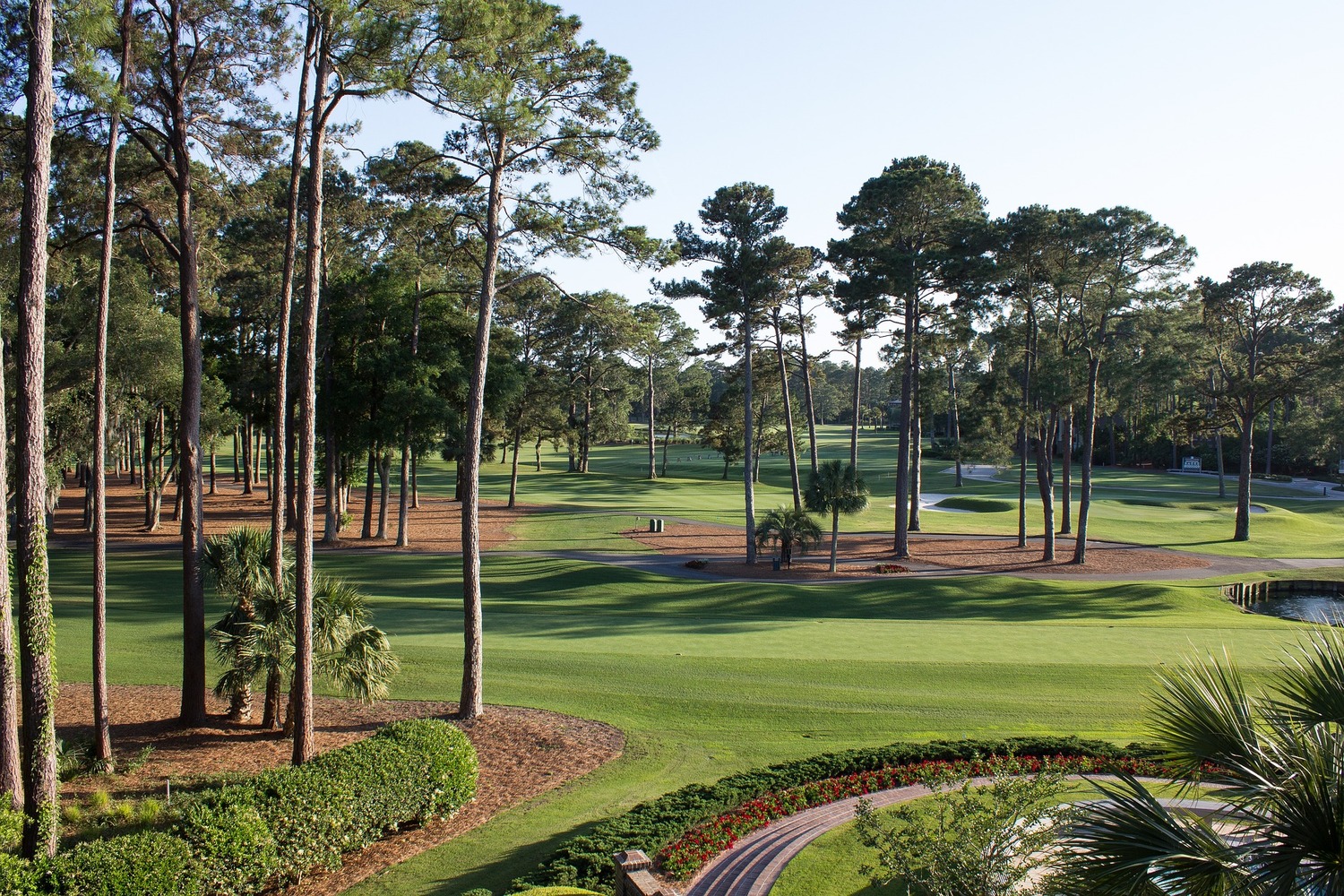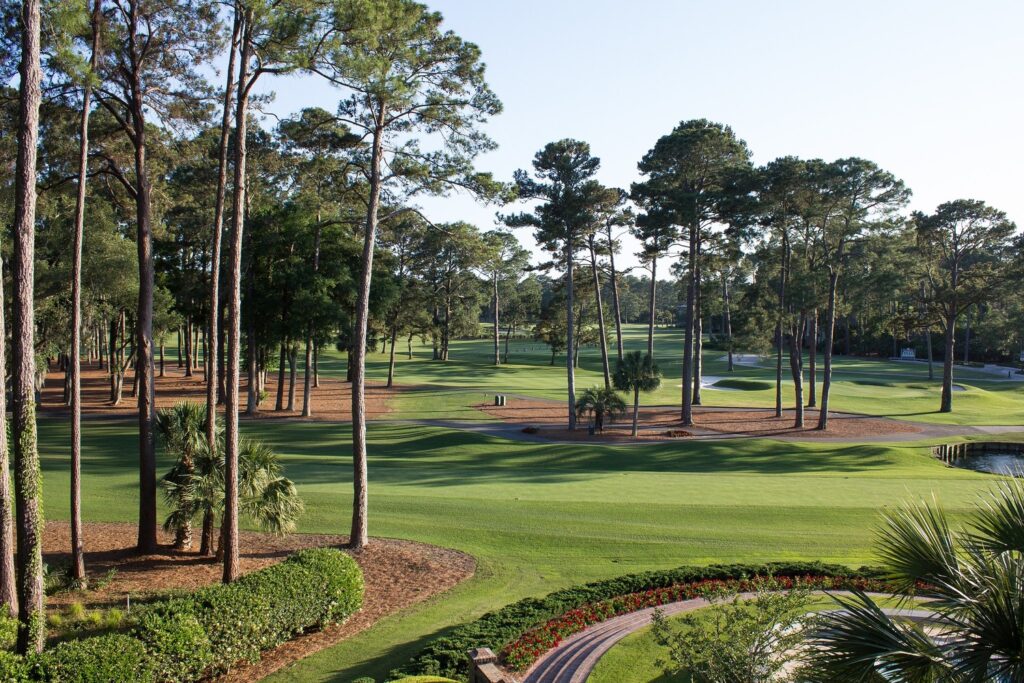 Myrtle Beach is home to 80 different golf courses. The 2021 PGA Championship in Kiawah Island took the eyeballs and made it famous.
Historical Facts about South Carolina
South Carolina is the place for videography and movies
Not one or two, but more than fifty movies were shot and featured on the big screen. Did you watch "Dear John"?
The view of Palm fishing pier, Charleston Air Force Base was mesmerising. South Carolina is known for postcard towns and god-crafted places.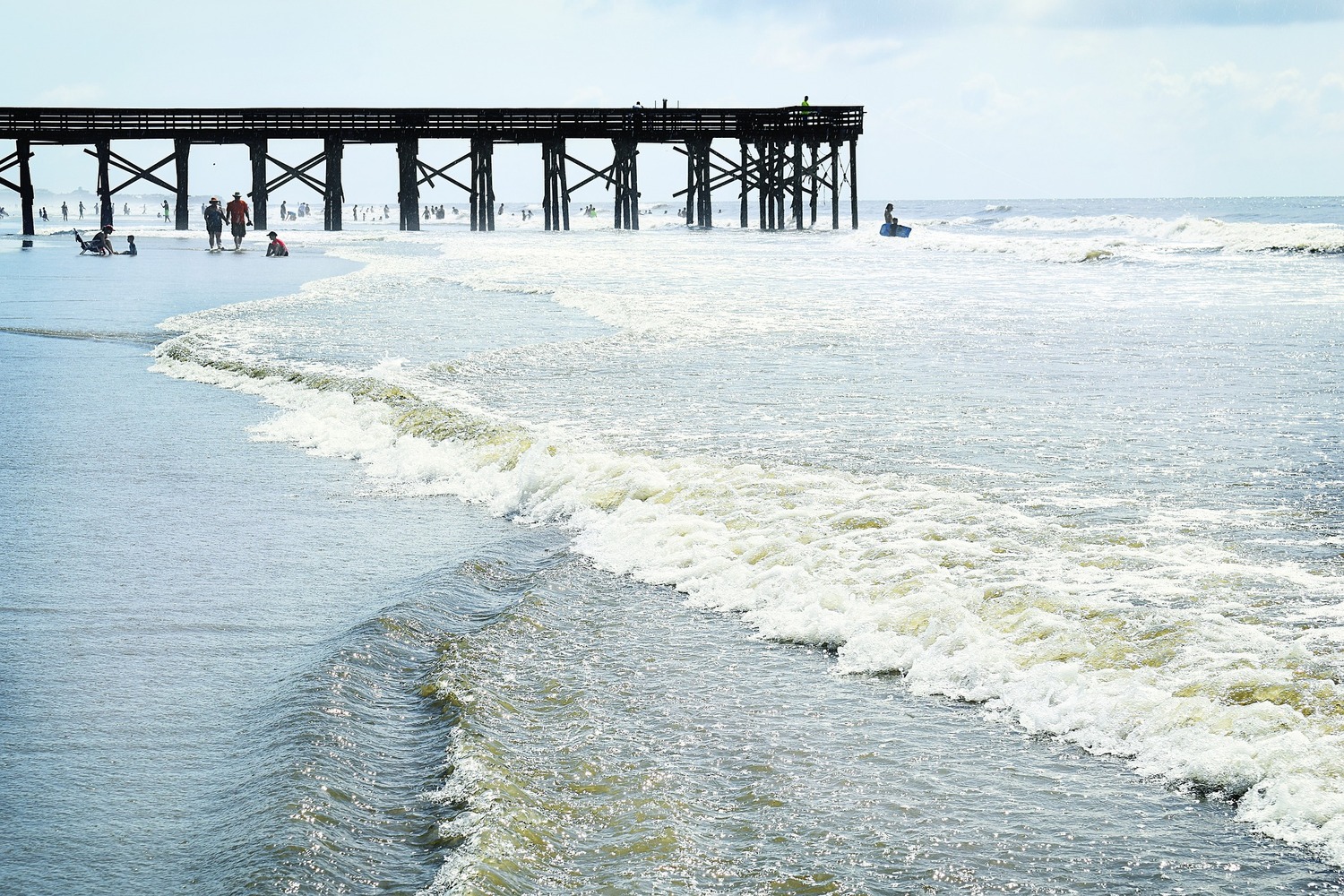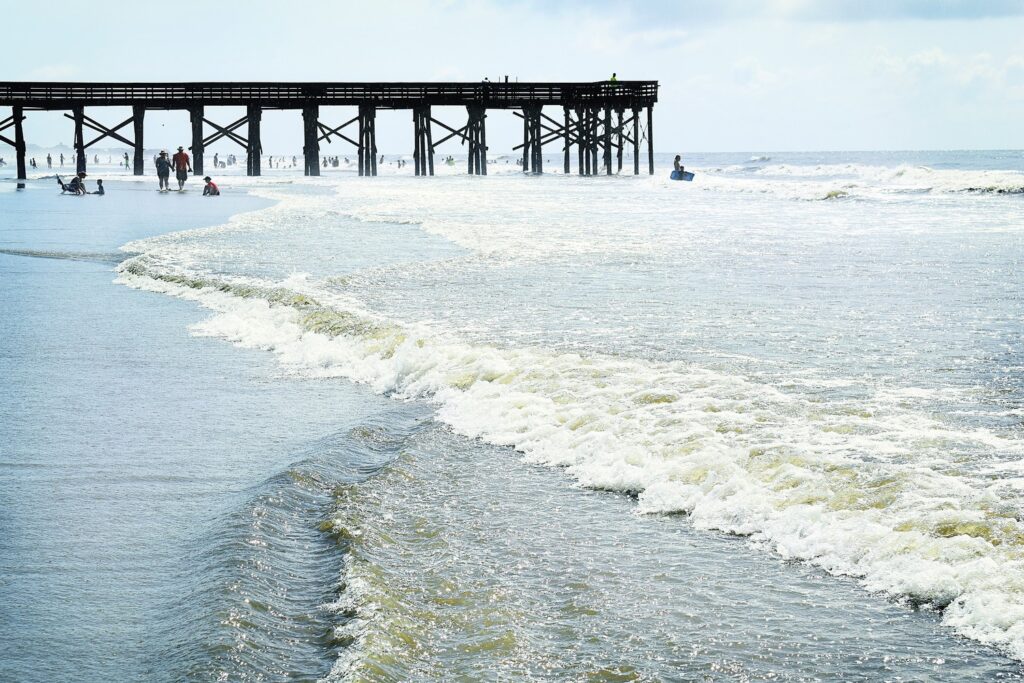 Starting from The Abyss in 1989, The Battle of Aiken in 2005, Edgefield, Days of Thunder, Forrest Gump, Scenes from USC Beaufort and more were shot.
South Carolina was the first to Secede from the civil war
Historically South Carolina is famous for playing an important role in the Civil War. At Fort Sumter in Charleston, there was the first shot that turned into the war later.
Not only that, Fort Sumner has witnessed several battles between Confederate troops and Union. In the 1700s, South Carolina fought fiercely in the American Revolutionary War.
Though there are many theories and arguments South Carolina was the first to secede from the war. After that other southern states seceded as well.
Witness 400-500 years old living oak tree
East of the Mississippi River at Johns Island in Charleston stands a huge 65 feet tall and 28 feet in circumference oak tree covering over 17,000 square feet.
The limbs and branches are 187 feet long, this living oak tree is called an Angel Oak. The mystical ambience and natural phenomenon are worth coming to.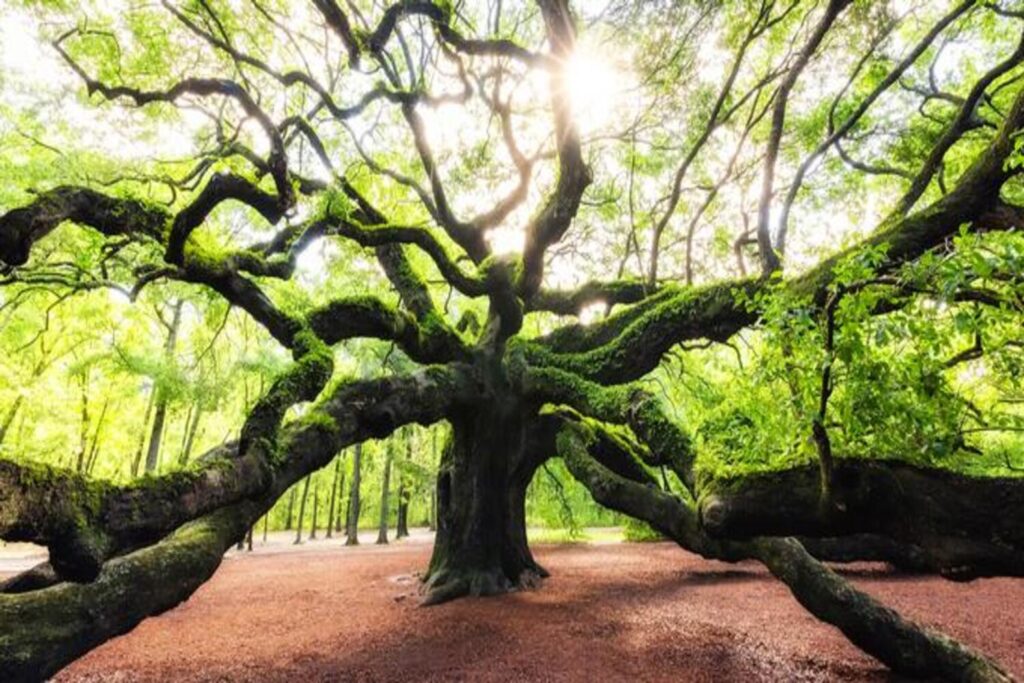 Picture courtesy: vacationidea
This tree has survived the natural calamities and still stands high with a testicular crown on its head. The Angel Oak tree is the best thing South Carolina is known for. 
Visit "Historic Duncan Park" to watch a baseball match
What is South Carolina famous for? Celebration of events, and tournaments! So, welcome to Duncan Park, a 102.53-acre community park which is one of the oldest stadiums in South Carolina.
The stadium was designed in 1926 by J. Frank Collins and got listed on the National Park's Services National Register of Historic Places in 2016.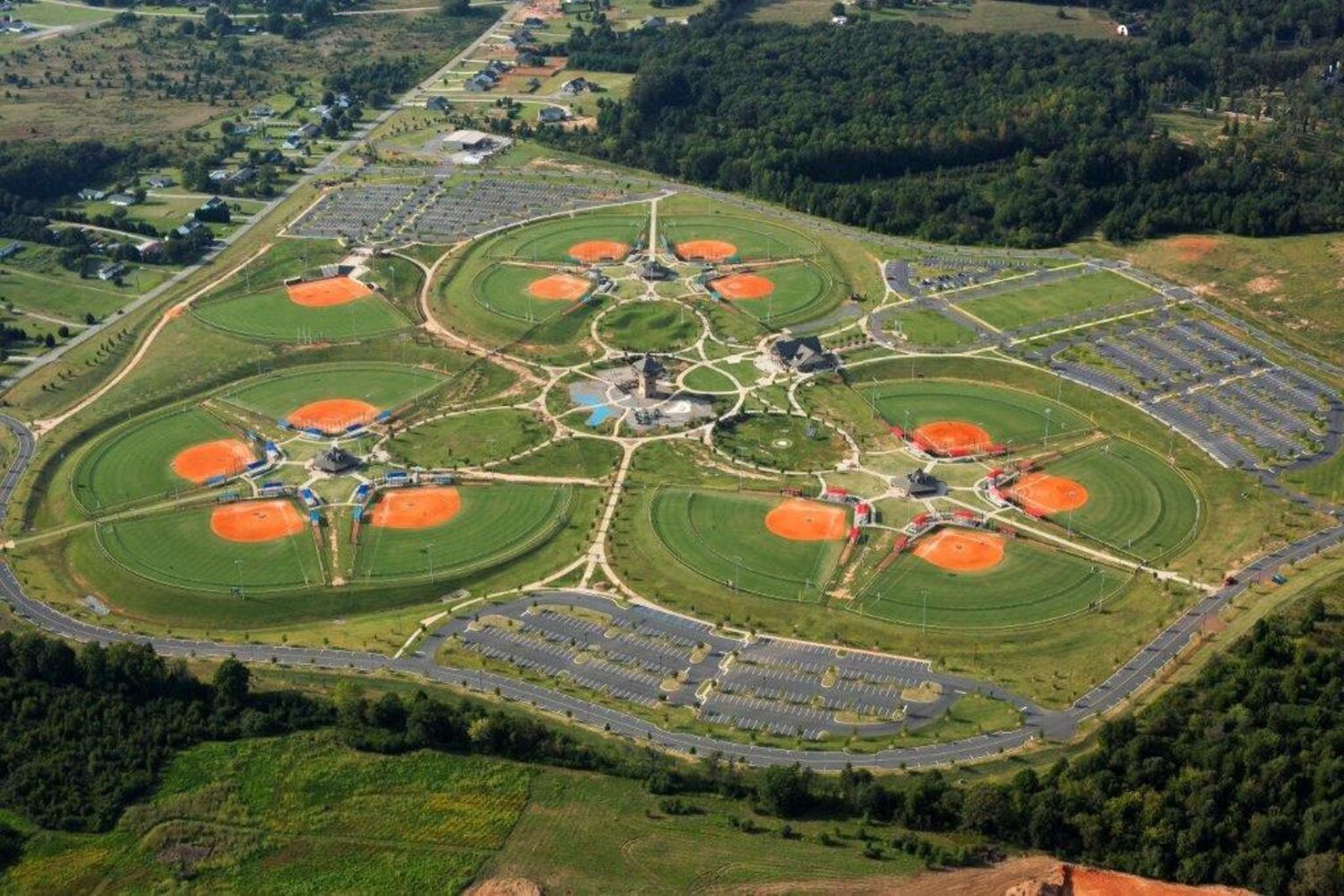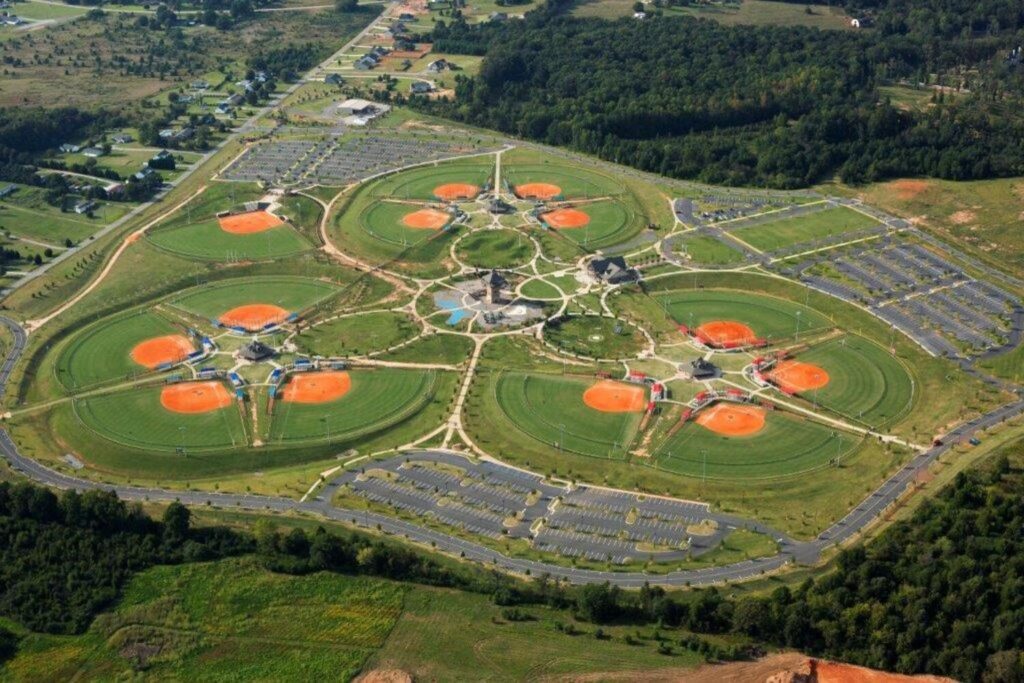 Picture courtesy: spartanburgparks.org
Duncan Park sits in the center of Spartanburg; the best part of the stadium is its chair. They were brought from Shibe Park in Philadelphia. 
The stadium is a live example of South Carolina history facts.
South Carolina is the 8th state in the Union
What is South Carolina famous for? For its presence, it was born on 23rd May 1788 with North Carolina and Georgia as its bordering states.
Initially, it was home to wealthy English people and a slave population. It was during that time Charleston was its capital.
You would be surprised to know that in 1730, two-thirds of the population was African. It was its eastern seaboard that made it the 8th state in the Union.
Scary Facts about South Carolina
Have you heard the story of Lizard Man?
I cannot debate its truthfulness, but the story of Lizardman is one of the scary tales of South Carolina. Just imagine, it is said that a 17 years old boy first saw him in 1988.
 A boy named Christopher Davis was returning from school in Bishopville near Scape Ore Swamp. He was attacked by a seven-foot-tall green three fingers man.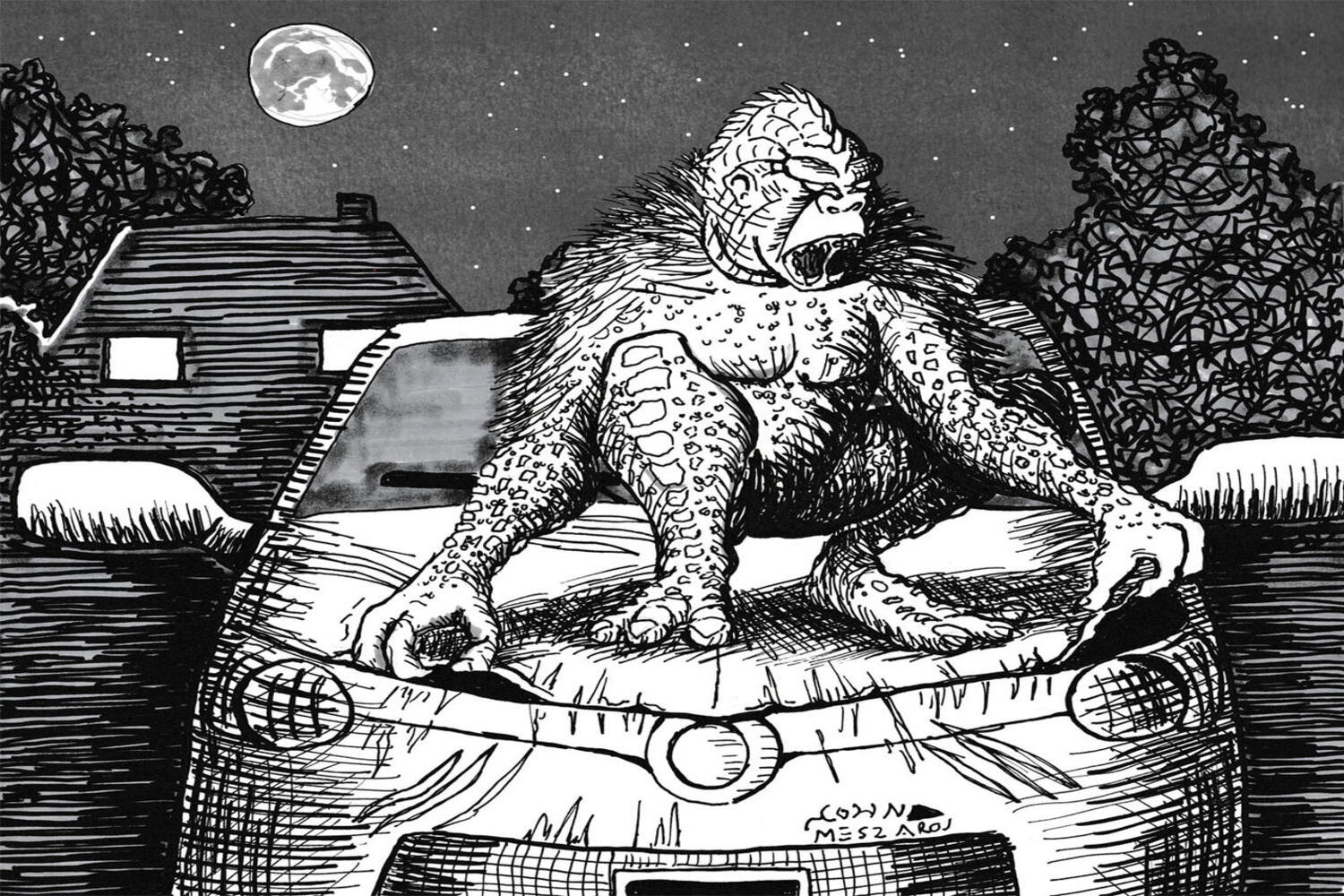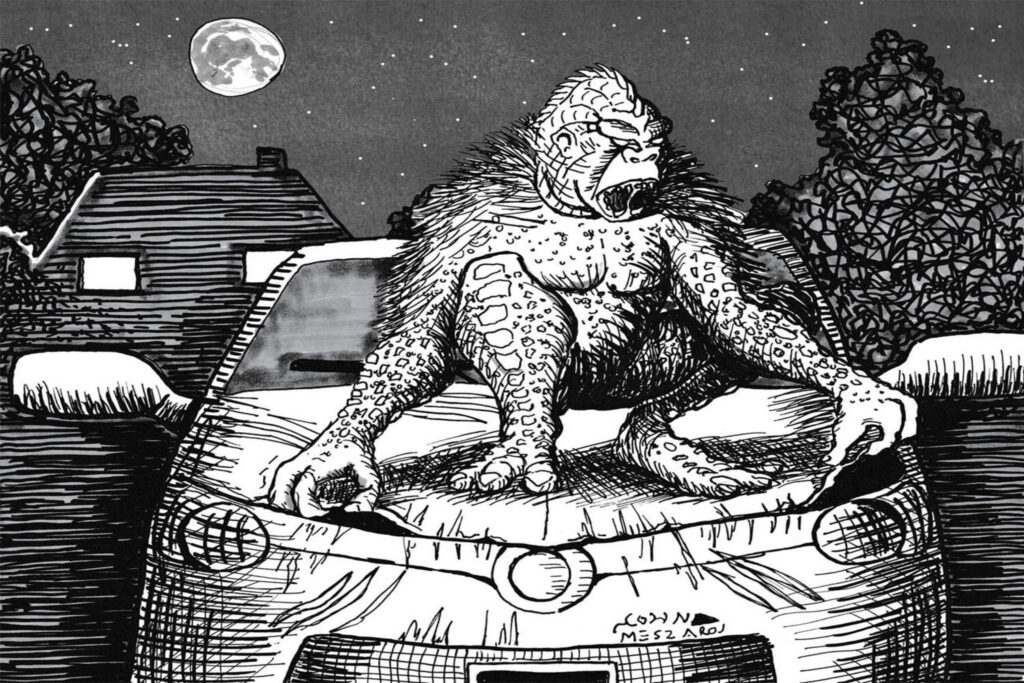 Picture courtesy: deviantart.com
According to the county police, there was a deep scratch mark and later many such stories came up from the local people. 
The Mountain is 3,562 feet tall
The Palmetto State is home to the Sassafras Mountains which are part of Blue Ridge Mountain Province.
It is 3,562 feet tall which is higher than North Carolina, Tennessee, and Georgia.  If you ever dreamt of a hike, plan here with your friends!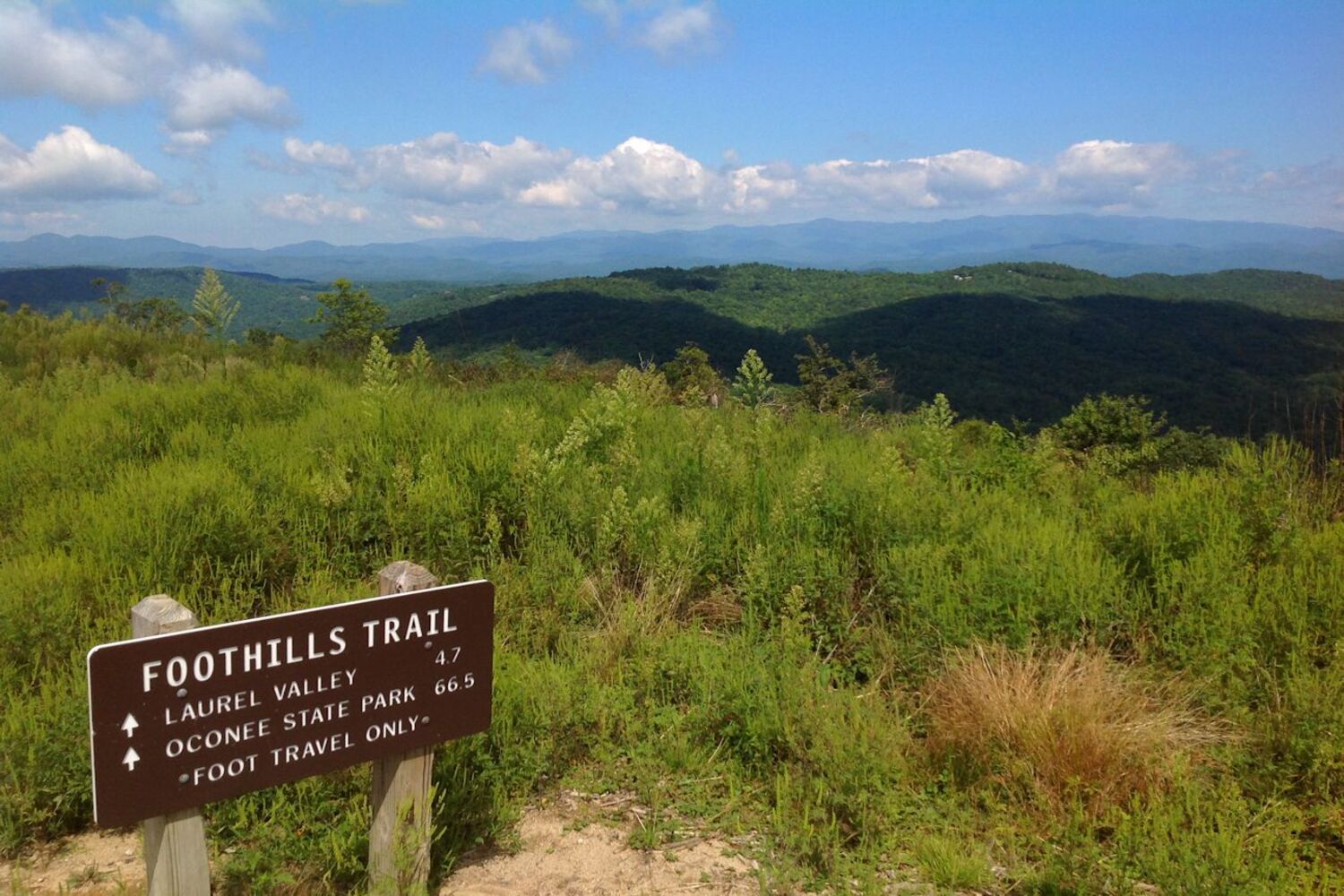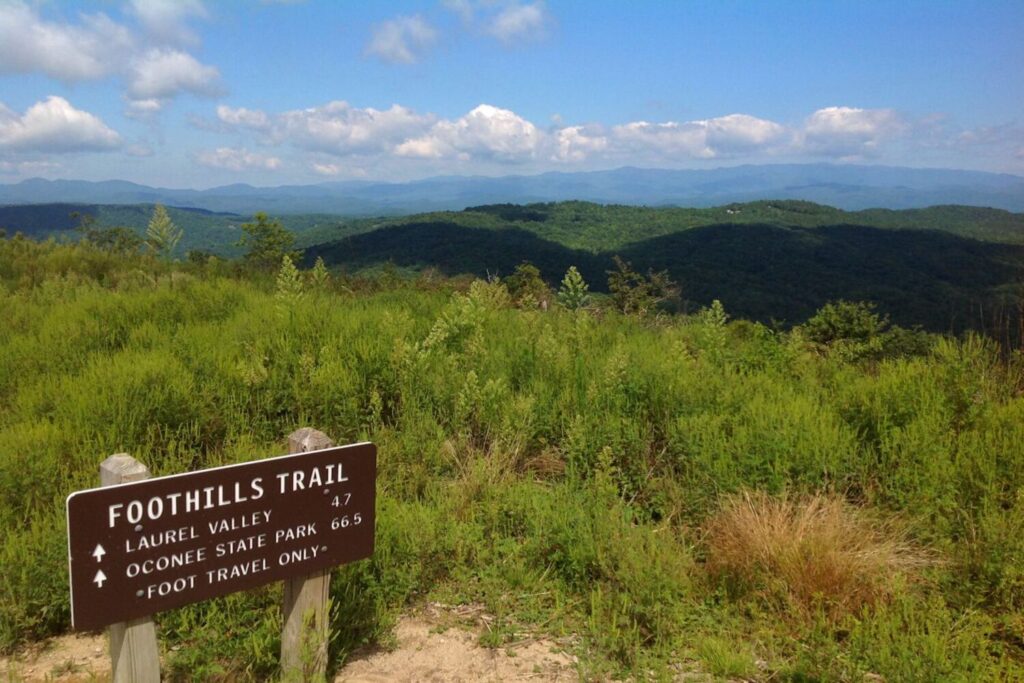 Picture courtesy: femmeaufoyer2011
Remember, it is one of the most dangerous and difficult hikes but the 360 view from the summit is unexplainable. How can God make such beauty? 
Hiking and camping are the best things South Carolina is known for.  gorgeous!
Cool Facts about South Carolina
South Carolina's structure is like an inverted triangle
Open the atlas and see the shape of South Carolina. Did you see that?
The east-west is 285 miles long, and the north-south is 225 miles long. Along the northwest, South Carolina runs the Blue Ridge Mountain Province.
In the north, it is bordered by North Carolina and in the east bordered by the Atlantic Ocean, and in the south and west by Georgia.
Do you want to buy good quality Amethysts?
One of the cool facts about South Carolina is it has a good number of active mines that is home to gemstones like quartz, tourmaline, crystals, and spodumene.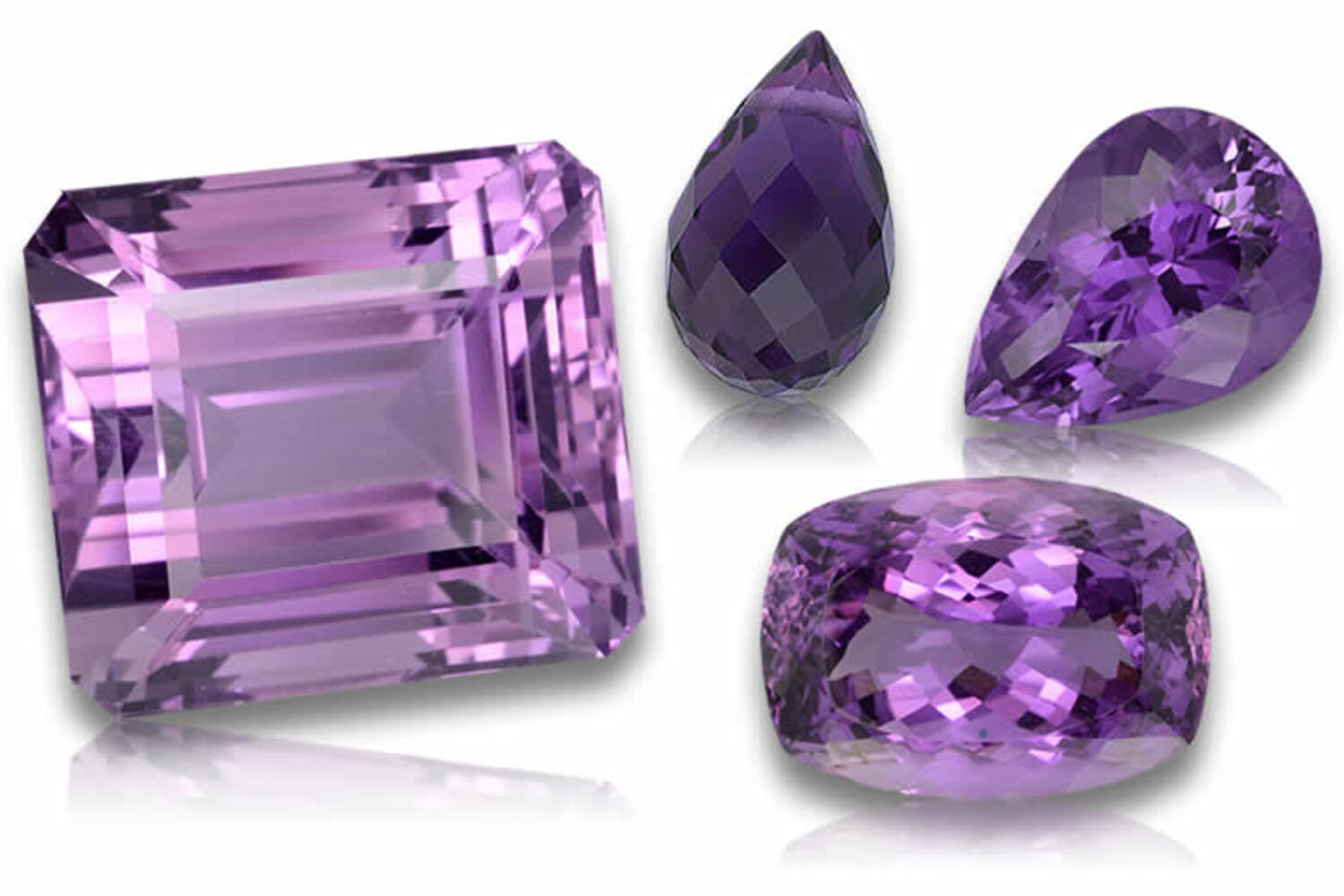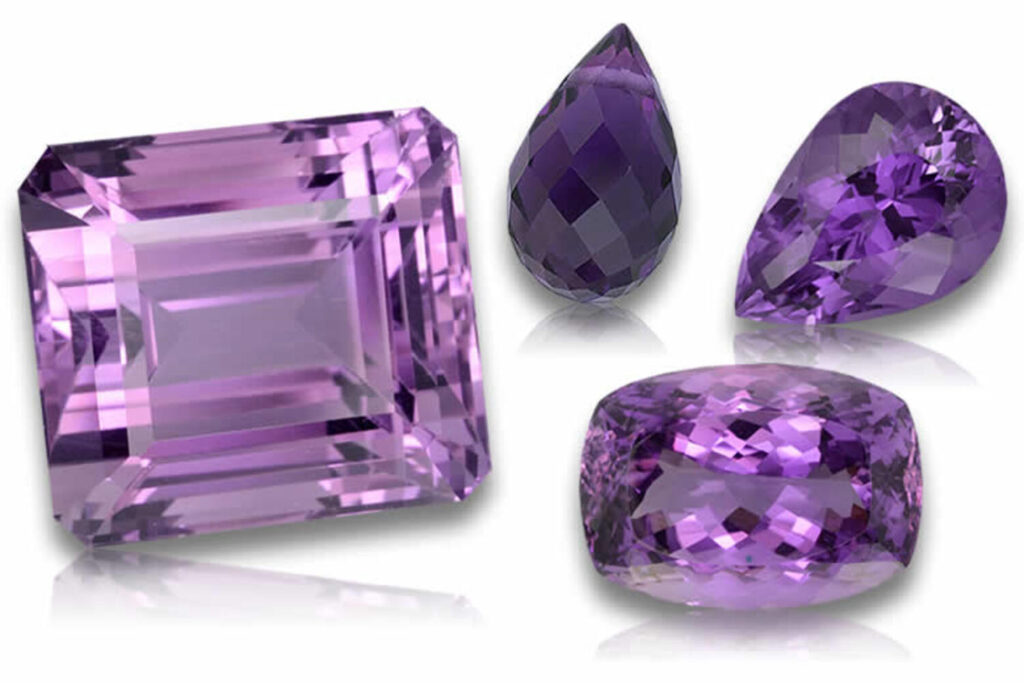 Here you'll find a variety of blue hues. Not only that, but you can also find spectacular crystals of different shapes and sizes.
South Carolina is home to good-quality amethyst and largest granite producer.
What food is South Carolina famous for?
South Carolina barbeque
In 2014, South Carolina earned a title as the "Birthplace of Barbeque". They believe in slow cooking over the fire.
If you're here in South Carolina, please do not miss pork barbeque. Smoky succulent meant paired with pepper sauce and mustard sauce is completely unique.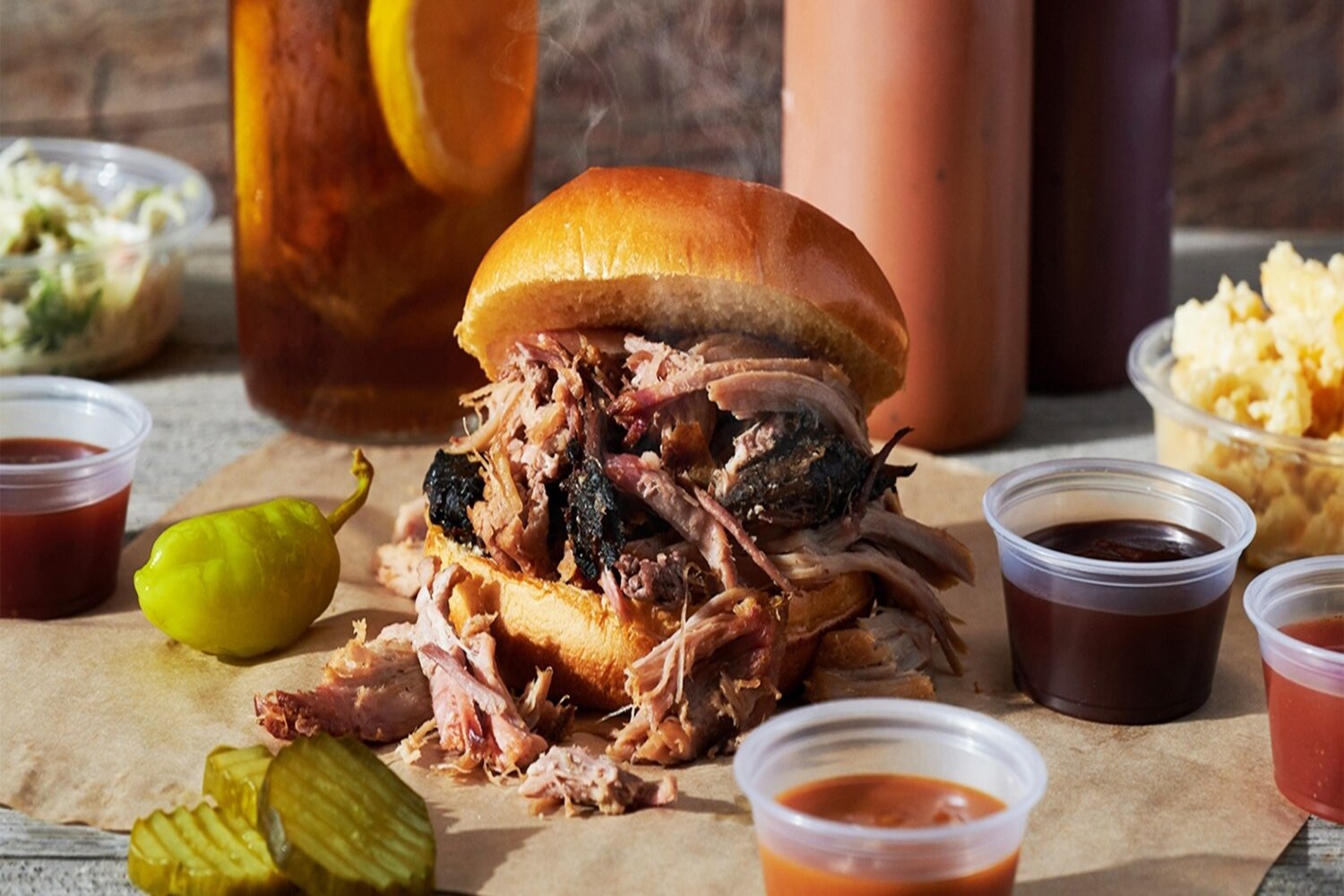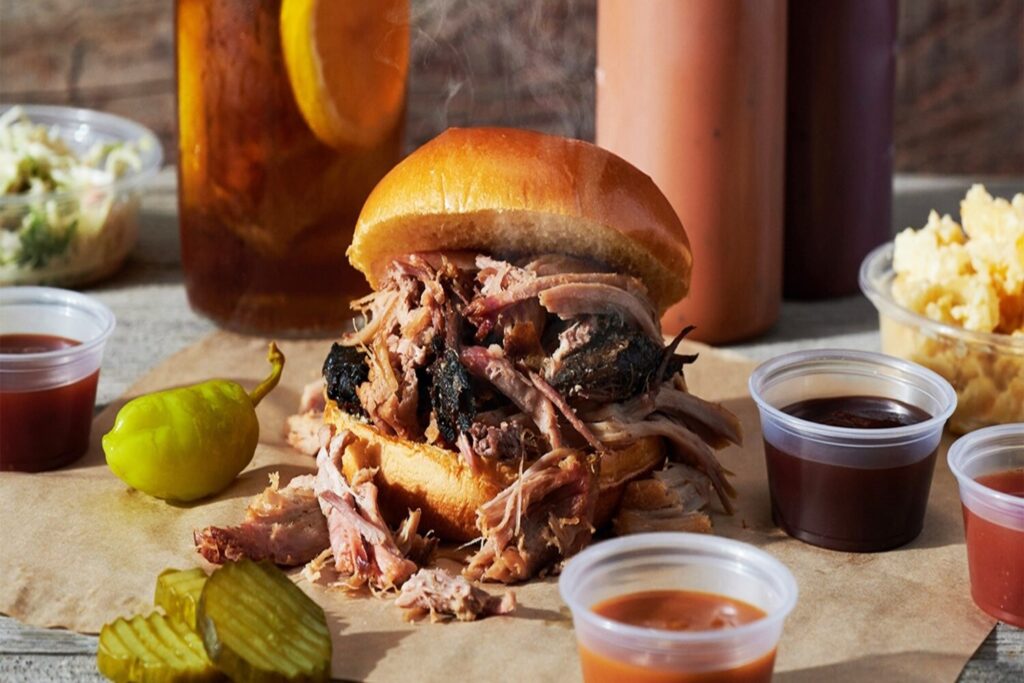 Also, visit Bessinger's and Sweatman's BBQ. Barbeque is the food South Carolina is known for.
Have you ordered Shrimp and Grits?
Give your taste buds a shock by ordering South Carolina's top-rated recipe, Shrimp and grits. This item is traditionally served as breakfast.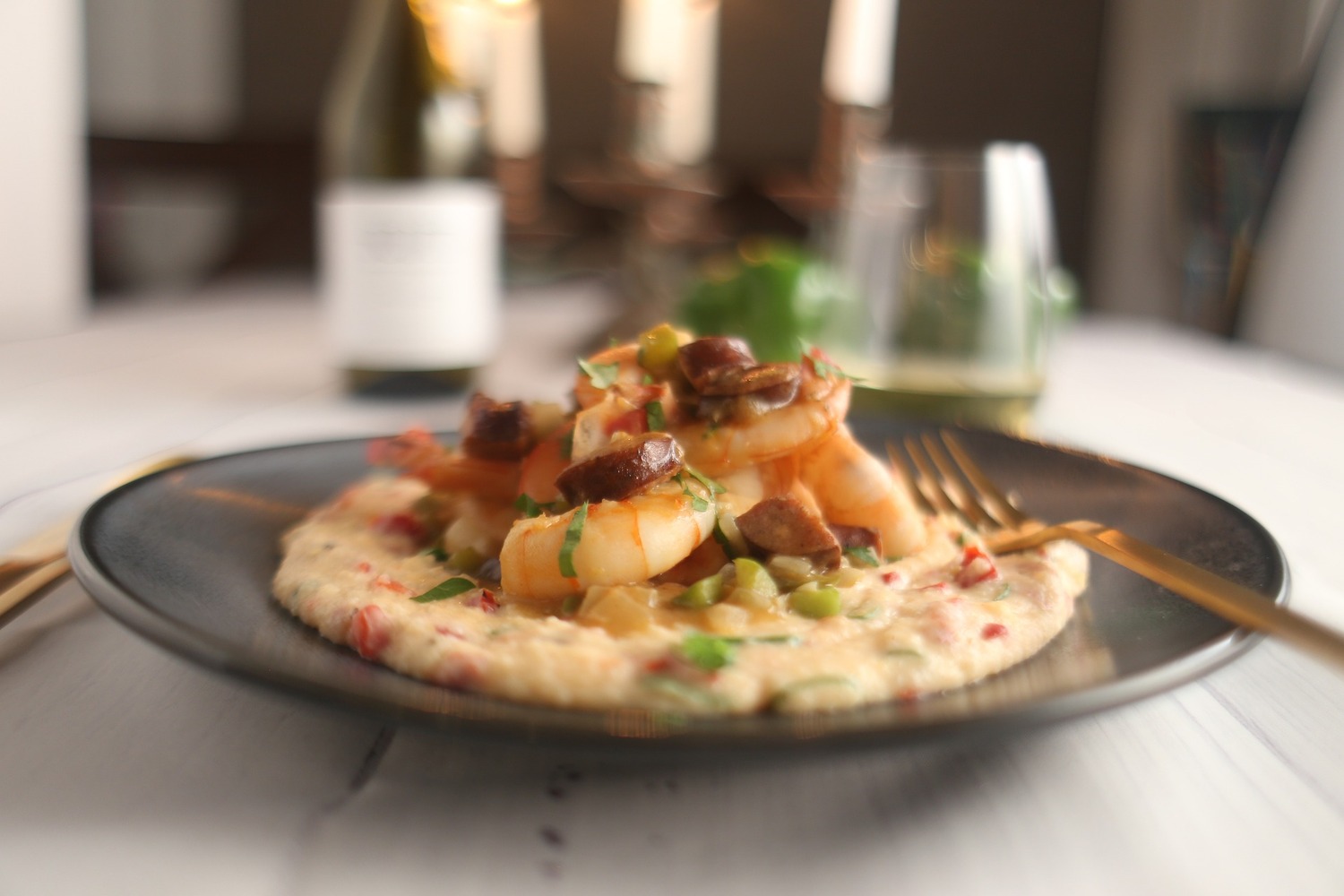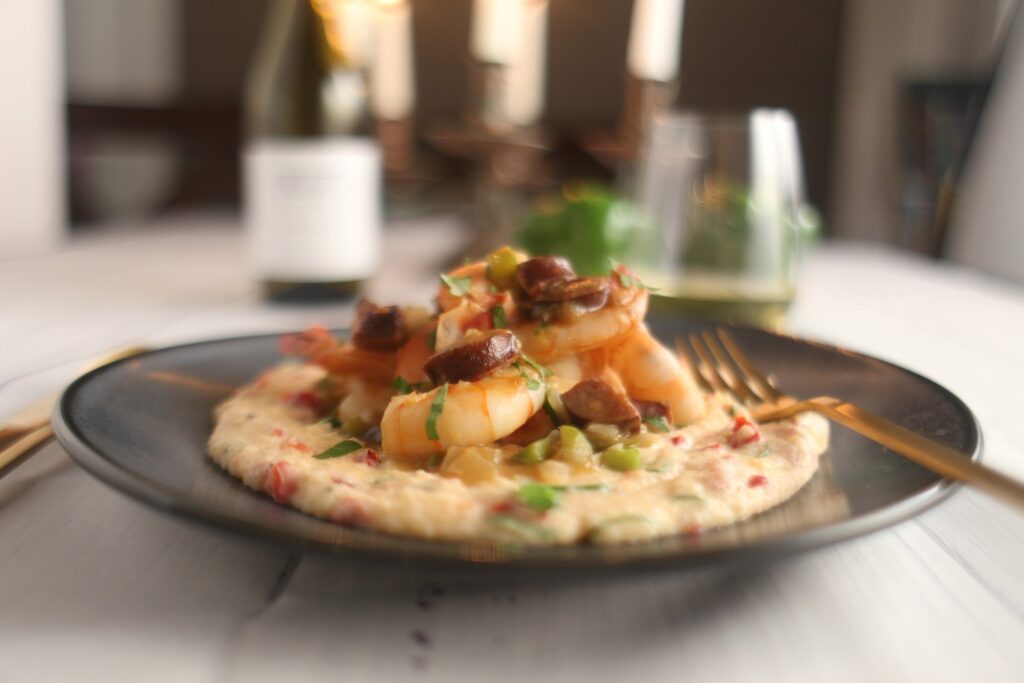 One of thebest foods South Carolina is famous for is boiled shrimp served over a bed of grits. To flavor it butter, garlic, herbs, and spices are added.
Conclusion
Also, other important things South Carolina is famous for are fun, romance, and drama. It is a perfect spot for every personality!
The stunning gorgeous architecture, gothic structures, and Victorian-era buildings make South Carolina one of the most desirable places in the South to explore.
FAQ
What is South Carolina known for?
South Carolina is known for mustard-style barbeque sauce, living Angel oak, sweet tea, and the hottest Carolina Reaper. 
Which is the University of South Carolina known for?
South Carolina is known for the University of South Carolina which has been ranked #115 out of 443 National Universities. 
What is South Carolina known for producing?
South Carolina is known for producing wheat corn, soybeans, and cotton which impacts its economy by a hundred times. On the other hand, the aerospace and aviation industry brings more than $19 billion to the economy.
What is Columbia South Carolina known for?
Columbia is the capital of South Carolina and is known for its southern hospitality, cuisine, and installation of military training.
What fruit is South Carolina known for? 
South Carolina is known for peaches, it was declared as the official state fruit in 1984. Also, after California, South Carolina ranks second in the production of peaches.
What is Charleston, South Carolina known for?
Charleston is known for producing indigo, cotton, and rice. Also, the southern hospitality, colorful doors, and pleasant weather are what Charleston is known for.