The Guide: How to Travel with Dog in Train in India?
Are you dreaming of traveling to India with your dog within your budget?
Or,
To make solo travel in India more interesting do you want to carry your dog with you?
Or,
Do you want to travel somewhere in India which doesn't have an airport?
The great Indian Railways is the answer and is considered to serve hassle-free travel on a budget with your dog. Traveling with a dog needs a lot of planning and determining the types of train tickets and their price.
Dogs make amazing travel companions and will add fun to your travel diaries. Are you wondering how to travel with dog in train in India or can I carry a dog on the Indian Railways?
Connecting the places, states, towns, and cities, the Indian Railway spreads its network over 67,956 km and caters to about 23 million people in a day. Furthermore, it is an affordable and convenient mode of public transportation.
Even though traveling with a pet is inexpensive, its complications can arise if the rules and regulations are not heeded properly. According to the Indian Railways terminology, pets such as dogs and cats are termed as "luggage".
For a hassle-free journey with your dog, I'll help you to figure out how to travel with pets in India?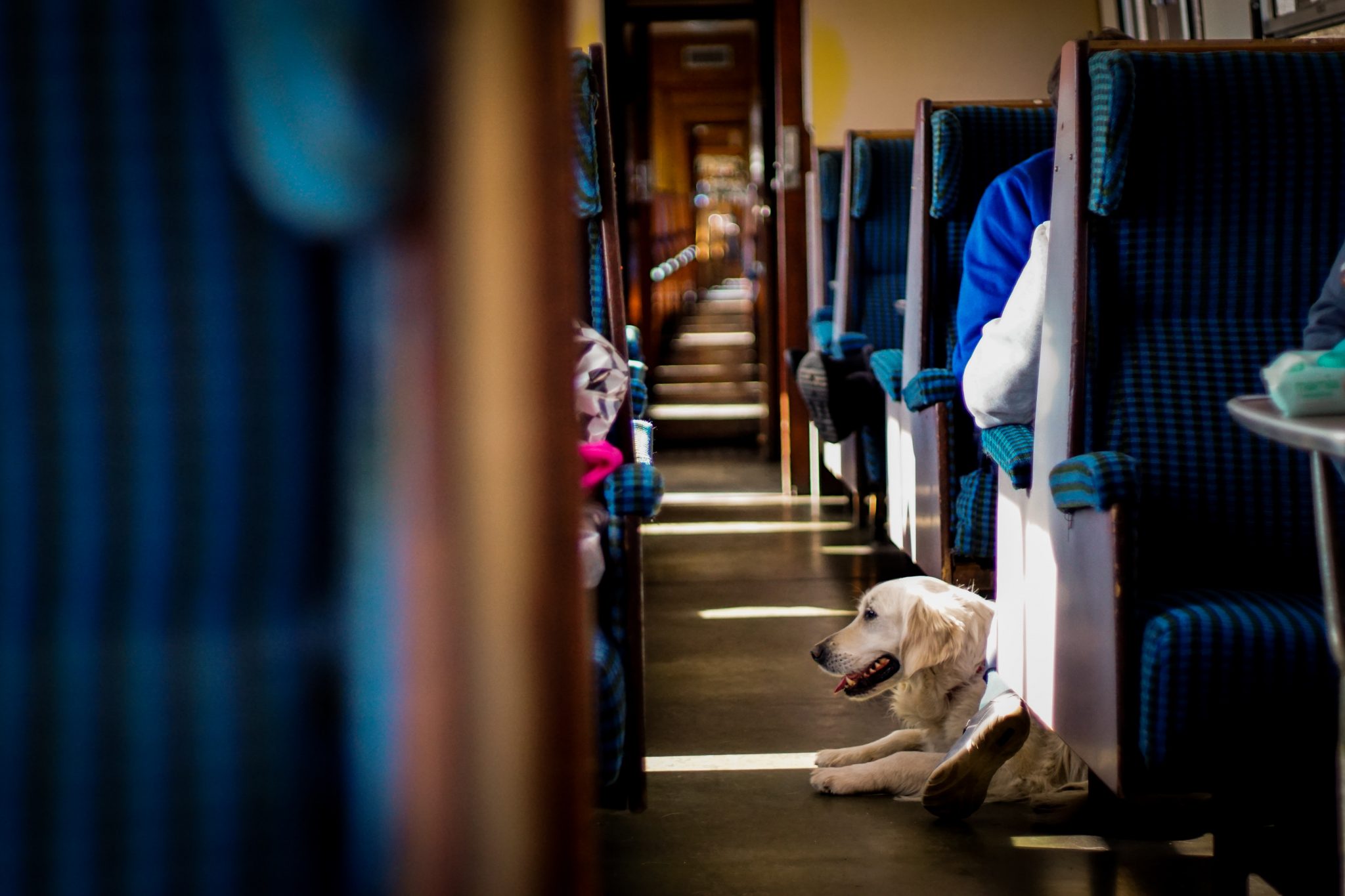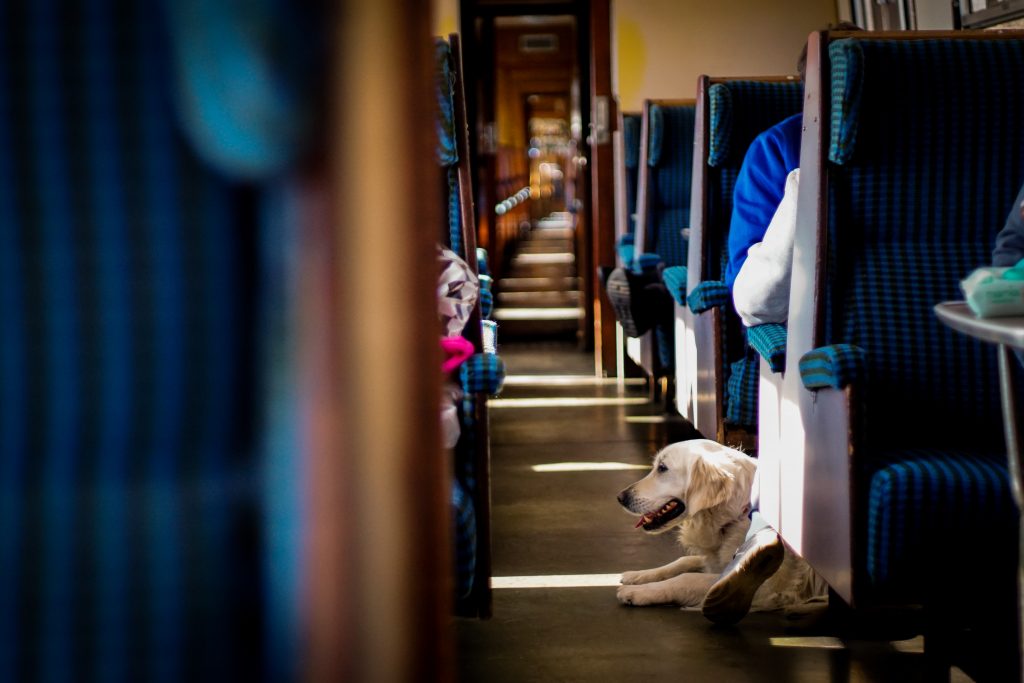 How to Travel With Dog in Train in India?
There are two ways to travel with dogs on the Indian Railway. You can carry him with you in the same coach or keep him in the guard van. Dogs are welcomed in a coupe (2 berths) or a cabin (4 berths) of an A.C First Class train.
Note: Dogs are not welcomed in ACC Sleeper Coaches, ACC chair car coaches and Second Class Coaches keeping in mind other travellers' traveling experience.
Traveling in A.C First Class Train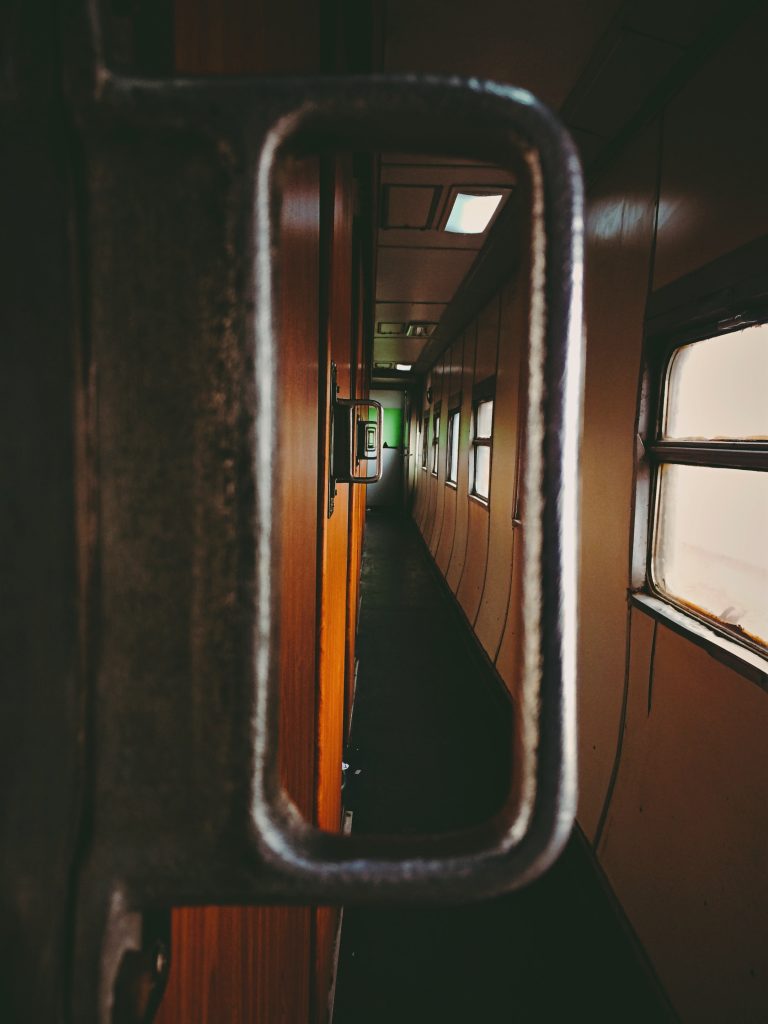 For a short-term journey, you can carry a dog in train in second class coaches or chair car coaches if your dog is well maintained and doesn't bark loud, harass others, or create any nuisances. You have to seek the consent of fellow passengers before getting up inside the coach. If anyone complains against the dog, I'm sorry to tell you that you've to move out.
For a smooth and smart journey, book 2 berths or 4 berths AC first-class train.
Pros
Smart and smooth journey for you and your dog.
He will stay with you and you can take care of him.
Cons
Little expensive over traveling in the vanguard.
Traveling In The Vanguard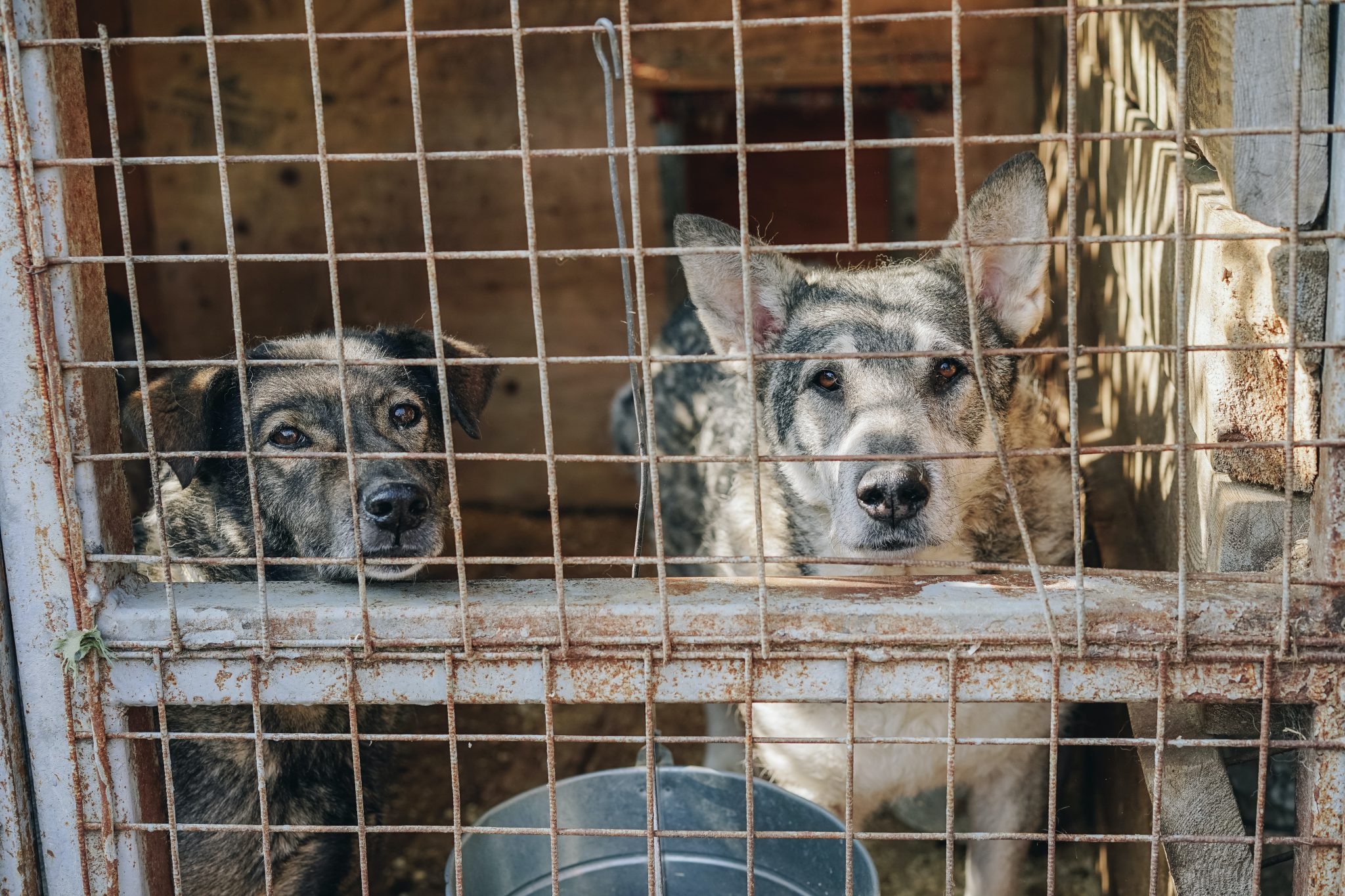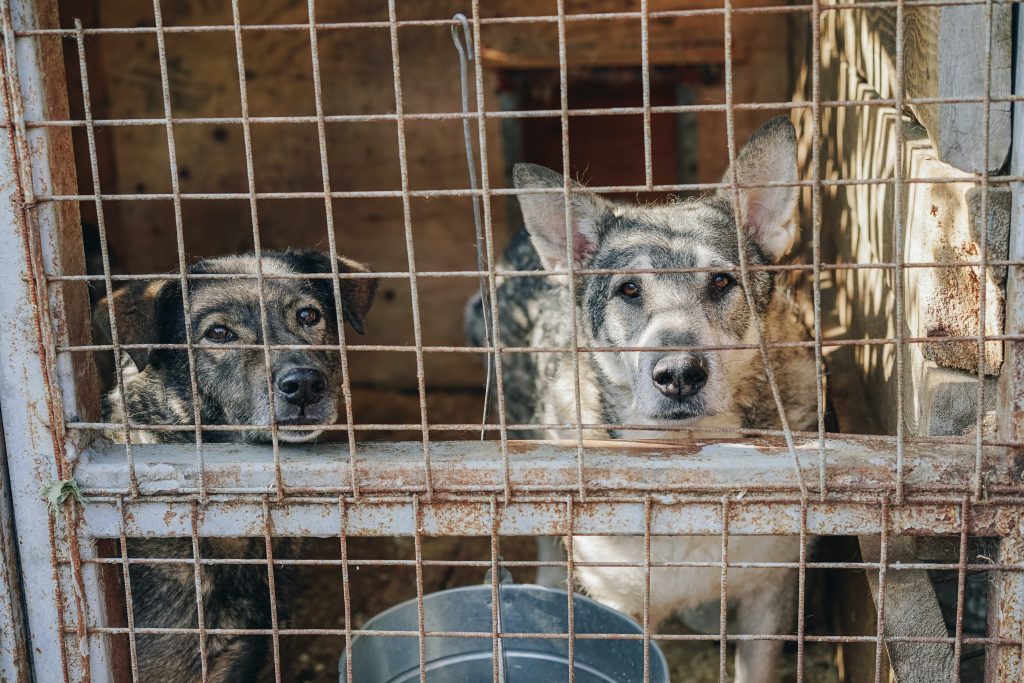 IndianRailway offers this small cage which is located at the end of the trains. These are compartments used by guards for a break, where pets are kept. If your train journey is less than 15 hours, this method is suitable.
Pros
Cheap fare over the first-class cabin
Cons
Strenuous journey for dogs because these cages are very small and your dog can not move properly or sleep properly.
These cages smell like shit and are not well maintained.
You have to walk again and again through the compartments to give him food and water from time to time.
This cabin does not have AC hence the journey in the summer season is very painful.
Therefore, to not have the filthiest experience I would recommend traveling in first class and getting a muzzle for him which will maintain peace surrounding him.
Read: The Ultimate Guide- How To Travel Alone In India ?
How Can I Carry My Pet on The Indian Railway?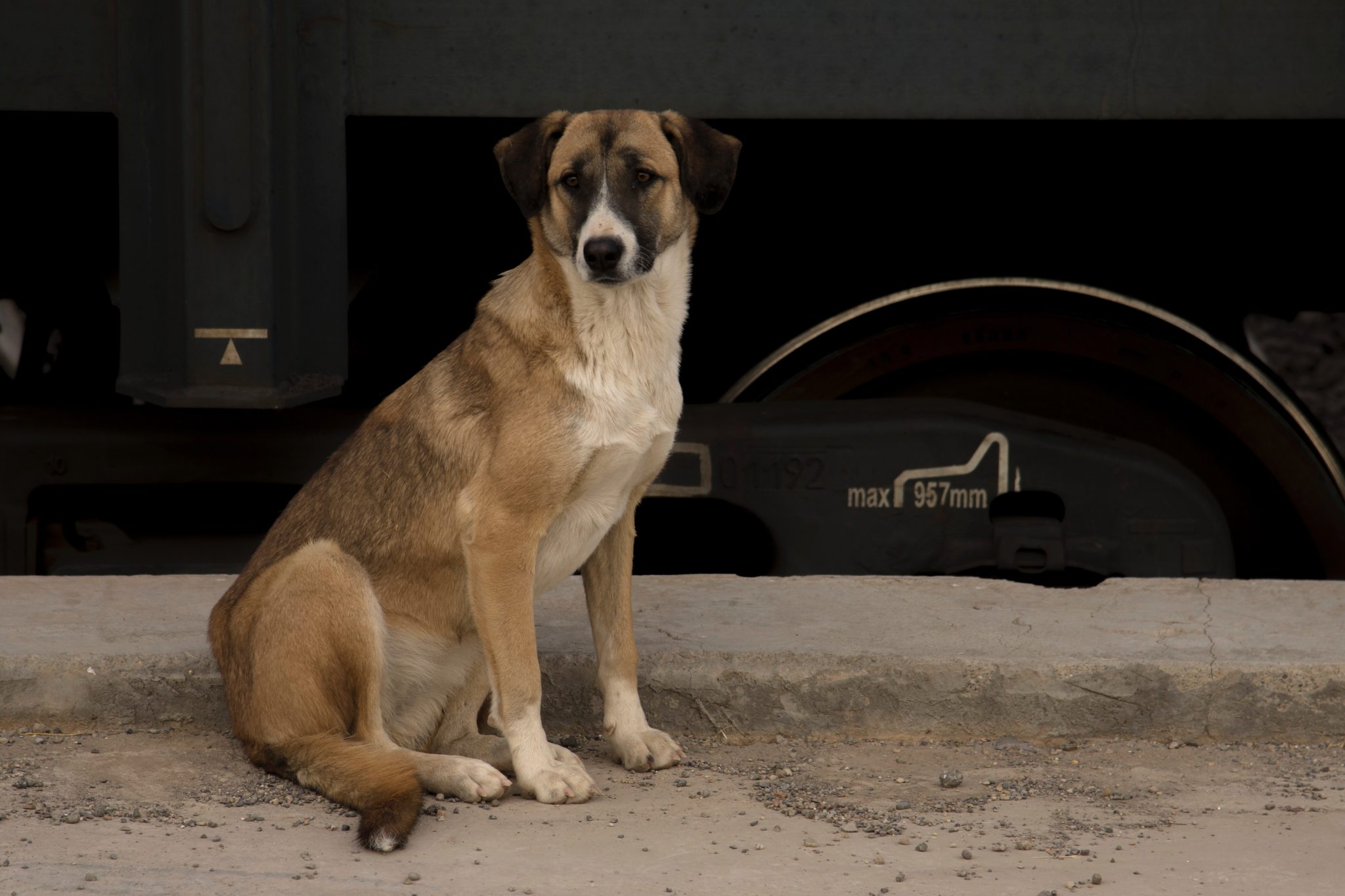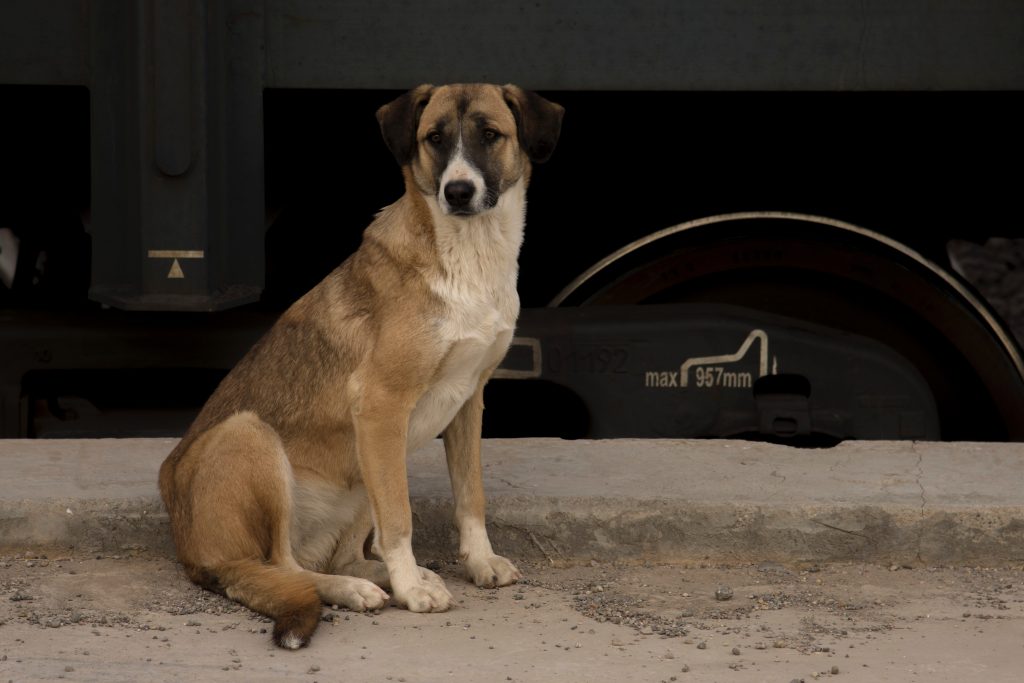 It is very convenient for your dog to travel in a first-class AC coach. You've to book either a cabin or a coupe depending on the availability of seats and the number of pets you have.
The coupe is a small cabin in which 2 people can sit and you can carry two pets. The cabin is comparatively big compared to the coupe. It accommodates 4 members and is great for pet owners who have more than two dogs.
Steps how to travel by dog in train in India – first-class AC
Carry a fitness certificate and updated vaccination report of your dog from the vet.
Always reach 3 hours before the departure at the station to avoid rush and inconvenience.
Once you've booked your dog and your tickets, you must write to the Chief Commercial Officer explaining to him that you're traveling with a dog or other pet. He will make sure you get a coupe or a cabin and not any other berth.
Go to the reservation office a day before travel to get some kind of verbal confirmation or written confirmation. Board the train on time and enjoy the journey.
Steps: How to Travel by Dog in Train in India – Vanguard:
If your dog travel in the vanguard, contact the Parcel office and book accommodation before the journey.
In the office, they will weigh your pet and then assign a tag bearing dispatch details.
Make sure you keep enough food and water with him inside the cage.
Visit them once in a while and make sure you walk them in the coming stop for pee or poop.
It's your responsibility to carry a collar chain and some toys with you while traveling.
Try to keep him as hydrated as you can. It is so preferable if you can talk to him and make him feel comfortable. Familiar voice will help him to calm his head.
Read: 4 Best Places For Solo Travelling In India:
Can we travel with dog in train in India?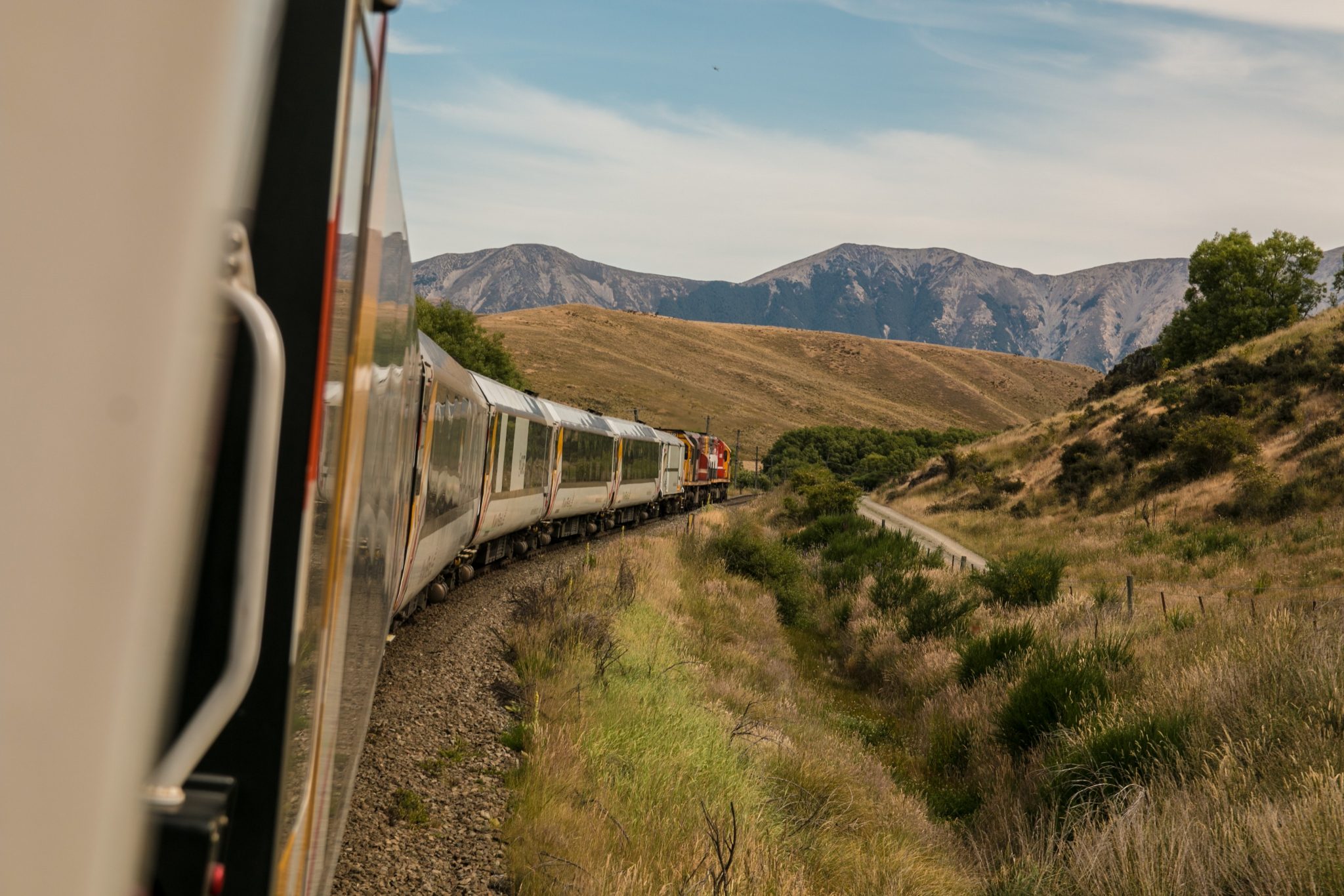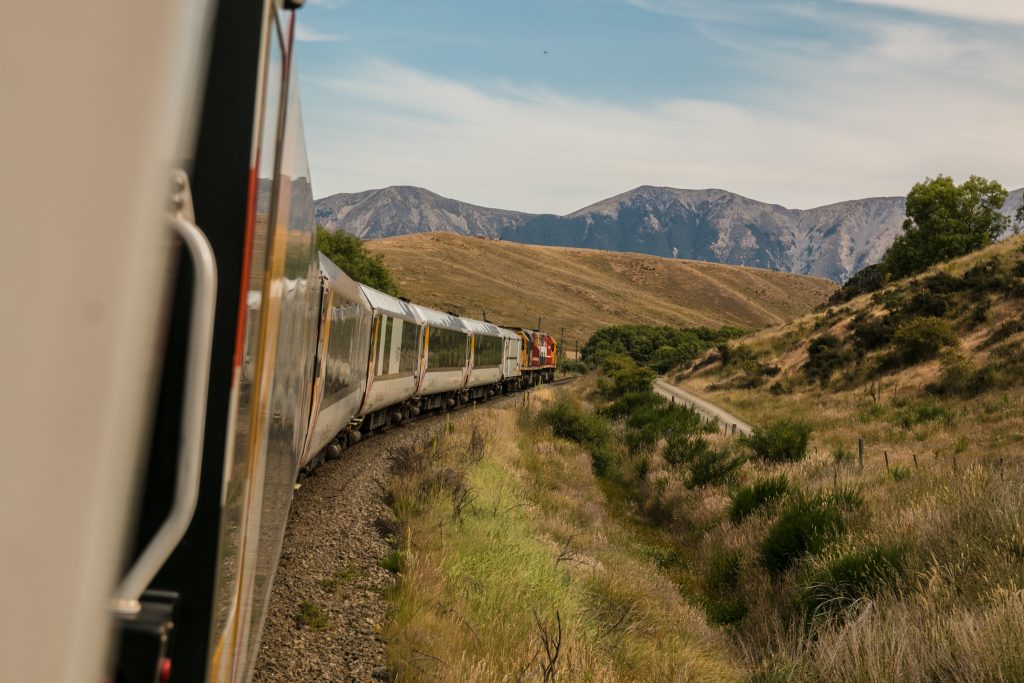 Yes, you can carry your dog in train in India if you follow all the above rules and regulations. If your dog is detected traveling without a ticket then he will be charged six times the Luggage scale rate which is minimum to Rs.50/-. The Indian Railway system is very strict with rules, regulations and tickets.
Small dogs or dogs like German shepherds or boxers can be carried in AC first class but if it is some big animals like horses then you've to manage your way.
Rules on how to travel with dog in train?
Indian Railway is not liable for any type of loss or destruction arising from the conveyance of dogs.
In Rule 153 it is stated that Indian Railway is not responsible for the loss, destruction, or damage of non-delivery of animals after the termination of transit.
Tips to Remember: How to travel with dog on train?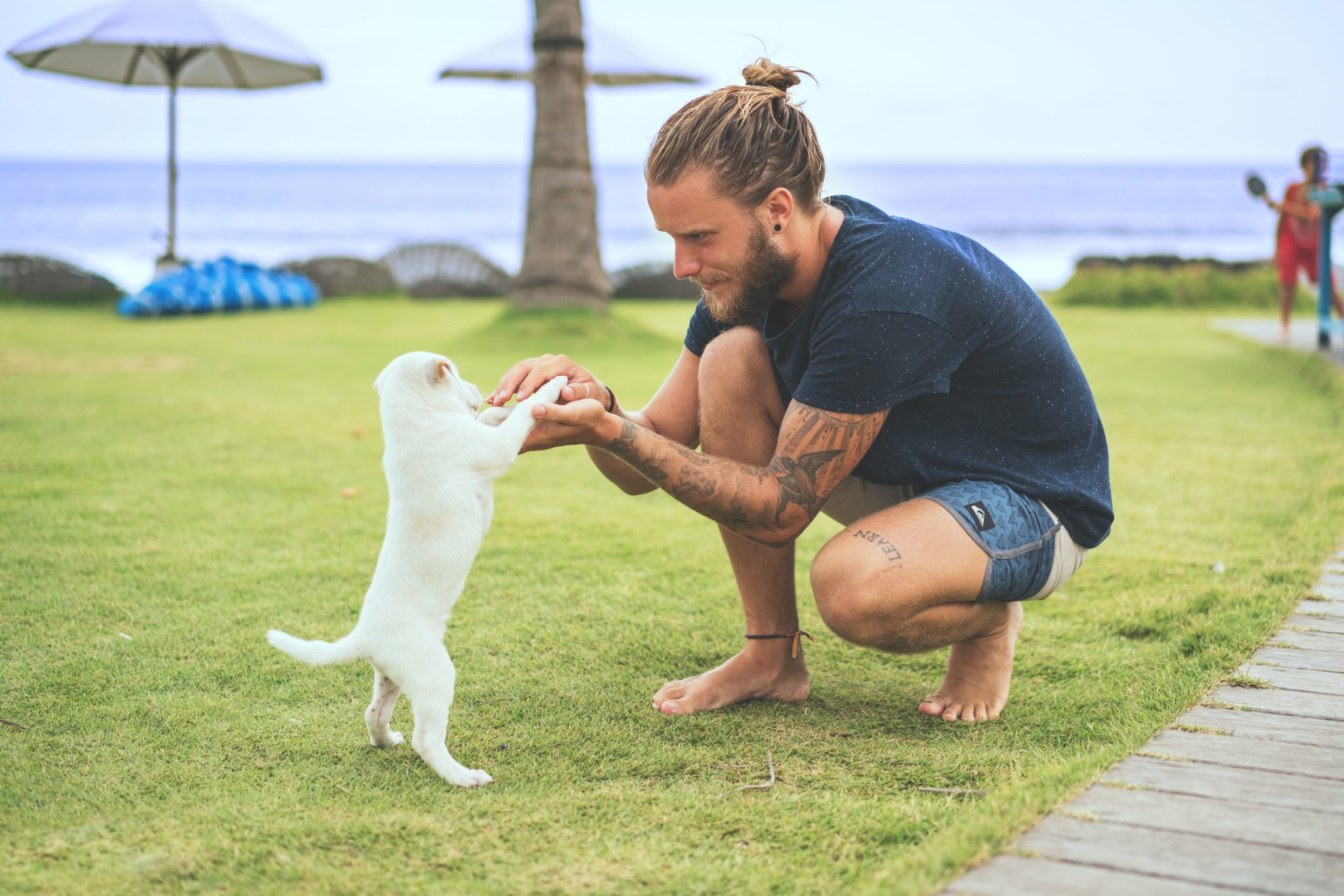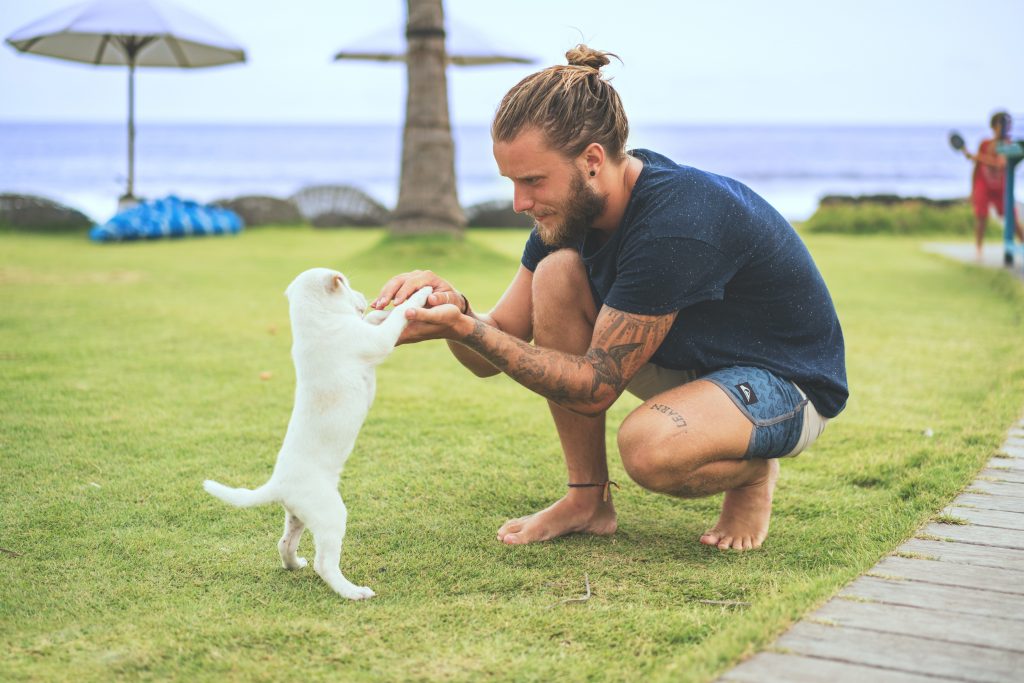 Tighten your safety belt for your pets as well just like you do it for yourself when you travel. Try to make the journey as comfortable as you can.
Keep your pet hydrated and also don't make him full before traveling. He may vomit on the way. Bring dry foods and his bowl along with yourself.
Carry all the valid documents with you along the journey; including a certificate from the vet.
Carry some soft toys with you so that he can play on the way.
Bring a warm blanket with you whom he will need on the train. Sometimes the AC temperature gets too low.
Take them on a walk whenever the train stops at the station with a longer halt. Even carry a lot of newspaper and cardboard with yourself if you need it in times of emergency.
Read: 9 Best Budget Travel Tips: How to Travel on a Budget?
Now you know how to travel with dog in train in India. Happy Journey!