Andaman is all about dreamy beaches, endless warm sun, delightful moments of the waves crashing sound, lush scenery, and maybe even some adventure.
Andaman is a tropical paradise for Indian and foreign travellers. Moreover, to recharge your mind and body from exhaustion, a trip to Andaman beach is a must in your lifetime.
However, do you want to wear a scruffy dress or the same drench clothes throughout your Andaman trip? Hence you should know what to pack for Andaman trip. 
Moreover, Andaman weather is not blessed for fast drying clothes and I'm sure you do not want your trip to be about washing, drying and steaming clothes.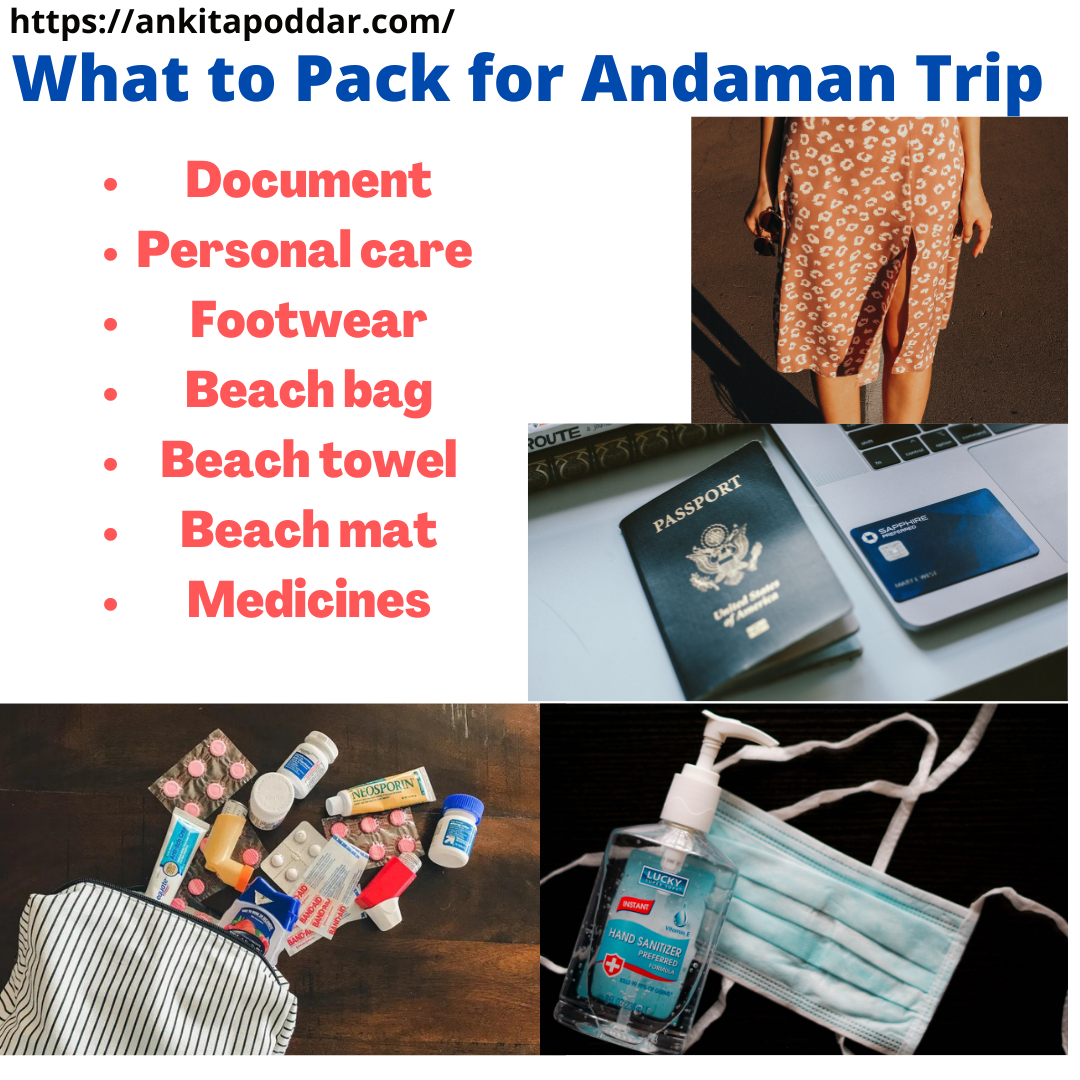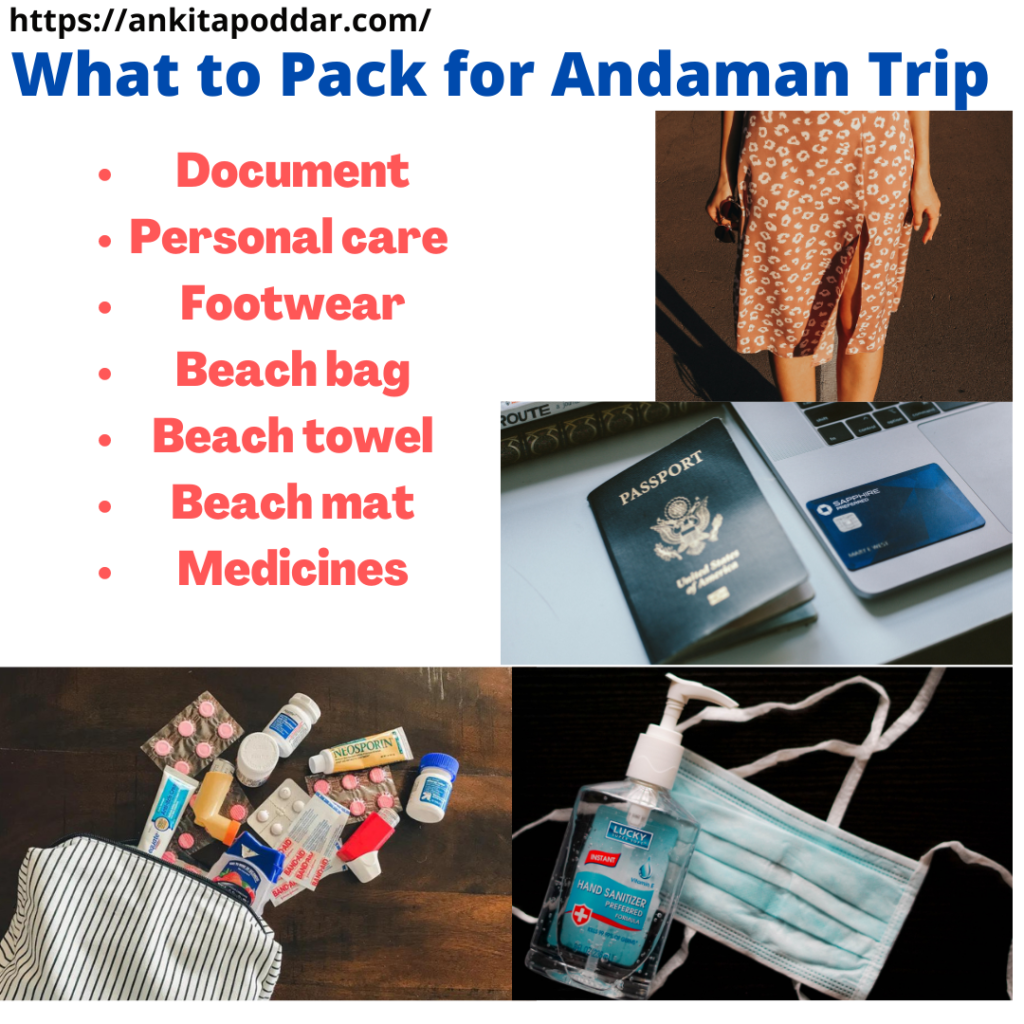 Additionally, it's not only about the clothes but documents, footwear, beach essentials, medicines, personal care items, and other necessary things.
This blog is a complete guide on things to pack for Andaman trip, clothes for Andaman trip, and make your travel Andaman travel stories hassle-free. 
Read: Your Ultimate Guide: How To Plan Goa Trip For 3 Days?
What to pack for Andaman trip – Things to Pack for Andaman
Before packing your bags, know that Andaman is a beach destination and the weather is bright and pleasant with peek-a-boo of rains. You will come across mangrove forests, dead volcanic islands, limestone caves, gorgeous pristine beaches, and water sports activities.
Therefore, it is important to know what to pack for Andaman trip so that you have clarity of mind while packing. Below is a list of things to pack for Andaman trip in different categories. I have made the checklists into 7 categories so that are easy to consume. 
Documents – Packing for Andaman Trip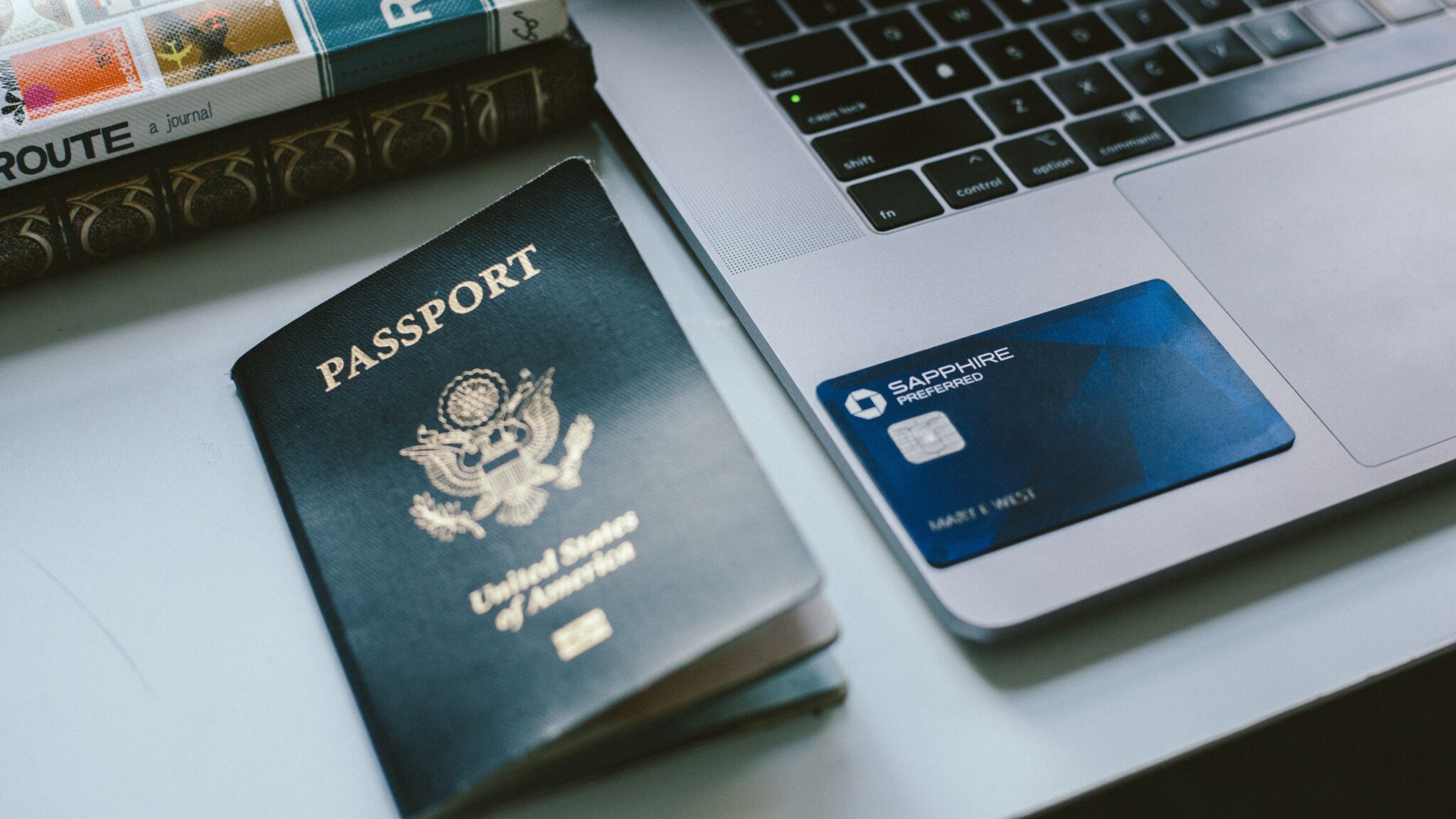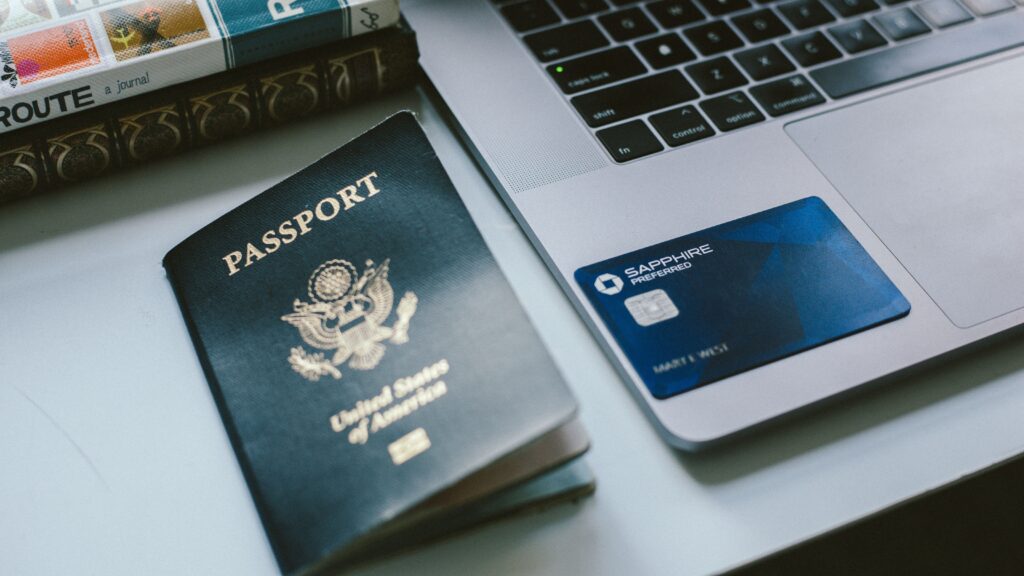 Tickets
How will you fly or sail to Andaman without tickets? I hope you know how to travel Andaman and Nicobar Islands, so I am not getting into that. But remember, to get cheap flight tickets you have to book them a minimum of 3 months in advance. The same goes, with travelling on a ship, you have to take your tickets before 2 weeks of sailing. Without a ticket, you will be denied from checking in the airport or port. 
Tickets – Packing tip for Andaman
Keep your tickets handy, inside your handbag. I would suggest you keep a softcopy as well as a hard copy of your flying as well as return tickets to avoid any inconvenience.
Identity proof
Yes, absolutely, you need a valid Government recognized identity proof to travel to Andaman. As per the article released in The Hindu, in the coming years, you cannot book your flight tickets without submitting your national identity card. This is very important to prove that you're not a terrorist, prove your nationality, and flight fraud.
Identity proof – Packing tips for Andaman
If you're Indian nationals you can carry either passport, driving license, voter ID, Pan Card, or Adhar Card. 
You have to carry an original copy of any of the ID proofs
If you're a foreigner, keep your passport and tickets handy
Carry two pairs of passport photographs for security purposes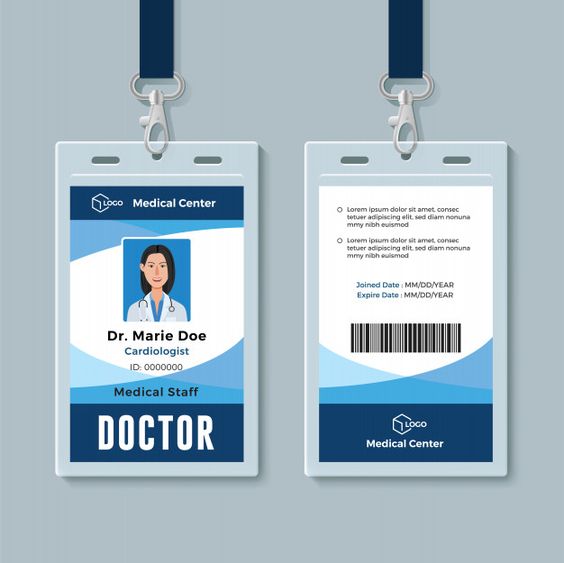 Passport and Visa
The most important documentation a foreigner needs in India while flying or staying in is his passport and visa. Incorrect documentation or minor issues in visas while travelling can end up in a police station. A passport and visa is the most important document in proving your citizenship.
Passport and Visa – Packing tips for Andaman
Always make sure about the passport validity, and expiry date before planning a trip to India
Always keep a double copy of your passport and visa so that if you lose one you have another for flying
Read: How to Travel in India with Low Budget? Budget India Travel Tips
Accommodation confirmation
If you're travelling to Andaman and Nicobar Islands from October to May, it is necessary to book the accommodations beforehand. The only reason I am saying this is because the price would be very high if you plan for spot booking and secondly, you might not find a perfect place as per your wish. Therefore, hostel, hotels, or anywhere, book your place and keep the confirmation letter or Id with you.
Accommodation confirmation – Packing tips for Andaman
Thanks to the Internet because you can save the booking confirmation in your email without printing it out. 
Remember, to book the accommodations as per the travel itinerary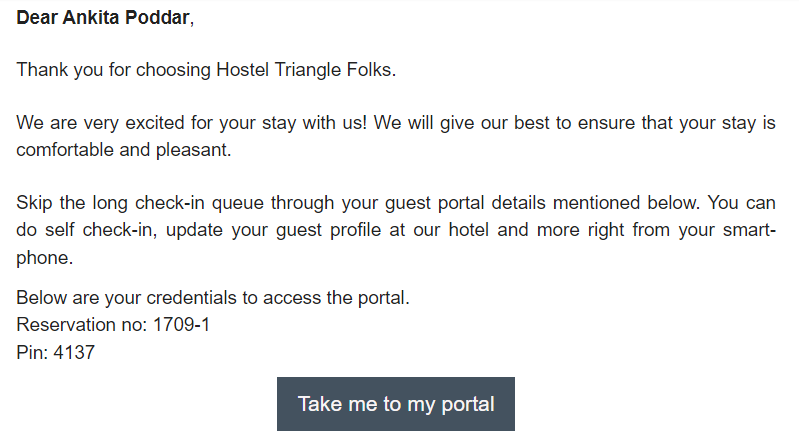 Picture: Accomodation confirmation email
Ferry Tickets 
Andaman is a group of many islands and the only mode of transportation among islands is the ferry. There are Government and private run ferries and without ferry tickets, you will be held back to Port Blair. For your peace of mind, book your ferry tickets.
Ferry Tickets – Packing tips for Andaman
Ferry tickets in Andaman are limited so book your tickets prior 2 months to 7 days of the trip
Reach the ferry Ghats before an hour, this I am telling you from my experience. I saw a couple missing their ferry in Neil Island just reaching 5 minutes late.
Medical and Travel Insurance
You never know what happens to you in the next second, so be smart and always buy medical and travel insurance while booking your tickets to Andaman. For example, if you lose your camera, someone steals your bag, or you are met with an accident, everything will be covered under travel insurance.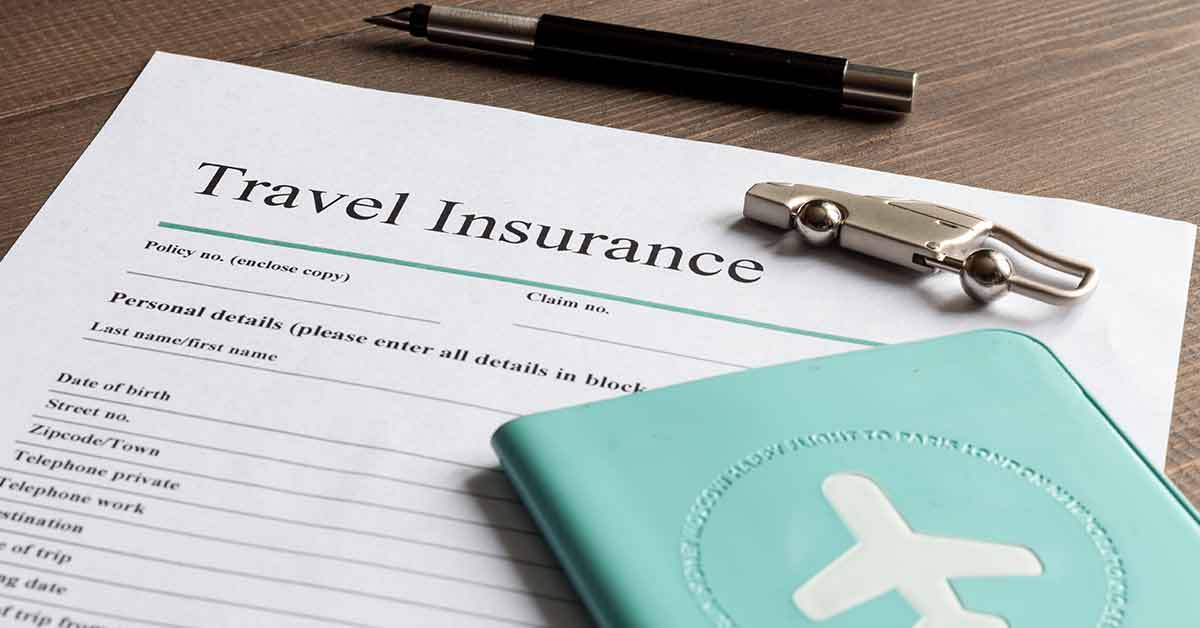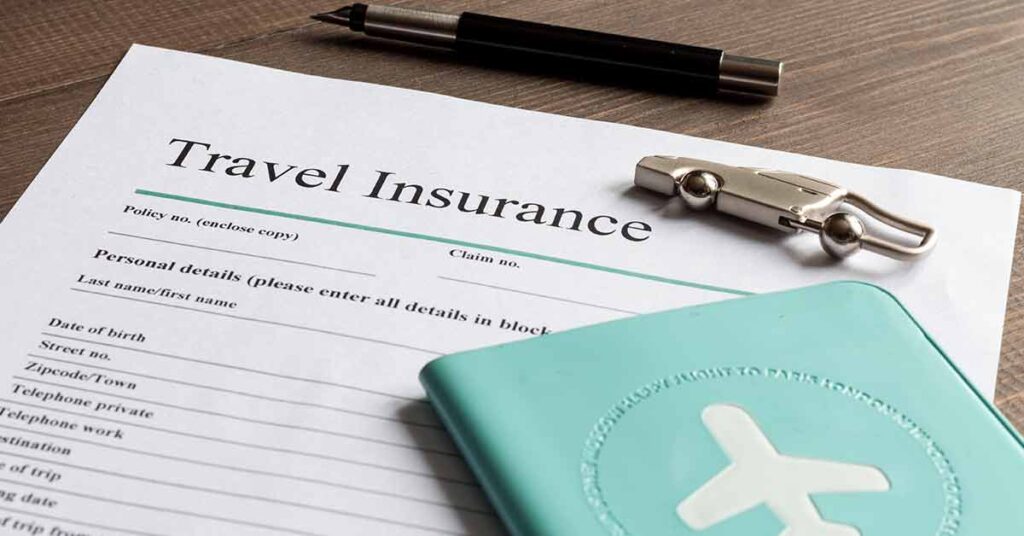 Travel Itinerary Details
At last, keep all the details of reservations, confirmation letters, tickets, travel destinations, and document details in one place. I normally write everything down in my diary about the dates, destinations, and accommodation details. This will help you to track your itinerary better and lose things at the last moment.
Travel Itinerary details – Packing tip for Andaman
Carry a small diary and pen to keep everything in one place. Many online apps help you to organize your trip better.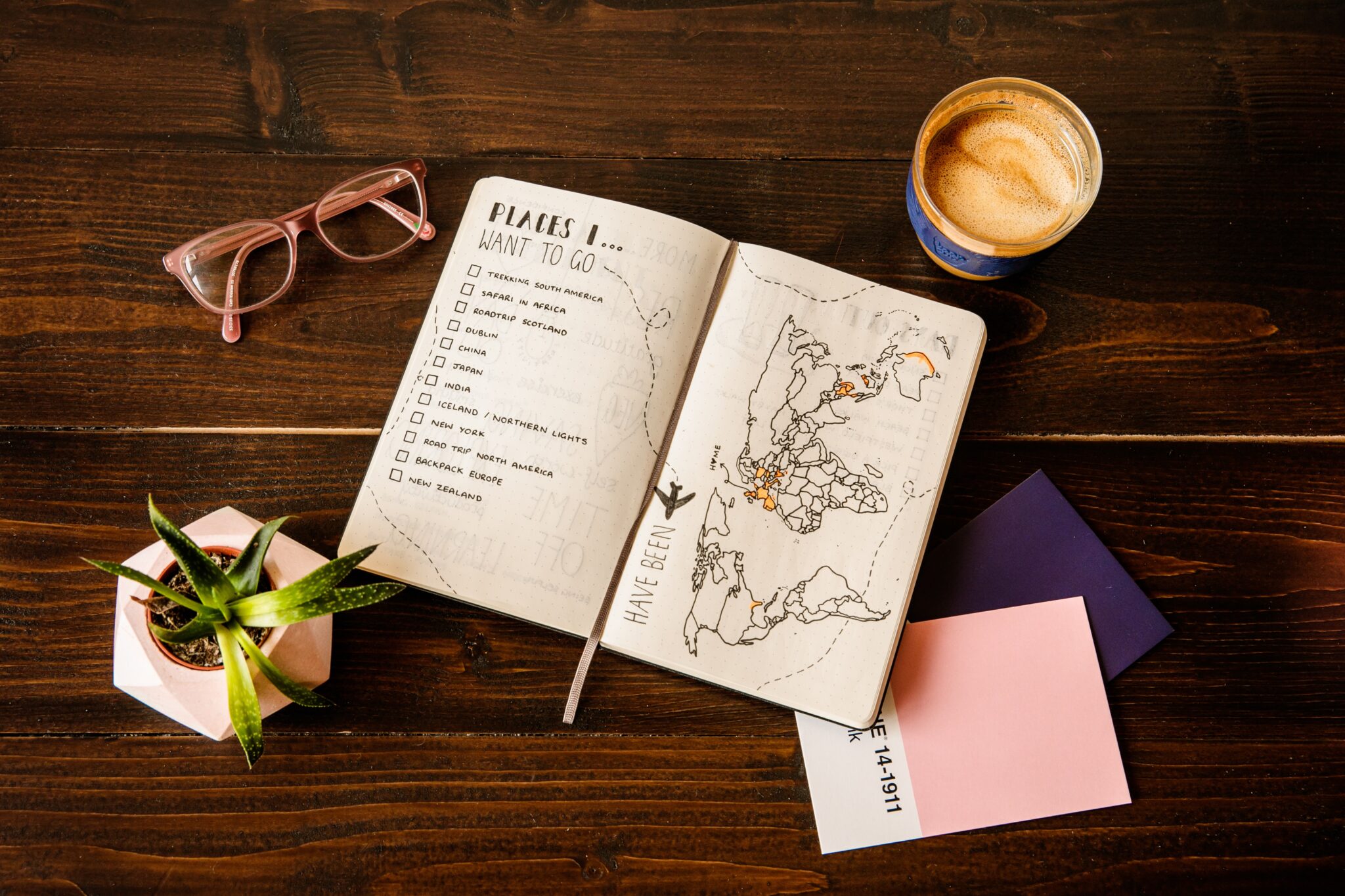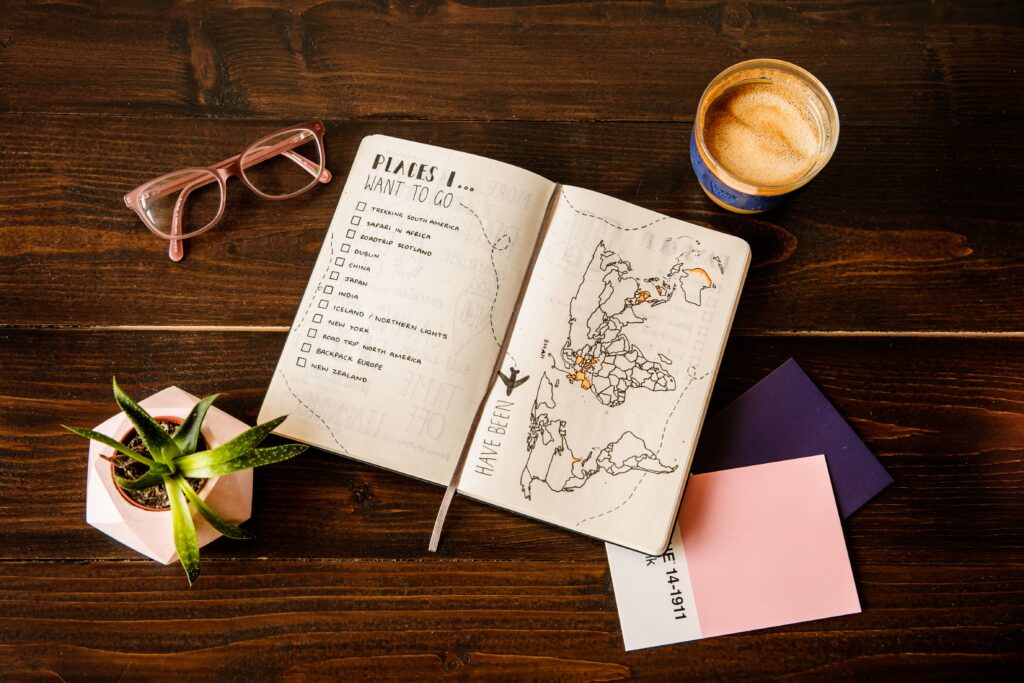 Personal Care Items – What to pack for Andaman Trip
Sunscreen
The beauty of your skin will flatter better in the Andaman sun only if you apply sunscreen. How will you enjoy it if you damage your skin from the harmful rays of the sun? Let me warn you that the Andaman sun is very harsh that can burn your skin and create a lot of irritation.
However, tan is not bad but unhealthy skin is. So, protect your skin by application of good quality water-resistant sunscreen with a minimum of SPF 50++. Use a generous amount and you can also use spray sunscreen for the back, legs, and hands. You can use Lotus, Neutrogena, and Biotique sunscreen because they had good reviews.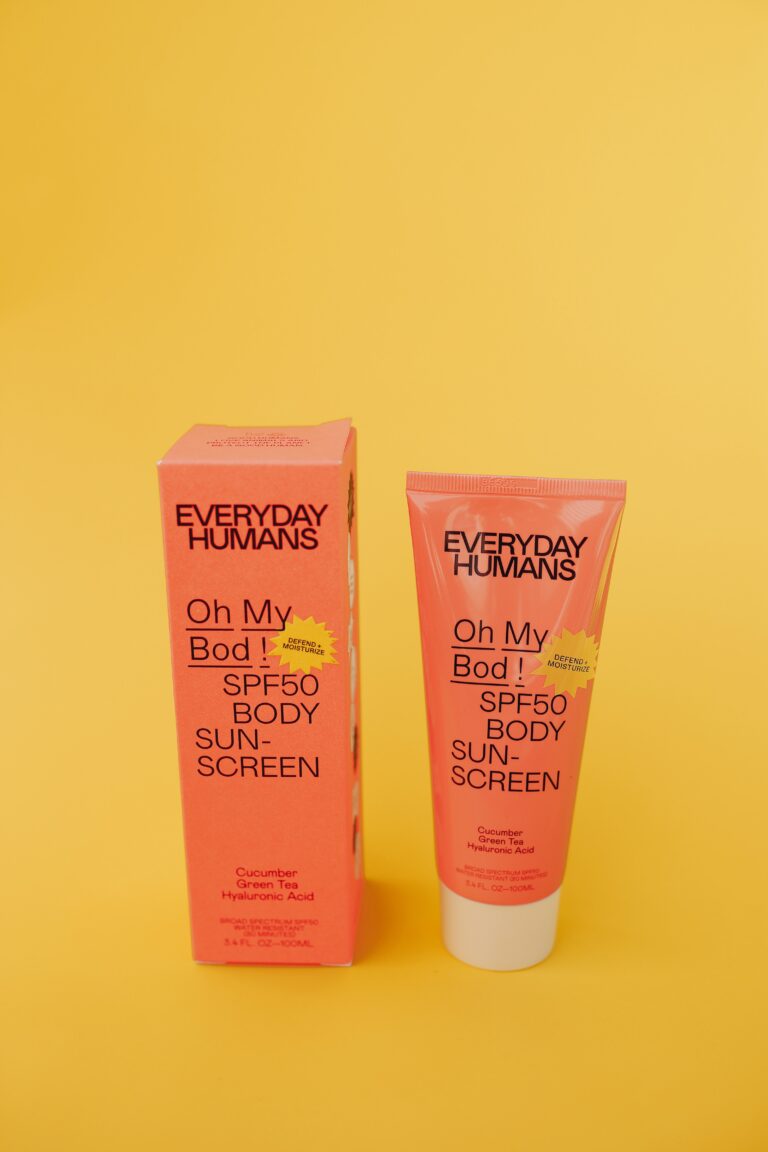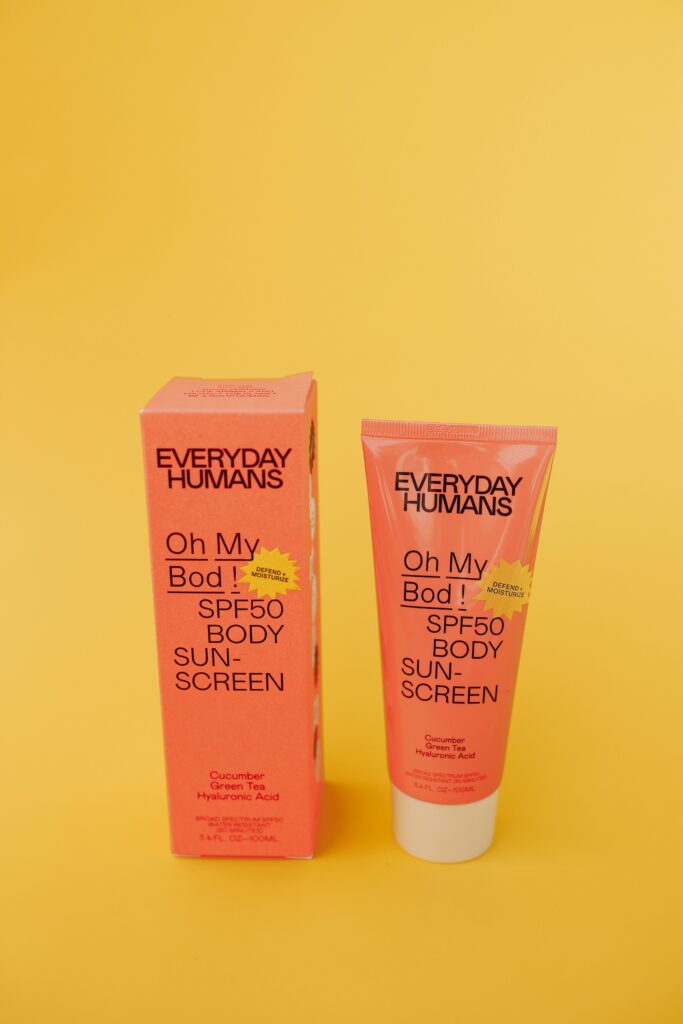 Hairbrush, scrunchies, scarfs, ties, hats, and sunglasses
Andaman's tropical climate can take a toll on your hair quality. Shampoo your hair with normal water after dipping and bathing in the sea. Take care of your hair by brushing it regularly, and tying it with good quality hair scraps, ties, and scrunchies.
Moreover, why don't you buy a hat and sunglasses? Hats and black sunglasses are the trendy beach essentials and you can use them to click good pictures too. Those blond colour derby hats and black sunglass block sun rays falling on your face as well as make you stand out from the crowd.
Read: 7 Days the Ultimate Meghalaya Trip Plan – Offbeat Meghalaya
Face mask and Hand Sanitizer
Can we forget how important and necessary face mask and hand sanitiser is? COVID 19 pandemic is still not gone therefore do carry extra pairs of face masks always with you. Moreover, hand sanitisers are also important not only for COVID but to keep your hands clean before having food.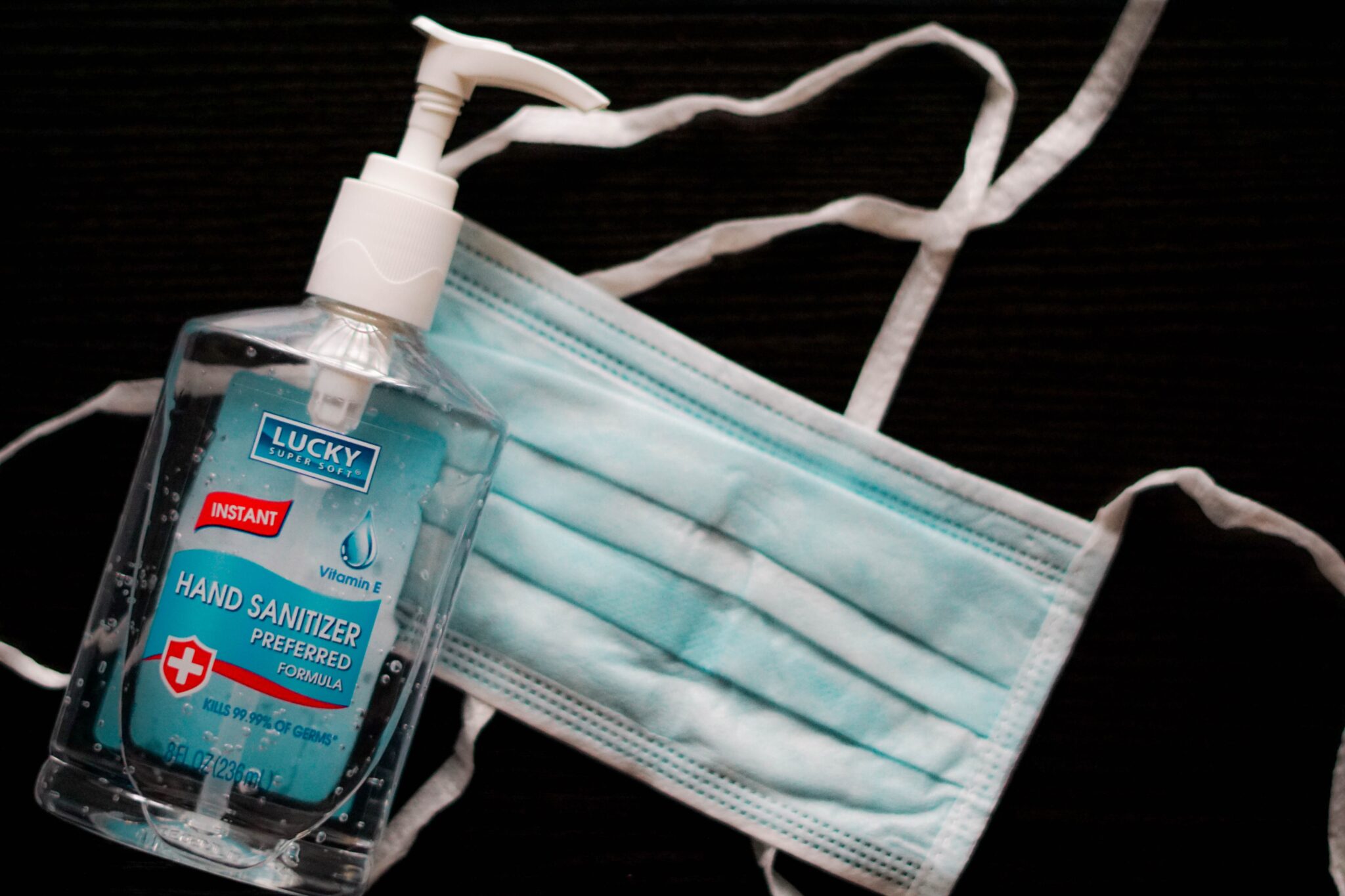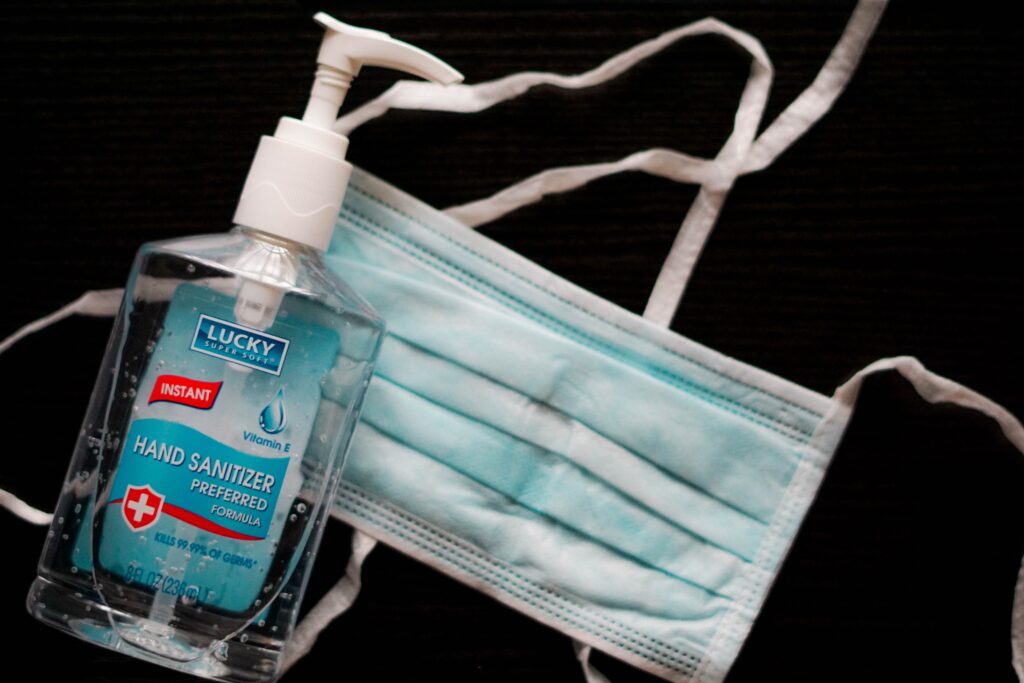 Toiletries
Tropical Island like Andaman is blessed with diverse problems for people coming from big cities and towns. Insects and mosquitoes are a huge problem so do not forget to get mosquitoes repellent, Odomos, and ointment. Apart from that carry toothbrush, toothpaste, face wash, scrubber, lip bum, mouthwash, shampoo, conditioner, shower gel, gel moisturizer, and normal cream.
Medicines
My mother fell sick during our Andaman trip. I fell sick while travelling on the ferry from Neil Island to Havelock. Dizziness, vomiting, headache, and uneasiness are common problems faced by most people. Motion sickness is a common problem faced by tourists. Hence it is very important to carry a travel health kit considering you do not have any specific health conditions.
Medicines – Packing tips for Andaman
Ask the doctor before taking any of the medicines.
Cough and cold – Aspirin or Paracetamol 650
Allergies from stings and bites – Brompheniramine or Antihistamine tablets
Cold and Flu- Crocin Cold & Flu Max and Vicks Cold
Motion sickness – Dimenhydrinate
Vomiting Acidity – Dexlansoprazole or antacid syrup
Constipation – Antidiarrhoea medicines
Joint pain
Band Aid
Sterile gauze
Antiseptic Solution and Ointment
Micropore tape
Crepe Bandage
Soframycin
Burnol or Silverex
Read: 9 Best Budget Travel Tips: How to Travel on a Budget?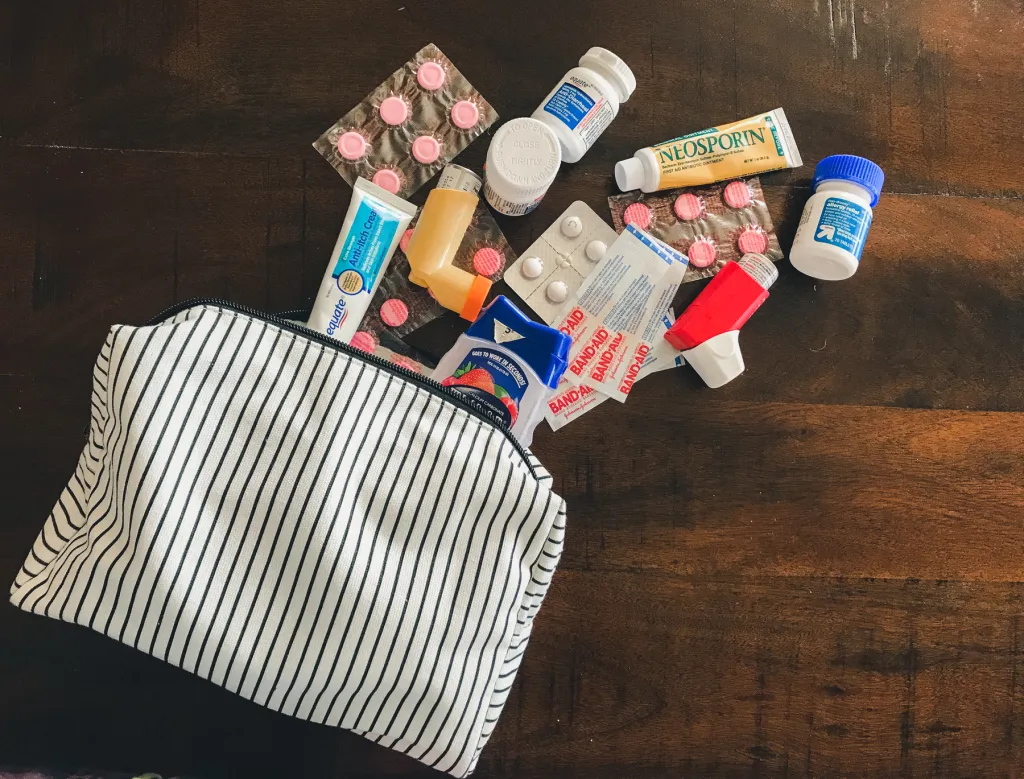 Dress for Andaman Trip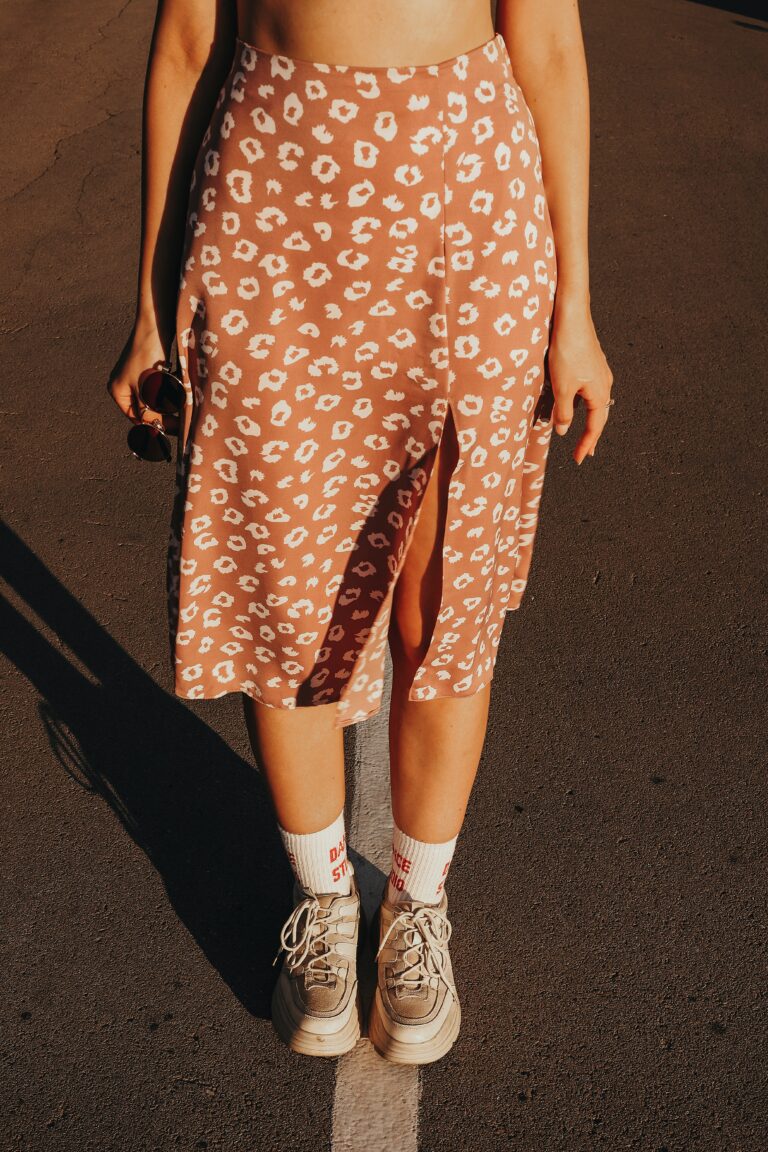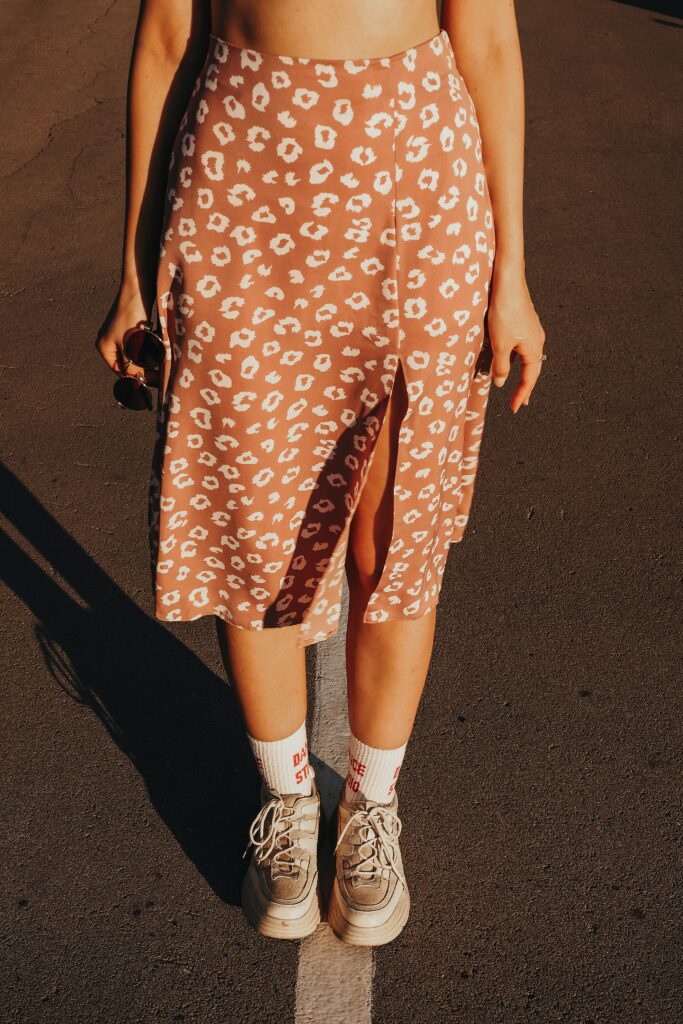 Andaman has a tropical climate and nothing can bet loose breathable fabric like cotton. To be very clear, you will feel warm even in December month so the best dress for Andaman trip is cotton clothes. However, nylon clothes may look super fancy but can make your Andaman trip horrendous because such types of fabric do not allow air to circulate.
Cotton tees, skirts, and shorts –Wear cotton shorts or denim with tanks or spaghettis
Swimsuit – Finding the best swimwear as per your body type can be a challenge, but there are few swimsuits and bikini stores in India that can make you look beautiful.
Check – 
Sarong or long T-Shirt – If you want to protect your skin from the sun then long T-shirts looks so good. Moreover, you can wear a sarong over the bikini and visit any part of the islands.
Nightwear and extra pair of inner wear
Towel
Read: A Practical Guide on How to Pack Clothes for Travel
Footwear – What to pack for Andaman trip
Flip-flops or sandals are the best and most comfortable footwear for the Andaman trip. They easily dry up and you can walk them on the beach without any hesitation. 
Flip-flops and sandals are waterproof and light weight. You need them in the hotel, and while travelling
Sports shoes while going to limestone Cave. However, cave rocks are upper slippery and flip-flops are not suitable.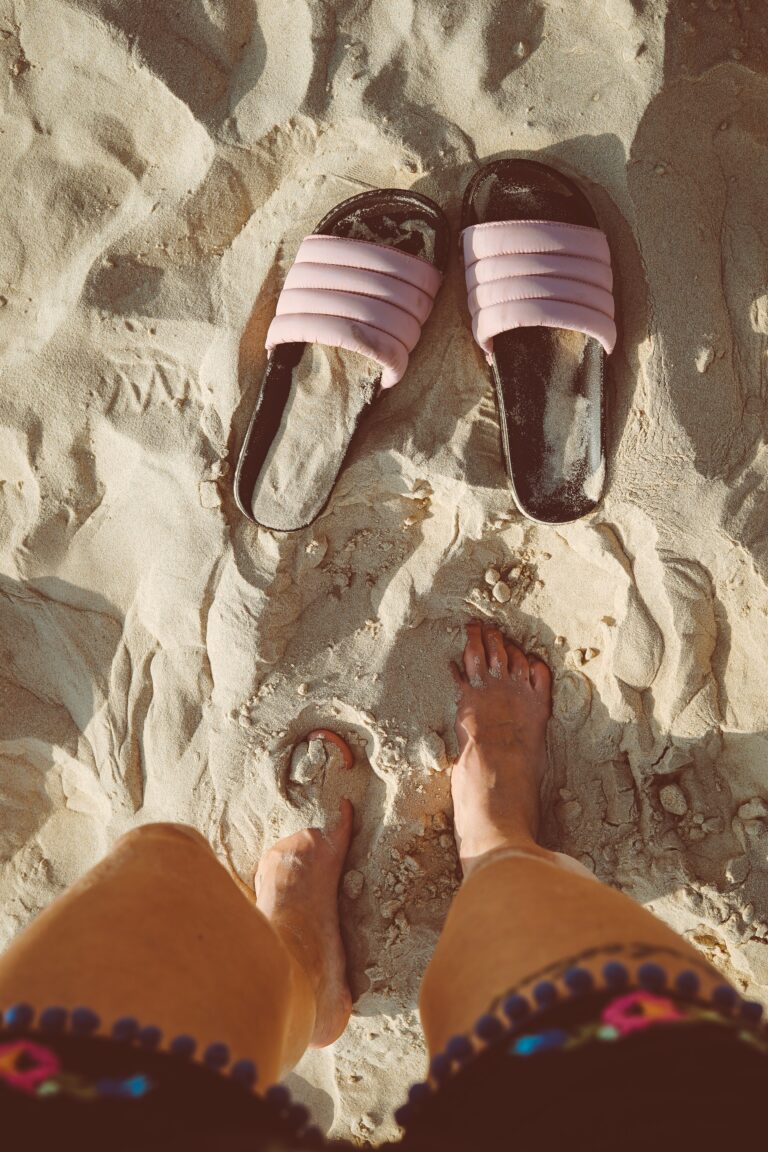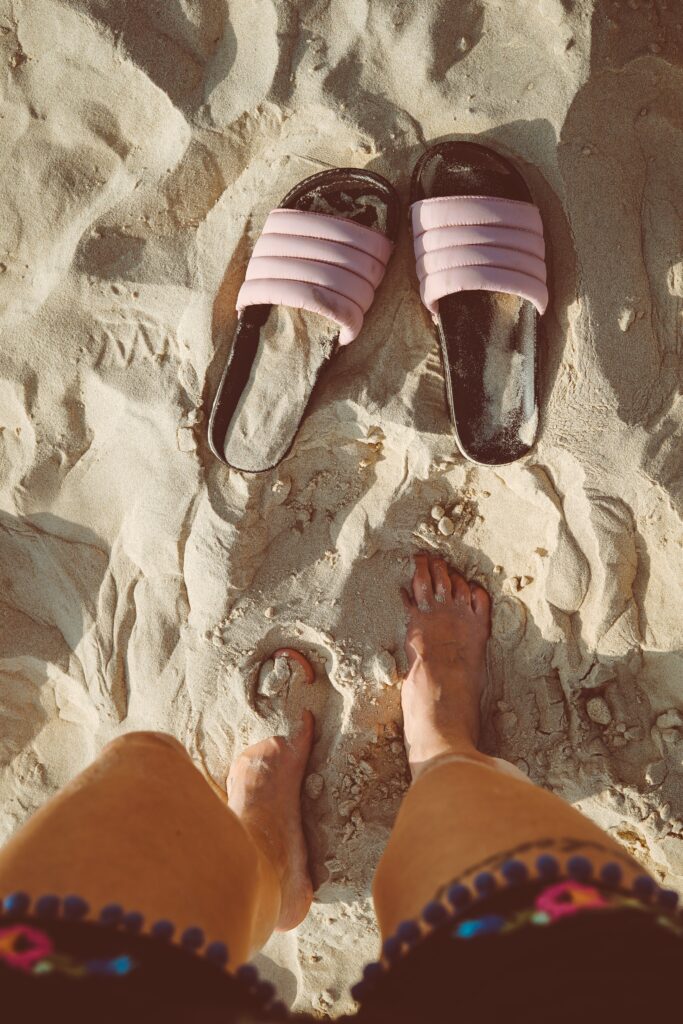 Beach Bag – Things to pack for Andaman
A beach bag is an essential thing to pack and carry for Andaman trip because without a bag you cannot hold your essentials. The best material beach bags are woven straws texture or mesh cotton canvas, they are stylish and spacious. Moreover, you need a beach bag to lug around your essentials while hitting the beach or strolling around the market.
Check Myntra or Amazon for beach bags
Beach Towel – What to pack for Andaman Trip
Let me warn you, beach towel and bath towel is different and both have different purpose for suits. Beach towels are thinner and serve as a barrier between water, sand, and the body. 
Beach towels are of different colours, and design, and are super light to pack
Beach Mat – Things to pack for Andaman
You do not want to lie down on the white sand beaches of Andaman? You will burn your back if you lie down on the sand without a mattress or beach mat. However, beach mats are inexpensive, super light to pack, and something you cannot miss out on.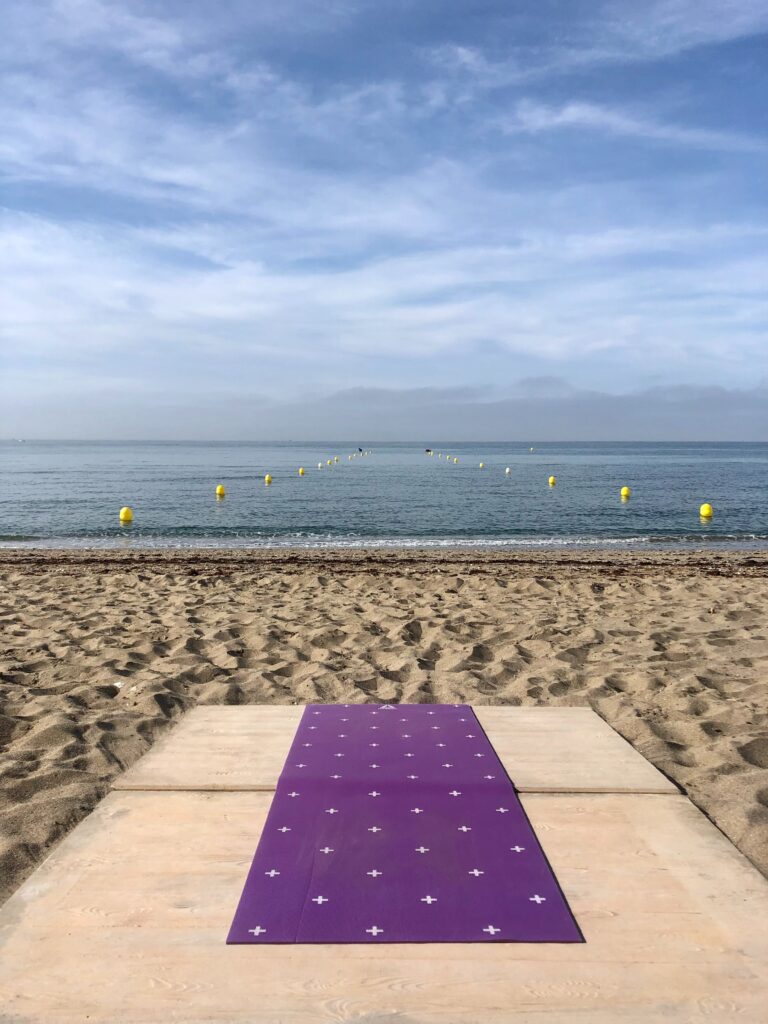 Other essentials – What to pack for Andaman trip
Indian Rupees – cash
Recharge BSNL net pack for Andaman trip
Powerbank
Go pro and cameras
Umbrella and raincoat
Dry fruits
Sustainable water bottle
Read: 17 Gifts For People Who Love to Travel – Affordable Gifts Ideas
Tips for Andaman Trip – What to Pack for Andaman trip
Keep yourself hydrated – Sweating is very common in such tropic islands therefore to prevent fatigue keeping yourself hydrated is super important
Do not drink alcohol – An empty stomach and alcohol may sound super fun but can give you the worst headache. 
Bring the book that you always wanted – Get The Last Thing He Told Me by Laura Dave or The Grace Kelly Dress by Brenda Janowitz. You will surely enjoy reading while sitting on the beach.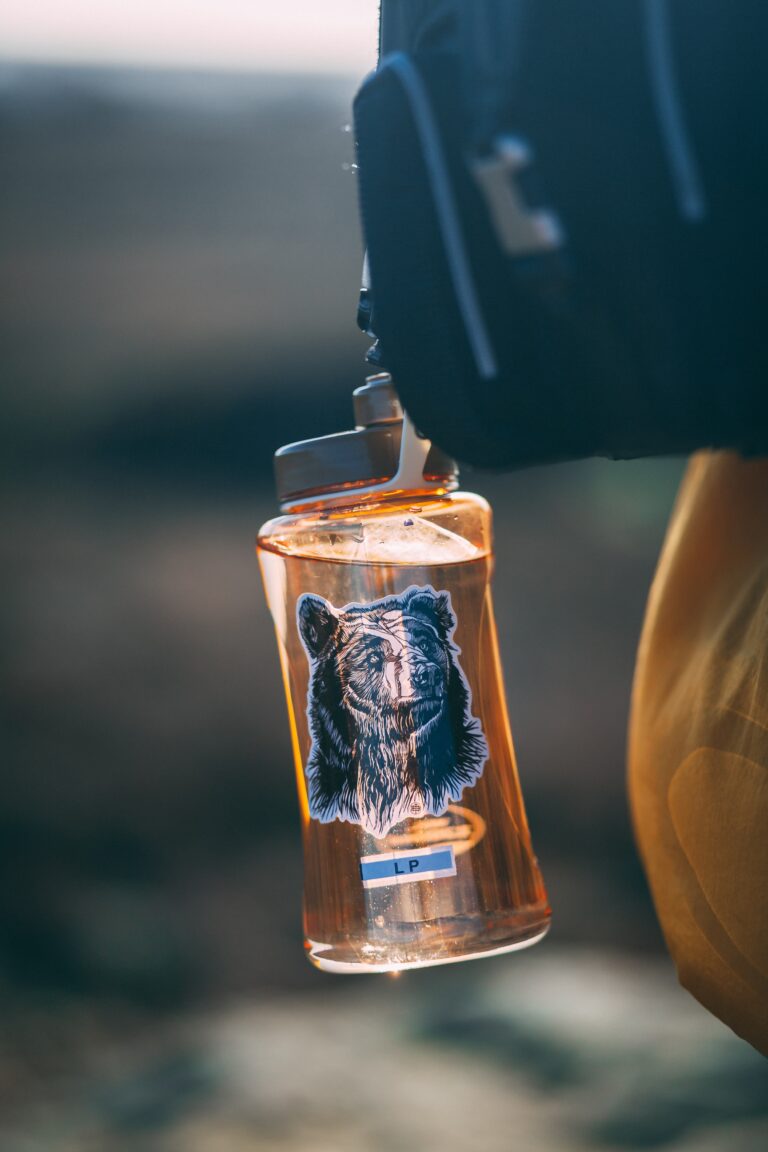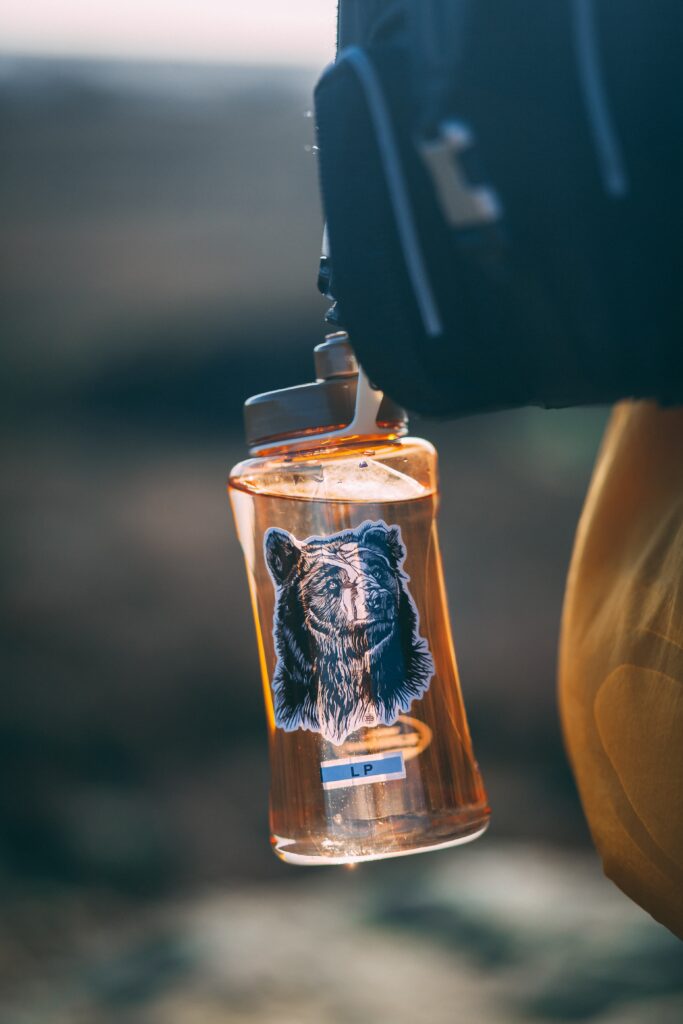 Conclusion
I hope now you know what to pack for Andaman trip however, remember there is baggage limitation on flights. Moreover, you do not want to pack extra and drag your suitcase tirelessly. So, keep this list handy while packing your bag for Andaman!