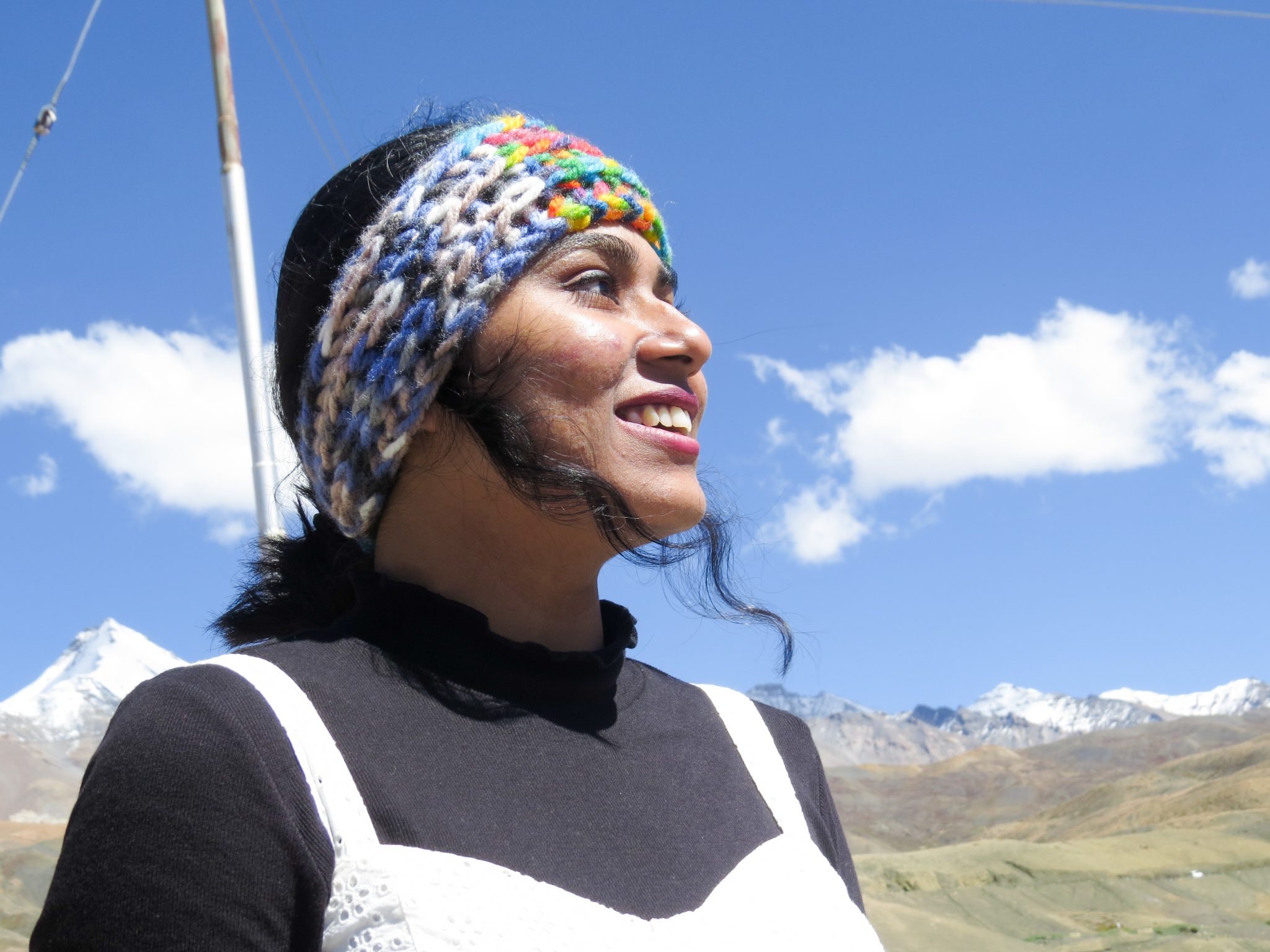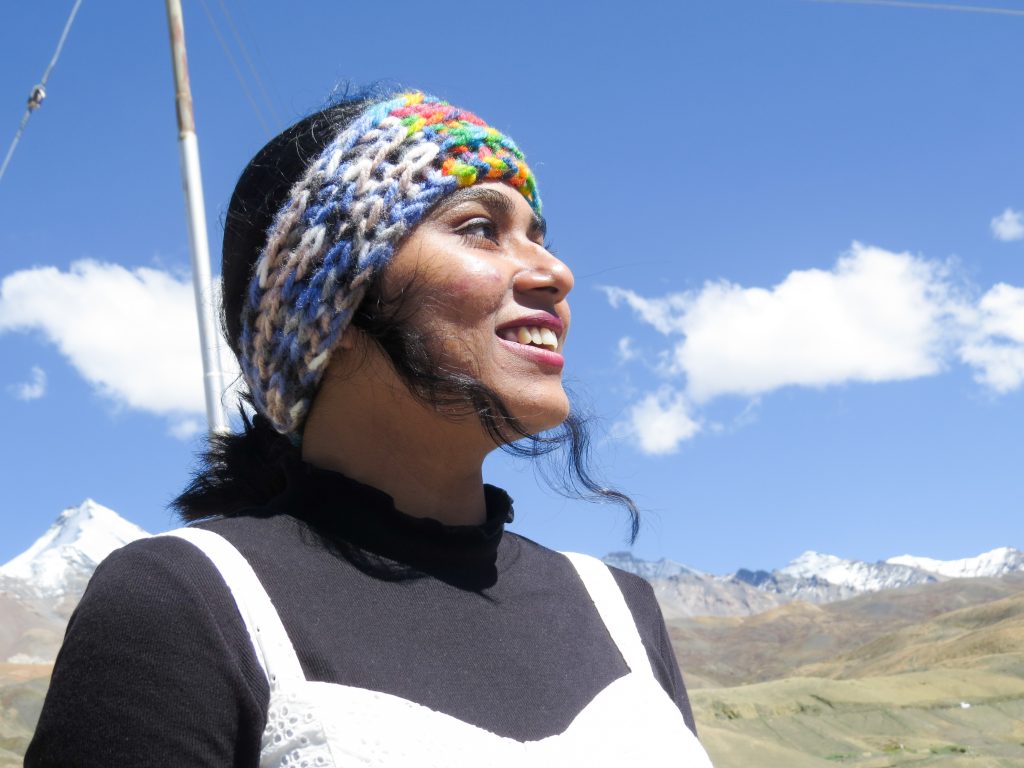 Hi, I'm Ankita Poddar, a curious girl who is passionate about living an adventurous life and creating memories.
I just stepped into the job market and am chasing my dream to travel solo. I trust myself because I'm not the only person taking this journey.
Convincing my parents was the most difficult thing but one thing I realised during my adult life – Do what's "right", "normal" or "stable" for you. Or, "do what makes you happy"
Fear of the unknown is somewhat a normal human experience and that doesn't mean I should stop myself from flying.
Years back, I use to ask myself the following questions, I wonder if you ask these to yourself also.
Can a girl go on a solo trip in India?
"How do I plan my trip?"
"How do I stay safe and healthy?"
But here I am today with this travel blog and answer to all these question and more. Over years of traveling, I have realised an exchange of smile or a hearty conversation with a stranger uplifts my mood. When I travel I come across such breath-taking sights that I wish to share it with you who are enclosed in the comfort of your homes.
This curious girl wants to save, invest more in traveling all over India, share travel experiences, and share travel tips and help other girls to join the journey.
I am honored that you've decided to follow along with me on this journey!
I have been able to leave you with something that will help you, entertain you, or simply make you smile. 
🙂